Campaign Tracking and Analytics
Know what works
Better understand the secrets to your successes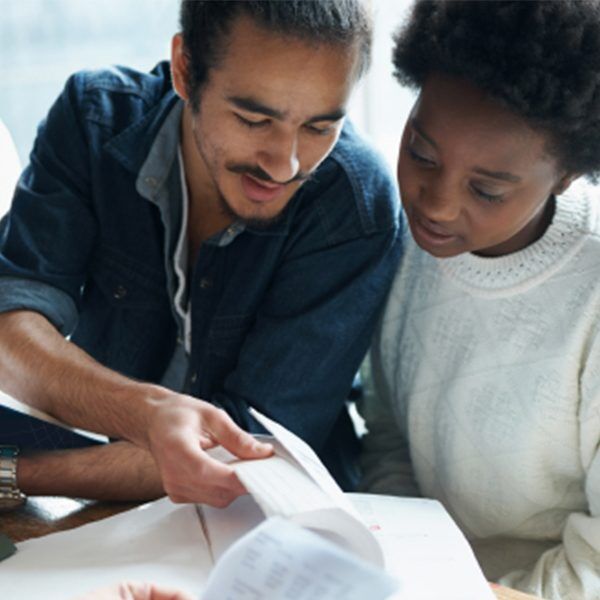 Reach your goals with data insights.
Use analytics tools to make more informed marketing decisions.
We know how important it is to gather marketing data. Our Client Centre has a variety of tracking and analytics tools that can be utilised in order for you to make data-driven decisions regarding your marketing activity. Understand exactly what you're getting out of marketing investments, and assess areas that could be improved.
Smart technology, smart insights.
Our smart technology allows you to see how leads landed on your website, whether through print or digital methods. This gives you the insight into which platforms work best for your business.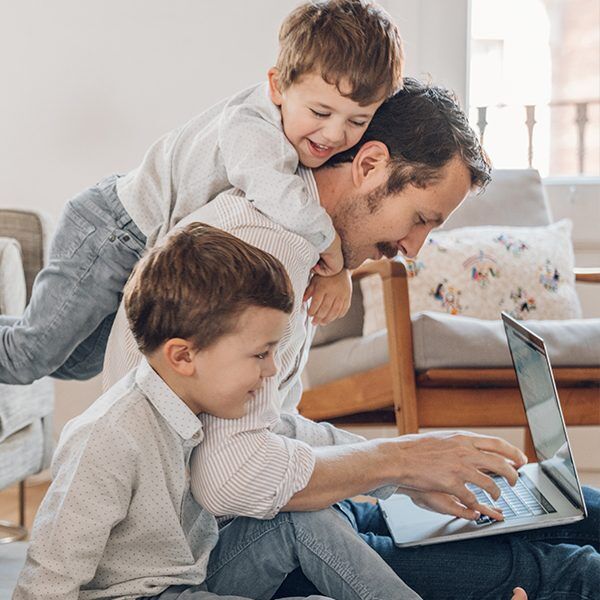 LIVE WEBINAR | Grow with LOCALiQ
How to Master Paid Social Media Advertising.
Wednesday, September 13th, 2022 | 12:00 - 13:00 (BST)
In this live webinar, we'll show you how to:
Select the best social media channel to grow your business
Set social media marketing goals (step by step)
Measure the return on investment from social media marketing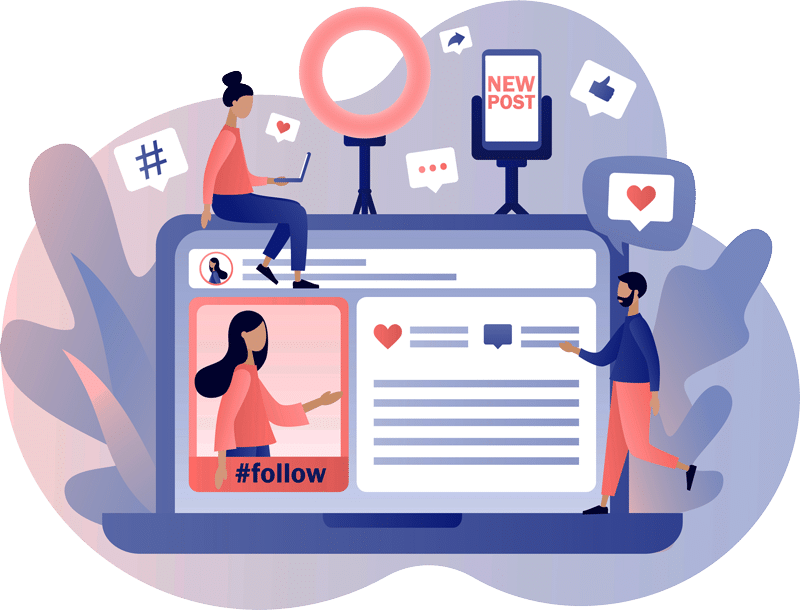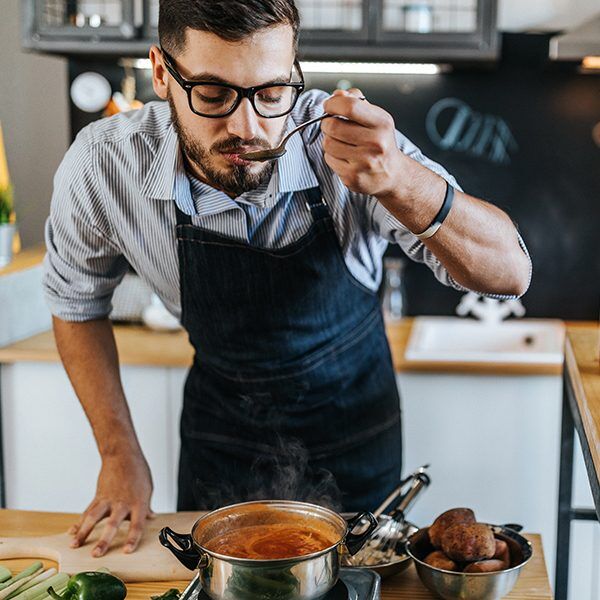 Analyse, assess, improve.
Compare results from previous campaigns to understand what can be improved upon for the next campaign. Assess content, visuals, and platforms used, to create the ideal campaign that will resonate with target customers.
Understand the most effective ways of using your data with help from our local marketing experts. They'll assist you with translating the data in order for it to be turned into actionable insights, to improve marketing strategies going forward.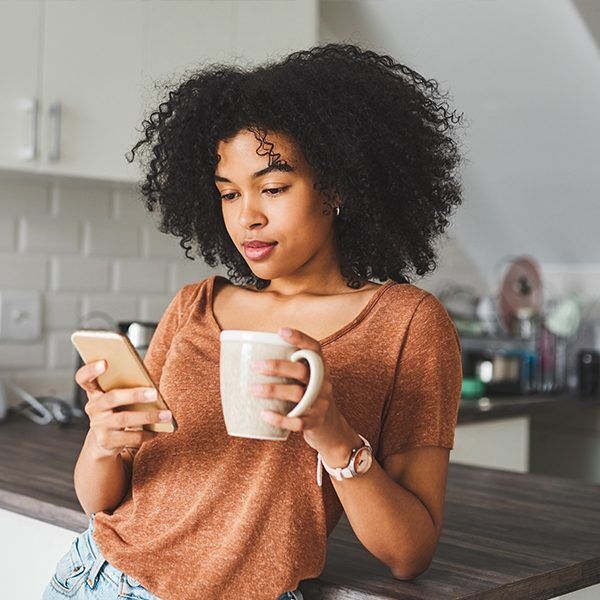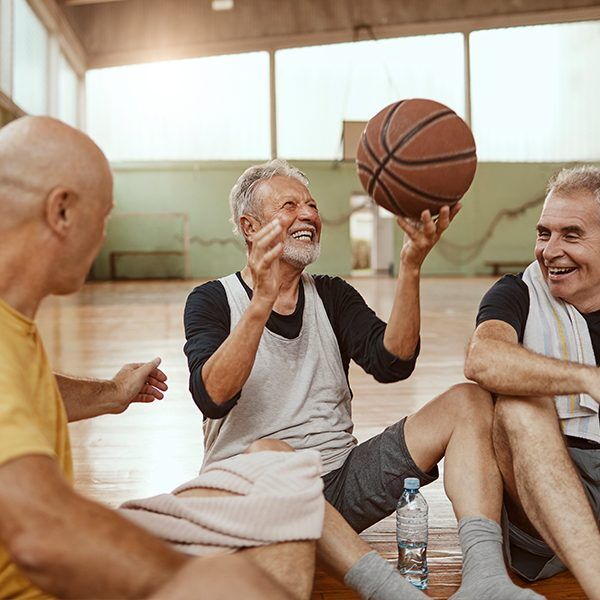 The Client Centre's reporting means there's no more waiting until the end of the month to understand how campaigns are going. Get real-time results 24/7 on your phone, tablet or desktop, allowing on-the-go decision making.
Start simplifying your digital marketing today. Get in touch to discuss how we can help you.