Live Chat
Build Your Presence
A new way of communicating with customers.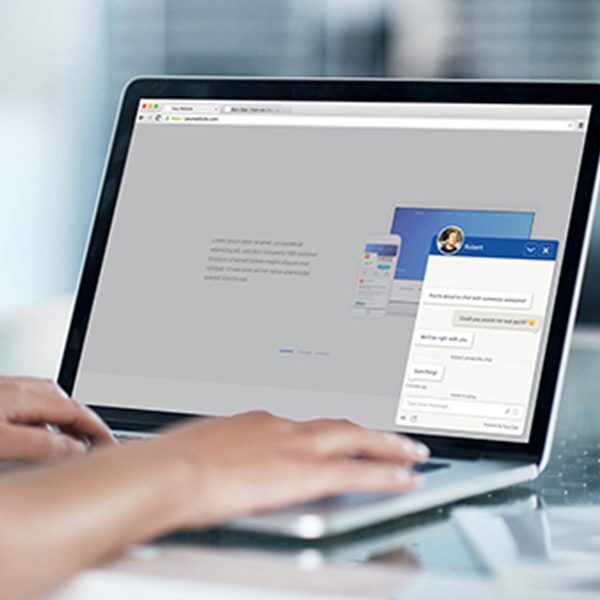 Communicate, engage, sell.
Use Live Chat to communicate with customers wherever and whenever, enhancing business engagement and encouraging sales.
Live chat is a great way for your business to engage with customers, even when no-one is available. Work with us to set-up the script you want to communicate, ensuring content suits your brand and business. This makes live chat a perfect tool for any-type of business.
Customer satisfaction is key.
The aim of Live Chat is to improve customer service. Allowing customers to communicate with your business 24/7 helps create a more seamless experience, and happy customers.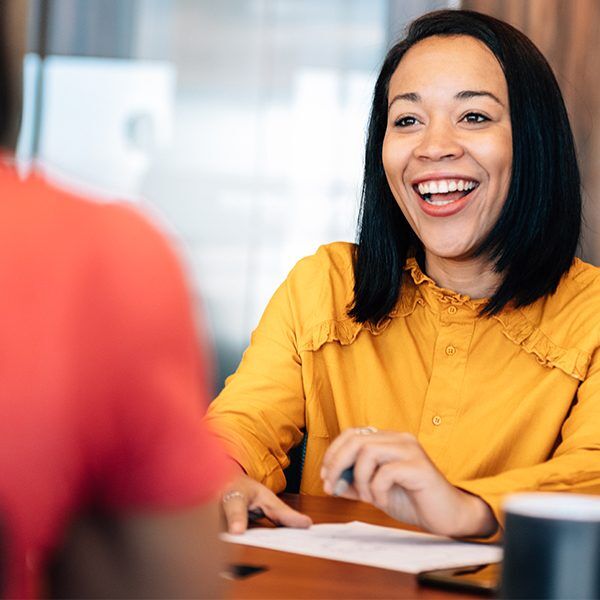 LIVE WEBINAR | Grow with LOCALiQ
How to Master Paid Social Media Advertising.
Wednesday, September 13th, 2022 | 12:00 - 13:00 (BST)
In this live webinar, we'll show you how to:
Select the best social media channel to grow your business
Set social media marketing goals (step by step)
Measure the return on investment from social media marketing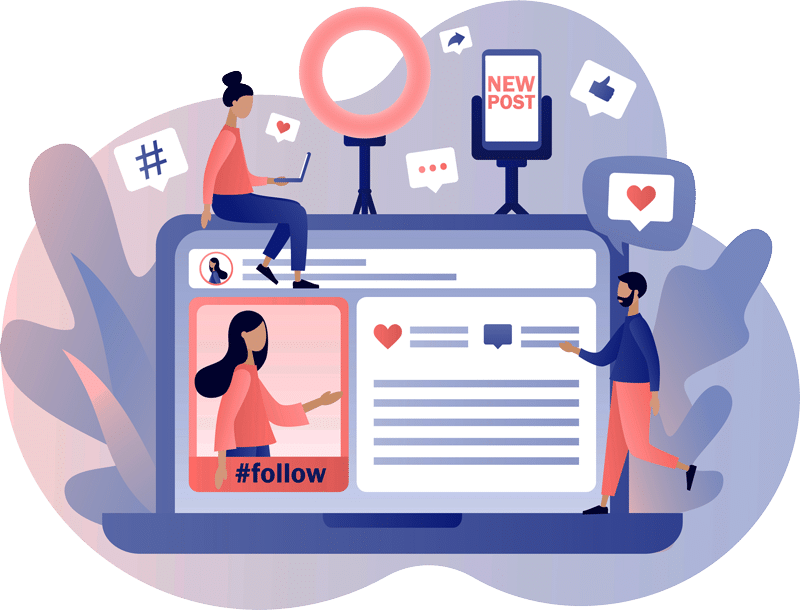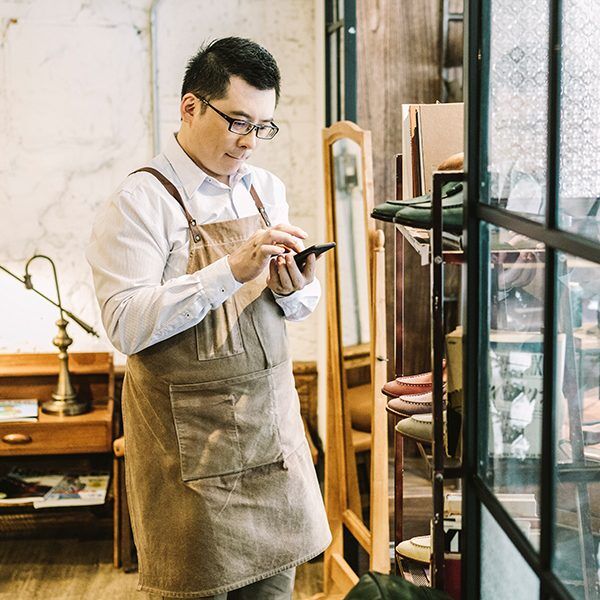 Building better relationships.
Focus on your customers as soon as they hit your website. Live Chat understands what customers need and points them in the right direction. If there's a question it can't answer, then this will be escalated to a person, building better relationships and keeping customers happy.
We take care of the technical stuff.
Customers should never be kept waiting, which is where the brilliance of Live Chat comes in. There's no need for you to worry about the technical elements, we take care of that and work with you to develop scripts that suit your business. Any information from new leads will be reported straight back to you, so you can work on converting them into customers.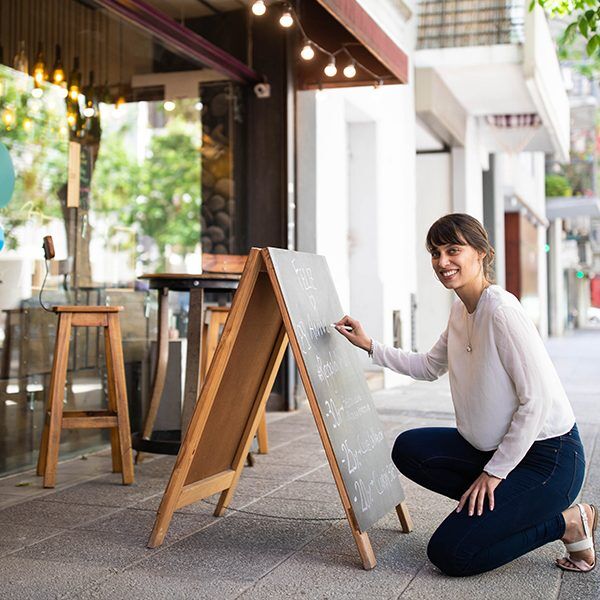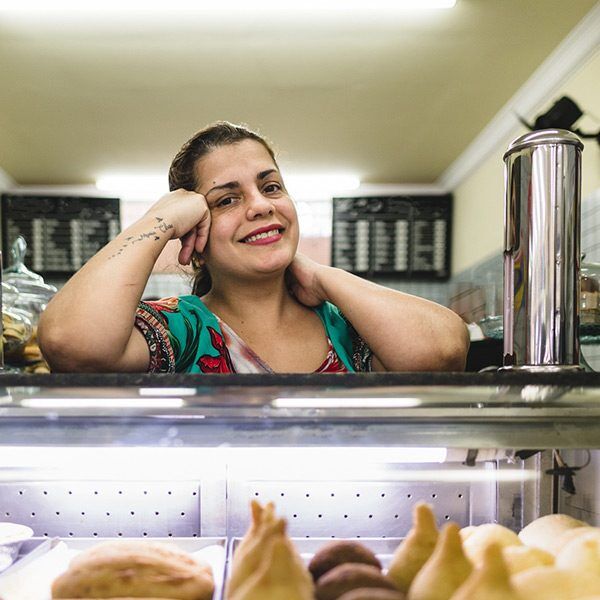 Live Chat is built to answer basic questions, saving you and your staff valuable time and energy. When a question is presented through the Live Chat tool, the interaction is visualised as a simple SMS message exchange. Once the conversation ends, a full chat transcript will be stored in your system, allowing for follow-ups to be made if necessary.
Start simplifying your digital marketing today. Get in touch to discuss how we can help you.