Part of the Bournemouth community.
The award-winning coastal town of Bournemouth boasts 7 miles of golden beaches and is also a prime destination for parks and gardens. The seaside resort town is surrounded by Dorset's stunning countryside and rolling, green hills and offers a thriving town centre, and every year thousands of holiday-makers flock to the British staycation. Dorset's largest town offers impressive restaurants, grade-II listed Victorian gardens, and independent boutiques. LocaliQ digital marketing agency can increase your brand's visibility to both holidaymakers and locals in Bournemouth and the surrounding area.
Let's find out more!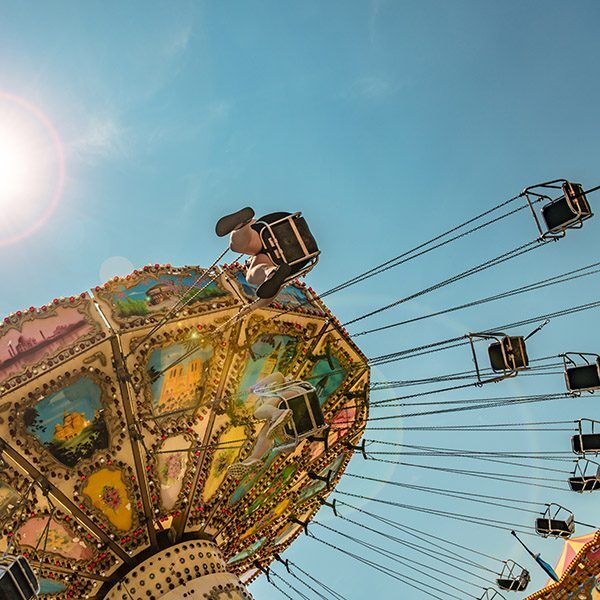 Digital marketing services LOCALiQ provide in Bournemouth:
Trackable, measureable results.
Are you aware of how your customers are finding your business? Where are they coming from? Our digital marketing agency in Bournemouth understands that every business has unique audience personas, competitors, challenges and goals. We have close relationships with our clients in order to create the most effective campaigns that are individually tailored to them, and our innovative Client Centre tracks and measures your traffic and leads.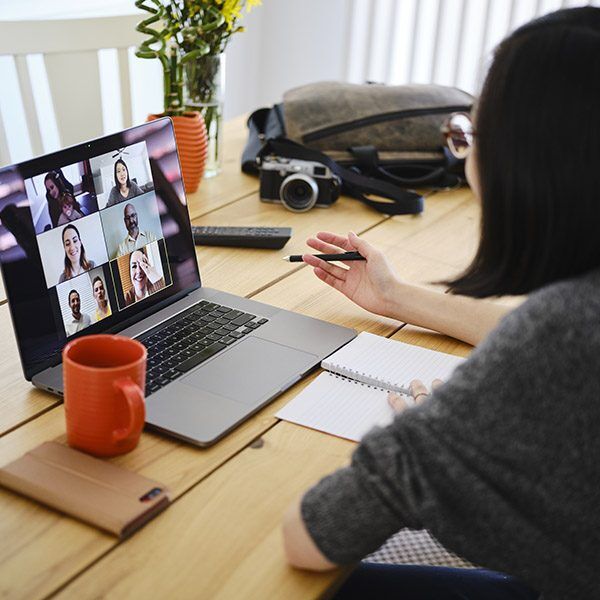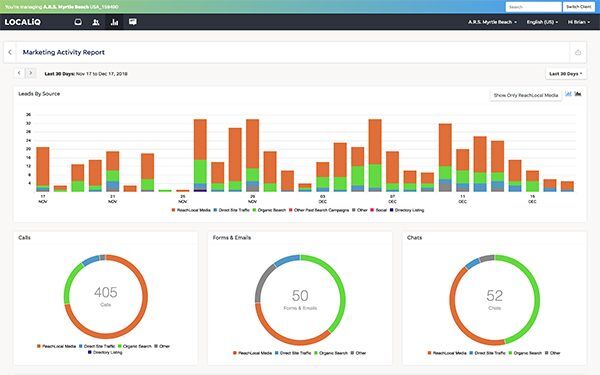 We are invested in our Bournemouth community.
We will deliver the right message, at the right time, in the right place.
First issued in 1900, The Daily Echo is our famous, renowned local newspaper covering Bournemouth and Dorset. Times have changed since then though, and we now offer fully fledged digital marketing solutions in Bournemouth alongside our award-winning, reputable print options.
Atc LOCALiQ we love our local area, and we understand what our locals and tourists love about it too. Bournemouth is a buzzing hub of jolly holiday makers and happy locals who take pride in their town. Take advantage of our Bournemouth marketing experts and their specialist local knowledge – let us connect you to your target customers and boost your business today.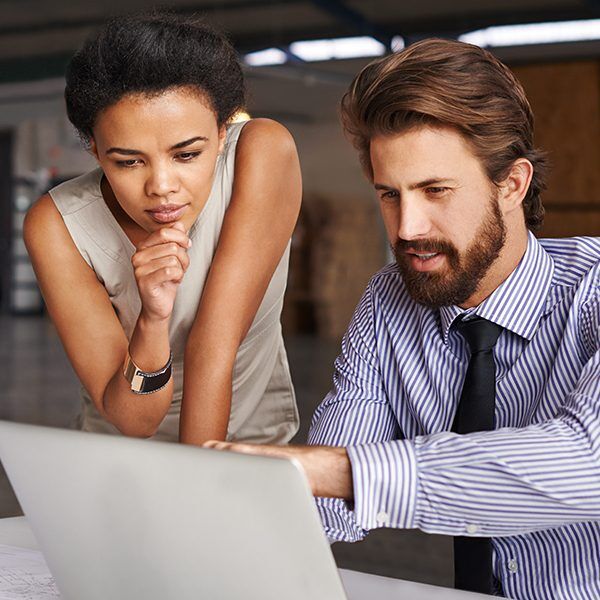 Address:
LOCALiQ Bournemouth
Richmond Hill,
Bournemouth
BH2 6HH
Telephone:
01202 411270
Email:
Bournemouth@localiq.co.uk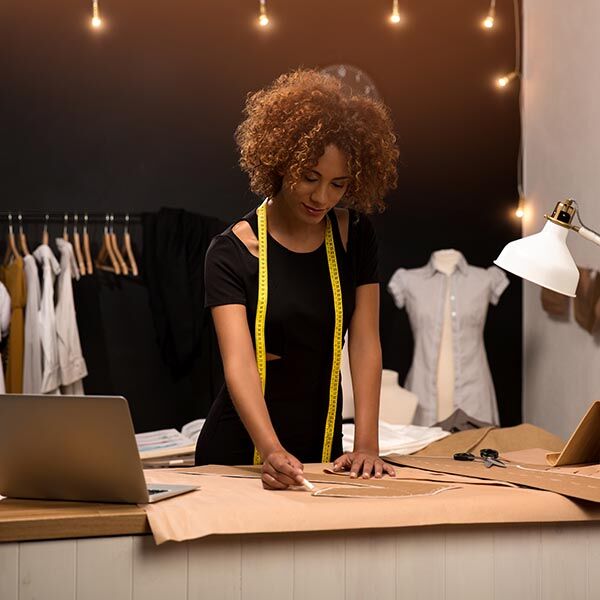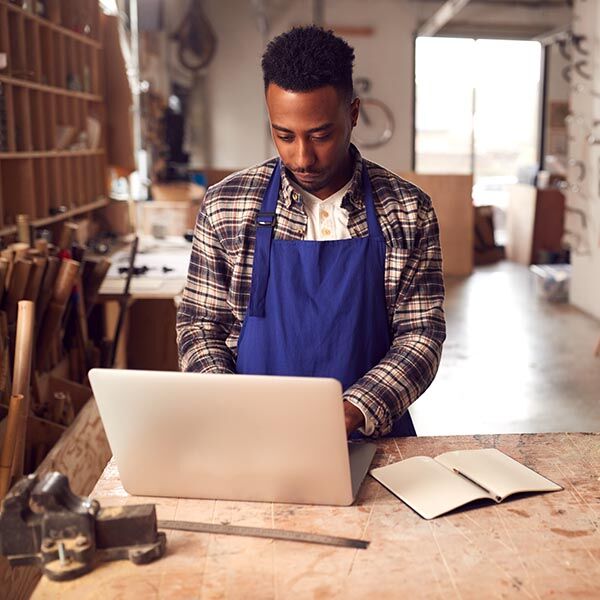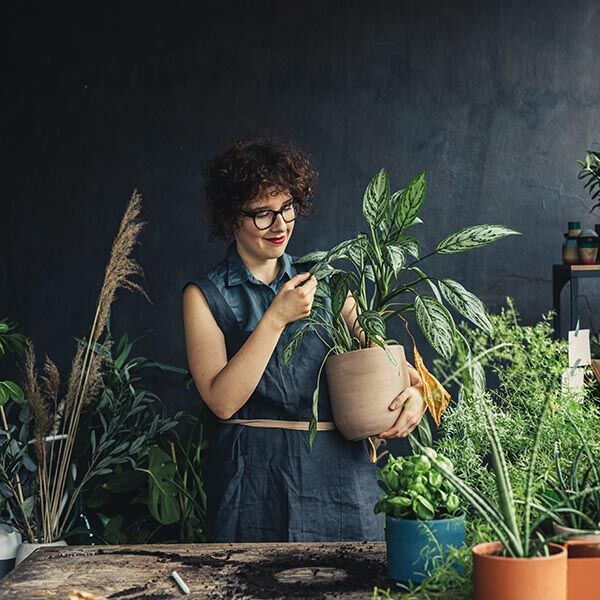 Certified by the best in the business.
We're a Meta Business Partner, Microsoft Elite Partner and Snapchat Marketing Partner. We're also thrilled to announce we're a 2022 Google Premier Partner - putting us in the top 3% of all Google Partners. A badge of authority that reflects our expertise and the outstanding results we achieve for our customers.
Start simplifying your digital marketing today. Get in touch to discuss how we can help you.