Part of the same community.
Situated within the landlocked county of Wiltshire, Swindon is a large market town that's home to the headquarters for the National Trust and Nationwide Building Society. With clear train routes to both the east and west of the UK, Swindon is an ideal location for businesses looking to expand. With several Victorian parks and gardens, museums and other attractions, it's also a great place for tourists and locals alike, providing even greater business opportunities to increase visibility.
Let's find out more about digital marketing in Swindon.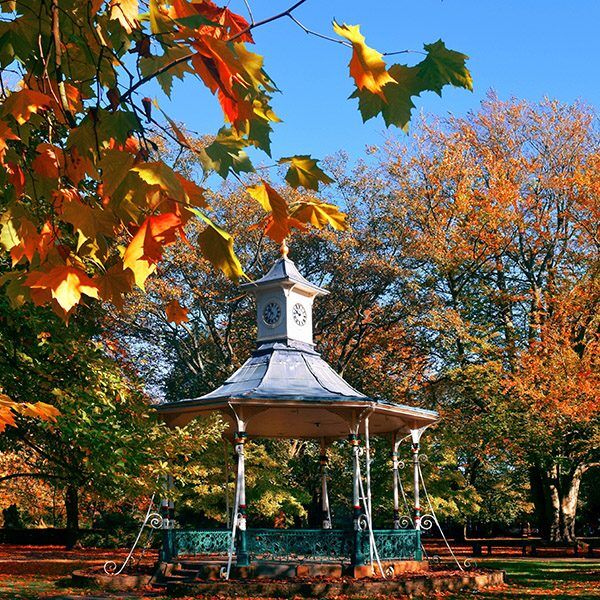 Digital marketing services LOCALiQ provide in Swindon:
Our teams work with your business to understand everything they need, to create successful marketing campaigns that will help you achieve objectives. They offer full insights into how your campaign is going, and whether there are opportunities to optimise the campaign further. They have the knowledge to offer advice and answer any questions you have about the campaign and the processes. We're a marketing partner you can trust.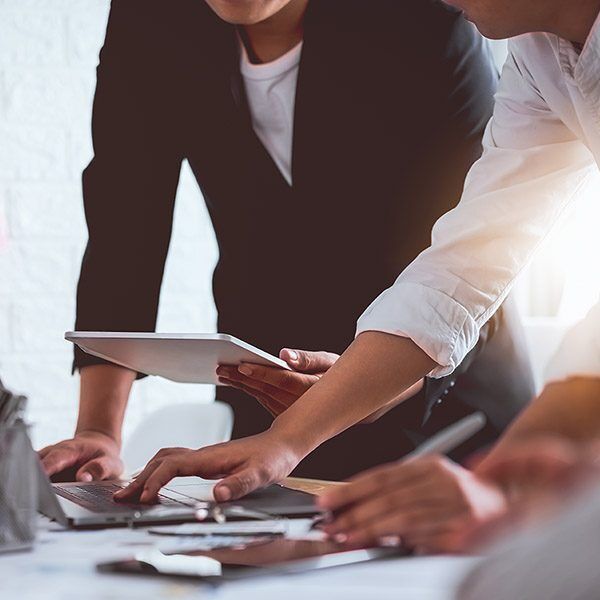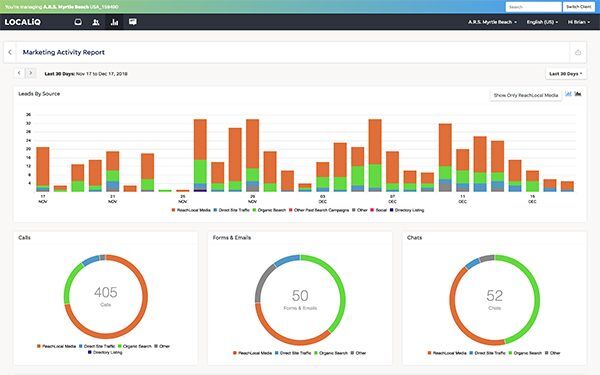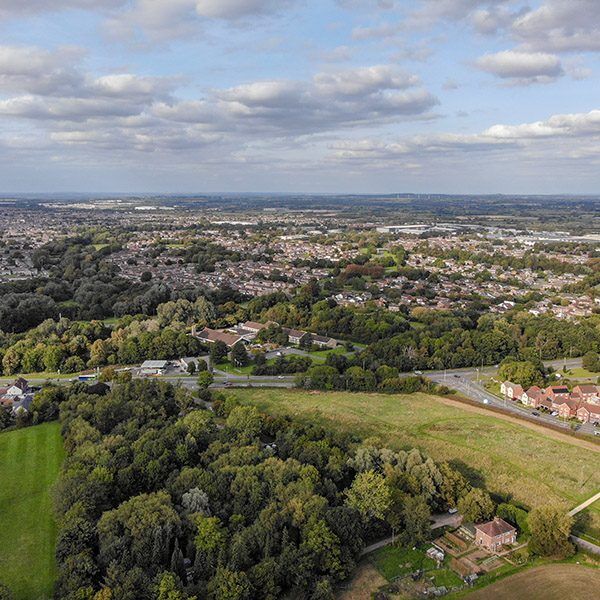 We have the reach to boost visibility for your business.

We can help you get in front of the audiences you're looking to target.
The Swindon Advertiser was founded in 1854, and has provided the communities in and around Swindon with leading journalism ever since. We're proud of the quality of our publications, and the Swindon Advertiser is a great resource that offers businesses the opportunity to promote themselves to the wider Swindon community. Our reputable print brands and pioneering digital marketing solutions make us the leading marketing agency in Swindon.
We can help connect local businesses to the audiences that matter most to them. We work hard to make sure your business increases its visibility and awareness, by connecting you with our reputable news outlets.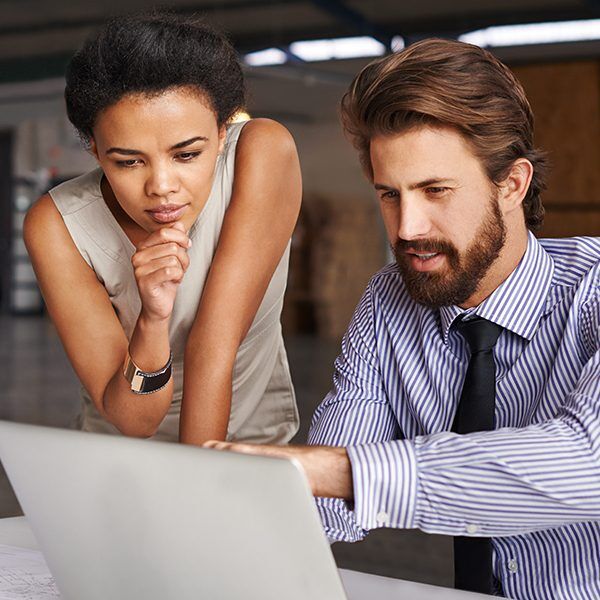 Address:
LOCALiQ Swindon
Richmond House,
Hindle Way,
Swindon
SN3 3RB
Telephone:
01793 501931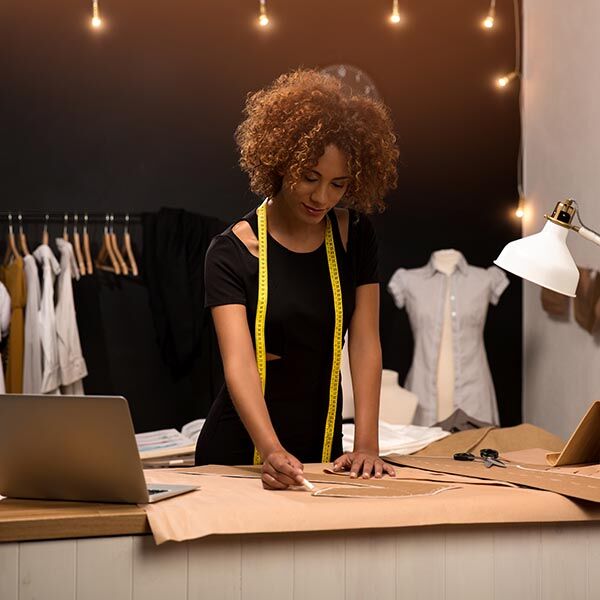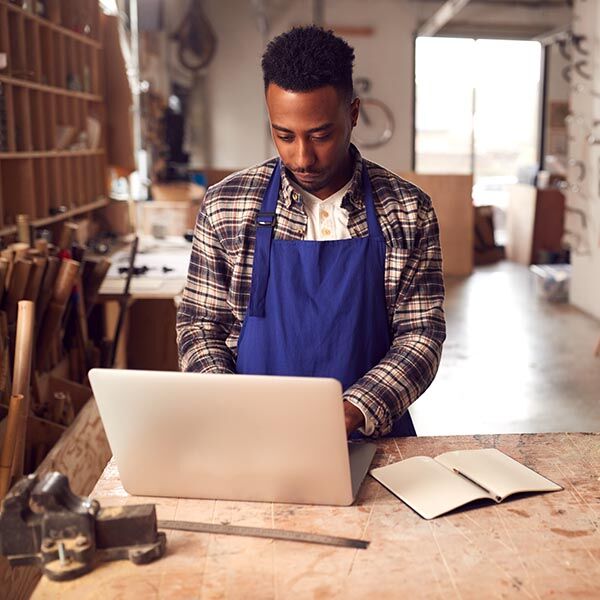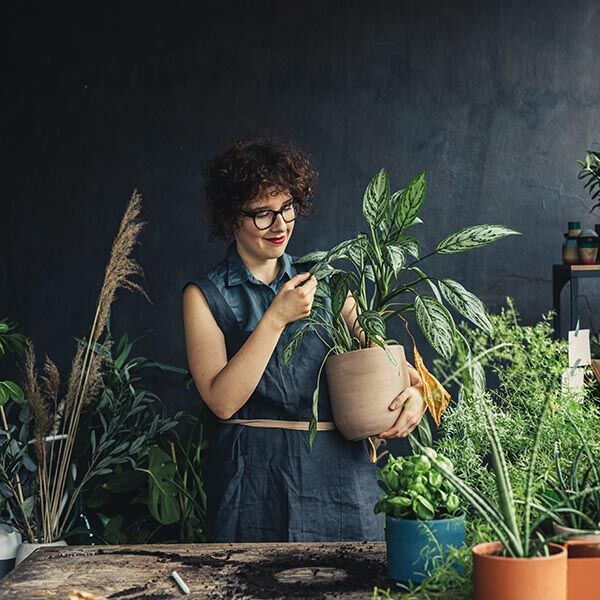 Certified by the best in the business.
We're a Meta Business Partner, Microsoft Elite Partner and Snapchat Marketing Partner. We're also thrilled to announce we're a 2022 Google Premier Partner - putting us in the top 3% of all Google Partners. A badge of authority that reflects our expertise and the outstanding results we achieve for our customers.
Start simplifying your digital marketing today. Get in touch to discuss how we can help you.