We are LOCALiQ Motors
Intelligent digital marketing solutions for the motor industry.
A trusted brand for over 150 years.
LOCALiQ Motors is your digital marketing partner for the motors industry. We have 150 years of expertise with our dedicated motors platform, Exchange and Mart, and as part of the Newsquest Media Group, LOCALiQ Motors gives you access to 160 trusted news brands, both in print and online, coupled with a wide range of multimedia marketing solutions.
We are a trusted brand within the motor industry, with car buyers, car dealers and motor businesses alike. We aim to grow your brand and are committed to supporting our dealers on a local and national level to ensure dealers are present at every stage of the car buying process, guaranteeing more leads and ultimately, more sales.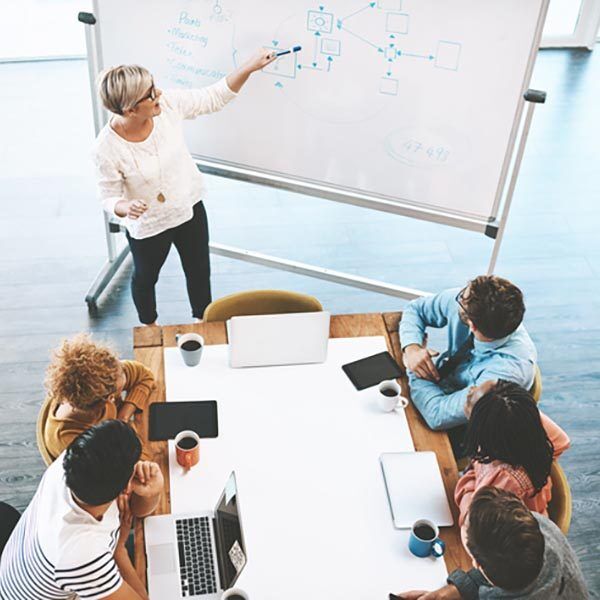 We value diversity.
At LOCALiQ Motors we're committed to creating a dynamic and diverse workplace where our employees feel they can thrive and grow. We recognise that employers have a duty to create a work culture where everyone feels safe, welcome, valued, included and comfortable being themselves.
Start growing your business today. Chat to us to learn more about how we can help you achieve your marketing goals, we're only a click away.