Combining industry expertise of over 150 years with insights and intelligence, LOCALiQ Motors offers a set of fully comprehensive, digital marketing solutions for car dealers and businesses within the motor industry.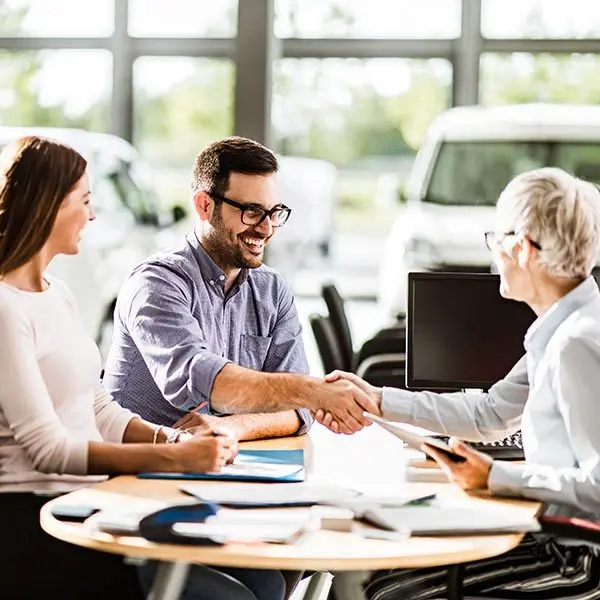 A motors digital marketing partner with a difference.
LOCALiQ Motors has our dedicated motors platform, Exchange and Mart, at its core, ensuring your stock reaches an in-market audience.
As a trusted brand with over 150 years' experience in the motor industry, Exchange and Mart is a name synonymous with car buyers, sellers and dealers, allowing our solutions to target car buyers throughout their journey, from researching their options to connecting them with local, trusted dealers.
Our audience is hard to beat.
Through the combined power of Newsquest Media Group, our dedicated motors platform, Exchange and Mart, and our industry leading digital marketing solutions via LOCALiQ, we can reach a motors audience like never before.
Our complete solution provides you access to 160 local Newsquest news brands and their monthly digital audience of over 45 million users, Exchange and Mart's active car-buying audience of over 500,000 monthly visitors and our digital and social media marketing services further enhance your reach to an even bigger off-network audience.
45.6M
Unique visitors per month.
We can connect you with a highly-engaged audience, whether it's national or local audiences you want to generate awareness from. Get your motors business in front of the people that matter most to you.
500k
Active car buyers visiting our dedicated motors platform every month
Exchange and Mart is our dedicated motors listings platform, with over 150 years expertise and an active car buying audience of over 500,000 monthly visitors.
Reach car buyers anywhere in the UK with our local trusted brands.
Discover dealerships like yours who have grown with LOCALiQ Motors.
Whether you want to build presence, drive awareness, connect with your audience or manage leads, we offer a range of digital solutions easily tailored to the needs of your business.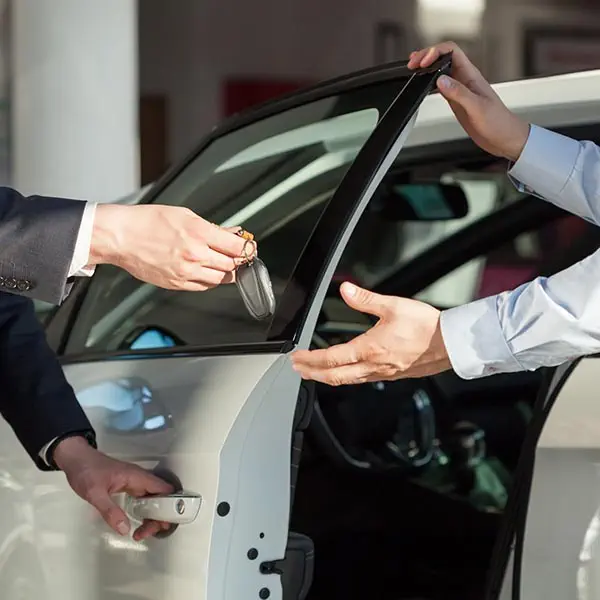 "With the help of LOCALiQ's digital and print marketing strategy we have been able to sell over 300 cars in a 3 month period"
Jeff White, Owner & Director | Jeff White Motors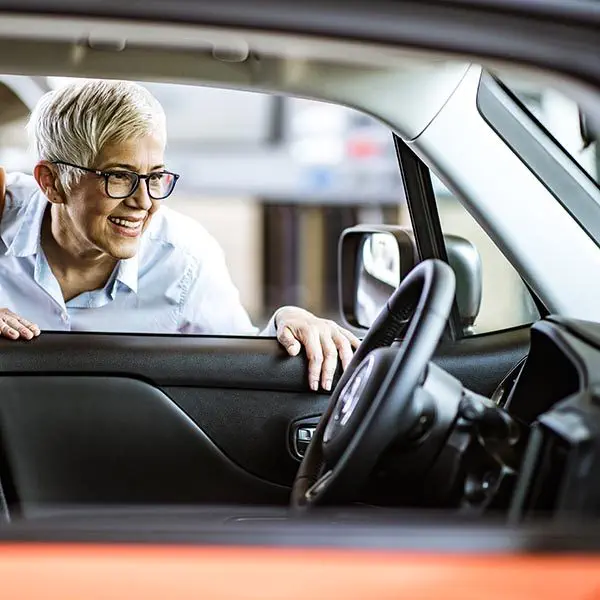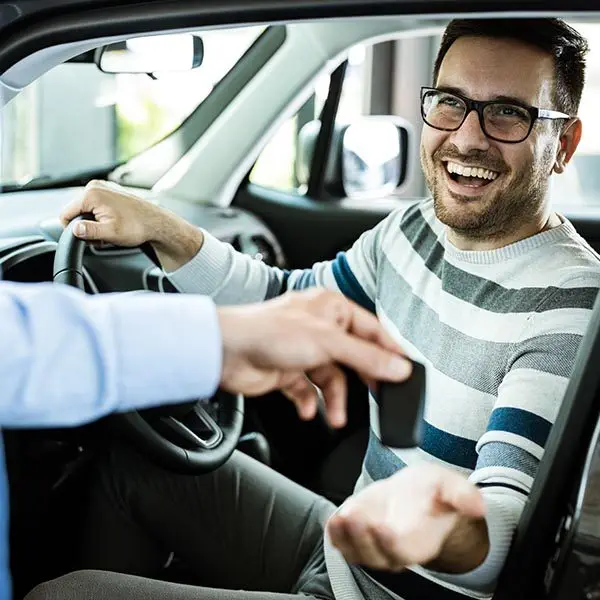 We partner with the best so you get the best.
We're proud of our partnerships with top industry leaders. It means we have access to all the latest insights and can ensure our solutions are optimised so you're always getting the best out of your digital marketing campaign. 
Start growing your business today. Chat to us to learn more about how we can help you achieve your marketing goals, we're only a click away.