Creative Web Design
LOCALiQ are a website design agency that offers bespoke-build websites tailored to your business's needs.
Creative website design for businesses in the UK.
We offer a wide range of services including website design, site maintenance, support, content creation, SEO, logo design and full company rebranding.
As a full-service marketing agency, we're able to offer a complete solution for our clients, meaning once your website has been created, we'll help make sure potential customers are finding it too.
We build our website using Craft CMS which provides unrivalled functionality and allows us to include videos, animation and 3D scrolling (parallax) within our websites.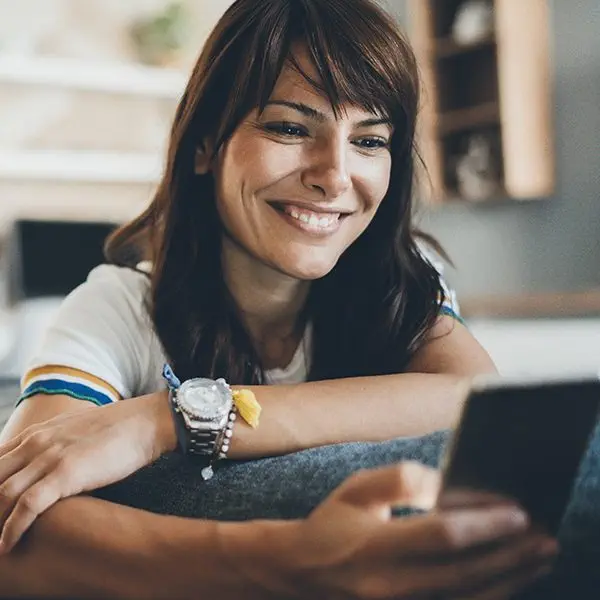 Why you should choose LOCALiQ's web design services:
Built with Craft CMS
Mobile friendly
High-quality imagery
SSL certificate
Can accommodate eCommerce businesses
Content creation for your web pages
Built with SEO best practices in mind
Ongoing hosting and maintenance available
Custom domain name for your website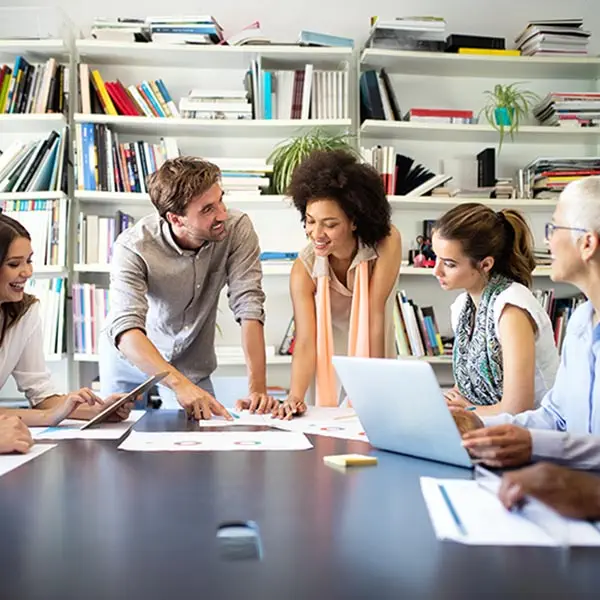 LIVE WEBINAR | Grow with LOCALiQ
How to Master Paid Social Media Advertising.
Wednesday, September 13th, 2022 | 12:00 - 13:00 (BST)
In this live webinar, we'll show you how to:
Select the best social media channel to grow your business
Set social media marketing goals (step by step)
Measure the return on investment from social media marketing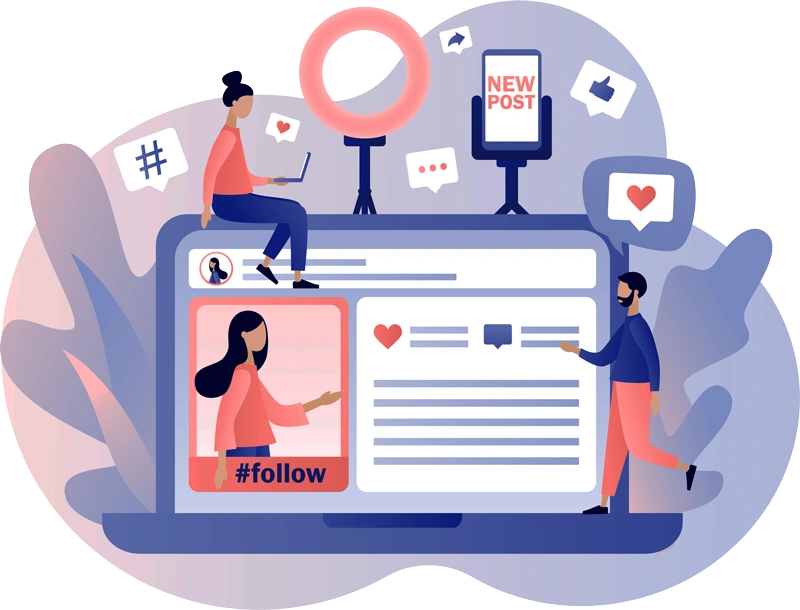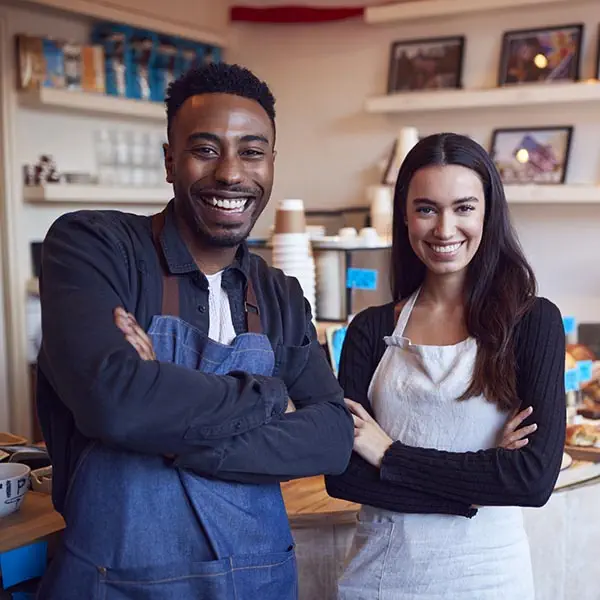 Certified by the best in the business.
We're a Meta Business Partner, Microsoft Elite Partner and Snapchat Marketing Partner. We're also thrilled to announce we're a 2022 Google Premier Partner – putting us in the top 3% of all Google Partners. A badge of authority that reflects our expertise and the outstanding results we achieve for our customers.
We're proud to be recognised
We're a proud bunch and these industry recognitions have been a result of our hard work, dedication and real results we have delivered for our clients.

Professional brochure and eCommerce websites for businesses.
We have two core offerings when it comes to websites: brochure and eCommerce. Our brochure websites allow you to showcase your business information, and services/products and will act as an online hub that provides visitors with all the information they need about your business.
Our eCommerce websites allow you to sell your product online, direct to consumers. Our team of experts will support you in the process of uploading your products and will make sure you feel confident enough to update or add content to your website should you want to.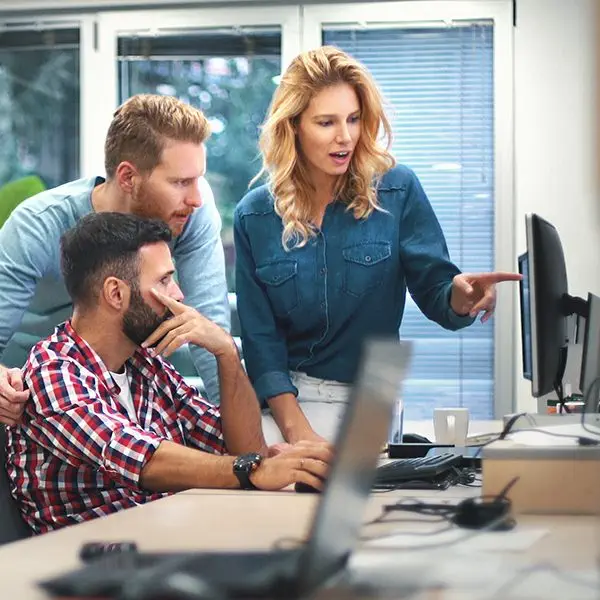 Website security as standard.
Customer trust is important, that's why every website we build comes with an SSL certificate, ensuring your website is secure and visitors can confidently view your pages without the worry of their data being compromised.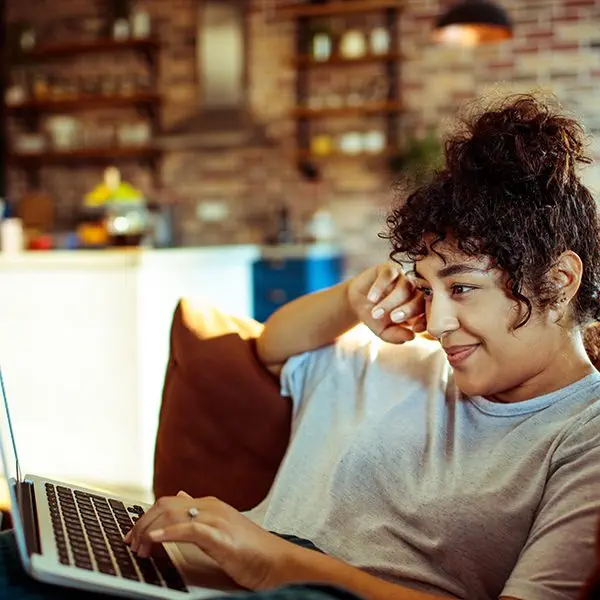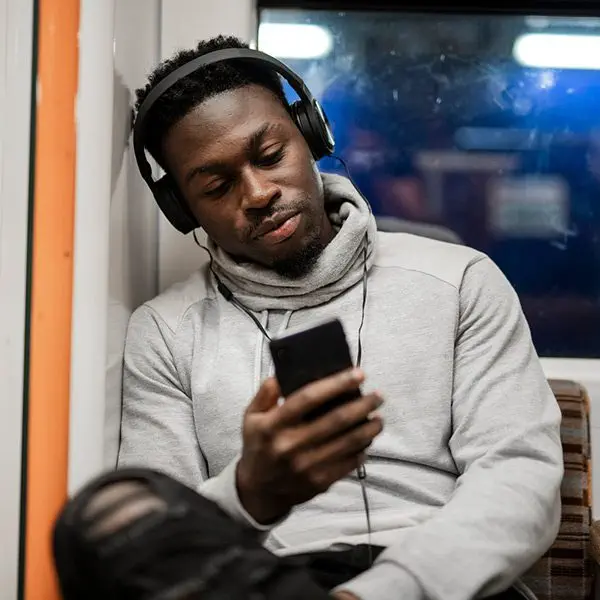 Mobile-friendly website design.
According to Google, more than 50% of website traffic comes from mobile devices, which is why our websites are built to be mobile-friendly. If you choose a LOCALiQ website, you can rest assured your website will look great on any device.
Don't just take our word for it.
We love sharing our customers' success, and they love sharing their stories. Read our latest case studies from a variety of businesses and discover how they've generated real growth with our services.
18% Uplift in website traffic
Adam Windows was established in 1994, and has been providing homes in Dorset with windows, doors and conservatories ever since.
Case Study
Paris Smith LLP
237% Year-on-year user increase
Paris Smith is one of the very best and long-established solicitors in the south of England who work with commercial and private clients. 
Case Study
Budget Waste Management
14.87% Click through rate
Budget Waste Management is a business based in the Cotswolds that deal with the ever-growing demands of waste disposal throughout the area.  

Our web design resources.
Discover our latest web design resources below – learn how to conduct a website audit and read our top tips for increasing your online traffic for free with LOCALiQ.
BLOG
How to conduct a website audit
BLOG
Top tips for increased site visits
What is a custom website?
A custom website is a website built from scratch. It's created to meet a set of requirements provided from an initial brief and will be designed to look and function in a way that best suits your business.
How are LOCALiQ websites built?
We use Craft CMS to build our websites. Craft CMS gives us greater freedom with the design of our websites and is also extremely user-friendly, meaning that you'll be able to amend and update your new website once it's live.
What types of web design services do LOCALiQ offer?
We offer bespoke brochure and eCommerce website builds. We can also assist with logo design, company rebranding, site maintenance, written content, imagery, SEO, video creation and so much more.
How much does a LOCALiQ website cost?
As our websites are custom-built and tailored toward each individual business's requirements, it's difficult to give a general answer to this. We're a friendly bunch though, so don't be afraid to reach out to discuss your needs and get a quote without any obligation.
Can I sell my products on a LOCALiQ website?
Yes, our eCommerce websites allow you to upload and sell your products and services.
Can I edit my own website once it's been created?
Yes, the content management system we use is user-friendly, meaning you'll be able to update your site as and when you'd like.
I don't want to maintain my business website myself, can LOCALiQ do this?
Yes, we offer a website maintenance package, where we'll look after and update your website once we have created it.
Do I have to provide my own content and images?
If you'd like to provide your own written content, images and video for your website then we'll be able to incorporate this, but we also offer bespoke content creation for your website and can include high-quality imagery to suit your business.
Will I be able to have a contact form or sign-up option on my website?
Yes, we'll be able to include a custom form build within your website package.
Start simplifying your digital marketing today. Get in touch to discuss how we can help you.