Simplifying digital marketing for the Education Industry
We're a digital marketing agency that has proven success within the education industry.
At LOCALiQ we have a track record in delivering successful bespoke marketing campaigns for schools, sixth forms, colleges and unversities.
Educational establishments LOCALiQ has worked with: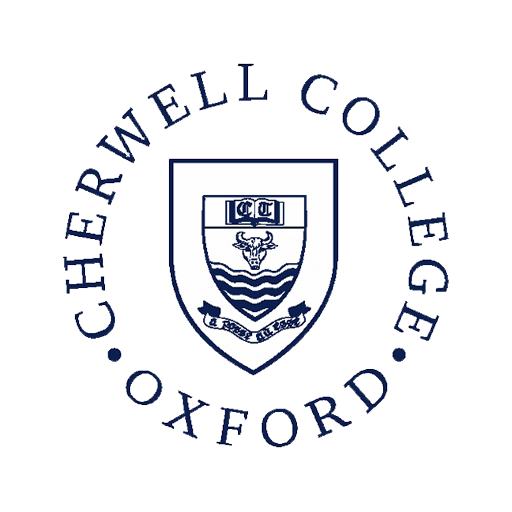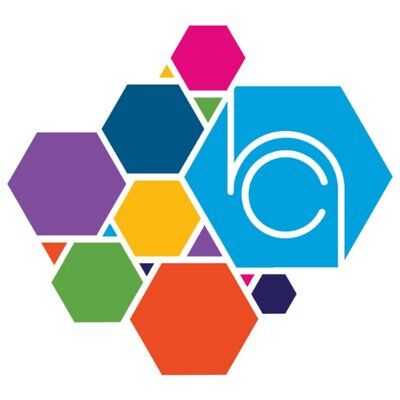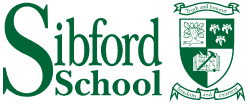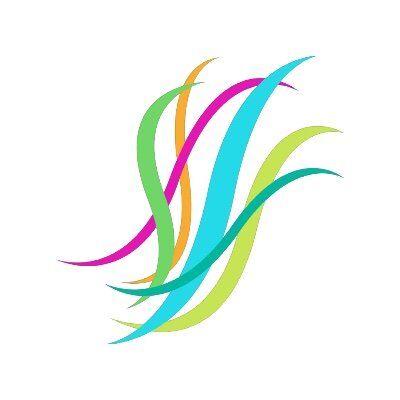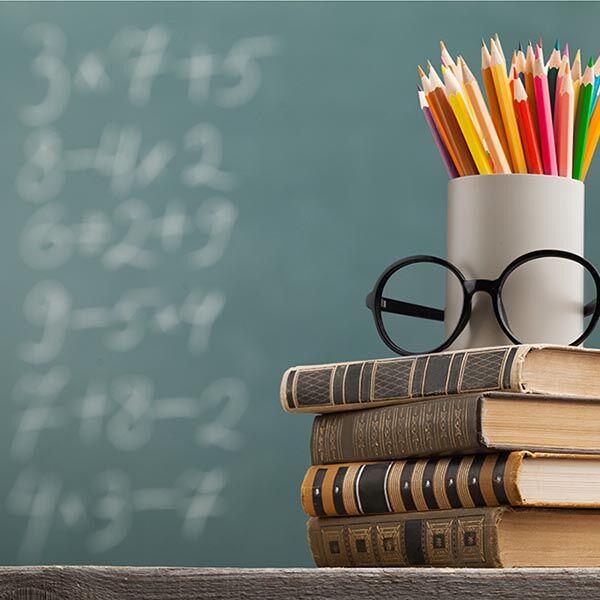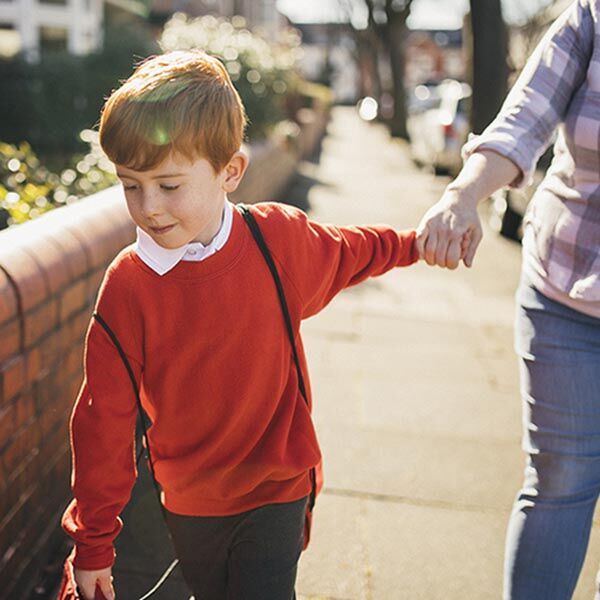 Optimise your digital marketing strategy.
We start by identifying your school or university's strengths and objectives. From there, we review market trends, and apply best practices to compile a recommended solution mix. We then drill down to find you the most qualified leads, creating enquiries and applications that are most likely to convert to enrolments.
Marketing Benchmark Report for the Education Industry
See how your search and social advertising stacks up against your competitors with our benchmark report for the education industry.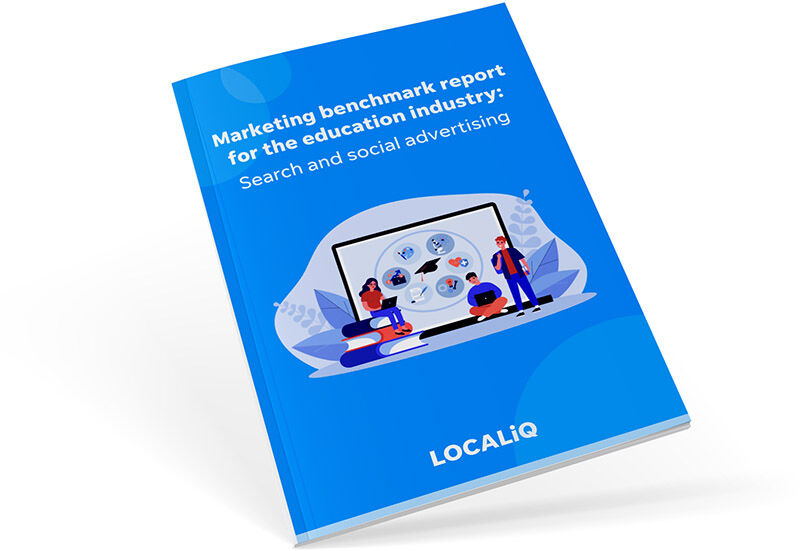 ​Solutions to help you meet and exceed every business goal
Promote your next school open day or public event online.
Creating high-impact messaging that excites and engages the community is just one of our many strengths, and with multiple channels to capture their attention, you can place content right where they're looking.
Let prospective students know about your school's culture.
A key factor in students (or their guardians) choosing a school, sixth form, college or university is whether or not they believe you provide a safe and nurturing place for learning. We use bespoke content and social media to bring your institution to life, and highlight its' friendly and inclusive culture.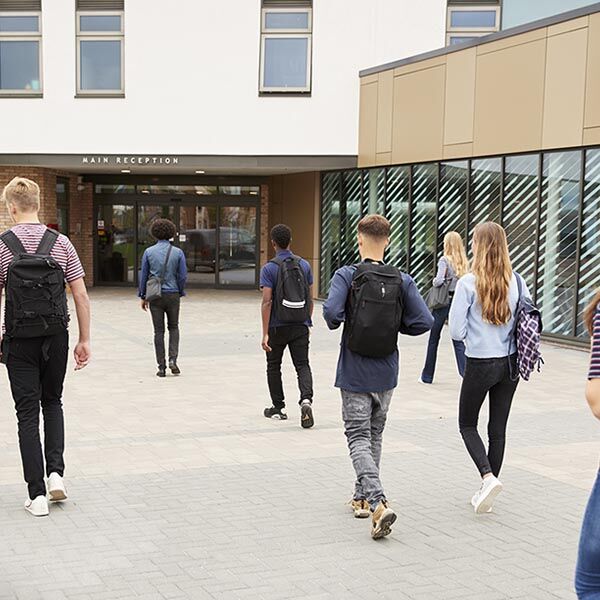 Start simplifying your digital marketing today. Get in touch to discuss how we can help you.