LOCALiQ Careers
Join our team, and discover the path that is right for you.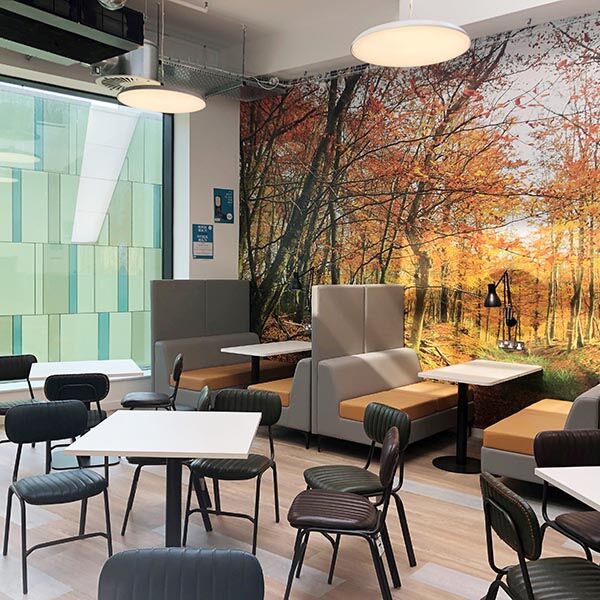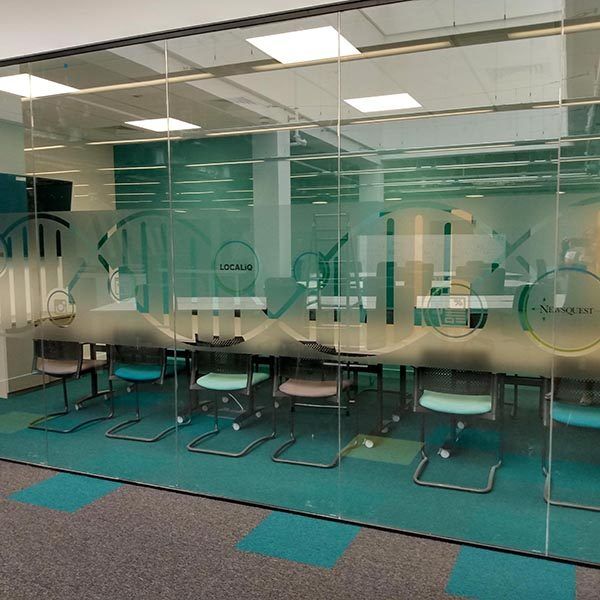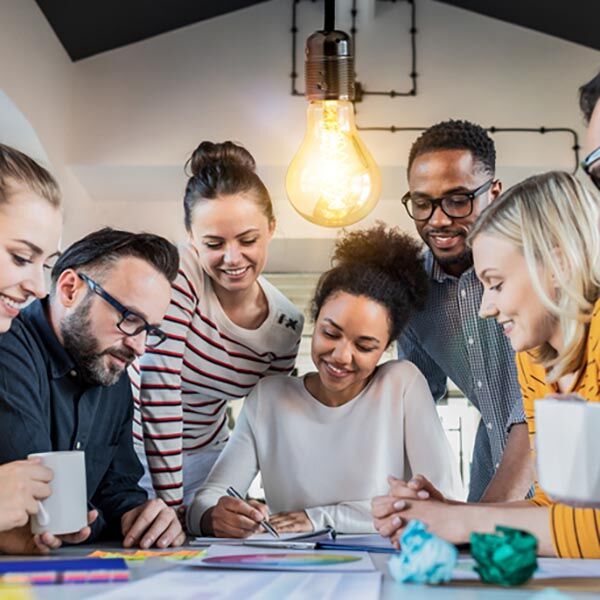 LOCALiQ are a dynamic, forward-thinking company with their finger on the pulse of the marketing and advertising industry. We are owned by Newsquest, one of the UK's leading publishing brands.
We are one of the fastest growing advertising businesses in the UK, with offices across the country. Not only do we offer our clients the very best digital marketing, digital display and print solutions to promote and amplify their brands, we provide our employees with a wealth of benefits, opportunities for development and career progression.
What is it like working for LOCALiQ?
Who we are is defined by our workers' diverse backgrounds and experiences. Hear what makes LOCALiQ special and what we have to offer from their perspective.
Whether you're looking to evolve into a technical, analytical role, a lively, customer-facing role, or you're dreaming of working your way up the ladder creating innovative marketing campaigns for local businesses, you've hit the right landing page.
At LOCALiQ, our team members have a varied range of interesting career journeys and backgrounds. We believe in considering what an individual can offer, aside from their CV. We're interested in what makes you, YOU – and we will never ask you to be anybody else.
We welcome applicants from all backgrounds. Furthermore, we pride ourselves on bolstering gender equality and diversity within our company, and we will push you as far as you want to go and beyond.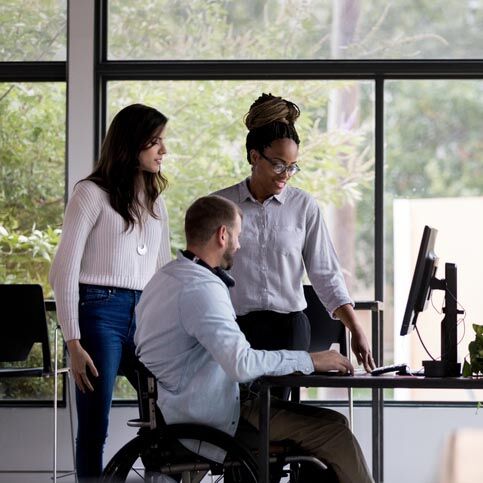 We Value Diversity
We are all different and LOCALiQ believe this should be celebrated. We believe that your age, education, religion, background, language, gender, sexual orientation, disability or anything else should not define who you are, what you do, or how you do it. 
That's why we welcome applications from everybody and anybody. We are a company, and a community, made up of fantastic and talented individuals, and that's how we work, and how we continue to succeed.
Our company culture at Newsquest and LOCALiQ community is inclusive, welcoming, altruistic, and supportive. We will champion and praise what makes you unique, and we will never want you to fit into a box.
We celebrate differences in opinions, values, strengths, and ideas. Our friendly, enjoyable company culture is evident when we ask our employees what they enjoy most about working for LOCALiQ and Newsquest, and they respond with 'the people.'
We're All About Equality And Inclusivity
Maintaining a balanced, just, and fair workplace community is imperative for us, and we encourage and champion employees from all backgrounds, regardless of age, race, gender or sexual orientation. At Newsquest and LOCALiQ we believe that breaking boundaries and growing as a company starts with our team.
If you're a driven and ambitious, regardless of how you identify, then we want you to create change and cultivate leadership within our company.
Find out if we have an available opportunity that interests you, and if not, we welcome you to speculatively submit your CV and some information about what makes you, YOU.
So, if you want to be one of our people, then what are you waiting for?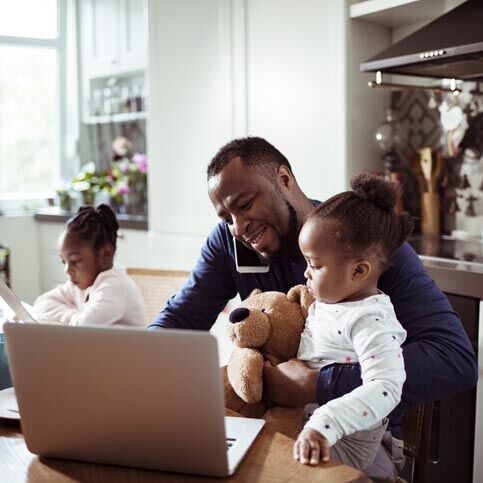 Our employees' unique backgrounds and experiences define who we are.
Hear from their perspective what makes LOCALiQ unique and what we have to offer.
What excites you about the future of working at LOCALiQ?
"I am most excited about the future of LOCALiQ. Since I have worked here, the company has grown exponentially in terms of revenue and reputation. We are always increasing our client base and despite the current setbacks, we have never looked healthier."
What are you looking forward to most in your future at LOCALiQ?
"I am looking forward to maturing more both professionally and personally ​and becoming more adventurous."
Join our team, and discover the path that is right for you.
We are hiring for the below positions, so what are you waiting for? The only thing missing is you.
Cant see your dream job listed?
Think you'd be a perfect fit for LOCALiQ? We welcome speculative enquiries, so feel free to send us your CV!
(No recruitment agencies please)