Bring your business to life with video.
Professional video production for UK businesses.
As a marketing agency, we've got years of experience in helping businesses establish and showcase their brand. We'll work with you to get a sense of who you are and what you do, then get to work creating a bespoke video that tells your story.
We take pride in every single project we work on. Our team of experts use the very best in technology and software to ensure we create a professional video that not only we're proud of, but you'll be proud of too.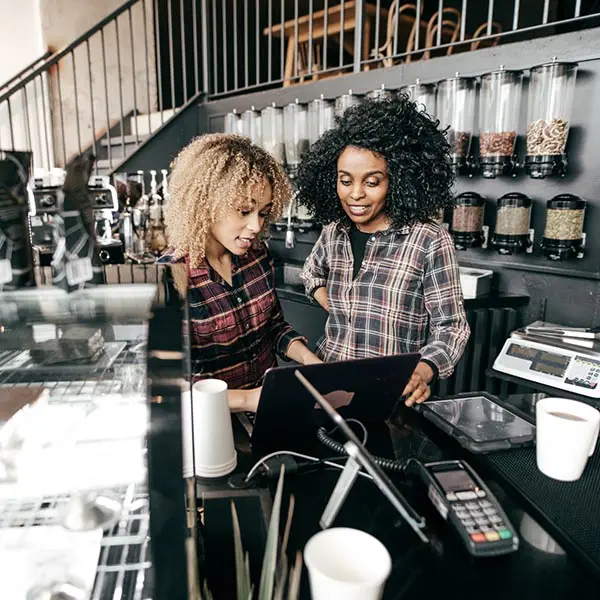 Types of video production LOCALiQ provide:
LOCALiQ video is a creative video production service for businesses. Whether you're looking for commercial video production, event videography or drone footage, our team can provide your business with a bespoke, creative video that never misses the mark.
LOCALiQ
Commercial Video Production
Our commercial video production service will provide your business with a high-quality, promotional video that can showcase your products, staff or premises.
We'll create a professional video that you can use to promote your business across social media and beyond.
Our event videography service will ensure that your event is captured seamlessly from start to finish.
Whether you're looking to document an awards ceremony, conference or anything in between, our videography team will be on hand to capture every detail of the day.
Take your business to new heights with our drone videography service.
Our videographer uses industry-leading technology to capture impressive drone footage that not only looks great, but will give you a unique advantage over your competitors.
Lloyd LTD
Founded in 1964 as a tractor dealership in Carlisle, Lloyd Ltd has grown considerably over the past five decades but has retained its approach and style as a family-run business with local roots.
We worked with the Lloyd LTD team to showcase their range of services and focus on the family-run business element. The video was filmed across 4 Lloyd LTD dealerships across Cumbria & the North East.
Shine Care
Shine Care offers the highest level of emotional, practical care and support for your loved one. Our video focused on the quality of service Shine Care provide with their Shine Care at home offering.
The video was filmed in Northumberland with a professional voiceover and use of actors.
Vallum Marquee
Vallum Farm is an award-winning wedding venue located in the Tyne Valley along Hadrain's Wall. Country Weddings at Vallum Farm are about taking away the stress that can sometimes come with planning a special day – a fun, relaxed and memorable day to celebrate the beginning of your new lives together.
Shot on location in the Tyne Valley, our video showcases their fantastic facilities.
Market Cross Jewellers
Since opening the doors of its first branch behind the Market Cross in the market town of Guisborough in 1980, Market Cross Jewellers has grown to be one of the largest independent jewellers in the North East of England.
We worked with the Market Cross Jewellers team to focus on their 'sell your watch' service, shot on location in Middlesbrough.
We work with you at every stage of the video lifecycle.
We provide transparency throughout the video lifecycle.
Step 1: Creative/idea session
We'll work with you on creative ideas that tell your story. This can be done in person or via video call.
Step 2: Pre-production
Once your creative is agreed, we will organise the shoot day and send you a copy of the plan.
Step 3: Filming
On the day of filming we will work with you (or your team) to get the best possible footage. We keep our filming days enjoyable for everyone involved and encourage behind the scene pictures for social media!
Step 4: Editing
After our team have filmed with you, we will edit your video in line with the agreed creative style. We always keep the end viewer in mind throughout the process, and aim to make each and every video engaging from the start. We have access to a huge library of soundtracks to complement your footage.
Step 5: Amends
Once you've received your edit we welcome up to 2 rounds of amends, this ensures your video is delivered in line with your timeframe.
Step 6: Delivery
Once you receive your final edit (or edits) – the video is yours to keep. We will then implement your marketing campaign to ensure your video is viewed by your target audience.
Find Us | We're Social
Follow us for digital marketing news & tips on your favourite social media networks:
Start simplifying your digital marketing today. Get in touch to discuss how we can help you.