Explore our digital marketing services, free marketing resources and exclusive UK-first technology designed to put your business on the map.
Stand out in your local community with LOCALiQ.
LOCALiQ is an award-winning multi-channel digital marketing agency, we specialise in local marketing and helping your business grow – are you ready to reach the next level?
Our digital marketing specialists are here to support your business with SEO, PPC (pay-per-click) advertising, paid social, display advertising, web design and much more.
Plus, as part of the Newsquest Media Group, we give you exclusive access to a network of 200+ trusted news brands in more than 25 locations across the UK, both in print and online – we're the marketing agency near you, at the heart of your community.
We're proud to be recognised
We're a proud bunch and these industry recognitions have been a result of our hard work, dedication and real results we have delivered for our clients.

What we do.
Explore our multi-channel digital marketing services and see how we can help your business unlock it's potential. From SEO to paid social and display, we'll implement bespoke cost-effective campaigns, generating leads for your business.
SEO
Start increasing organic traffic to your site via search engines – we provide a range of bespoke SEO solutions to suit your business.
We'll implement an in-depth SEO strategy suitable to your audience and deliver measurable results.
Display Advertising
Working alongside 100+ publications throughout the UK and with support from our ad network partnerships, we'll place your advert in the perfect location for your audience.
Our newspaper sites are 3x more effective at generating leads for you and your business.
Paid Search Marketing
Fast track your products and services to the top of the search engines with our PPC (pay-per-click) campaign management solution.
We'll publish your ads in front of the right people, helping you to maximise your budget and generate leads.
Let us break it down for you…
Step 1: Explore our digital marketing services
Explore our website and the multi-channel digital marketing services we provide to your business. Familiarise yourself with our affordable solutions and see how we help you unlock your potential.
Step 2: Arrange your free digital marketing consultation
Once you're ready simply complete our 'Contact Us' form for your free marketing consultation. With no fees and no pressure, we're here to support your business when you're ready to take the next step.
Step 3: Discuss your needs & how your business works
During your consultation we'll discuss the challenges for your business and the core areas you wish to target within your advertising. Rest assured we'll allay any pain points and work with you to gain an understanding of your business and your needs.
Step 4: View your personalised solutions & take your business forward
After your consultation we'll create your marketing proposal, detailing our solutions to ensure your business is at the forefront of your local community. Once you're happy with how this looks our specialist teams will be in touch.
Step 5: Sit back, relax and enjoy the leads
Now your marketing campaigns are live, let us do the hard work for you and generate high-quality leads for your business. Plus, with our UK-first Client Centre technology we guarantee you'll feel safe with your investments, allowing you to view real-time reports, instant results and listen to phone calls from prospective clients.
Local support for your industry.
We're trusted by multiple industries to deliver successful marketing campaigns, helping local businesses grow.
Education, finance, healthcare, hospitality, retail, travel and much more – we've got you covered. We'll place your business in front of your perfect audience, targeting keywords related to your services.
Local trust. National scale. 
LOCALiQ is at the centre of hundreds of communities across the UK, working alongside Newsquest Media Group we deliver trusted content via local print publications and their respective websites.
We're uniquely placed to connect your business with this huge audience, delivering your message UK-wide through bespoke marketing campaigns. Explore our locations and see how we can promote your business within your local area.
Knowledge is power – our free marketing resources.
Blog
Visit our blog for the latest digital marketing news, insights and opinion across all the key channels. Jam-packed with helpful articles, we provide useful tips for your business.
 Webinars
Sign up to our upcoming webinars and learn new skills which you can apply to your business.
Or watch them whenever you're ready – our webinars are available on demand too.
Resources
Download our latest guides, checklists & reports to give your business a head start with digital marketing.
Plus, give your website a free online health check with our handy website grader.
Newsletter
Subscribe to our newsletter to stay informed on the latest digital marketing trends & news.
We provide monthly highlights of our best-performing blog content, product launches & more.
LIVE WEBINAR | Grow with LOCALiQ
How to Master Paid Social Media Advertising.
Wednesday, September 13th, 2022 | 12:00 - 13:00 (BST)
In this live webinar, we'll show you how to:
Select the best social media channel to grow your business
Set social media marketing goals (step by step)
Measure the return on investment from social media marketing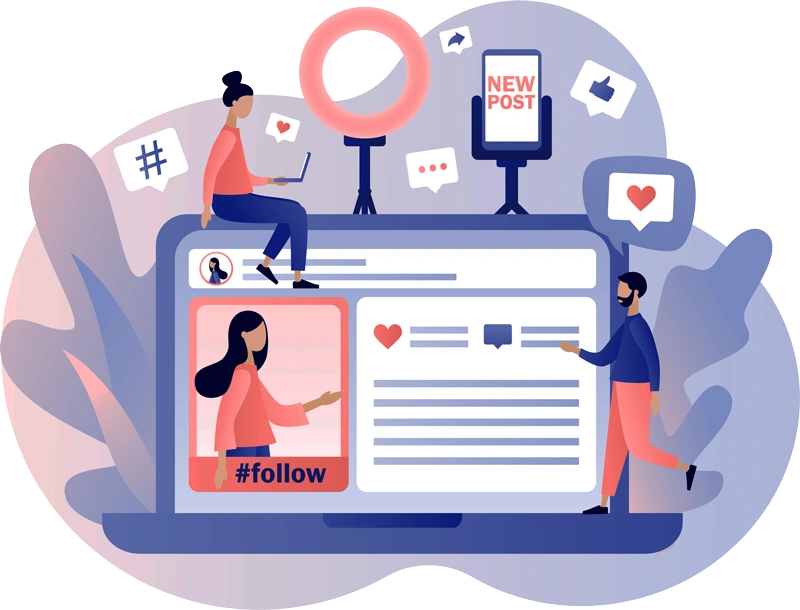 Your all-in-one marketing hubs.
Client Centre allows you to see how your customers find your business, providing you with instant results, real-time reporting and an easy-to-use dashboard to manage your leads. We supply the insights to help you achieve a maximum ROI for your budget, so you can be confident with every paid advertising decision related to your business.
Unsure where to allocate your marketing budget or which advertising channel is proving successful for your business? LOCALiQ's Cross Media Optimisation software is here to help, our exclusive service streamlines your budget across your paid search campaigns for better results at a lower cost-per-click. Generate greater returns, enjoy data-driven decisions and more.
View our latest case studies.
We use industry-leading smart technology in our services and employ even smarter experts to implement them.
Read our case studies and see how we've helped many local businesses across the UK achieve their marketing goals.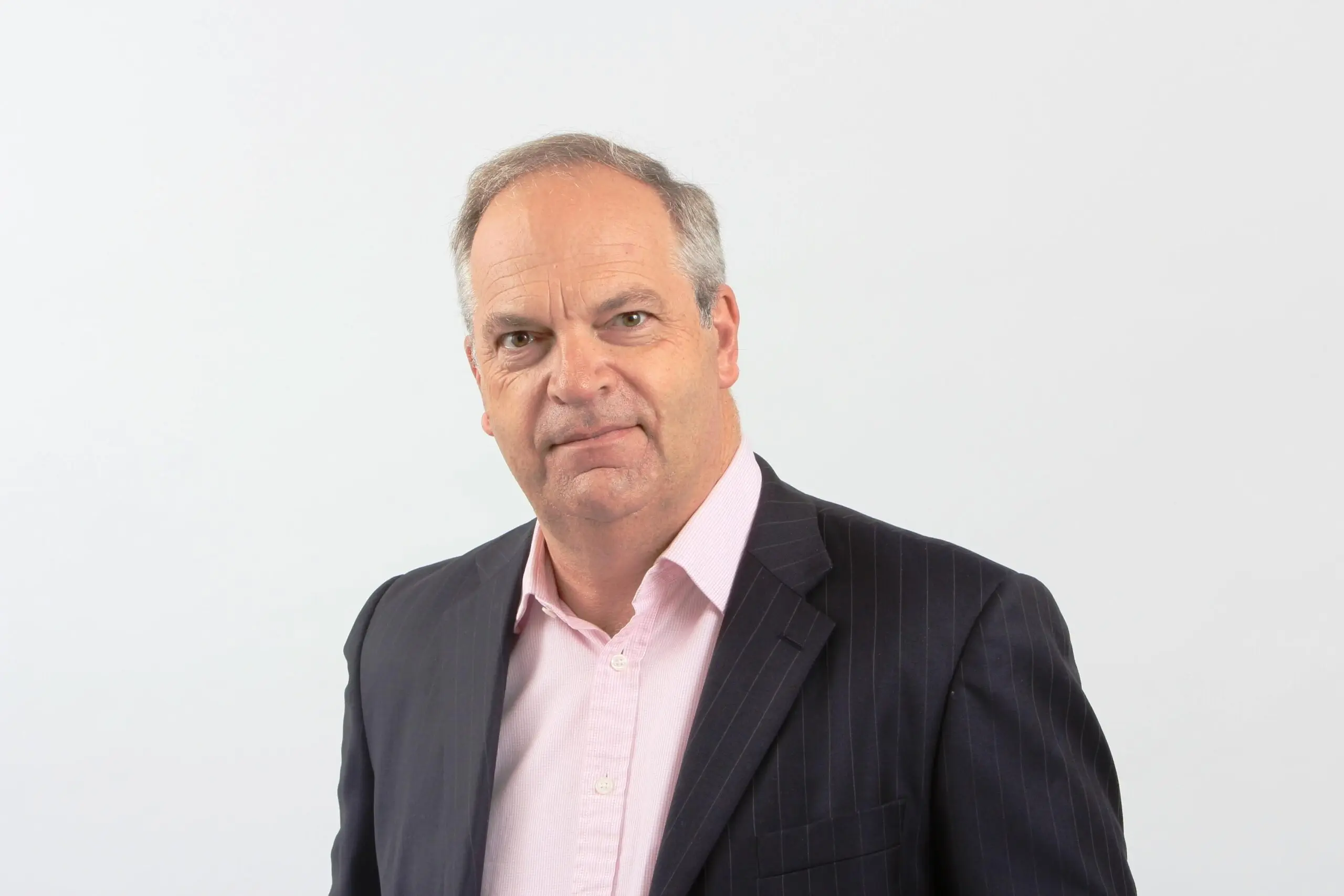 "I want you to know how much we value the SEO work which your team are undertaking for us. Your energy and experience has been so helpful as we position ourselves as the trusted legal advisors during this crisis in the region."
Peter Taylor – Managing Partner
Paris Smith Law Firm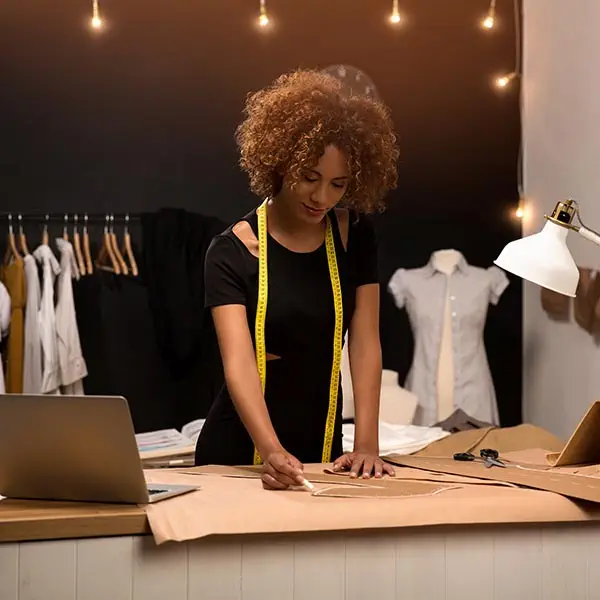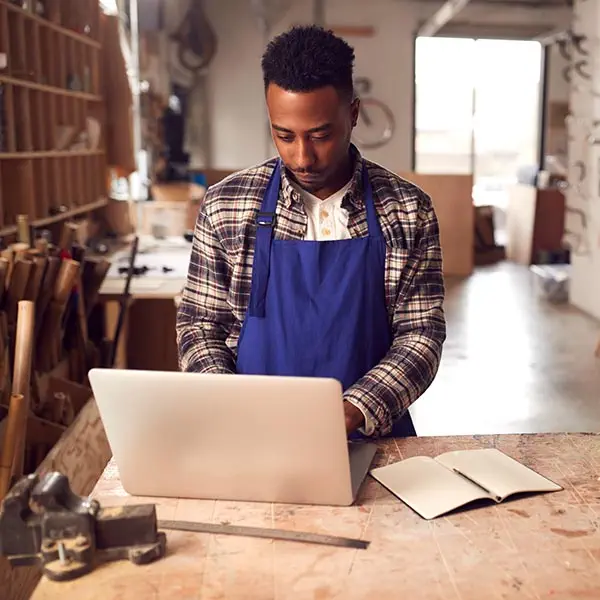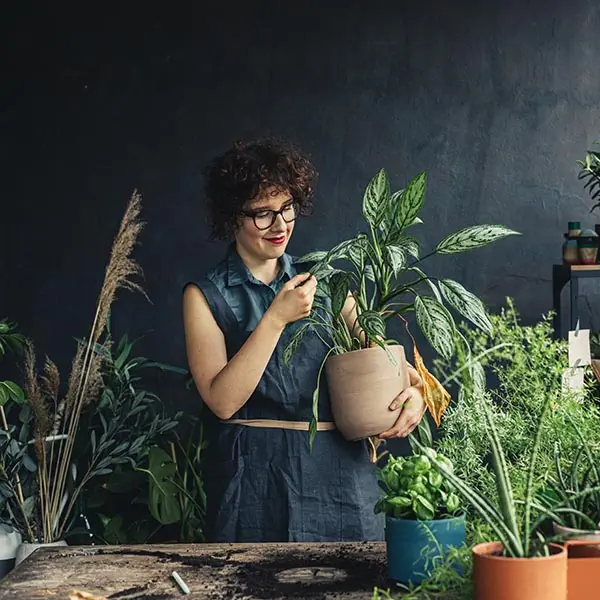 Certified by the best in the business.
We're a Meta Business Partner, Microsoft Elite Partner and Snapchat Marketing Partner. We're also thrilled to announce we're a 2022 Google Premier Partner - putting us in the top 3% of all Google Partners. A badge of authority that reflects our expertise and the outstanding results we achieve for our customers.