Webinars
All across the UK, we help businesses grow with LOCALiQ.
Explore upcoming LOCALiQ webinars and get ready to turn yourself (and your team) into a lean, mean marketing machine.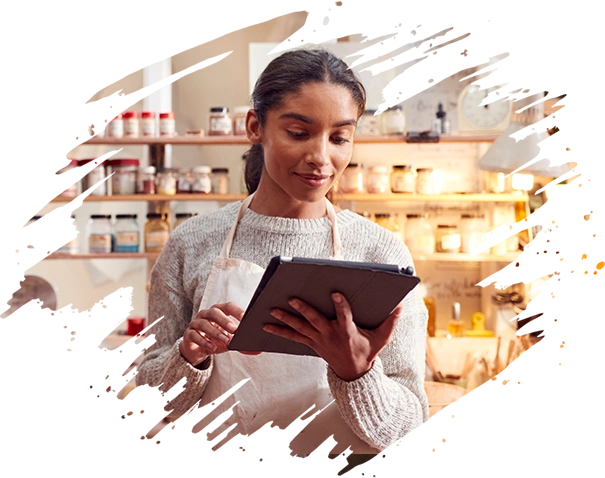 Get Started With SEO: 3 Things Your Business Should Know.
Wednesday, June 8th 2022 | 12:00 – 13:00 (BST)
In this live webinar, you will gain an understanding of:
What local Search Engine Optimisation (SEO) is
Understand how a SEO strategy can help your business grow.
Identify steps your business should take to implement & measure the effectiveness of your local SEO strategy.
Bonus: 10 Local SEO Tips Your Business Can Implement for Free 

With this information you'll walk away with a foundational knowledge of SEO and will be able to help your business implement this digital advertising strategy.
How to Grow Your Business With Local Marketing
ON DEMAND WEBINAR
In this webinar, you will gain an understanding of:
What local marketing is.
Types of local marketing.
How local marketing works to grow your business.
How to set goals for your local marketing.
What you need in order to make your local marketing strategy a success.
With this information you'll be able to create actionable steps to improve the local marketing strategy for your business.
Find Us | We're Social
Follow us for digital marketing news & tips on your favourite social media networks: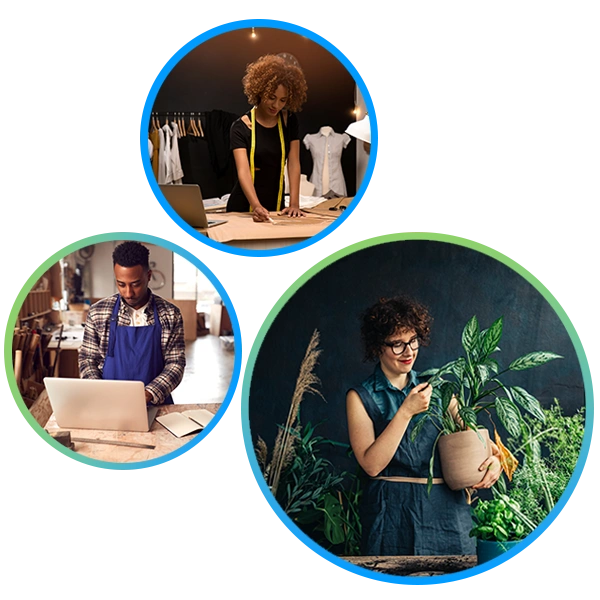 Join Your LOCALiQ Community.
Subscribe to the LOCALiQ newsletter to stay informed on the latest digital marketing trends, updates and news.
Monthly highlights of our best-performing blog content.
Insightful B2B marketing statistics.
Updates on LOCALiQ product launches and improvements.
Breakdowns of marketing trends and what they mean for your business.
Start simplifying your digital marketing today. Get in touch to discuss how we can help you.