Webinars
All across the UK, we help businesses grow with LOCALiQ.
Explore upcoming LOCALiQ webinars and get ready to turn yourself (and your team) into a lean, mean marketing machine.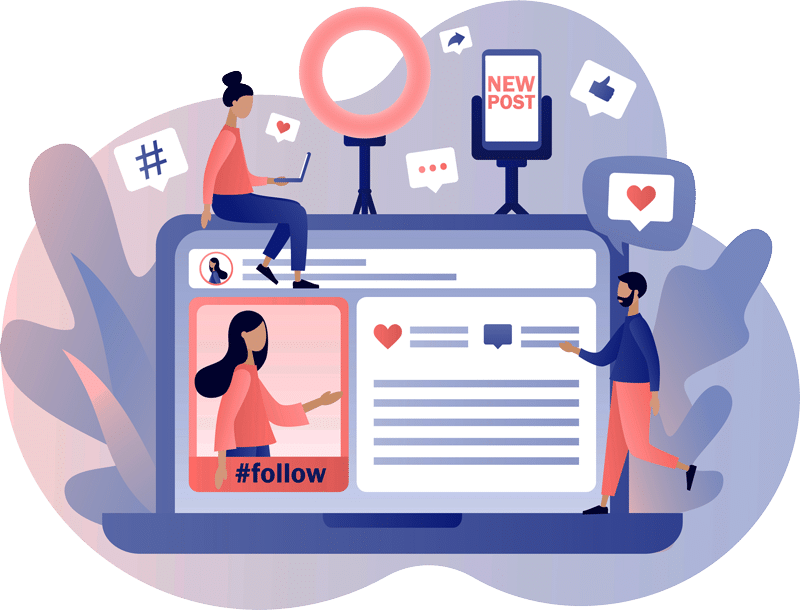 LIVE WEBINAR
How to Master Paid Social Media Advertising.
Tuesday 13th September | 12:00 – 13:00 BST
In this live webinar, we'll show you how to:
Select the best social media channel to grow your business
Set social media marketing goals (step by step)
Measure the return on investment from social media marketing
Watch Previous Webinars
Grow with LOCALiQ and explore our free archive of on demand webinars for topics covering different aspects of operating a business online.
ON DEMAND WEBINAR
How to Grow Your Business With Local Marketing
ON DEMAND WEBINAR
Get Started With SEO: 3 Things Your Business Should Know
Find Us | We're Social
Follow us for digital marketing news & tips on your favourite social media networks: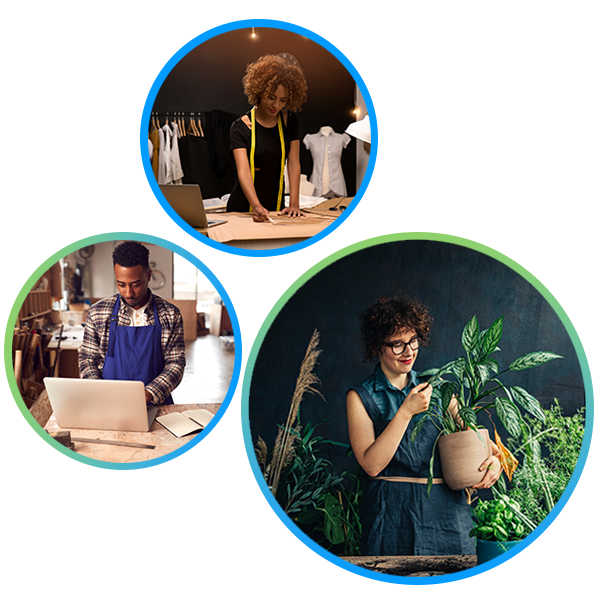 Join Your LOCALiQ Community.
Subscribe to the LOCALiQ newsletter to stay informed on the latest digital marketing trends, updates and news.
Monthly highlights of our best-performing blog content.
Insightful B2B marketing statistics.
Updates on LOCALiQ product launches and improvements.
Breakdowns of marketing trends and what they mean for your business.
Start simplifying your digital marketing today. Get in touch to discuss how we can help you.