Stock Listings
Build Your Presence
Get your car stock in front of an audience that is hard to beat through our unrivalled network of local news brands plus our dedicated motors platform, Exchange and Mart.
Ensure active car buyers can find your deals easily online.
These days your online forecourt is just as important, if not more, than your physical showroom. So ensuring car buyers can find your deals easily online is essential for your business and that is where LOCALiQ Motors can help. With over 150 years experience, we know how to connect trusted dealers with car buyers throughout the UK.
Our audience power is hard to beat.
With LOCALiQ Motors you have access to a network of over 160 local news brands, reaching over 45 million digital users and millions of readers every month. Not only that, we have our dedicated motors platform, Exchange and Mart, with over 500,000 active car buyers visiting every month.
Plus, we'll boost your stock listings to our partners giving you even more exposure.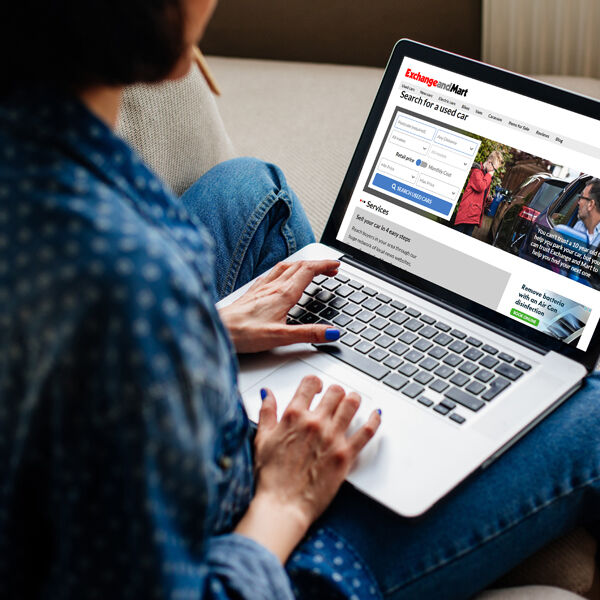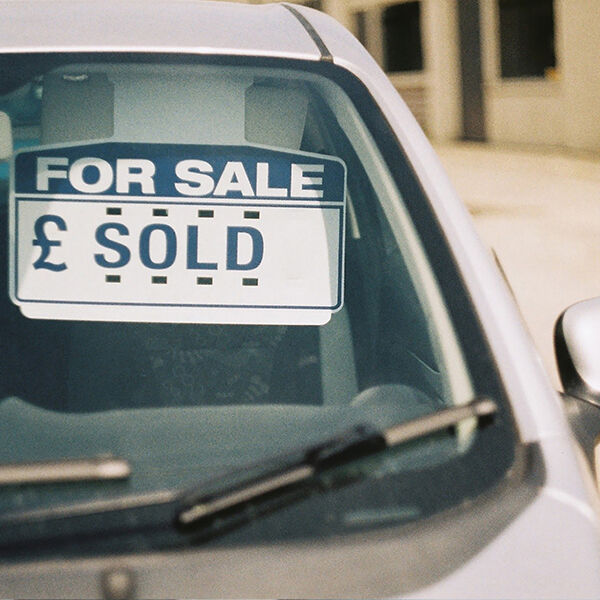 As a LOCALiQ Motors customer you'll get access to performance tools and insights to see exactly how your activity is working. Plus you'll have control of your stock, with access to our Trade Portal allowing you to upload and amend your stock quickly and easily.
Drive traffic and leads direct to your website.
Car buyers can browse your stock online at Exchange and Mart and send enquiries direct to you. You'll also have your own dedicated dealer profile page that links straight to your website, driving even more traffic and leads to your business.
With our LOCALiQ Motors solutions you'll get a premium business listing meaning even more buyers can find you online.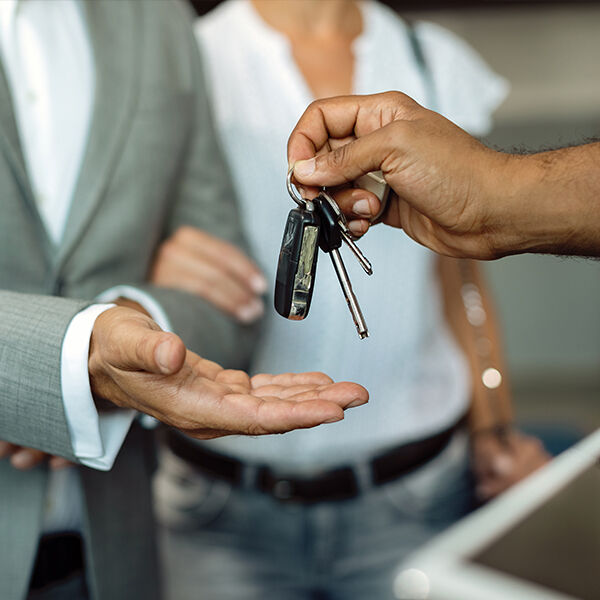 Reach active car buyers around the UK with our dedicated motors platform.

Local car dealers have been trusting Exchange and Mart to connect them to car buyers throughout the UK for over 150 years. Today, our dedicated motors platform carries around 100,000 vehicles from local trusted dealers and an in-market audience of 500,000 car buyers every month.

s1cars.com, powered by Exchange and Mart, is targeted to the Scottish Market. It boasts all the benefits and platform capabilities of Exchange and Mart with the added benefit of a highly geotargeted audience for our Scottish dealers.
Start growing your business today. Chat to us to learn more about how we can help you achieve your marketing goals, we're only a click away.