The holidays are once again approaching and so are your customers! If you are like most businesses, you'll see a significant increase in sales during the following month. No matter how much planning you do ahead of time, it appears that you will never be completely prepared for the holiday rush. Who wants to worry about changing temporary holiday hours on online listings like Google, Facebook, and Yelp this holiday season? Isn't it enough if you just put a sign on the door? Certainly not! The small effort of updating holiday hours online is frequently overlooked, resulting in lost sales and customer trust. In fact, according to a recent survey by BrightLocal, if a business's listing information is wrong, 73% of consumers lose trust in them – and the holidays are no different. Consider a potential customer who is ready to pick up the ideal gift at your retail shop, or a quick bite at your restaurant before heading to their holiday party. They planned their journey to work around your Google My Business or Yelp hours, only to find your business closed when they arrived. That's bad for both the customer experience and for your bottom line. Fortunately, updating or adding special hours is simple. Let's look at how to adjust your online listings on the most prominent online business listing platforms.
Tip: Even if you are opening during normal business hours for a major holiday such as Christmas Eve, Christmas, and New Year's Day, we recommend that you still set your listings as special hours. Otherwise, consumers will be alerted about potentially inaccurate hours. You can avoid this confusion by labelling your regular hours as special hours.
Set holidays hours on Google My Business
Google has made it simple to change your holiday hours. You can schedule special hours ahead of time without disrupting your normal hour listings. How to set your Google My Business special hours:
1. Sign in to your Google My Business account.
2. Open the location you want to manage if you have more than one.
3. Click the Special Hours section.
4. Select Confirm Hours next to an upcoming holiday. Alternatively, you can click Add New Date to choose a different date.
5. Enter the temporary opening and closing times for that day.
To indicate that the location is closed all day, slide the Circle to Closed.
If you are open 24 hours a day, click the 24 Hours option from the dropdown menu that appears when you click Opens At.
Double-check that your closing hours are set correctly if you input them after midnight. It is easy to accidentally choose the incorrect date.
6. Click Apply when you have done inputting all of your special hours. These holiday hours will appear to customers on Google only for the designated days.
Set holiday hours on Yelp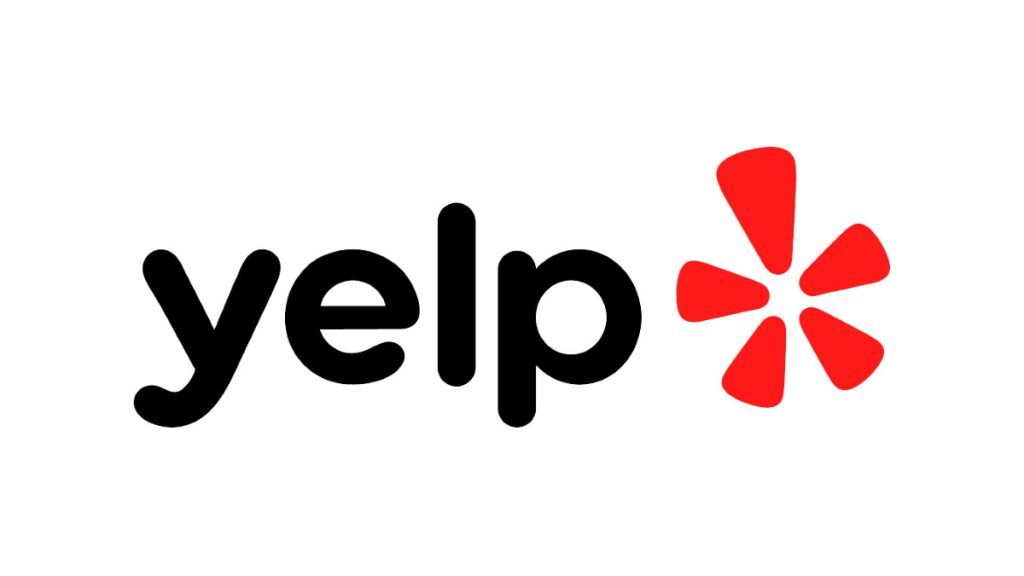 You can also set up special business hours for holidays on Yelp. When you set special hours on Yelp, a notification will appear informing customers that these are temporary hours and not your standard hours. How to change your hours on Yelp:
Open the Yelp for Business app and log in.
Select Specific Hours from the Business Information menu.
Mark your business Closed for the day or Open for a specific period of time.
Special Hours on Yelp are determined on a day-to-day basis. Add each day when your operation hours will change from the regularly listed hours.
Set holiday hours on Facebook

Unlike Google My Business and Yelp, Facebook does not allow users to set up holidays hours that are separate from their regular working hours. They do, however, make it simple for users to change their usual hours at any time. To ensure potential customers see the change, Facebook recommends that you add a post to your timelines informing followers of the updated hours. During the holidays, you can pin the post at the top of your page. How to adjust your Facebook hours:
On the left side of your page, click About.
Select Edit Page info.
At the top of the page, select the Hours tab.
After you have entered your hours, click Save Changes.
If you don't see an Hours section, you may need to change your page's category.
Set holidays hours on Bing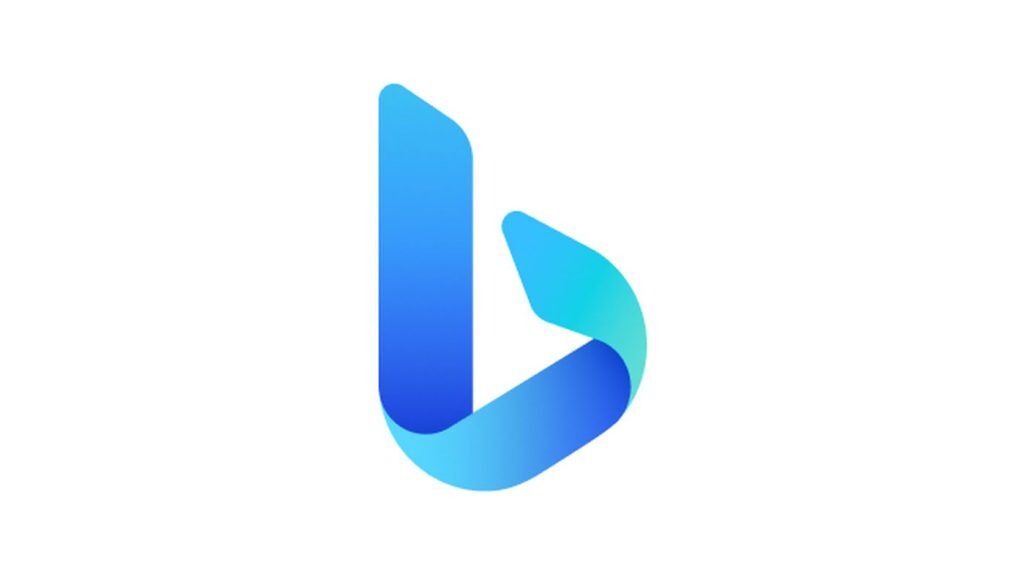 It is simple to set holiday hours in Bing. When setting special hours, your listing will be highlighted in green to remind customers of your temporary opening and closing times. Changing your Bing hours:
Log in to bingplaces.com.
Click on your Business Name.
Next to your business name, click the Edit button.
Continue pressing the Next button until you get to the section that displays your current hours.
Click the Checkbox next to: "Yes, I want to provide working hours for special days."
Add your temporary holidays hours.
Tick the closed box if your business is Closed.
To update additional special hours on other dates, click Next.
Click Submit when you are finished.
Can I set special holiday hours for multiple locations at once?
Setting special hours won't take long if you are a small, local business with a handful (or less) of stores. But what if you work in operations or marketing for a large or mid-sized multi-location business with dozens, hundreds, or even thousands of locations? It could take hours, if not days, to manually update special holiday hours on each listings platform. Honestly, there isn't a great option for making bulk changes to your business hours for holidays and in general unless you have a great listing management tool. Google currently has the most up-to-date tool for updating holiday hours in bulk. Special hours can be added to Google My Business by uploading a spreadsheet, although this is a time-consuming process. Additionally, Google's formal approval of your changes can take several days. After the initial upload, if those hours need to be altered again, you'll have to repeat the process. This can result in a discrepancy in online business listing information – a mistake that can cost your business valuable holiday sales. There is also a great chance that disappointed customers would leave negative online reviews, tarnishing your brand's online reputation. A business's listing can become unverified if there are too many inaccuracies.
Still undecided about updating your business hours online?
Some consumer trends come and go but relying on accurate online listings is not going anywhere. If customers can't find you or your right holiday hours at any time of year, you're almost certainly losing revenue. According to surveys, two-thirds of consumers who use local search on mobile want to make a purchase the same day. This indicates that customers are on-the-go, eager to buy, and adaptable. They can simply identify a more accurate and trustworthy competition with a single click. Thankfully, businesses today have access to fantastic tools and software designed to ensure that online listings are correct and that customers come through your doors throughout the season.
Summary and key takeaways for your business
Google is a valuable tool for businesses all over the world. Your business can gain from and be found on Google before you've even set up your business website. Make sure your Google My Business, Yelp, Facebook, and Bing listings are up to date and take advantage of all of Google's suggestions and resources to help you make your business shine. With just a few minutes a month, your listing may actually really help your business. It doesn't take much to make your small business stand out in Google's local rankings and attract local customers who are looking for the goods or services you offer.