Participate in an exclusive survey to detail the state of digital marketing in the UK.
The LOCALiQ State of Digital Marketing Survey covers topics including usage of various digital channels, budgets and investment plans, staffing, skills, and resourcing.
The UK wide survey aims to identify the most important digital marketing initiatives moving forward. This survey allows us to gather valuable industry insights on how businesses have overcome challenges in recent years.
We want to understand how local businesses have reshaped their marketing strategies this year and what their priorities are for the year ahead. Our research findings will be presented in a detailed report so that we can offer guidance on how local businesses can continually enhance their digital marketing strategies.
We invite business owners and marketers to complete the survey and share where your business is on its marketing journey. When you complete the survey, you will be automatically entered into a prize draw for a chance to win a £100 Amazon Gift Card!
After completing the survey, respondents will receive exclusive first access to the full report later this year.
We're proud to be recognised
We're a proud bunch and these industry recognitions have been a result of our hard work, dedication and real results we have delivered for our clients.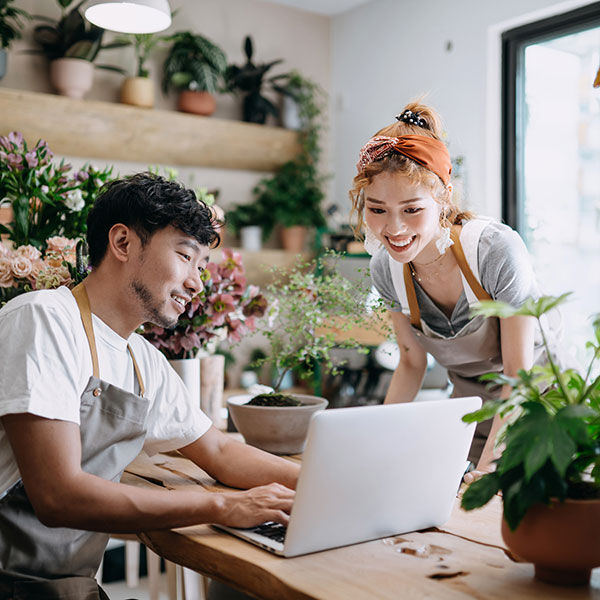 Certified by the best in the business.
We're a Meta Business Partner, Microsoft Elite Partner and Snapchat Marketing Partner. We're also thrilled to announce we're a 2022 Google Premier Partner – putting us in the top 3% of all Google Partners. A badge of authority that reflects our expertise and the outstanding results we achieve for our customers.