Print Advertising
Combine the traditional with the modern – enhance your digital marketing efforts with our print advertising services.
Searching for an advertising service which is close to your business? Advertise locally with LOCALiQ.
While the internet is a great tool for showcasing your business, it can be difficult for you to attract your target audience – luckily our print advertising service is here to support your marketing campaigns.
Our local, trusted publications are at the centre of thousands of communities across the U.K.
Every day we deliver quality content to readers actively engaged in local matters, investing time (and money) in their community.
Whether you see yourself nestled between the award-winning journalism of our newspapers, or see your name in glossy, full-colour magazines, we'll place you in the right publication for your business.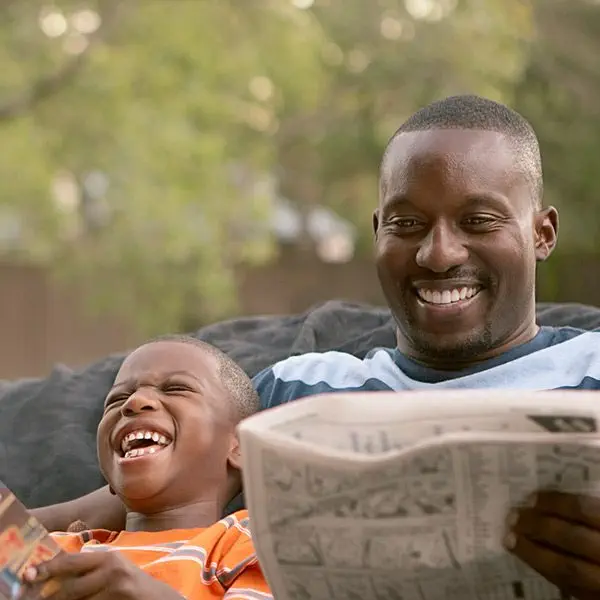 How can print advertising help you?
Print advertisements will help you to generate high engagement with your audience while they read your publication – there are also many more benefits too:
Highly-informative content for your customers
Less intrusive compared to online pop ups
Print ads build trust with your audience
Targeted, flexible advertising opportunities
No expiry date for your ads, high-recall value
Cost-effective advertising tailored to your budget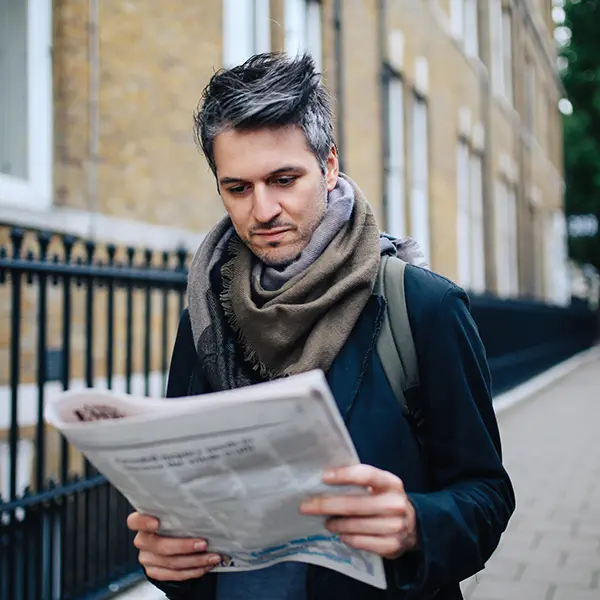 LIVE WEBINAR | Grow with LOCALiQ
How to Master Paid Social Media Advertising.
Wednesday, September 13th, 2022 | 12:00 - 13:00 (BST)
In this live webinar, we'll show you how to:
Select the best social media channel to grow your business
Set social media marketing goals (step by step)
Measure the return on investment from social media marketing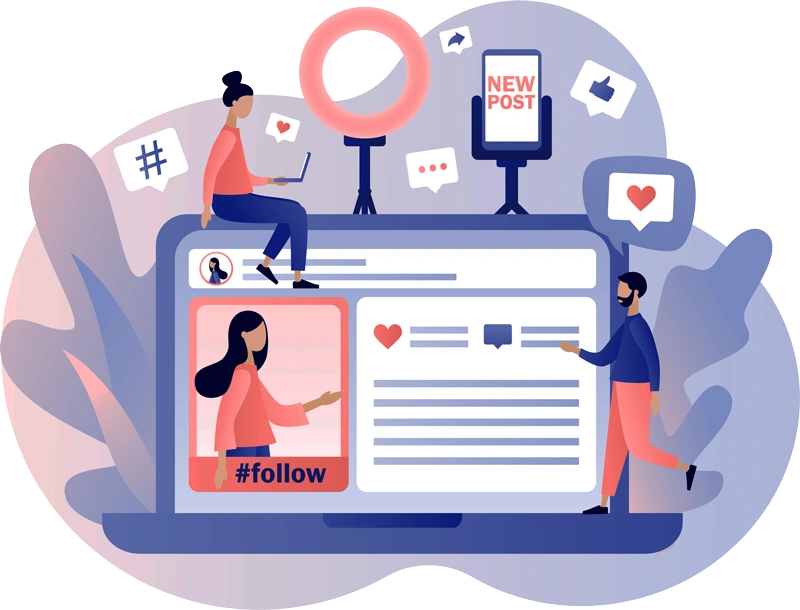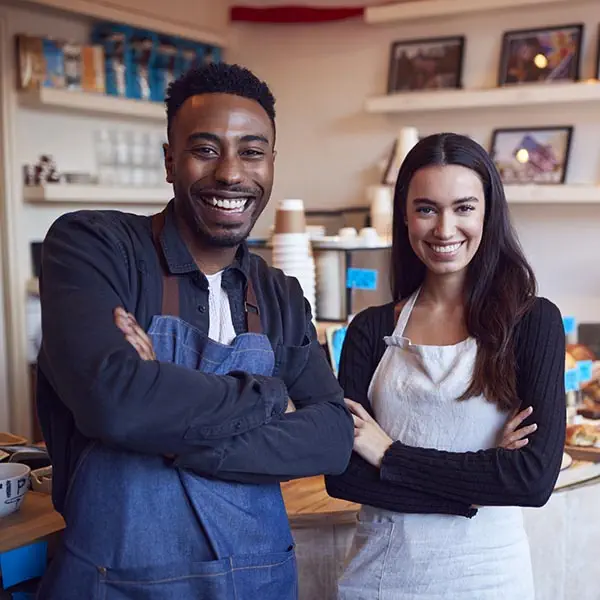 Certified by the best in the business.
We're a Meta Business Partner, Microsoft Elite Partner and Snapchat Marketing Partner. We're also thrilled to announce we're a 2022 Google Premier Partner – putting us in the top 3% of all Google Partners. A badge of authority that reflects our expertise and the outstanding results we achieve for our customers.
We're proud to be recognised
We're a proud bunch and these industry recognitions have been a result of our hard work, dedication and real results we have delivered for our clients.

Stay fresh with your audience.
Did you know a potential customer needs to see an advert at least seven times before they consider a purchase?
Using multiple print ads in a single edition can keep you fresh in the mind of your audience and encourage them to search for your business in the future.
Enjoy full control over your print adverts.
We believe in transparency and to help you feel safe with your investment, we've created our Client Centre, where you can see campaign reporting, view real-time results, and listen to phone calls from prospective clients.
View your leads in a single, easy-to-use inbox
Listen to customer and prospect calls
Review dashboards and concise reporting
Automate your marketing efforts and much more
Don't just take our word for it.
We love sharing our customers' success, and they love sharing their stories. Read our latest case studies from a variety of businesses and discover how they've generated real growth with our services.
18% Uplift in website traffic
Adam Windows was established in 1994, and has been providing homes in Dorset with windows, doors and conservatories ever since.
Case Study
Paris Smith LLP
237% Year-on-year user increase
Paris Smith is one of the very best and long-established solicitors in the south of England who work with commercial and private clients. 
Case Study
Budget Waste Management
14.87% Click through rate
Budget Waste Management is a business based in the Cotswolds that deal with the ever-growing demands of waste disposal throughout the area.  

What is print advertising and how does it work?
Print advertising is a form of outbound marketing where you will use print media (newspapers, magazines, brochures, billboards and flyers) to advertise your services.
Your print ads can be via a text-based article, an image, or a mixture of both – your goal will be the same, capturing your audience's attention so they visit your website or local shop to find out more.
While this may seem an outdated type of advertising it's still an extremely effective way to reach your customers, especially the older demographic.
What are the different types of print advertising?
There are various print media opportunities for your business, here are the most common types available:
Newspapers
Covering local, regional and national publications, newspapers are an excellent cost-effective option for your business with their wide reach and low cost. Work with LOCALiQ and advertise your services to thousands of local communities across the UK.
Magazines
Let's get creative – magazines provide the opportunity to promote visually appealing ads to your audience, catering to the specific niche of each publication.
Direct mail
Target a specific audience with a well-timed direct mail campaign, sending your potential customers brochures, letters and flyers through the post.
Posters and billboards
Attract your customers while they're on the move with poster and billboard advertising.
Directories
Advertise your services within a local directory (for example, the Yellow Pages), including your name, address and contact details.
Brochures
Offer a brochure to potential customers or send them your publications directly, promoting your services and contact information.
What are the different print advertising methods?
There are various options within print advertising, here are the most common ad types:
Classified Advertising
Short, text-based print ads, placed within a specific category in a newspaper or magazine. A cheaper alternative to the other ad formats, however they contain less information.
Display Advertising
Larger ads, consisting of text, images or sometimes both creatives. They can be placed anywhere within your chosen publication and tailored to your preferred size too. They're more expensive than classified ads but will enable you to reach a wider audience.
Advertorial
A paid article which features content relating to your business, such as your products and services. They're a great way of improving your visibility and help you to build trust with the publication's readers.
Start simplifying your digital marketing today. Get in touch to discuss how we can help you.