Reach the communities that matter to your business.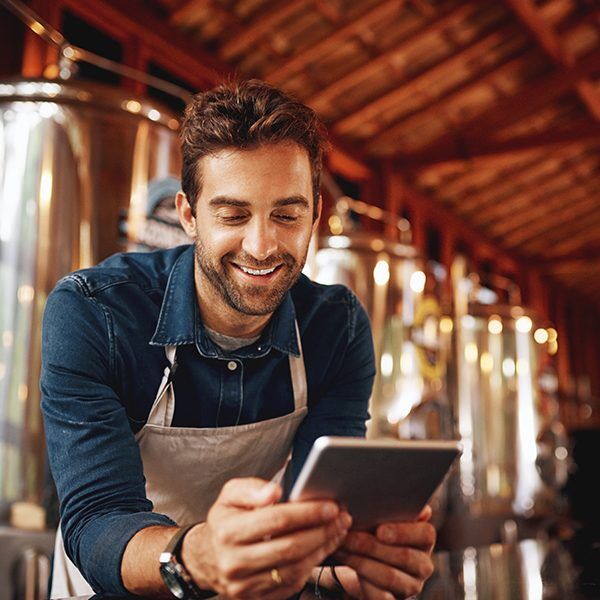 Looking for a trusted marketing agency in Scotland? Look no further.
At LOCALiQ we know what makes a good marketing campaign. We've got industry-leading technology and insights to build a unique, effective marketing strategy for your business. Whatever your marketing goals are, we can help you get the results you want.
Know you're doing the right thing with market-leading tech.
The digital marketing landscape is changing every day. Is your business set up to adapt in order to achieve success? Keep on top of your digital marketing strategy with our tools and understand your consumer's journey through our intelligent reporting and analytics. Track what's working so you can make smart decisions.
Advanced tracking and analytics for data-driven decisions.
Our campaign tracking and lead management platform provides the results of your marketing campaigns, lead management activities, performance reports, and lets you communicate with customers - all in one place.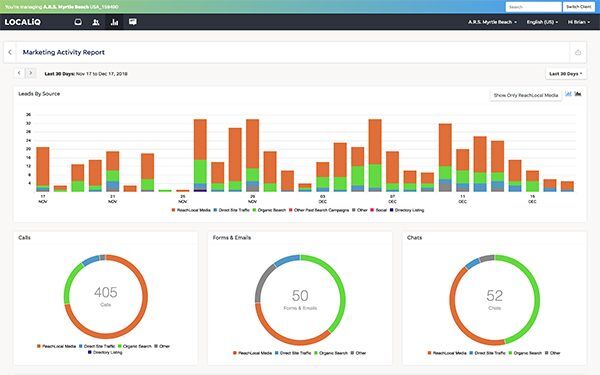 How does your digital marketing stack up?
We provide you with an in-depth analysis of your digital marketing presence, along with your website's health, performance, and activites, and we compare this against your competitors.
285M
Local Leads Delivered
We're experts at helping local businesses boost their marketing activities and achieve their goals. Our lead generation solutions are specifically designed just for that.
1000+
Put the insights from thousands of UK clients to work for your business.
We're not just local, we're also backed by Newsquest Media Group, giving us access to insights from consumers across the UK. Together with our smart technology, there's no doubt that we'll reach your target audience and deliver outstanding results.
With a little help from our marketing experts you can reach your customers anywhere in Scotland.

Glasgow
We pride ourselves on making the Glasgow community stronger, with three key newspapers providing Glasgow and surrounding areas with leading journalism both locally and nationally; the Herald founded in 1783, the Glasgow Evening Times founded in 1876, and the National founded in 2014, each offer distinct content for its audiences.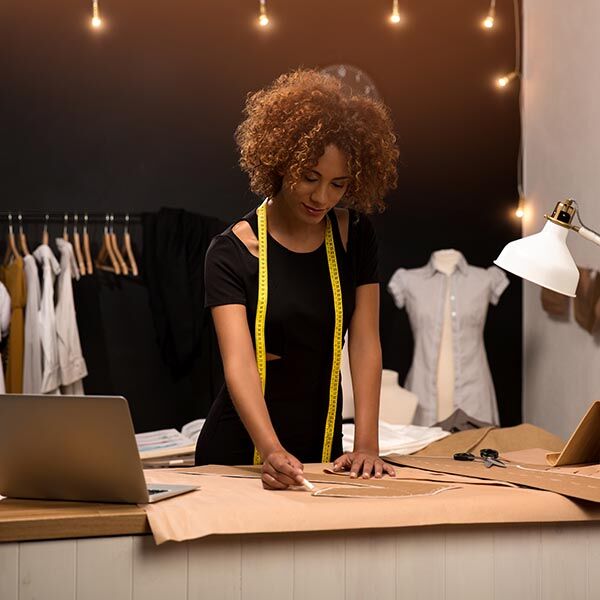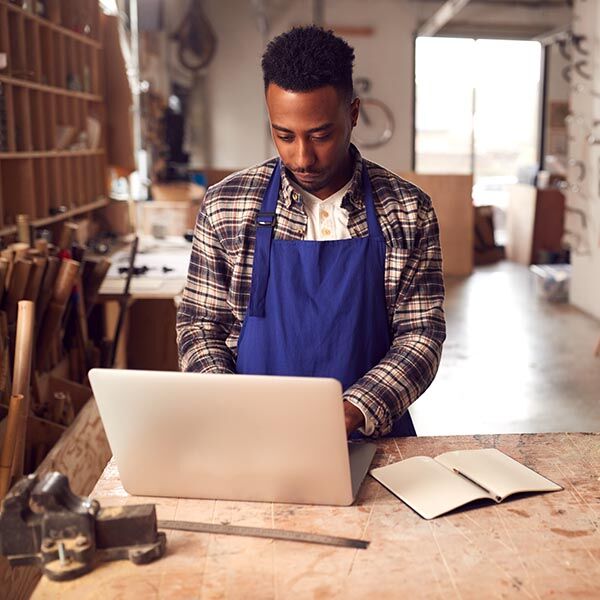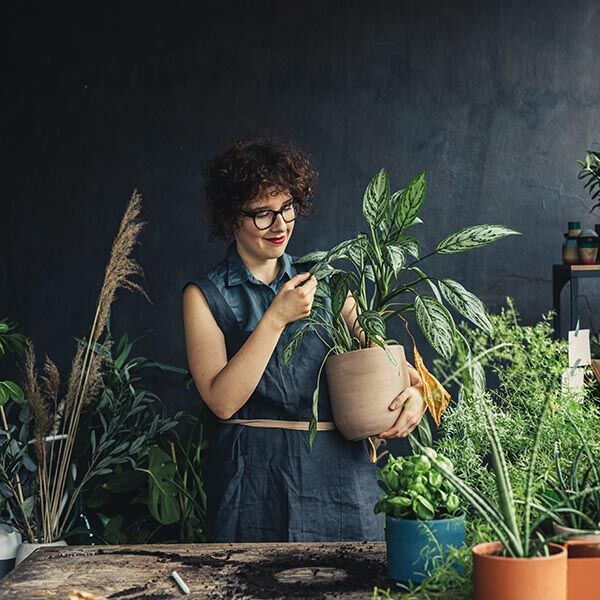 Certified by the best in the business.
We're a Meta Business Partner, Microsoft Elite Partner and Snapchat Marketing Partner. We're also thrilled to announce we're a 2022 Google Premier Partner - putting us in the top 3% of all Google Partners. A badge of authority that reflects our expertise and the outstanding results we achieve for our customers.
Start simplifying your digital marketing today. Get in touch to discuss how we can help you.