Social Media Advertising
Turn those likes into leads – drive sales, increase brand awareness and watch your social presence soar.
Grow your business and engage your audience with LOCALiQ.
Our paid social advertising services provide you the chance to speak directly to your audience online – displaying your brands personality while building positive, personal relationships with your leads and customers.
We'll work with you to design and implement a paid social strategy perfectly tailored to your business, combining our ideas with your pre-existing marketing channels – helping you to reach new leads and increase traffic to your website.
Listen to your customers and explore new opportunities with a new and improved digital presence from LOCALiQ.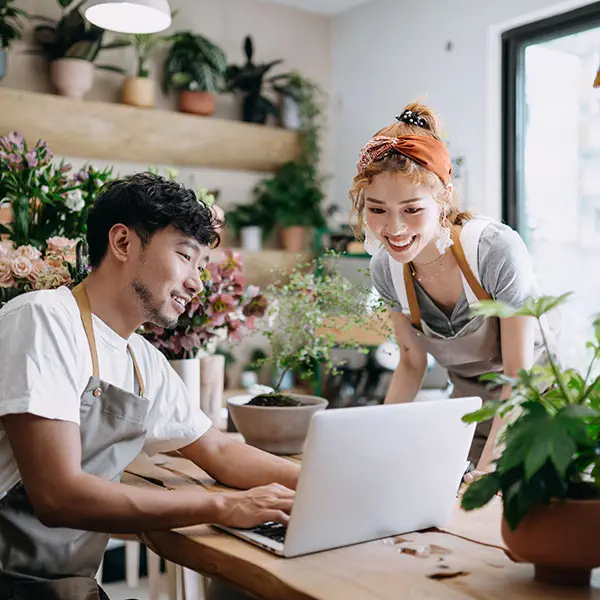 Our paid social services.
Our multi-platform paid social advertising services cover all the main channels, giving you a head start on the competition while helping you to promote your products effectively. Explore our paid social services below.
Facebook
Connect with more than two billion monthly active users with Facebook's highly targeted advertising platform. Reach the right audience and generate cost-effective leads with Facebook Ads.

Twitter
Stay at the front of an ever-changing 330 million+ user network.
Create engagement, tweet the right people, grow your followers and convert your leads with Twitter ads.

Instagram
It's all in the visuals – engage your customers with Instagram's advertising service. Combined with Facebook's wide-reaching ad network, we'll place your picture ads directly in front of your audience.
TikTok
The new kid on the block – stay ahead of the game and tap into TikTok's vast potential, with more than 885 million users their ads provide a great opportunity for your business. Step into TikTok's ever-growing market with LOCALiQ.
LinkedIn
The home of the world's largest professional network – advertise to more than 800 million users with LinkedIn's business-related targeting. Partner with LOCALiQ and hit your B2B marketing goals.
How can paid social advertising help you?
Not only is social media advertising a super tool for reaching untapped audiences online, via highly targeted social campaigns – there are also many more benefits too:
Increase your brand awareness & traffic to your website
Enjoy greater visibility with your paid ads
View data on interested leads & your competitors ads
Increased conversions on your social platforms & website
Boost engagement of your pages & posts
Lead generation opportunities across Facebook, Instagram & LinkedIn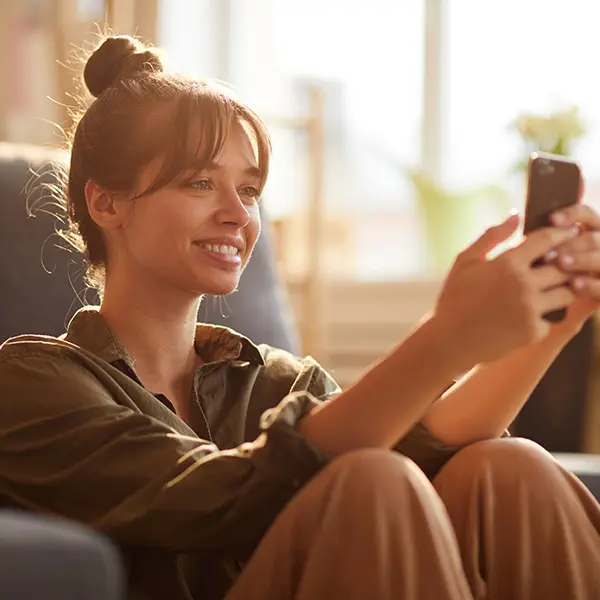 LIVE WEBINAR | Grow with LOCALiQ
How to Master Paid Social Media Advertising.
Wednesday, September 13th, 2022 | 12:00 - 13:00 (BST)
In this live webinar, we'll show you how to:
Select the best social media channel to grow your business
Set social media marketing goals (step by step)
Measure the return on investment from social media marketing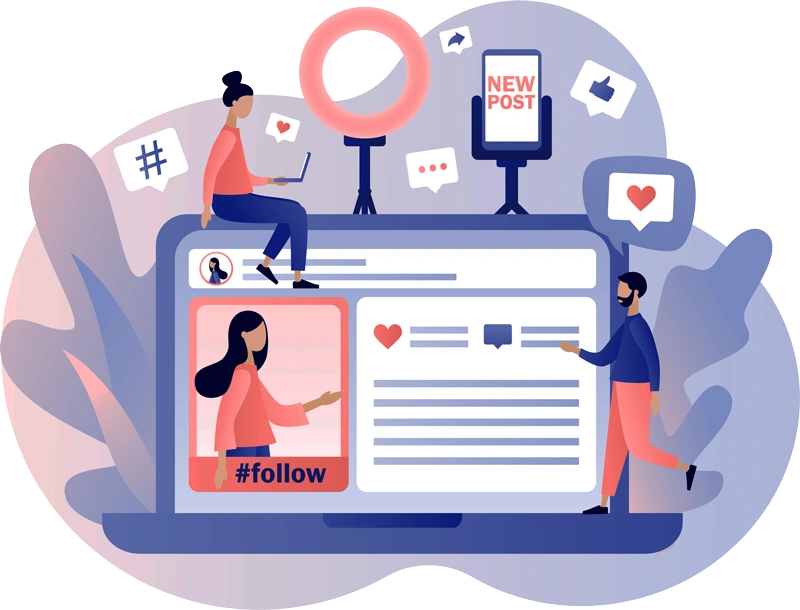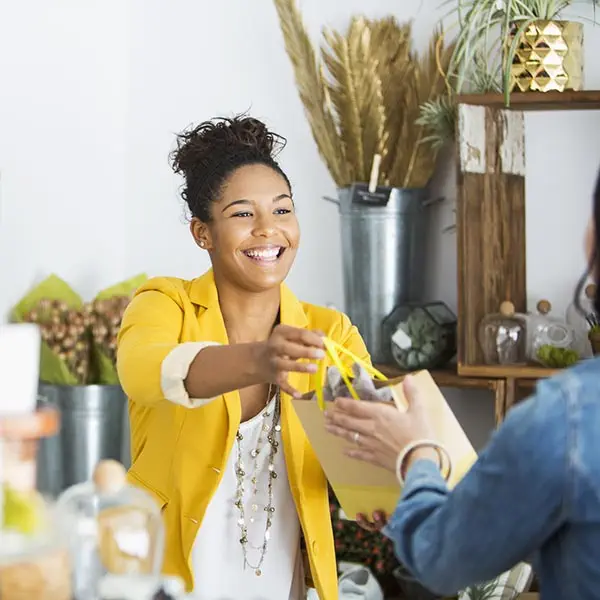 Social media experts with the partners to prove it.
Our marketing experts have years of experience working with businesses in a variety of industries to deliver exceptional paid social campaigns. We understand what's needed to drive followers to your website – as a Meta Business Partner and Snapchat Marketing Partner we're a social media agency you can trust.
We're proud to be recognised
We're a proud bunch and these industry recognitions have been a result of our hard work, dedication and real results we have delivered for our clients.

Our digital marketing specialists will promote your personality, revealing your story and the ingredients which make you tick. Partner with us and attract followers with a genuine interest into your services.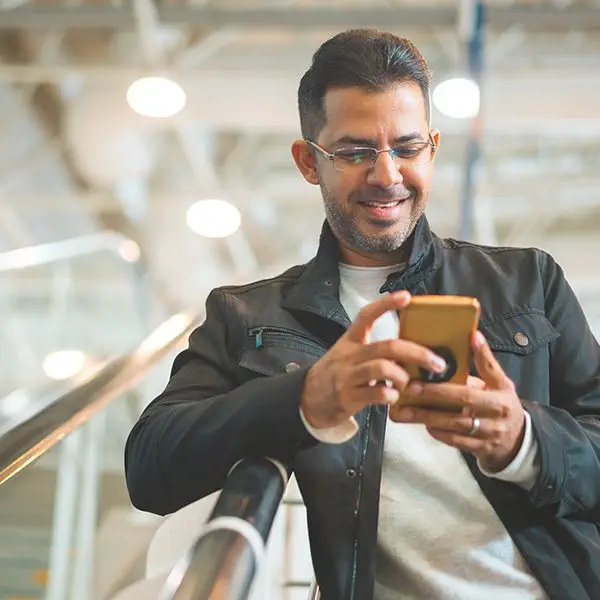 Reach new leads with LOCALiQ.
Unsure on your paid social content? We'll review the emerging social trends and make sure you're ahead of your competitors. We use real-time data to identify what works for your business, so your potential customers are engaged with up-to-date posts and topical content.
Boost your top performing Facebook posts.
Content proving successful with your followers? Chances are it'll be a hit with a wider audience too. We'll give your most popular Facebook posts a strategic boost to ensure maximum exposure for your business.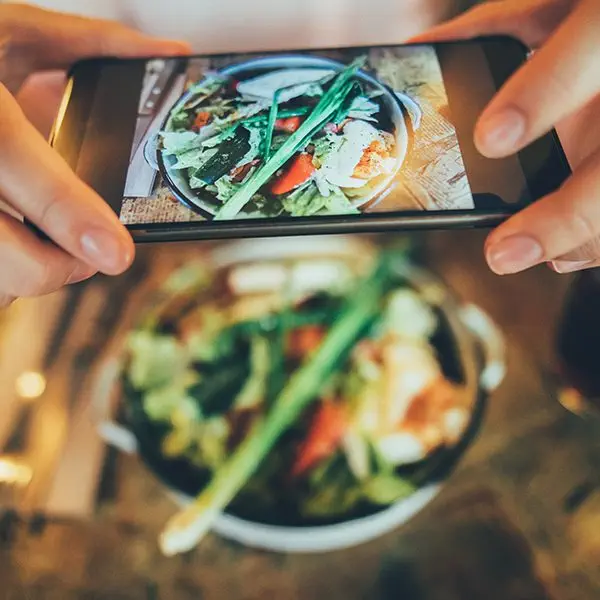 Enjoy full control over your campaigns.
We believe in transparency and to help you feel safe with your investment, we've created our Client Centre, where you can see campaign reporting, view real-time results, and listen to phone calls from prospective clients.
View your leads in a single, easy-to-use inbox
Listen to customer and prospect calls
Review dashboards and concise reporting
Automate your marketing efforts and much more
Don't just take our word for it.
We love sharing our customers' success, and they love sharing their stories. Read our latest case studies from a variety of businesses and discover how they've generated real growth with our services.
18% Uplift in website traffic
Adam Windows was established in 1994, and has been providing homes in Dorset with windows, doors and conservatories ever since.
Case Study
Paris Smith LLP
237% Year-on-year user increase
Paris Smith is one of the very best and long-established solicitors in the south of England who work with commercial and private clients. 
Case Study
Budget Waste Management
14.87% Click through rate
Budget Waste Management is a business based in the Cotswolds that deal with the ever-growing demands of waste disposal throughout the area.  

Our social media resources.
Discover our latest social media resources below – learn how to create a social media strategy, plan a campaign and effectively market your business for free with LOCALiQ.
FREE RESOURCE
How to use social media to market your business
FREE RESOURCE
How to create a social media marketing strategy
What is paid social and how does it work?
Paid social advertising is when a business pays to place targeted ads within the different social media platforms, including Facebook, Twitter, Instagram, TikTok and LinkedIn. Much the same as paid search, you'll pay a specific amount each time a user clicks on one of your ads.
Your social ads can feature text, images, and video in line with highly-targeted advertising options (specific groups, locations, and people). Once published they will appear within your target audience's social media feeds alongside organic content.
What's the difference between paid search and paid social?
Paid search relates to running paid ads within the search engines – responding to your customer's search intent – while paid social enables you to approach your target audience via targeted advertising across social media.
If you're looking for a short-term solution paid search is your best bet – the tools text ads are a great option for quickly attracting customers who are ready to convert. Whereas paid social is a long-term, creative solution, helping you to build relationships and gradually generate interest in your services among your target audience.
How do paid social and organic social posts differ?
Paid social advertising relates to targeted ads within the different social media platforms, including Facebook, Twitter, Instagram, TikTok and LinkedIn.
Organic social posts are those published to a social media platform with no advertising spend to support them, an effective way to communicate with your followers for free.
Why should I use paid social ads over organic content?
Paid social enables you to segment different groups, locations, and people with highly granular, cost-effective digital advertising. You can also easily review your spending and see which ads are delivering the most success for your business.
With no advertising spend behind them organic social posts are great for updating your existing customers and followers, but you'll find they're far harder to reach anyone unaware of your services.
Which social media platforms do you use?
At LOCALiQ we work with a wide range of social media platforms, including Facebook, Twitter, Instagram, TikTok and LinkedIn. Our digital marketing specialists can support you with paid ads on any of these channels, creating and designing a paid social strategy perfectly tailored to your business. Contact our friendly team today to see how we can help.
Are Facebook ads worth the money?
Whether you want to inspire more clicks or to encourage people to learn about your product, buy a ticket or download an e-book, Facebook web ads are a great way to get people clicking to your website and visiting the pages that you'd like them to see.
Did you know Facebook reaches 59% of the world's social networking population? Plus, look at the many benefits to the platforms ads below:
Easily reach your site
The entire ad is clickable, so people will be directed to your web page whether they click the image or the button.
Drive your CTAs
Choose the call-to-action button that correlates to your goal to get people to take your desired action.
Grab people's attention
You can feature thumb-stopping videos, photos or image carousels in your website ads.
When is the best time to post my social ads?
Generally, the best engagement times for UK social ads are between 9 – 10am Tuesday, Wednesday, and Thursday, with these also being the most successful days to post on Facebook, Twitter, Instagram, and LinkedIn. Sunday's usually see the least engagement.
How much do paid social ads cost?
The cost-per-click across the social media platforms varies for each channel. Here are the average UK-costs for an advert on each site or app.
Facebook – £0.40 per click
Twitter – £79 per month
Instagram – £0.50 per click
TikTok – £6 per click
LinkedIn – £4-£6 per click
Start simplifying your digital marketing today. Get in touch to discuss how we can help you.