Targeted Display Advertising
Build Your Presence
Deliver the right message to the right audience.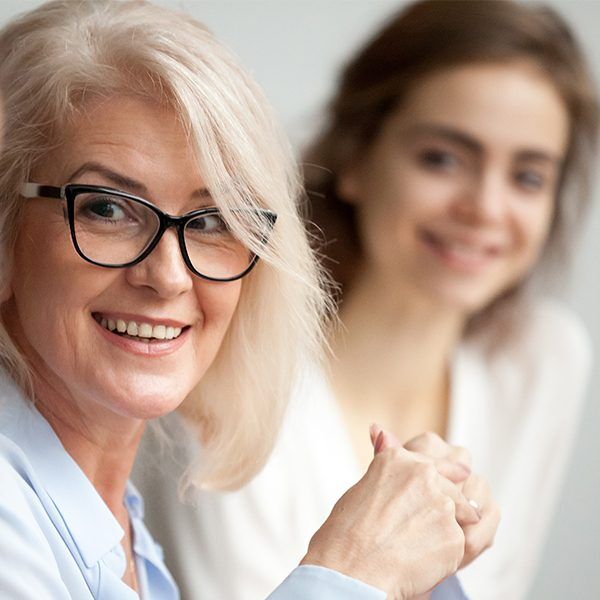 Conversions are just around the corner.
Deliver your message to an audience that is right for your business, regardless of their location.
Our targeted display advertising solution provides you with the opportunity to advertise to people in your immediate area, as well as branch out across the UK. If you know the audience you want to attract, we can help you get their attention.
Our audience is your audience.
With a wide range of weekly and daily publications throughout the UK, we've already got a ready-made audience for your business. Premium sites like our local newspaper websites are up to three times more effective at driving consumers to engage with your business.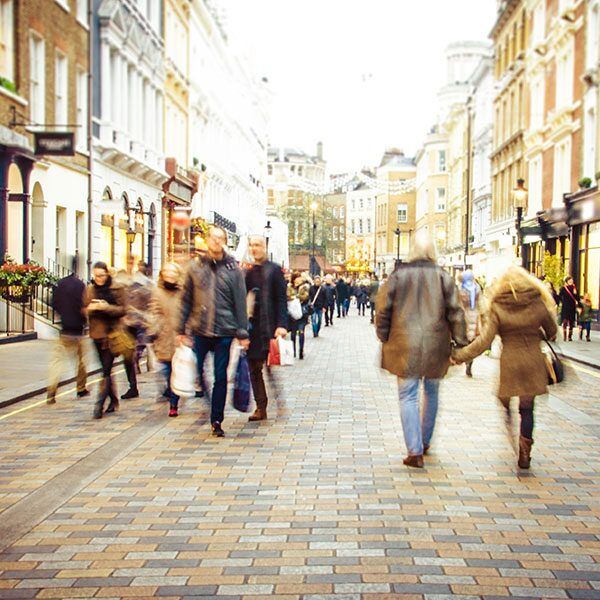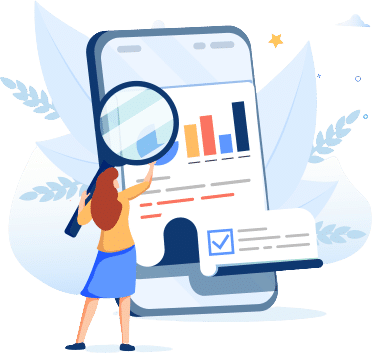 LIVE WEBINAR | Grow with LOCALiQ
7 Steps to Success: Create a Winning Local PPC Strategy for Your Business.
Wednesday, July 20th, 2022 | 12:00 - 13:00 (BST)
In this live webinar, we'll show you how to:
Align your online local PPC strategy to your offline business goals
Build your local PPC campaign (from setting the budget and keywords to creating ad copy)
Optimise your campaign to ensure you're converting searchers into customers
Bonus: Live LOCALiQ Client Centre Demo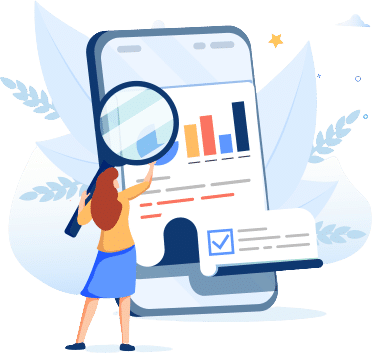 Ad placement and audience targeting are the top ways that demand is driven.
With a little help from our ad network partnerships, we can get your advert in the perfect location for your business, whilst providing automatic performance and budget optimisation.
Our team of experts are on hand to help you with every detail of your campaign. From getting your message right, to creating eye-catching visuals, we'll ensure your advert engages the right audience and turns browsing into buying.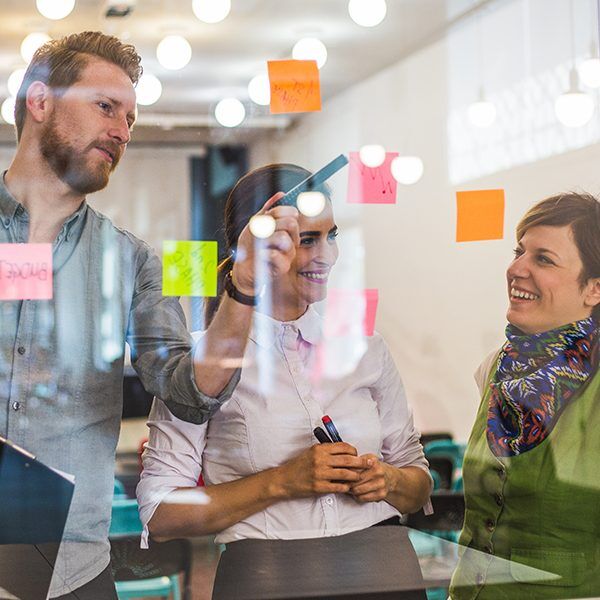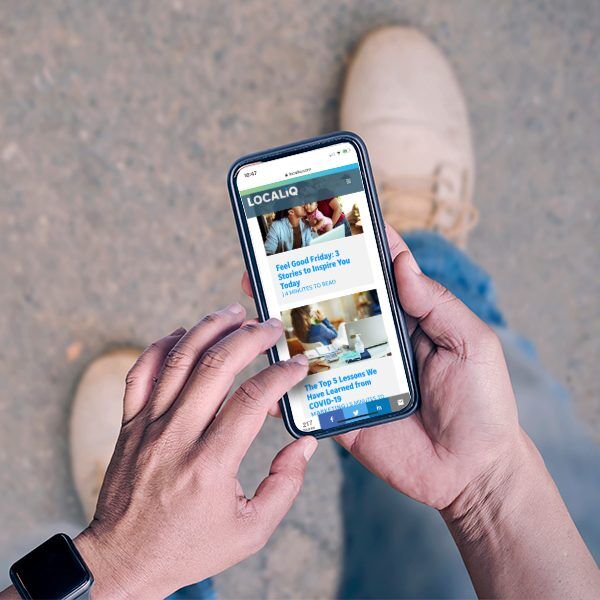 With your campaign objectives in mind, we'll help craft inventive and entertaining content that'll be sure to make you stand out from your competitors. We can include things such as quizzes and infographics that will bring an interactive element to your advert.
Our proprietary tracking technology gives you the ability to track both your print and digital ad placement all in a single location. No more guessing, you'll really get to know what works.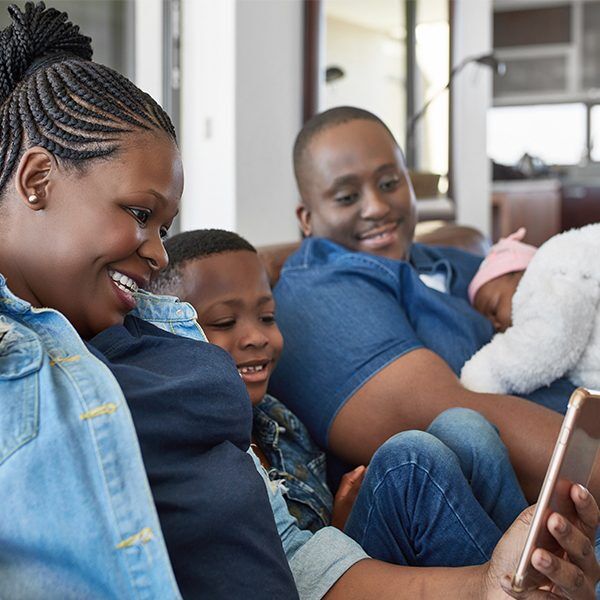 Start simplifying your digital marketing today. Get in touch to discuss how we can help you.