Part of the Fermanagh community.
Enniskillen is an idyllic island town in Northern Ireland and is home to Enniskillen Castle, built around 600 years ago. A focal point is the town's thriving main street, which is a hub of vibrant shops and eateries. Popular go-to activities in the area include coarse and game fishing, water-sports, and golf. Visitors and locals enjoy the Marble Arch caves, which offers fascinating underground rivers, waterfalls and secretive passages, uncovering regimental history at The Inniskillings Museum, the 18th Century home Florence Court, Cole's monument, the neo-classical National Trust site Castle Coole, the contemporary Ardhowen Theatre, and the scenic River Erne.
Let's find out more about LOCALiQ digital marketing agency in Enniskillen!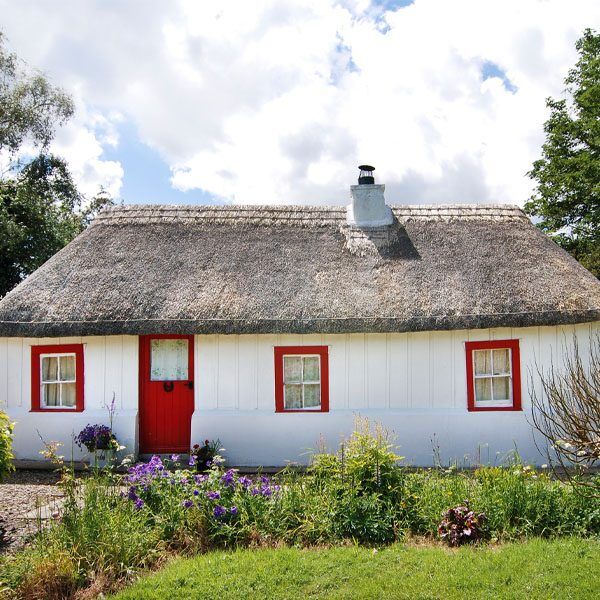 Discover how you can boost your brand online.
Our innovative LOCALiQ Grader tool will analyse your digital presence and performance, grading you with a score! Using Grader will also give you an in-depth report, so you can see where your business scores well online – and what needs improvement. You could be surprised, so why not give it a go? Our specialist digital marketers in Enniskillen can offer you further professional advice on how to increase your brand's visibility and turn leads into conversions across the digital landscape.
Build your Presence

Drive Leads and Awareness

Get Results with Technology and Insights

Grow your Audience and Connect
Digital marketing services LOCALiQ provide in Enniskillen:
Analytics you can see, results you can measure.
How are your customers are finding your business? Which channels are bringing you custom, and which are failing at doing so? Once you know this, you can overhaul your marketing strategy to deliver real results and ROI. Our LOCALiQ marketing professionals in Enniskillen understand that every business has different challenges, goals, and consumer touchpoints – they are all unique, therefore so are our marketing strategies! We work extremely closely with our trusted clients, curating digital marketing campaigns individual to them and their business needs. Furthermore, our renowned and innovative Client Centre tracks and measures all traffic, conversions, leads and more, giving our clients full transparency.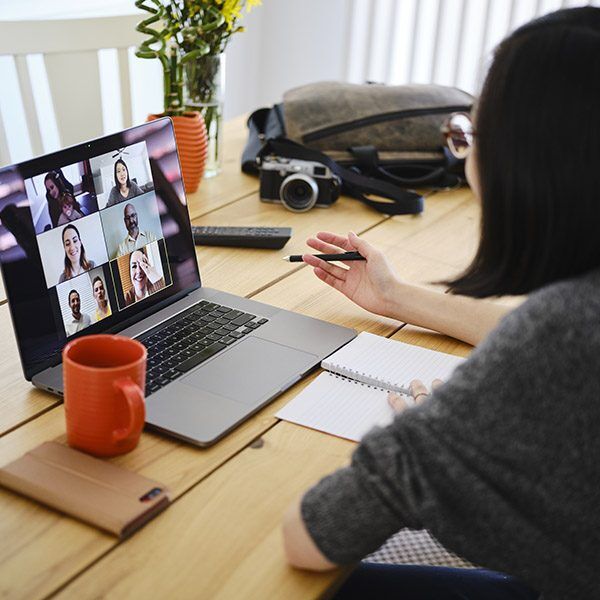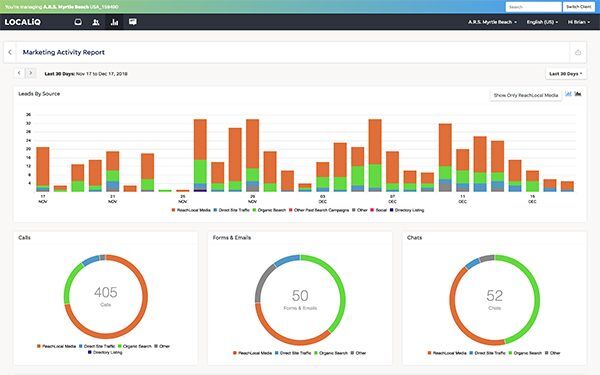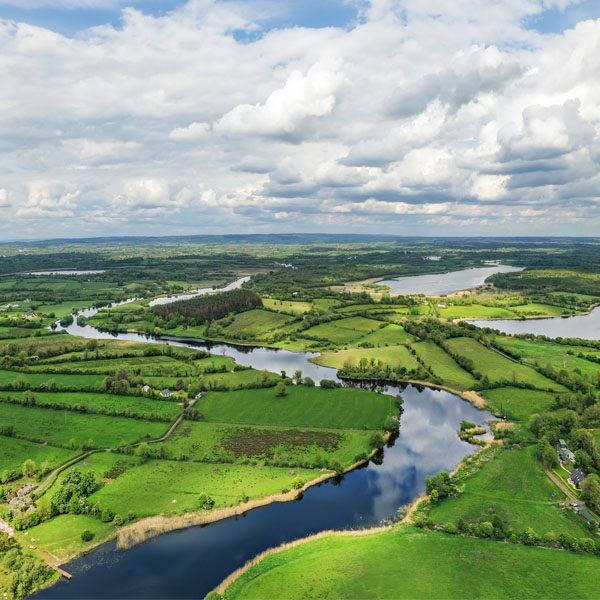 We are invested in our Irish community.

We have a large, loyal and engaged readership in Enniskillen and Fermanagh.
Impartial Reporter is circulated in Fermanagh, South Tyrone and the border counties of the Republic of Ireland, and is Ireland's 3rd oldest newspaper, and is Country Fermanagh's oldest surviving weekly paper! That's a lot of news stories. Our credible journalists cover news, sport and entertainment and our newspaper has garnered a loyal, large online readership over recent years of digital transformation.
We are now a successful digital marketing agency in Enniskillen, and we continue to grow and evolve, like all businesses should.
We love Enniskillen, and we are proud of our local and Irish heritage. We understand how special our area is, particularly to our local businesses. Enniskillen is an ambient town and our marketing specialists have expert local knowledge. Let us connect you to your target customers and our large audience today.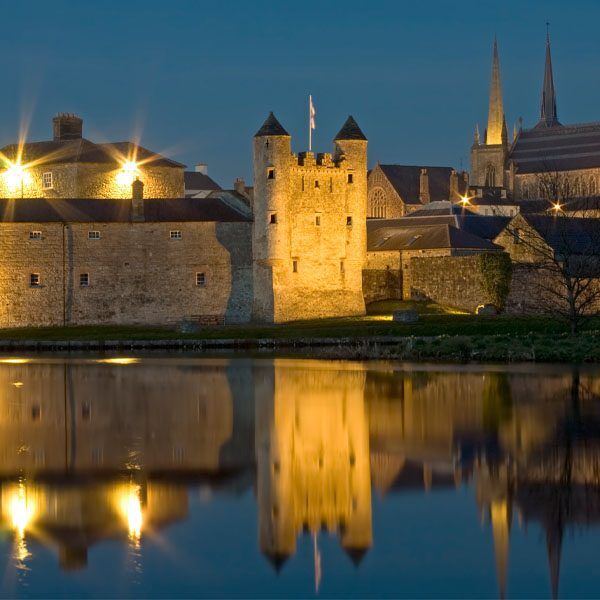 Address:
8-10 East Bridge St,
Enniskillen
BT74 7BT
Telephone:
02866335227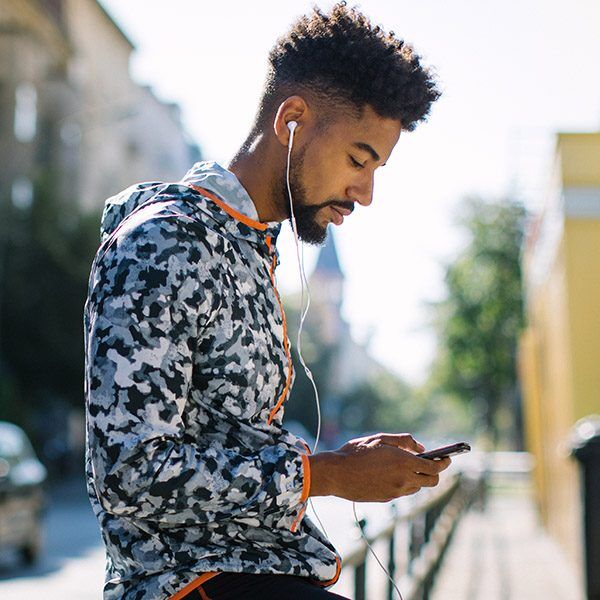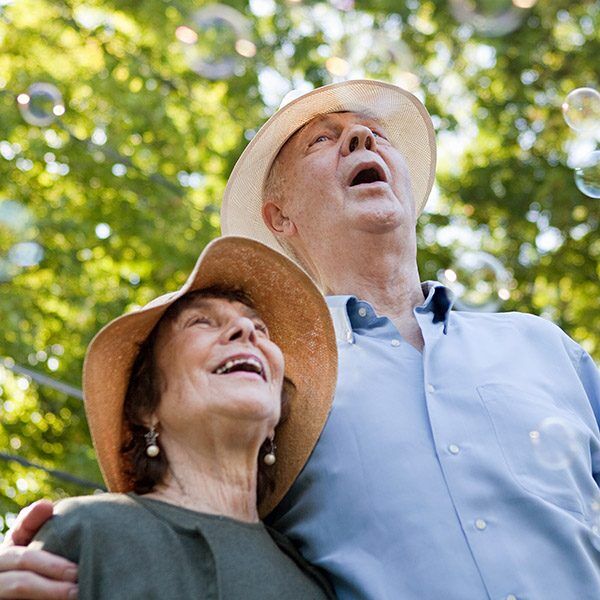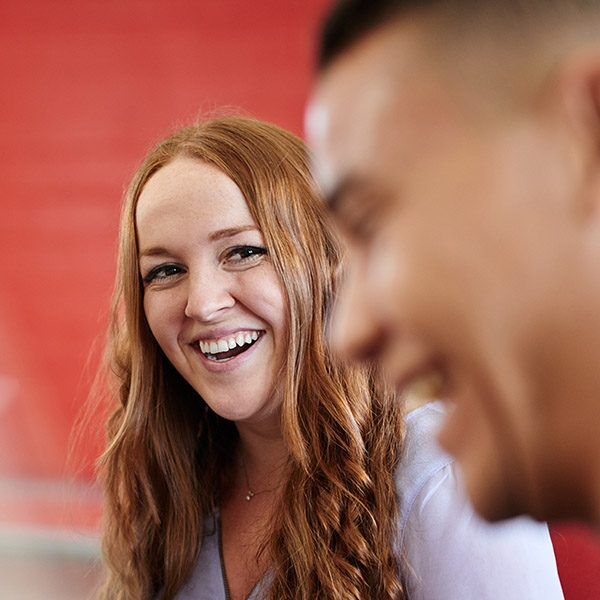 Locally-minded, with international, leading key partners.
We have key digital partnerships, giving us the edge over other digital marketing agencies in Northern Ireland. As well as operating locally and looking after SMEs, we work with larger businesses on a national  scale, building their presence across the UK. Where can we take you?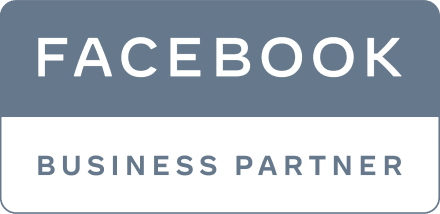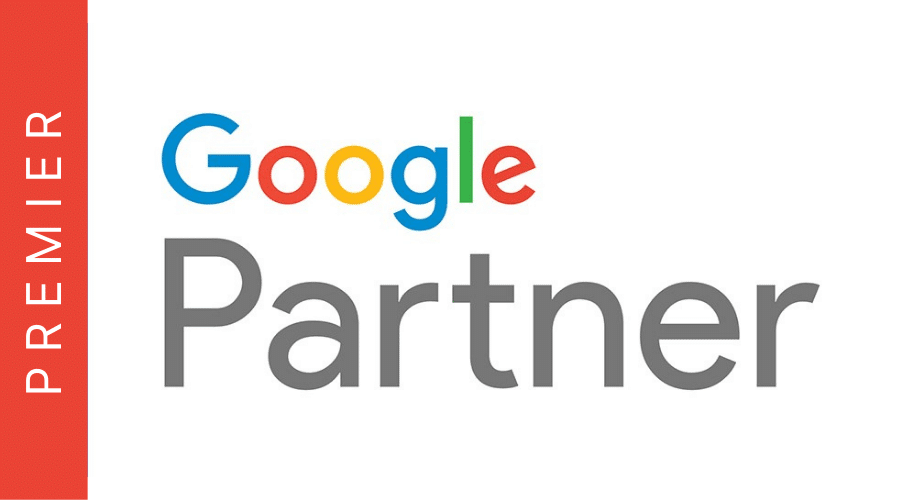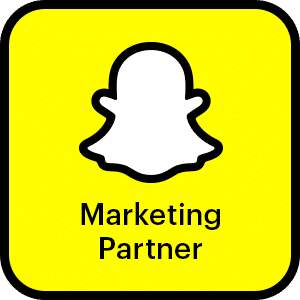 There's no better time to grow your business online.
Contact our friendly marketeers and advertising experts today.
LOCALiQ Enniskillen
8-10, East Bridge Street
Enniskillen
Northern Ireland
BT74 7BT
028 66 335264