There has never been a better time to be a business in Blackburn.
Blackburn is a town on the up. In the past year alone the town has hosted some of the most exciting events in the North West, including the British Textile Biennial which threw a spotlight on the nation's creativity in textiles against the backdrop of the impressive infrastructure of the cotton industry in Lancashire. The town also hosted the first Adidas Spezial Exhibition to be held outside a major capital city.
We understand digital marketing and know you are looking to grow your business. Our digital marketing agency in Blackburn can help you reach the right people. LOCALiQ can get you there with insights-backed digital marketing solutions and a smarter strategy to convert leads into customers.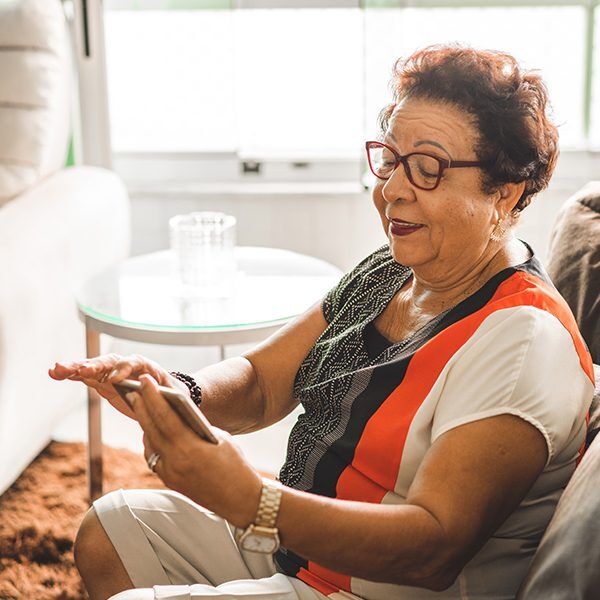 Digital marketing services LOCALiQ provide in Blackburn:
Our Client Center gives you advanced tracking and analytics for data-driven decisions.
Experience our robust reporting tools that provide an in-depth look into your marketing campaigns. Manage your incoming leads, listen to client phone calls, and track your marketing investments all in one convenient location.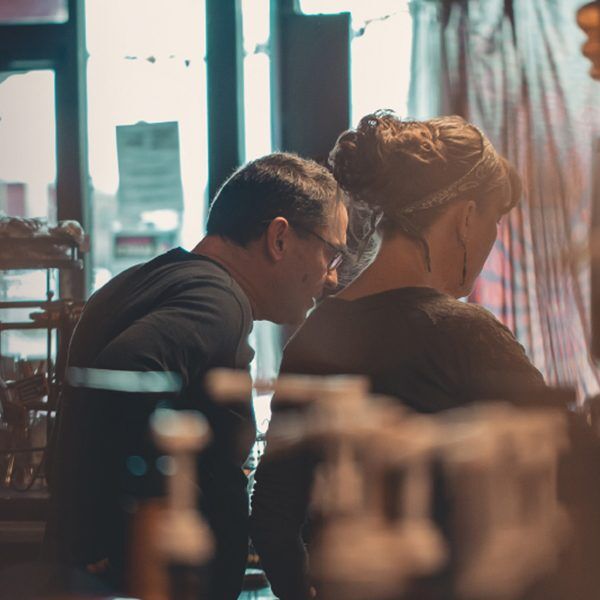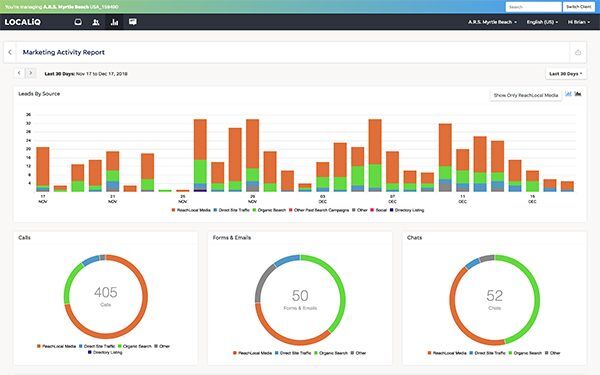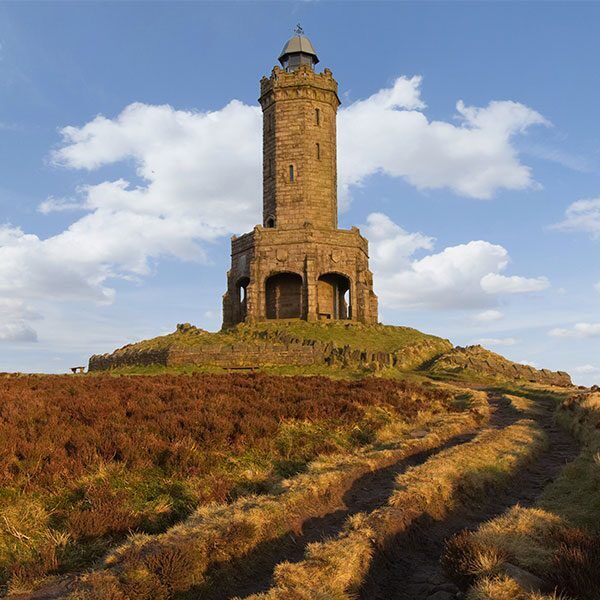 Reach new customers
in Blackburn.

Multi-channel marketing made easy.
The Lancashire Telegraph is 134 years in the making! We pride ourselves on making the Blackburn community stronger through our award-winning news organisation. Through our content and storytelling, we're connecting our readers to the place they call home, acting as a force for the greater good.
We are a dynamic and diverse digital marketing agency in Blackburn, serving the town and surrounding area.
A local marketing partner you can trust.
We've already helped thousands of local businesses in Blackburn reach their target audience and grow their revenue. Get in touch to find out how we can streamline your digital marketing efforts.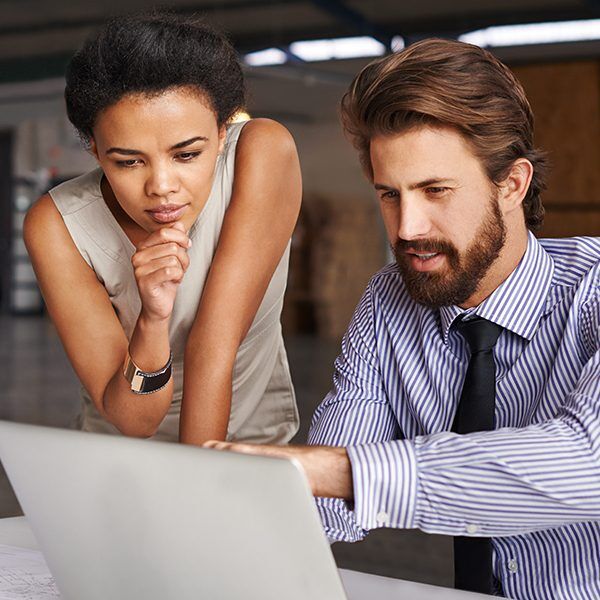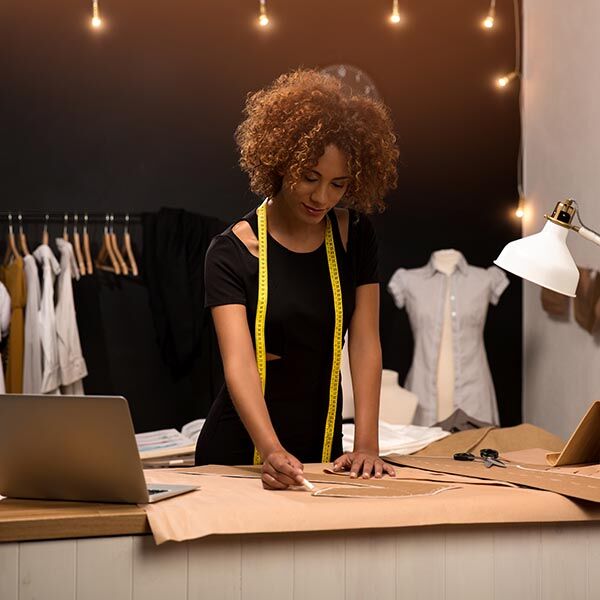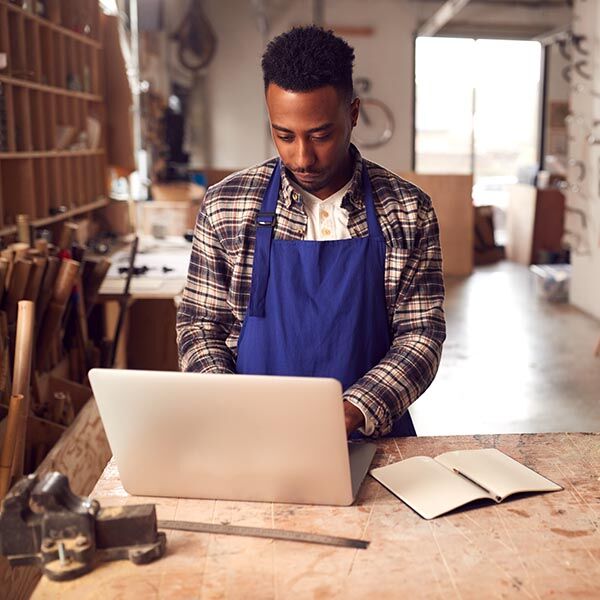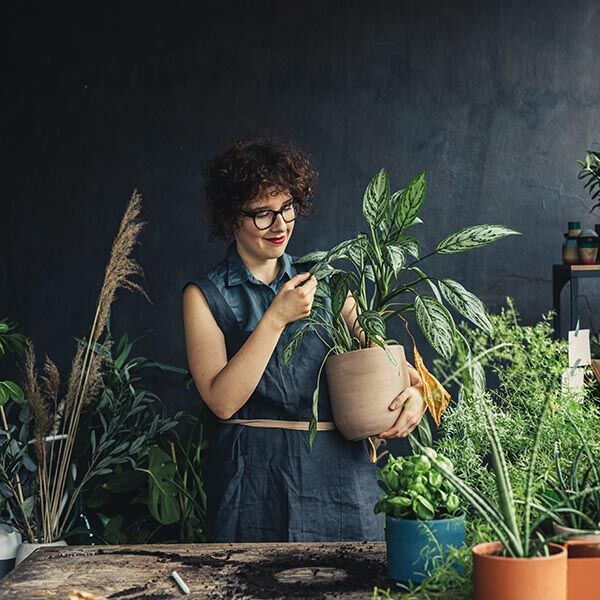 Certified by the best in the business.
We're a Meta Business Partner, Microsoft Elite Partner and Snapchat Marketing Partner. We're also thrilled to announce we're a 2022 Google Premier Partner - putting us in the top 3% of all Google Partners. A badge of authority that reflects our expertise and the outstanding results we achieve for our customers.
Start simplifying your digital marketing today. Get in touch to discuss how we can help you.