Kendal is unique, so are our marketing solutions.
Kendal is no ordinary market town. As part of the Lake District National Park, Kendal is a town surrounded by gorgeous countryside and impressive fells, which is no wonder it sees millions of yearly visitors from around the world. This provides local businesses with a unique opportunity to attract local custom, as well as plenty of activity from tourism.
At LOCALiQ digital marketing agency, we have created a range of solutions to get your business out there to local audiences, national audiences, or both! From generating awareness to managing leads, and everything in between, our solutions have been designed to connect your business with the audiences that matter most to you. Trust our digital marketing agency in Kendal to deliver the results your business is looking for.
Digital marketing services LOCALiQ provide in Kendal:
It's not always easy to know which digital marketing tactics will help your business achieve its goals. Our digital marketing specialists in Kendal have knowledge and experience working with companies in a variety of industries, and are on-hand to offer help and advice on which solutions are right for your business. Together, we can build a winning strategy that gets you ahead of your competition.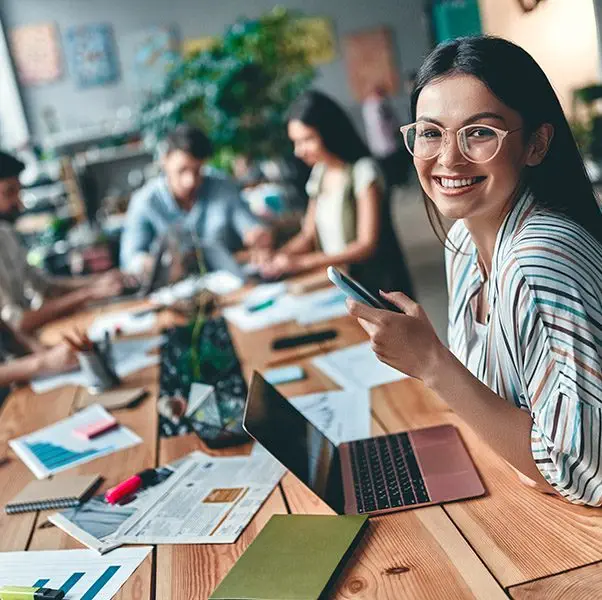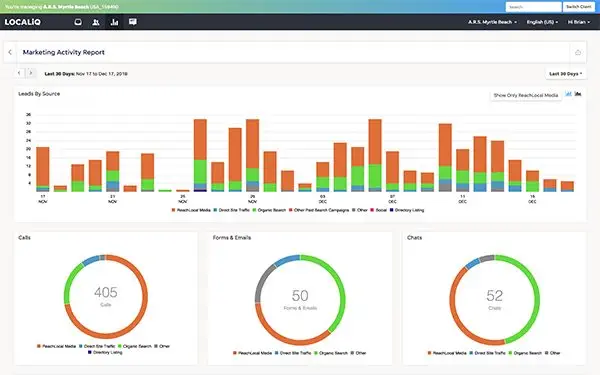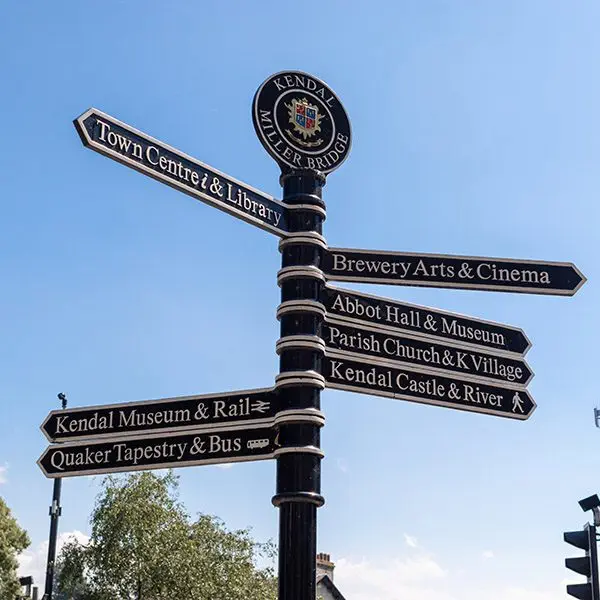 We have the tools to get your business known.

From print advertising to targeted display, we'll help you deliver your message in a way that suits you.
The Westmorland Gazette was founded in 1818, and has been at the heart of the cities, towns, and villages of the South Lakes and surrounding areas ever since. We pride ourselves with delivering professional journalism to the communities of Cumbria, and telling the stories that matter, connecting readerships with the places they call home.
Alongside our print brands, we are a dynamic digital marketing agency in Kendal.
We enjoy being part of the Kendal community, and connecting local businesses with our news outlet readerships. Our marketing experts work hard to make sure your business hits its goals, and achieves bigger successes.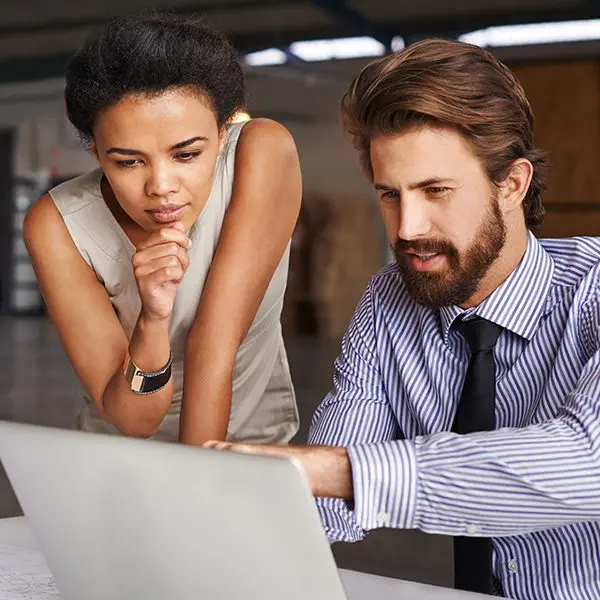 Address:
1 Wainwrights Yard,
Kendal
LA9 4DP
Telephone:
01539790243
Email:
Kendal@localiq.co.uk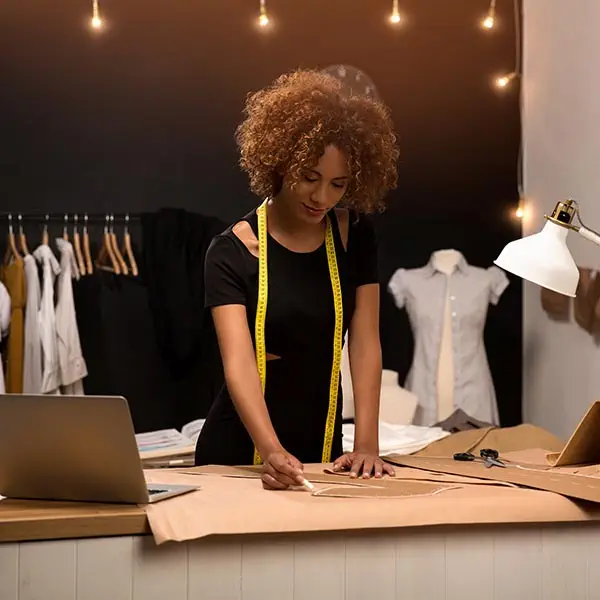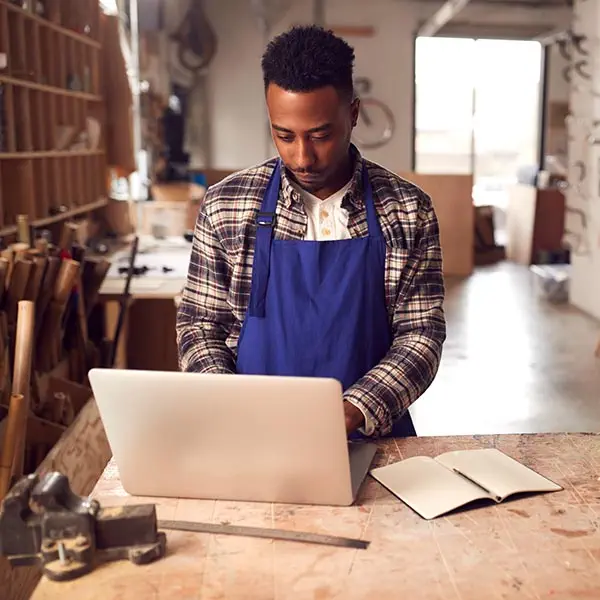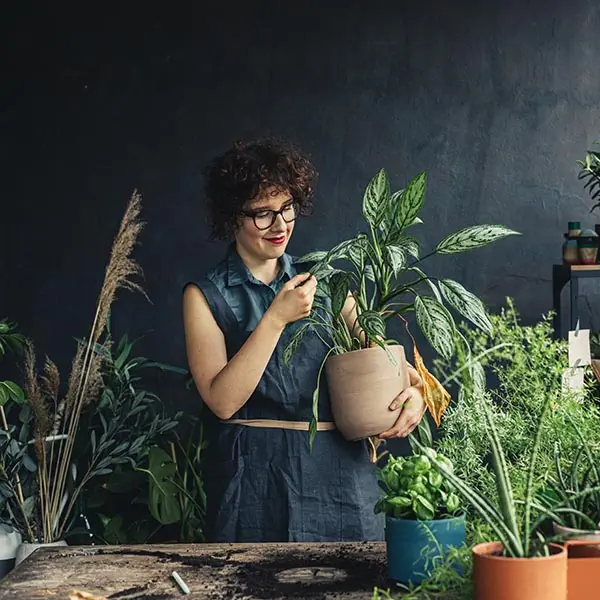 Certified by the best in the business.
We're a Meta Business Partner, Microsoft Elite Partner and Snapchat Marketing Partner. We're also thrilled to announce we're a 2022 Google Premier Partner - putting us in the top 3% of all Google Partners. A badge of authority that reflects our expertise and the outstanding results we achieve for our customers.
Start simplifying your digital marketing today. Get in touch to discuss how we can help you.