At the heart of Basildon.
As LOCALiQ digital marketing agency, we are here and ready to help you get your message to the right audience across Basildon. With our unparalleled data and insights, we can partner with you to build a smarter digital marketing strategy to increase your visibility online and grow your business. We have the experience needed to take your business to the next level as your digital marketing agency partner.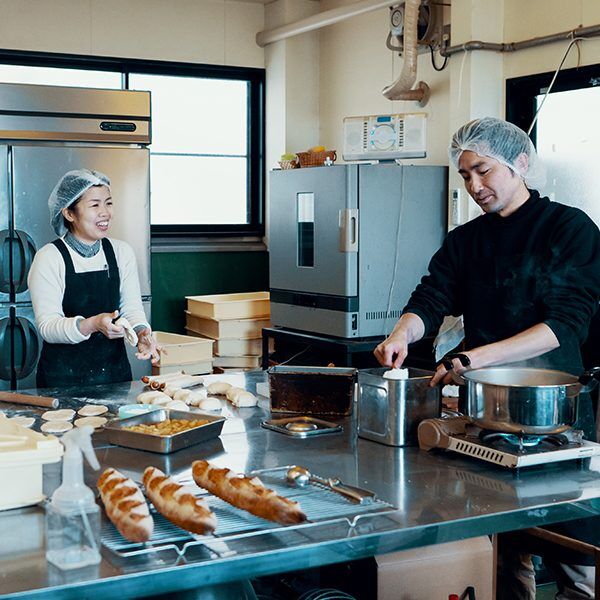 How does your digital marketing stack up?
LOCALiQ digital marketing agency got your back. We'll do an in-depth analysis of how your business looks online so you know what prospective customers are really seeing. We'll even let you know how you compare to (wanna-be) competitors.
Build your Presence

Drive Leads and Awareness

Get Results with Technology and Insights

Grow your Audience and Connect
Our Client Center gives you advanced tracking and analytics for data-driven decisions.
The days of chasing campaign reports are over. With Client Centre you get 24/7 access to your marketing results, so you can manage leads, listen to recorded phone calls, and much more, all from one place. Our functional Client Centre is just one of many things that make us the leading digital marketing agency in Basildon.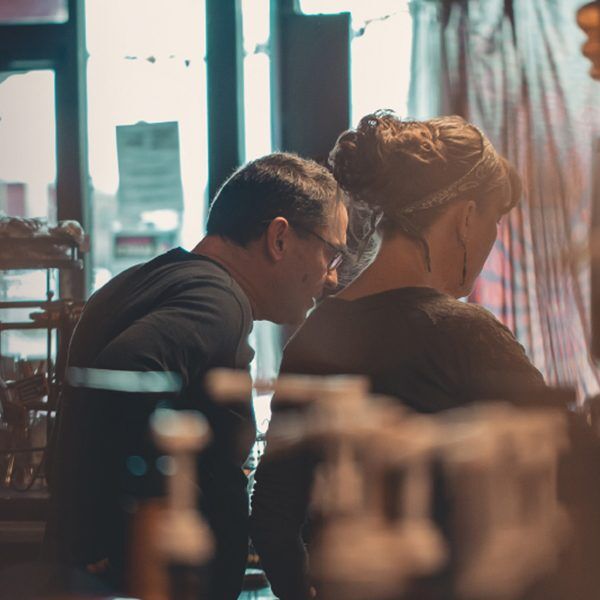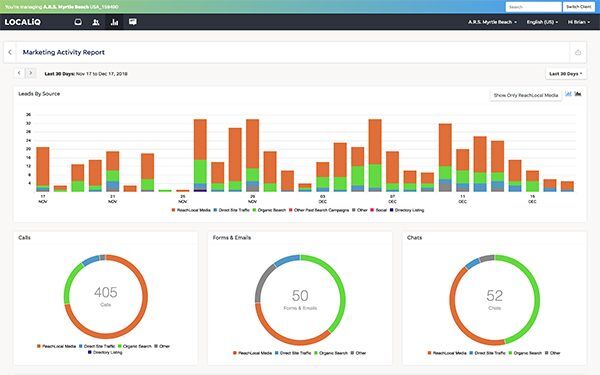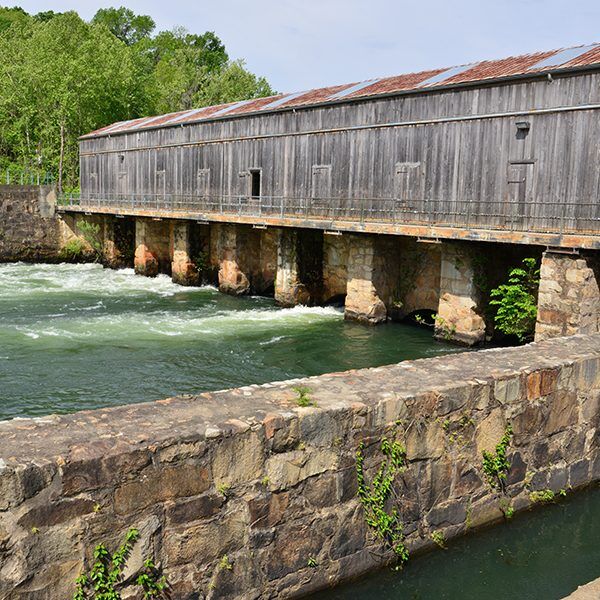 Reach new customers
in Basildon.

From print advertising to targeted display, we'll help you deliver your message through the right format.
The Basildon Standard, is a local weekly newspaper covering the Basildon area of England, owned by Newsquest Media Group, the 2nd largest regional publisher in the UK.
Multi-channel marketing for local businesses.
Once you meet our digital marketing experts in Basildon, you'll understand why we're the marketing partner of choice for so many local businesses. Get in touch with our digital marketing specialists and find out how we can help grow your business.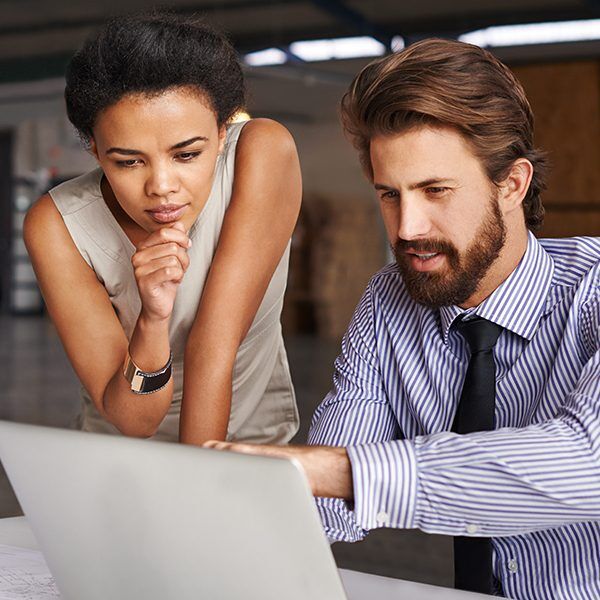 Address:
LOCALiQ Basildon
Echo House,
Howard Chase,
Basildon,
SS14 3BL
Telephone:
01268 469279
Email:
basildon@localiq.co.uk
Get started with digital marketing strategies to grow your business.
Yes, Grow My Business!
LOCALiQ Basildon
Echo House,
Howard Chase,
Basildon,
SS14 3BL
01268 469279