Part of the community in Buckinghamshire.
Situated in the famously beautiful rolling Chiltern hills, High Wycombe is our registered office address and is known as the 'furniture capital of England' having once been famous for chair-making. The historic town has a colourful history, appearing in the Domesday book. It is worth visiting High Wycombe's vibrant Arts Festival, or the ancient ceremony 'Mayor Making,' an annual event where mayors are weighed! High Wycombe offers an array of visitor attractions, such as the mythical Hell Fire Caves, dug by hand in the 1700s, the majestic stately home Hughenden Manor and the glorious Hughenden park.
Let's find out more about our digital marketing services in High Wycombe!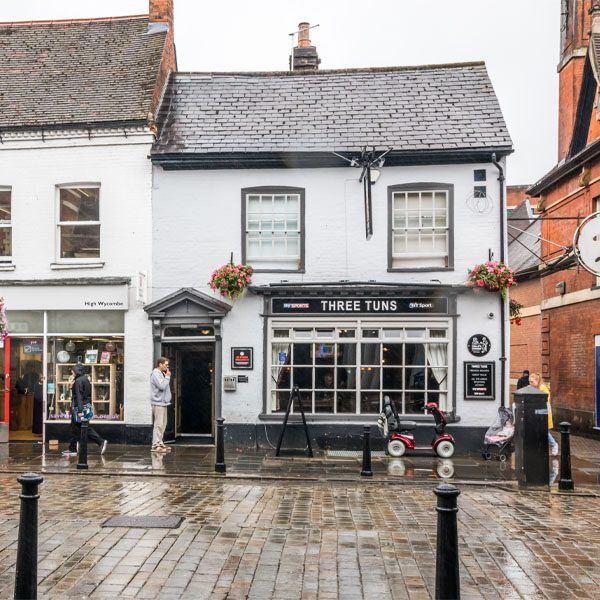 How does your business really fare up online?
LOCALiQ's Grader tool is unique to our business and is a fantastic tool providing insight for businesses across the UK.  Using technology and data, Grader sweeps the web and analyses your digital presence and performance, grading you with an overall score and providing you with an thorough report, detailing your digital performance. This provides you with a wealth of information you would struggle to pull together elsewhere, giving businesses the opportunity to see which marketing campaigns are boosting their brand, and what needs immediate and long-term improvement. The results can be surprising! Our marketing specialists in High Wycombe can offer you further professional advice on how to increase your online presence, and turn leads into conversions through digital strategies.
Build your Presence

Drive Leads and Awareness

Get Results with Technology and Insights

Grow your Audience and Connect
Measurable results that you can access anytime.
Our Client Centre is one of our clients favourite things about us, and we're pretty fond of it too. Client Centre informs businesses with every bit of data from their marketing campaigns they need – and also serves as a functional, easy to use CRM system. Monitor your campaigns in one place, anytime, anywhere. See the results your campaigns are yielding 24 hours a day, 7 days a week. Track your leads and their sources. Assess your audience demographics and habits. Create your own email marketing campaigns and promotional material. All from one hub – LOCALiQ Client Centre. What are you waiting for? Get in touch with High Wycombe's best digital marketing agency to find out more.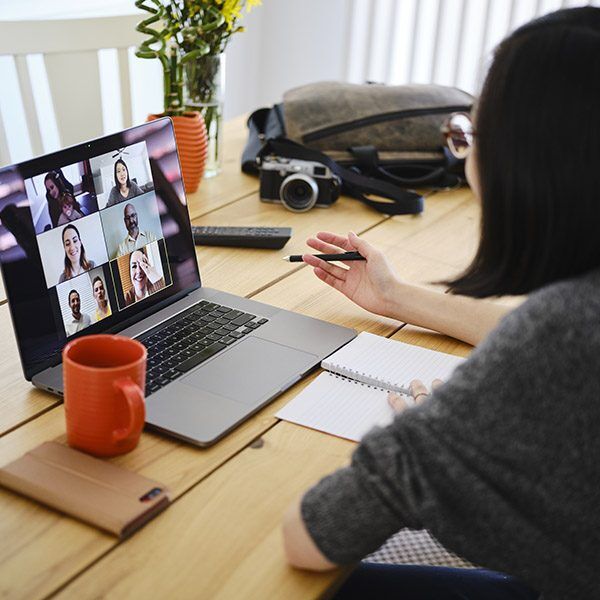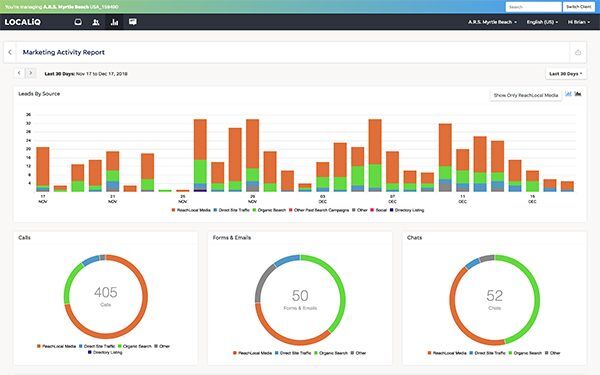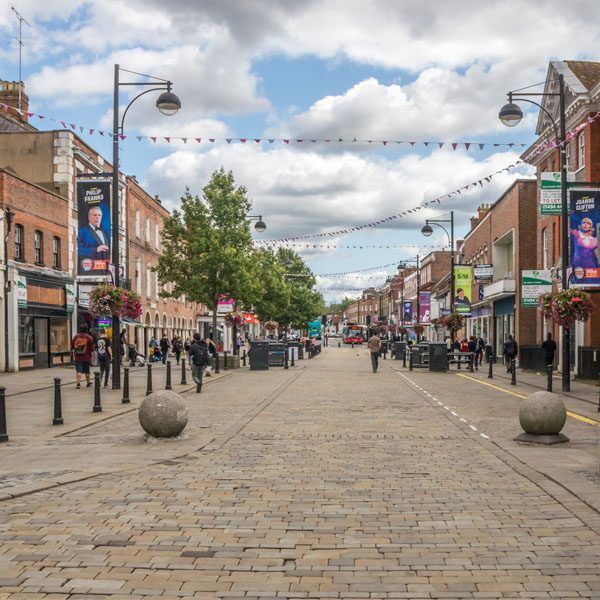 We are invested in local businesses and our clients.

Connect to large, engaged readership on and offline.
Bucks Free Press is our award-winning weekly newspaper, first published in 1856, covering South Buckinghamshire. The paper covers news, sports and leisure. A fun fact: the legendary novelist, Sir Terry Pratchett OBE, started his career here with Bucks Free Press in 1965! We also publish Marlow Free Press and South Bucks Star.
Our digital marketing agency is owned by Newsquest, owner of a huge and impressive portfolio of news brands.
We are dedicated to helping businesses with strategic marketing campaigns.
We love living and working in our area, and our marketing specialists in High Wycombe are experts in their local area as well as their industry. High Wycombe provides a colourful, attractive offering of eateries, events and entertainment, nature and wildlife areas, history and heritage, arts and shopping. It's worth visiting just for the scenic Chiltern hills surrounding our town! Let us take your business to the next level in and around Buckinghamshire today with our innovative digital marketing services.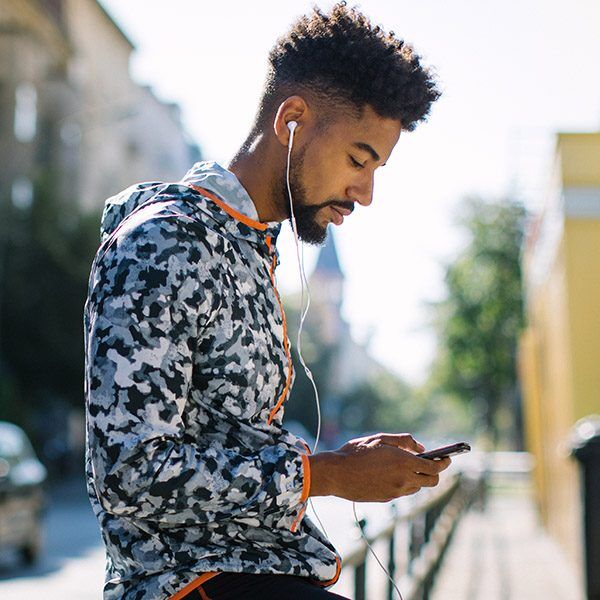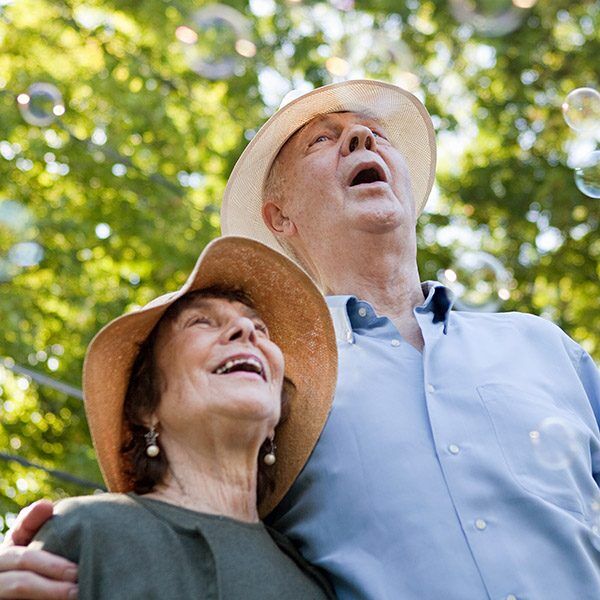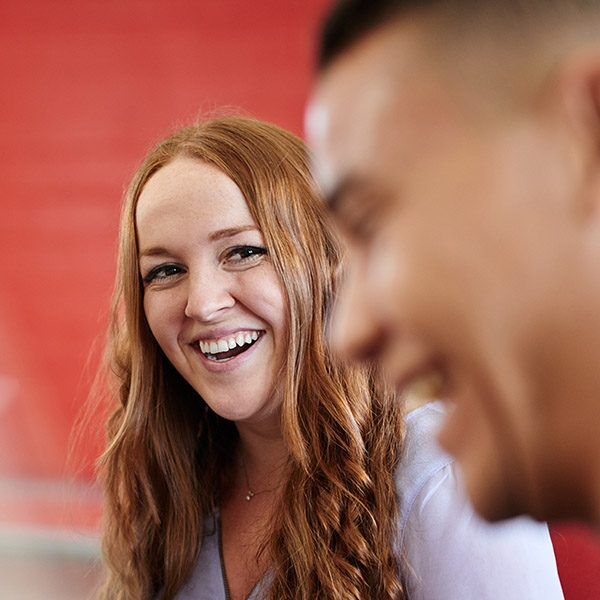 Our key partners give us the edge over other marketing agencies.
Whilst we may operate locally, we cover the whole country and have also produced successful marketing campaigns on an international scale. We may be namedropping, but we work with Google and Facebook to deliver some of the most effective marketing campaigns in the country. Our key partners, alongside our innovative technology, masterful marketing solutions, specialist marketeers and forward-thinking strategies, are what makes us different. What are you waiting for? Let's see how LOCALiQ High Wycombe we can help you!
Contact our friendly marketing experts in High Wycombe today.
LOCALiQ High Wycombe
Loudwater Mill
Station Road
High Wycombe
Buckinghamshire
HP10 9TX
01494 755000