Part of the community in Buckinghamshire.
Situated in the famously beautiful rolling Chiltern hills, High Wycombe is our registered office address and is known as the 'furniture capital of England' having once been famous for chair-making. The historic town has a colourful history, appearing in the Domesday book. It is worth visiting High Wycombe's vibrant Arts Festival, or the ancient ceremony 'Mayor Making,' an annual event where mayors are weighed! High Wycombe offers an array of visitor attractions, such as the mythical Hell Fire Caves, dug by hand in the 1700s, the majestic stately home Hughenden Manor and the glorious Hughenden park.
Let's find out more about our digital marketing services in High Wycombe!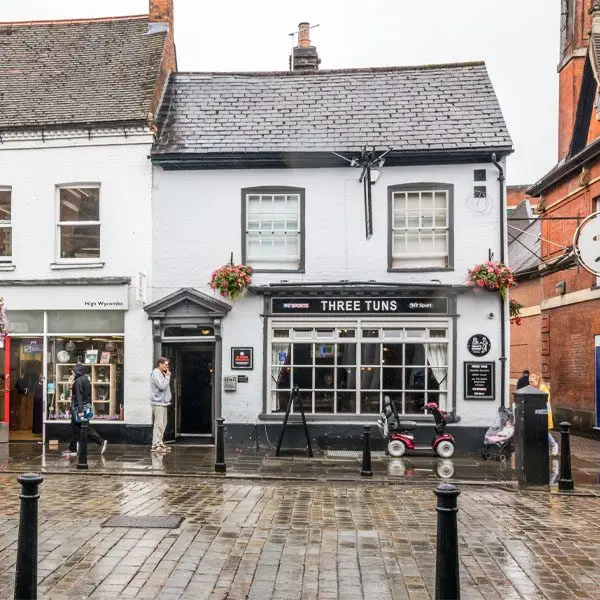 Digital marketing services LOCALiQ provide in High Wycombe:
Measurable results that you can access anytime.
Our Client Centre is one of our clients favourite things about us, and we're pretty fond of it too. Client Centre informs businesses with every bit of data from their marketing campaigns they need – and also serves as a functional, easy to use CRM system. Monitor your campaigns in one place, anytime, anywhere. See the results your campaigns are yielding 24 hours a day, 7 days a week. Track your leads and their sources. Assess your audience demographics and habits. Create your own email marketing campaigns and promotional material. All from one hub – LOCALiQ Client Centre. What are you waiting for? Get in touch with High Wycombe's best digital marketing agency to find out more.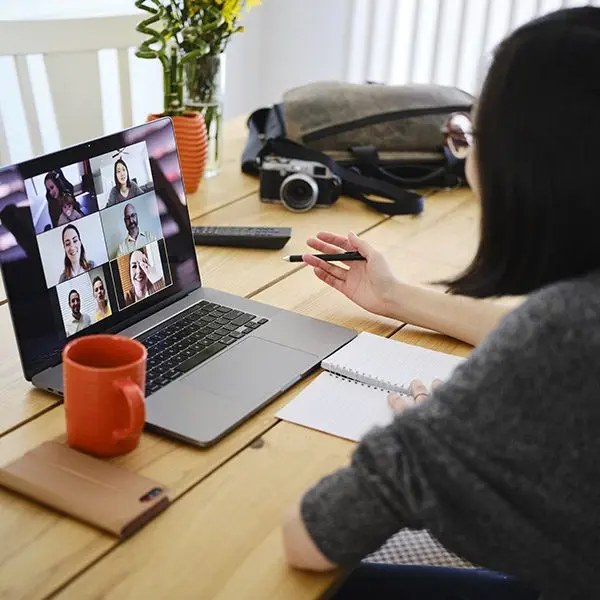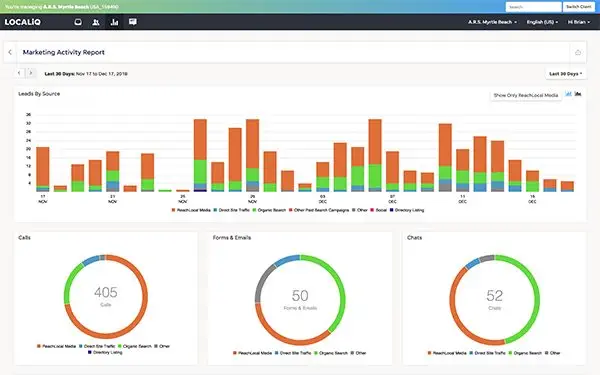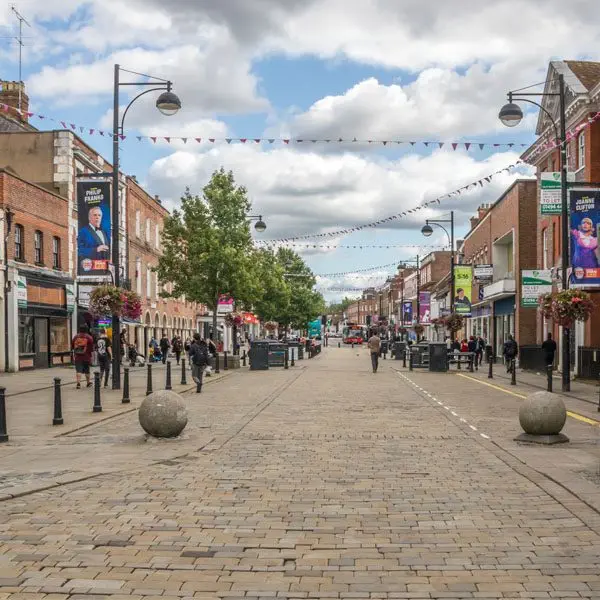 We are invested in local businesses and our clients.

Connect to large, engaged readership on and offline.
Bucks Free Press is our award-winning weekly newspaper, first published in 1856, covering South Buckinghamshire. The paper covers news, sports and leisure. A fun fact: the legendary novelist, Sir Terry Pratchett OBE, started his career here with Bucks Free Press in 1965! We also publish Marlow Free Press and South Bucks Star.
Our digital marketing agency is owned by Newsquest, owner of a huge and impressive portfolio of news brands.
We are dedicated to helping businesses with strategic marketing campaigns.
We love living and working in our area, and our marketing specialists in High Wycombe are experts in their local area as well as their industry. High Wycombe provides a colourful, attractive offering of eateries, events and entertainment, nature and wildlife areas, history and heritage, arts and shopping. It's worth visiting just for the scenic Chiltern hills surrounding our town! Let us take your business to the next level in and around Buckinghamshire today with our innovative digital marketing services.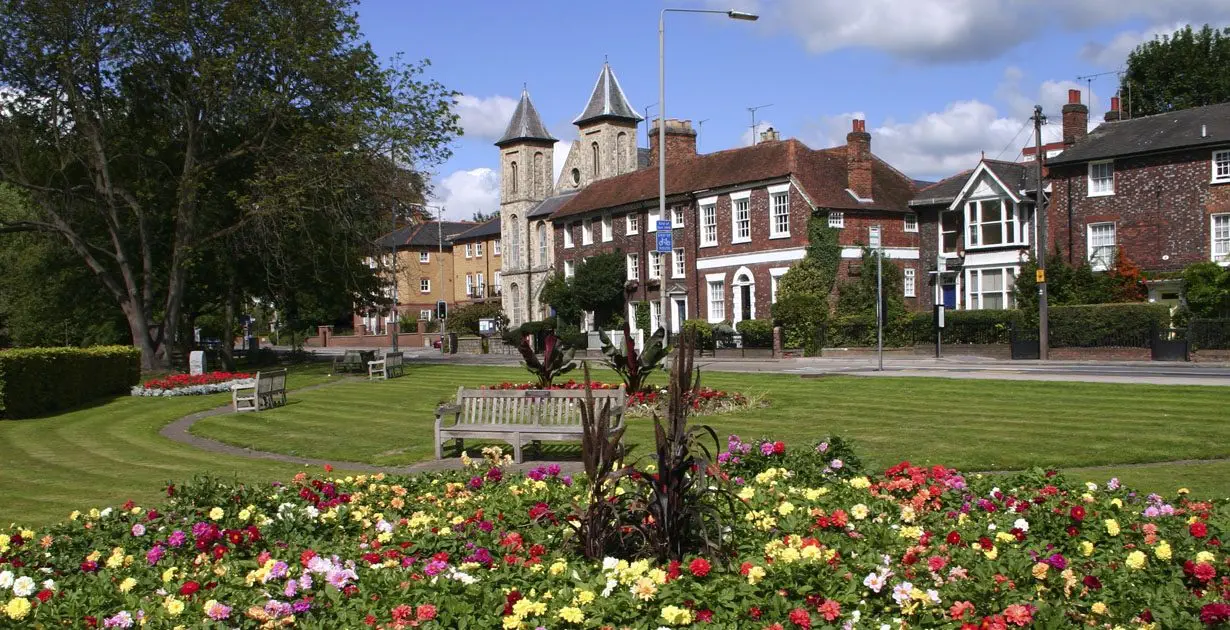 Address:
LOCALiQ High Wycombe
Loudwater Mill,
Station Rd,
High Wycombe
HP10 9TY
Telephone:
01494 755150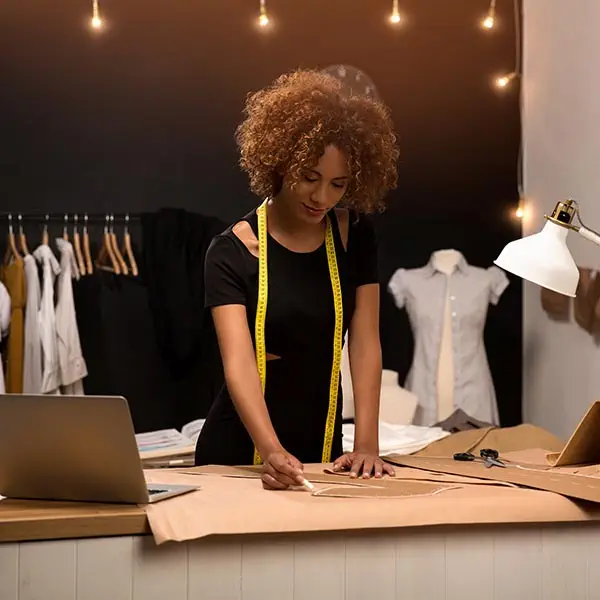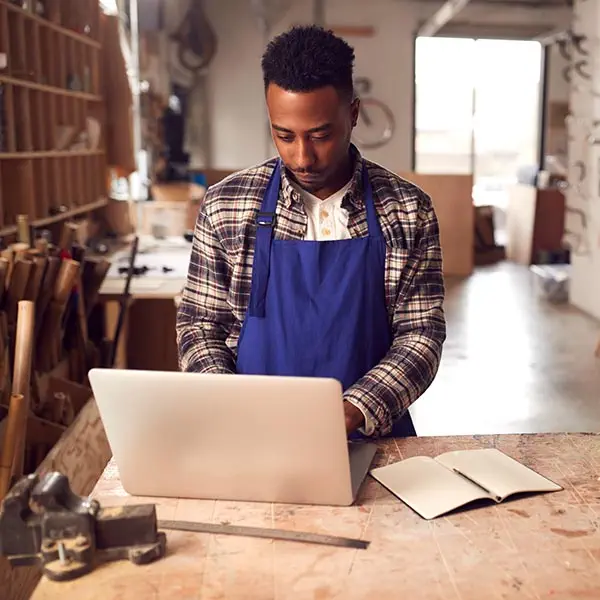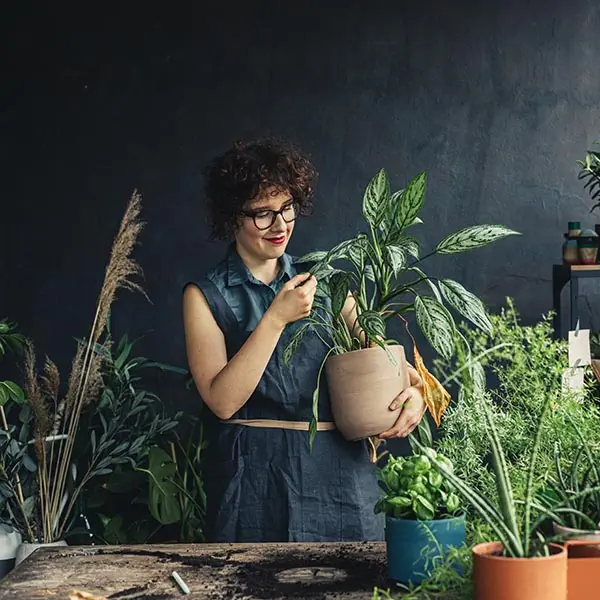 Certified by the best in the business.
We're a Meta Business Partner, Microsoft Elite Partner and Snapchat Marketing Partner. We're also thrilled to announce we're a 2022 Google Premier Partner - putting us in the top 3% of all Google Partners. A badge of authority that reflects our expertise and the outstanding results we achieve for our customers.
Start simplifying your digital marketing today. Get in touch to discuss how we can help you.