Client Centre
Build Your Presence
Communicate with customers, manage leads, and review campaigns.
Analyse business performance through a single platform
Optimising your marketing begins here.
More than ever, businesses need to understand where leads and customers are coming from, and how to communicate with them using personalised email campaigns, call tracking, and virtual assistants. With a multitude of features, the LOCALiQ Client Centre is the software to use for businesses wanting to make more effective decisions with their marketing operations. Our marketing experts work with you every step of the way, helping you contextualise the data to improve your strategies.
How do your customers find you?
Understand how your customers found your business with the Client Centre's tracking technology. Whether through print ads or digital channels, our smart technology analyses the routes your customers take to discover your business, giving you insights into where your marketing budget is best spent.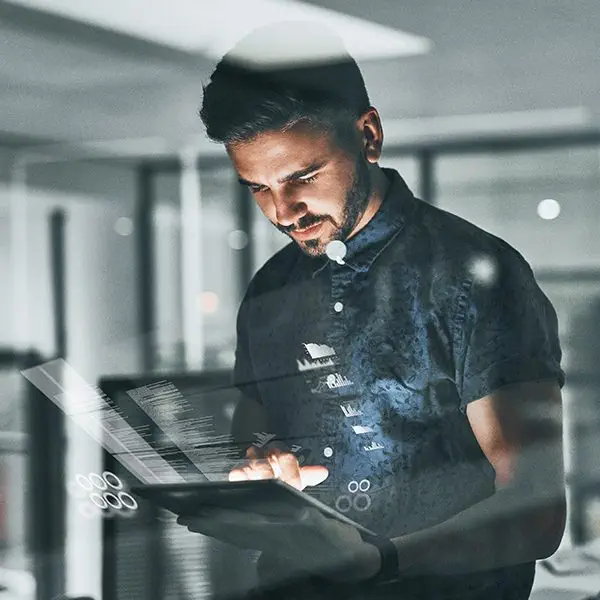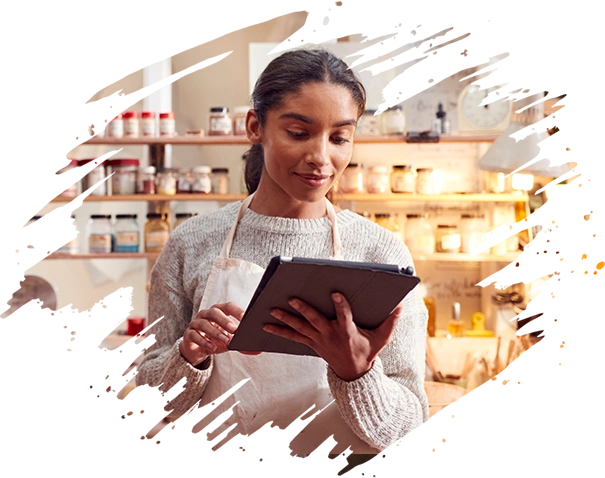 LIVE WEBINAR | Grow with LOCALiQ
Get Started With SEO: 3 Things Your Business Should Know.
Wednesday, June 8th, 2022 | 12:00 - 13:00 (BST)
In this live webinar, you will gain an understanding of:
Understand how a SEO strategy can help your business grow.
Identify steps your business should take to implement & measure the effectiveness of your local SEO strategy.
What local Search Engine Optimisation (SEO) is
Bonus: 10 Local SEO Tips Your Business Can Implement for Free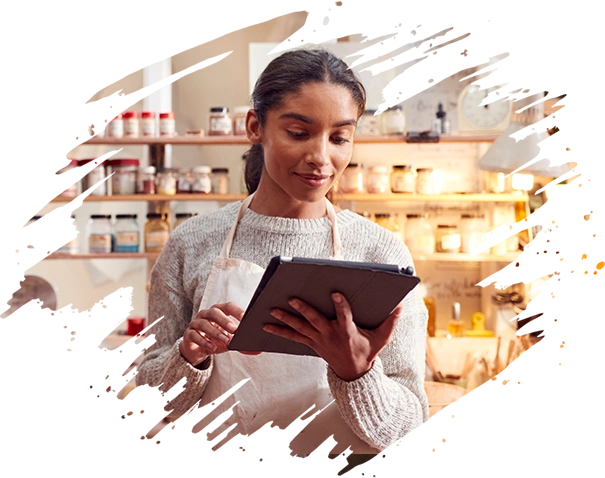 Mobile web traffic has consistently accounted for about half of all global web traffic since the beginning of 2017.
Improve upon previous successes by assessing prior campaigns to understand what could have been done differently. This gives you the insight to generate better results, creating the momentum needed to keep your business competitive.
Analyse results whenever and wherever
The Client Centre offers on-demand reporting, meaning there's no more waiting until the end of the month to discover how campaigns went, how many conversions have been made, or how many new customers have been gained. Manage your marketing activity on phone, tablet or desktop, so no opportunities are missed.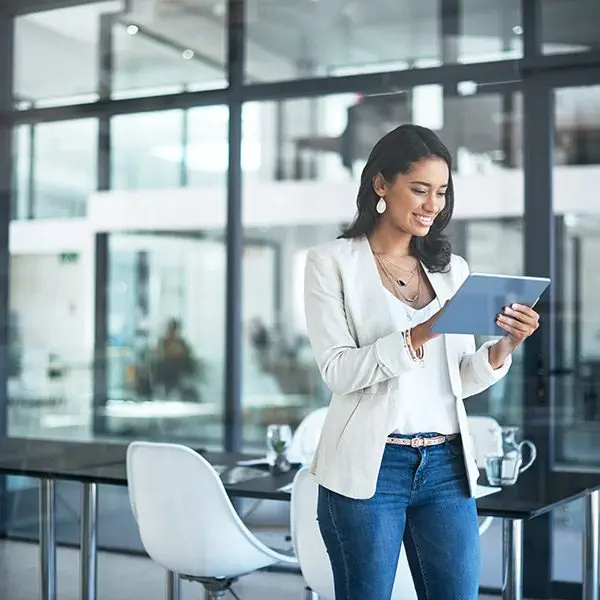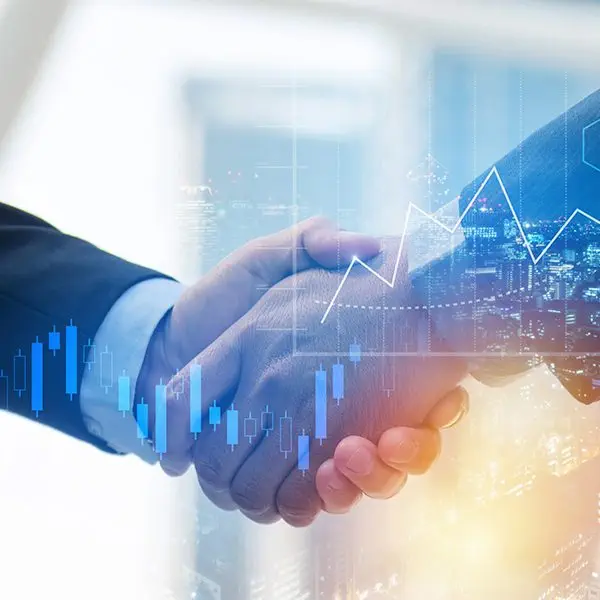 The Client Centre was created for many reasons, the primary being to act as a marketing hub for managing leads and analysing activity from one easy-to-use platform. With the ability to automate emails and include a virtual chat assistant to your website, the Client Centre has become one tool to do it all.
Communicate with your customers even when you're not available. The virtual chat assistant allows customer queries to be answered no matter the time or day. If there's a question the assistant can't answer, then it'll be escalated to a chosen person.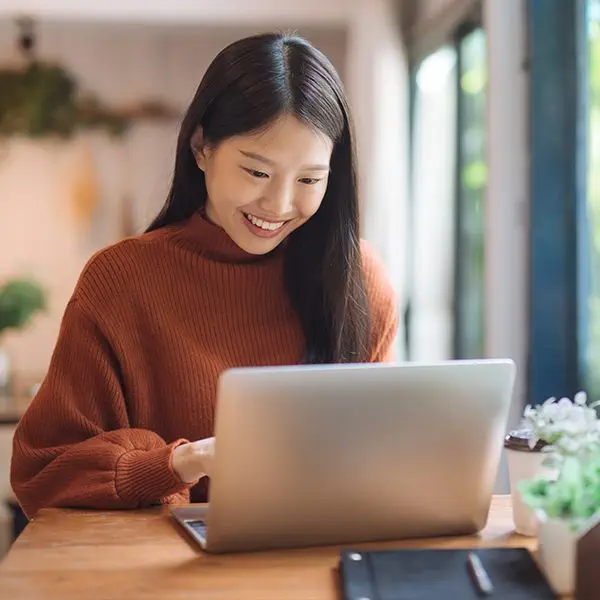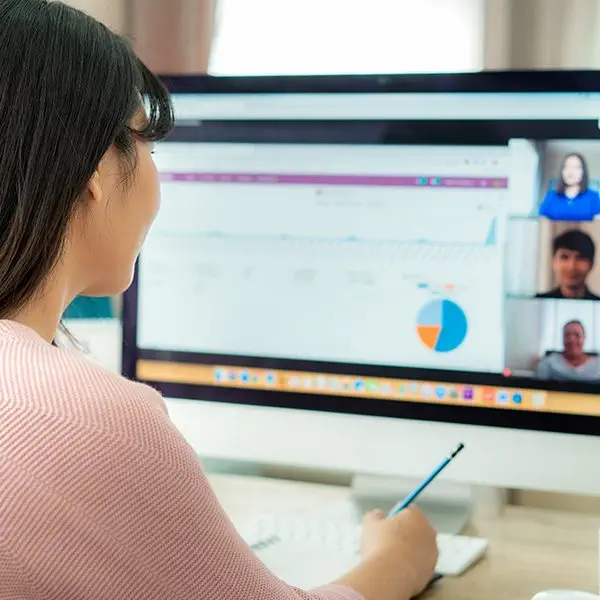 To make the most of the analytics available to you, why not work with our local marketing experts to maximise on success? Use their digital marketing knowledge to create winning campaigns that exceed expectations.
Start simplifying your digital marketing today. Get in touch to discuss how we can help you.