Digital marketing solutions for the Home Improvement Industry
Tailored digital marketing solutions for your home improvement business.
With a catalogue of exceptional marketing solutions available, you can be assured we have the right tools to help you grow your business.
LOCALiQ's team of digital marketing experts can manage everything from your paid search campaigns and SEO, to social media advertising, listings management, website design and more.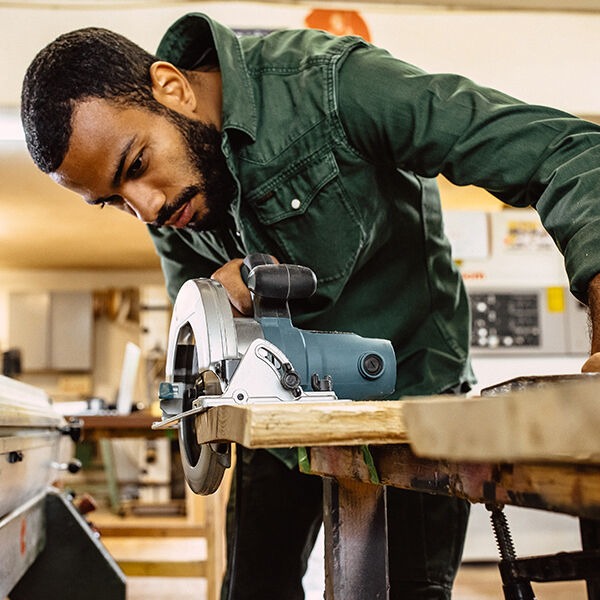 Digital marketing solutions to help your home improvement business exceed every business goal.
Custom web design, optimised for SEO.
You may not need a physical location, but you do need a website for presence, SEO optimisation, and customer engagement. Our experts will build one that showcases the talents of your business. We can also incorporate engagement tools like live chat while we're at it.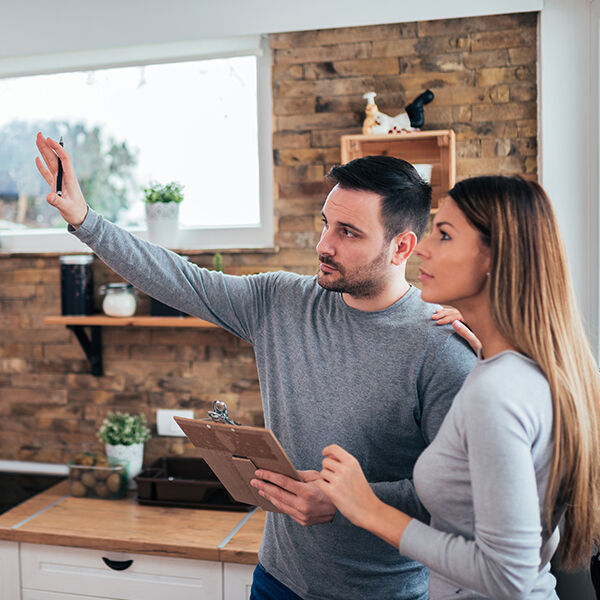 Customers will thoroughly research businesses when they're about to spend on renovations and home improvements. Keep your online profile updated and reply to reviews with our Local Listings solution. Offering the opportunity to answer challenging reviews and celebrate great reviews, whilst placing your business where your potential customers are searching.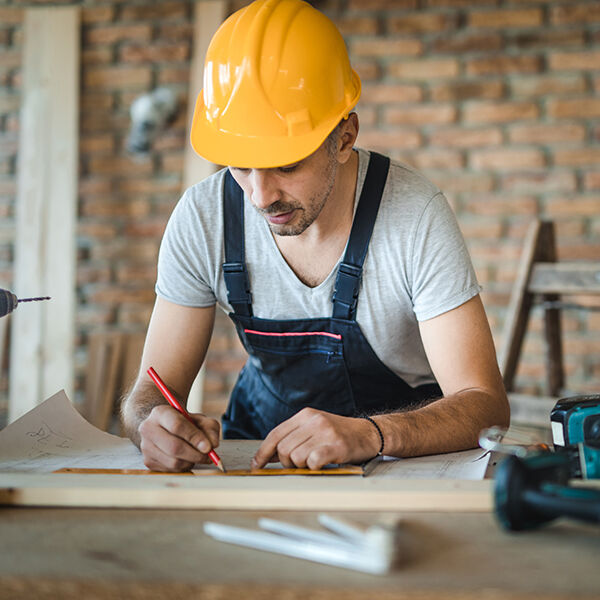 Stand out with search marketing.
We're a Google Premier Partner, Yahoo! Preferred Partner, and Bing Elite Partner. Using AI to optimise your investment, our award-winning search solution will make it easier for new customers to find your business, assessing the most popular keywords and placing budget automatically on the search words that get results.
Start simplifying your digital marketing today. Get in touch to discuss how we can help you.