Digital marketing solutions for businesses in the
The right tools for your business
Are you looking to increase your businesses visibility, expand your customer base, or uniquely engage local audiences?
LOCALiQ provide you with the tools you need to make data-driven decisions and grow your business.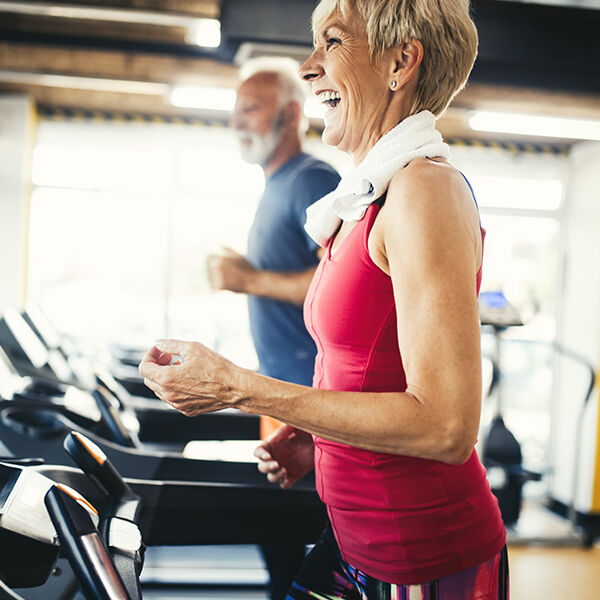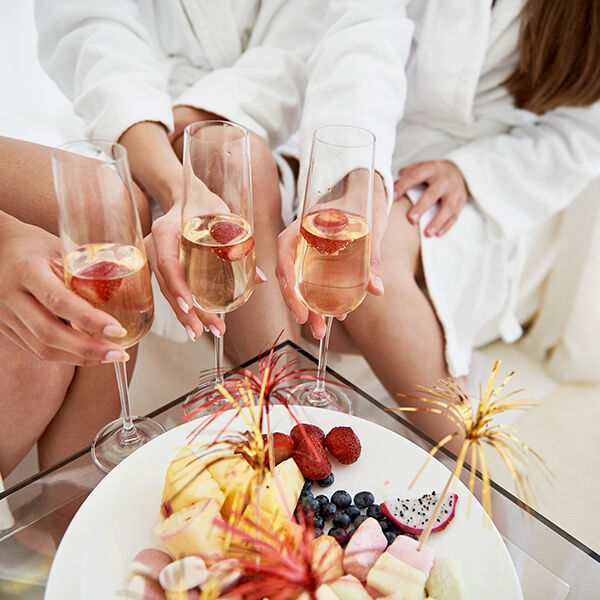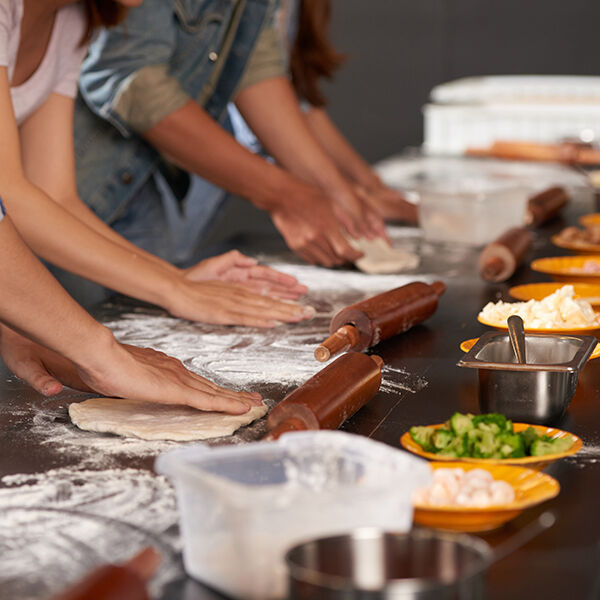 Stay ahead of the competition
The award-winning technology we use for smart optimisation allows you to rank across all major search engines and makes changes to your campaign in real time. We're partners with Google, Bing, and Facebook, so we can make your campaigns successful.
DID YOU KNOW
In 2022, the lifestyle industry is expected to generate a total revenue of £8.6M.

Statista, 2022
​Solutions to help you meet and exceed every business goal
A data set without insights is just a collection of numbers. Get actionable insights from your campaign results when you work closely with our marketing experts. They will be happy to answer your questions and give you advice at any point along the procedure.
You can track your success and better predict where your marketing budget should be spent with a platform that understands which sources generate the most leads for your business. You can view reports on-demand so you can see what's working in real-time and improve immediately.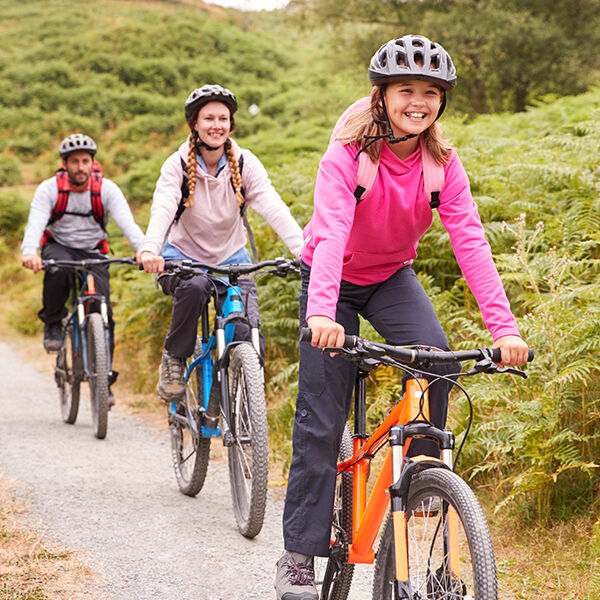 Start simplifying your digital marketing today. Get in touch to discuss how we can help you.