Cross media optimisation
Build Your Presence
Transformational new ad technology solution.
Our unique UK market-first technology is making it easier to allocate your budget on successful channels and networks, cross media optimisation by LOCALiQ demystifies cross-platform online advertising to help you drive real results for your business.
What is so special about cross media optimisation?
This Innovative technology is the first of its kind in the UK
Uses AI to determine where best to spend your marketing budget
Removes guesswork on which marketing solutions to invest in
Maximises every pound spent
Higher-performance for chosen key KPIs
Accurately understands which activity is generating the best return
How does cross media optimisation work?
One Budget
Save time making decisions on where to allocate budget – let us do it for you.
One budget for many channels, diversified and continuously reallocated with a singular focus on achieving your core objectives.
System Optimised
Smarter budget decisions from the beginning.
With advanced data science and a wealth of industry knowledge, there's no such thing as a 'cold start' or a 'learning period.' Hit the ground running.
Speedy & Simple
Technology makes immediate changes, when they are needed.
Easy-to-use reporting tools provide a clear reason for any budgetary decision, in words you can understand. While AI technology is analysing and optimising your campaigns with every click.
Our UK market-first software includes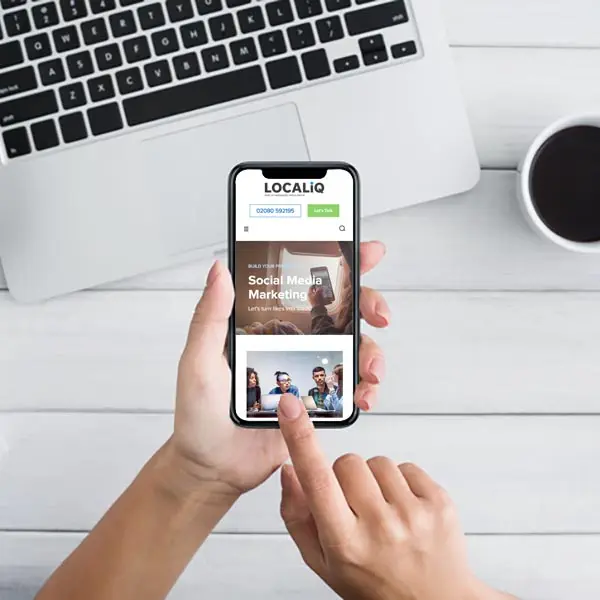 Combine everything Facebook has to offer with our smart optimisation technology.

Removes all human guesswork
Proprietary technology
Optimised to meet real business goals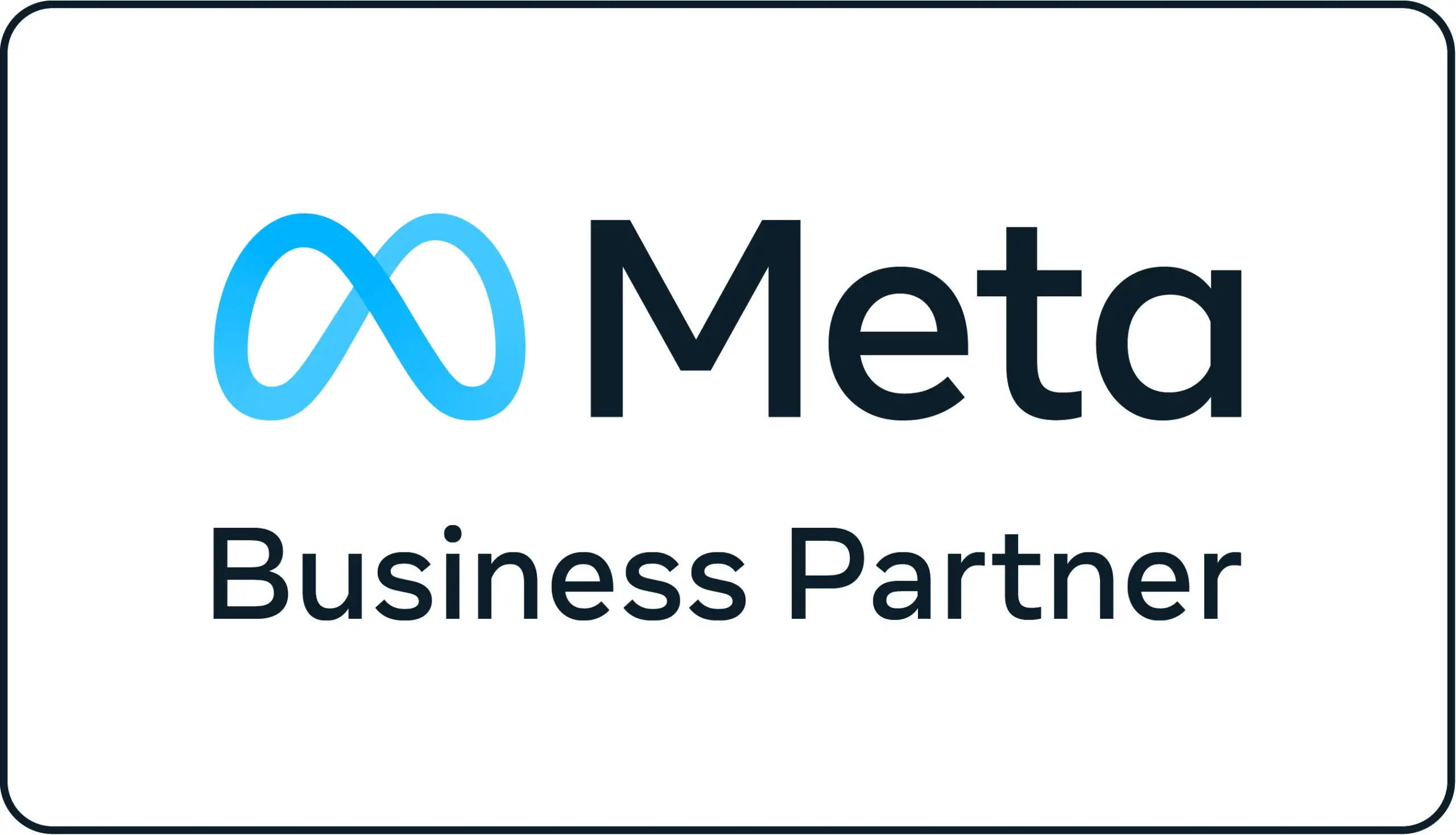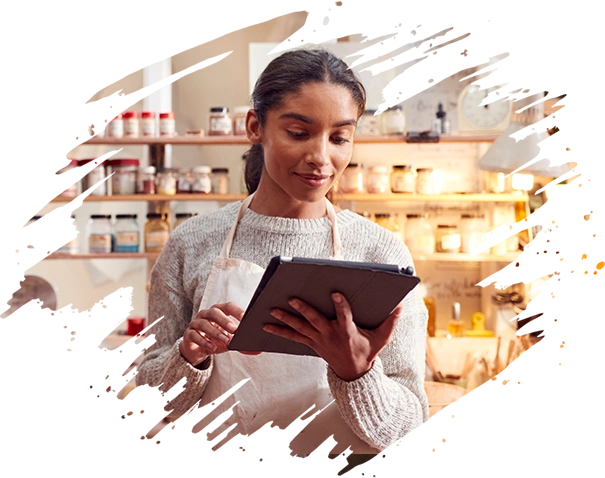 LIVE WEBINAR | Grow with LOCALiQ
Get Started With SEO: 3 Things Your Business Should Know.
Wednesday, June 8th, 2022 | 12:00 - 13:00 (BST)
In this live webinar, you will gain an understanding of:
Understand how a SEO strategy can help your business grow.
Identify steps your business should take to implement & measure the effectiveness of your local SEO strategy.
What local Search Engine Optimisation (SEO) is
Bonus: 10 Local SEO Tips Your Business Can Implement for Free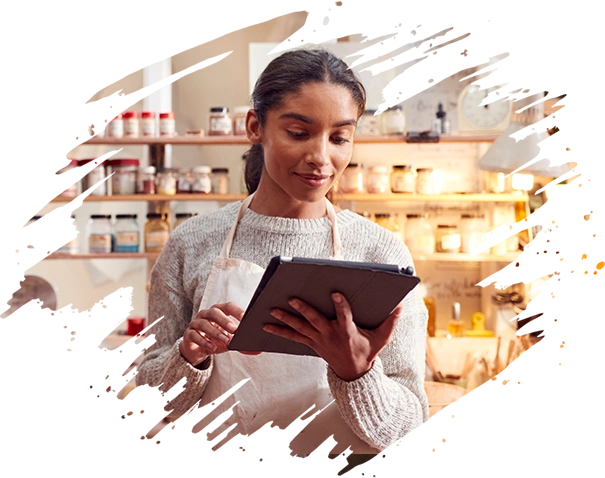 Our AI platform technology learns which keywords and search engines are driving conversions, then boosts campaign performance by shifting budget intelligently.


Drive leads from relevant searchers on desktop, tablet and mobile
Expand your reach across all major search engines – not just Google
Conversion based optimisation
Get low cost per lead and high ROI through conversion optimisation
Get ROI transparency including cost per lead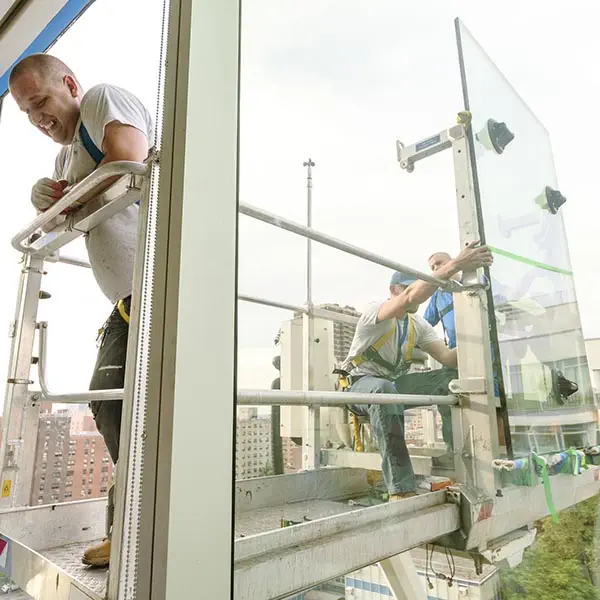 Don't just take our word for it…
Sidey, Scotland's premier supplier of windows, doors, sunrooms and conservatories, relies on LOCALiQ UK's services for search and social marketing campaigns focused on lead generation.
While the initial results of working with LOCALiQ UK were strong, Sidey's business goals aligned with cross media optimisation technology's offerings and they were eager to explore even greater results.
Find out how LOCALiQ's cross media optimisation software achieved this.
Why is LOCALiQ optimisation so beneficial?
Completely unique, intelligent algorithms that go beyond a single platform. Our AI technology allows better lead quality, which will help with:
Call verification
Stopping scam, robocalls, and misdials before they are connected
Only high-quality leads are tracked
Call durations tracked
Two qualifying lead questions on Facebook Ads form
Certifies customers and reduces accidental clicks
Accurate lead reporting