Social Media Marketing
Build Your Presence
Let's turn likes into leads.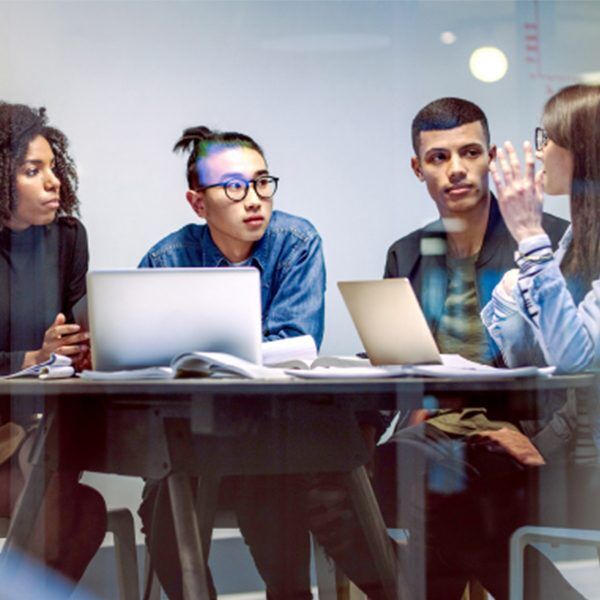 Social media marketing made easy.
There's no denying that social media is now a key tool in growing your business. Whether it's Facebook, Twitter or Instagram – you'll want to create a good first impression and maintain a professional reputation online. Our experts can ensure that your social media campaign sees those likes and shares rolling in.
Your local social media marketing agency.
Let us take care of your social media marketing. We can create promotional campaigns for your events, new products or special promotions. Whatever your goals are, our team can streamline your social media marketing so you can feel confident you're being heard online.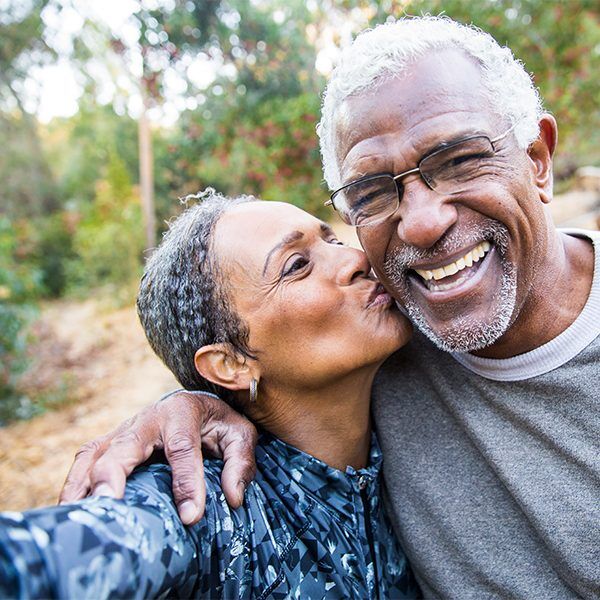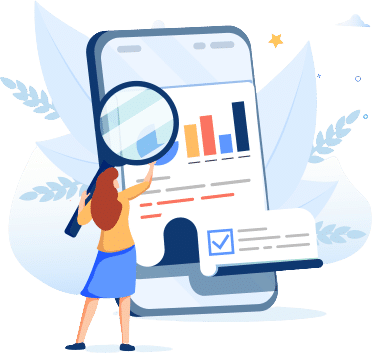 LIVE WEBINAR | Grow with LOCALiQ
7 Steps to Success: Create a Winning Local PPC Strategy for Your Business.
Wednesday, July 20th, 2022 | 12:00 - 13:00 (BST)
In this live webinar, we'll show you how to:
Align your online local PPC strategy to your offline business goals
Build your local PPC campaign (from setting the budget and keywords to creating ad copy)
Optimise your campaign to ensure you're converting searchers into customers
Bonus: Live LOCALiQ Client Centre Demo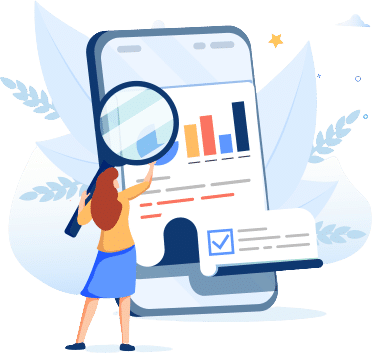 Instagram is the social channel with the second-highest ROI among marketers.
Find your audience on Facebook and Instagram.
Our marketing experts will craft social posts that tell your story and capture exactly what it is that makes your business special. You won't just gain likes, you'll gain followers with a genuine interest in your brand.
Social media campaigns optimised for your business.
You'll experience a full spectrum of interactions on your social media accounts, from questions to complaints. It may seem like a difficult world to navigate, but our experts will ensure that all your online conversations go as smoothly as possible.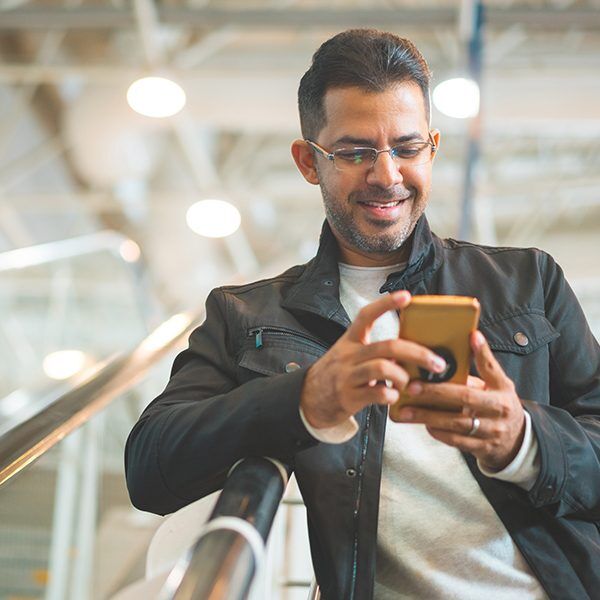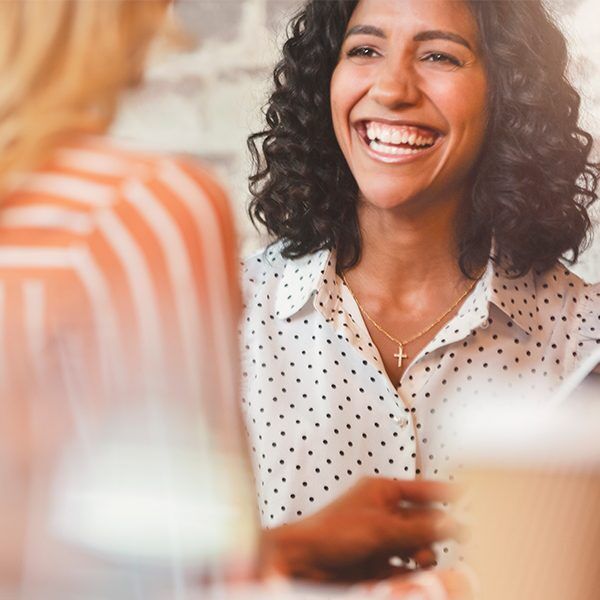 Improve social media engagement with LOCALiQ.
Struggling to pinpoint what content you should be putting on social media? We'll keep an eye on all the emerging social trends and make sure you're at the forefront of them. We'll use real-time data to identify what works for your business, so you can keep those potential customers engaged with up-to-date posts and topical content.
Boost your top performing Facebook posts.
If your content is doing well with your followers, chances are it'll be of interest to a wider audience too. If you've identified a post that's doing particularly well on Facebook, we'll give it a strategic boost to ensure maximum exposure for your business.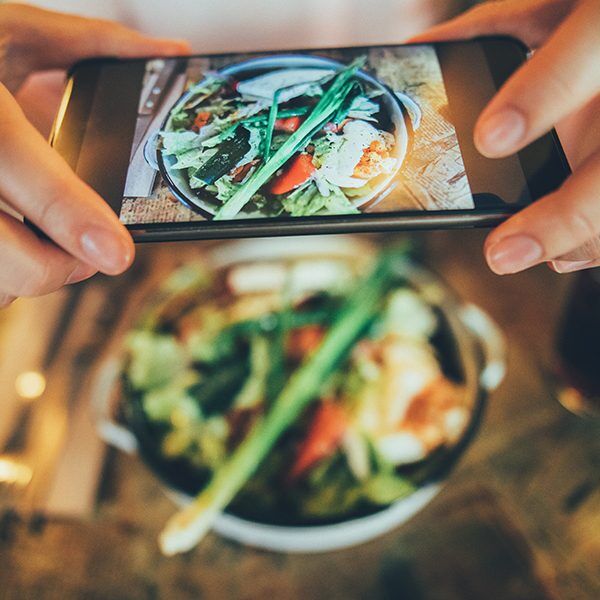 Start simplifying your digital marketing today. Get in touch to discuss how we can help you.