Grow Audience & Connect
Our Solutions
Create a brand that consumers can connect with.
Shout about your business with creative marketing campaigns.
Content is key to engaging audiences and creating a stronger digital presence. We help you place the right content in front of the right audiences.
With LOCALiQ, we help your business flourish across the web with creative campaigns that resonate with the audiences that matter to your business. We work with you to create stories that promote the best of your business, educating and inspiring consumers to convert into customers, and giving you the edge over competitors. We understand the types of content that will help you grow and connect with your audience, and together we can help your business make a splash online.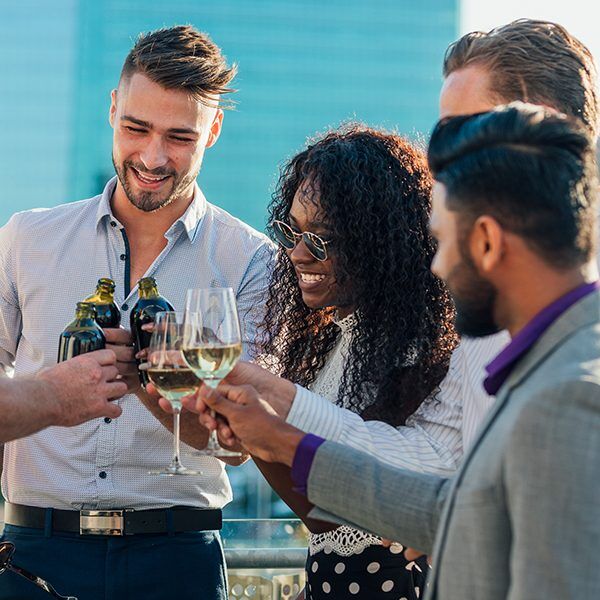 DID YOU KNOW
Across social channels, photo and imagery posts are the most-used content type to increase audience engagement.

Hubspot, 2020
Social Media Marketing

Story Telling & Branded Content
Start simplifying your digital marketing today. Get in touch to discuss how we can help you.