Display Advertising Services
Place your business online in the locations that matter with our cost-effective custom ads. From tailored messages to eye-catching visuals, we'll help you engage the right audience.
Your perfect audience – at your fingertips.
We deliver the right message to your audience, wherever they are.
At LOCALiQ we specialise in display advertising, offering you the chance to be seen by your perfect audience across the Newsquest and Google Display Network, covering the UK and your local area.
Target your ideal customer with custom-built online ads – seamlessly fitting into the web advertising space – increasing your website traffic and conversions.
Our reporting goes far beyond a click or impression. We also focus on the metrics that matter to your business, from total exposure time to post-traffic measurement.
LOCALiQ's digital marketing specialists are well-versed in remarketing too. We'll promote your services to anyone who's interacted with your site, encouraging them to revisit and convert.
Plus, our UK-publications are ready to give you a head start. LOCALiQ's premium local newspaper sites are up to 3x more effective at driving leads to your business.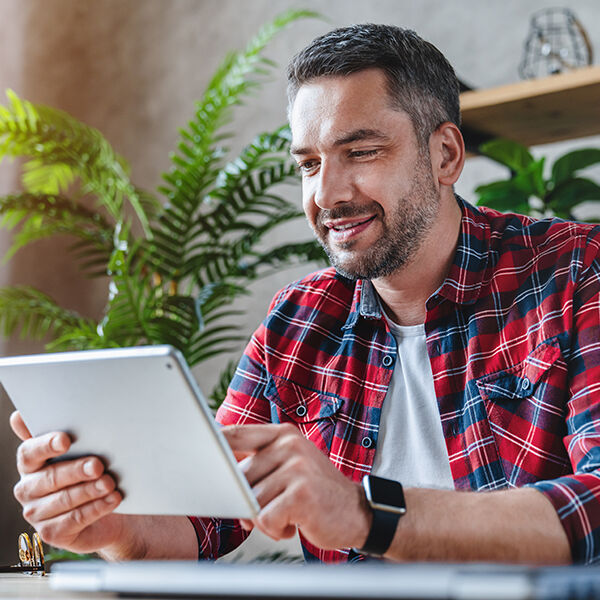 Our display advertising services.
Our digital display services help you access your desired audience using a variety of creative formats and targeting options to heighten your advert's impact and relevance. Explore our services below and see how we can help you.
Display Ads
Our mobile responsive display ads place you across the Google Display Network and in front of Newsquest's local online audience. We cater for any business or budget, covering local, regional, national and international campaigns.
Plus, we offer end-to-end campaign management (copy, creatives and design) at no extra cost.
Geofencing Marketing
Looking to connect with potential customers within a specific geographical area? Our geofencing ads service can help.
Target areas related to your business, high footfall, or your competitors with LOCALiQ – we'll ensure potential leads become aware of your brand, event and special offers via our location targeting.
Skins
Provide maximum impact and response to your display ads via our Skins service, wrapping quality content across our network's web pages.
Skins enjoy the highest click through rate of any digital display creative and work best when reaching a mass audience over a short space of time, a superb tool for raising your brand awareness.
Remarketing
Continue to engage with a user after they've visited your website with our remarketing ads service. We'll help to entice them back to your webpage by including a special offer in your advert, harnessing their interest in your services, and converting the lead.
Work with LOCALiQ and contact your leads anywhere online.
How can display advertising help you?
Apart from building brand awareness and converting customers quickly, there are also many other benefits too:
Display ads are highly visual – promote your brand with creative, eye-catching graphics
Granular targeting – target the right audience at the right time, minimising wastage from the start
Remarket your product to previous website visitors
Easily track key metrics and measure your ads performance
A powerful complement to PPC and paid search campaigns to help drive branded search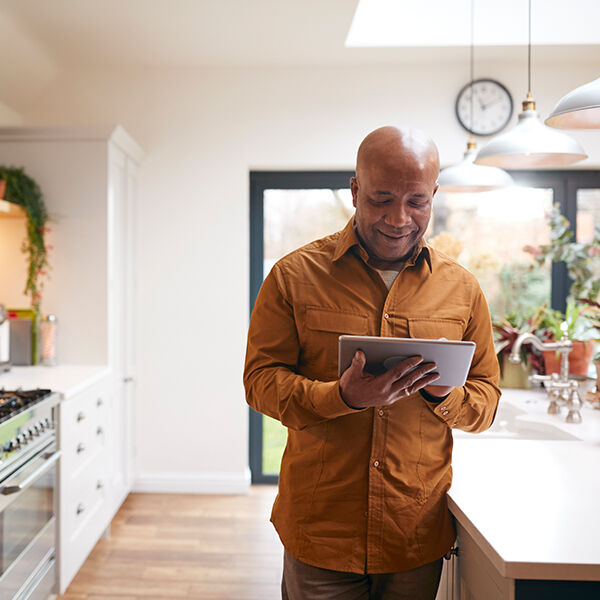 LIVE WEBINAR | Grow with LOCALiQ
How to Master Paid Social Media Advertising.
Wednesday, September 13th, 2022 | 12:00 - 13:00 (BST)
In this live webinar, we'll show you how to:
Select the best social media channel to grow your business
Set social media marketing goals (step by step)
Measure the return on investment from social media marketing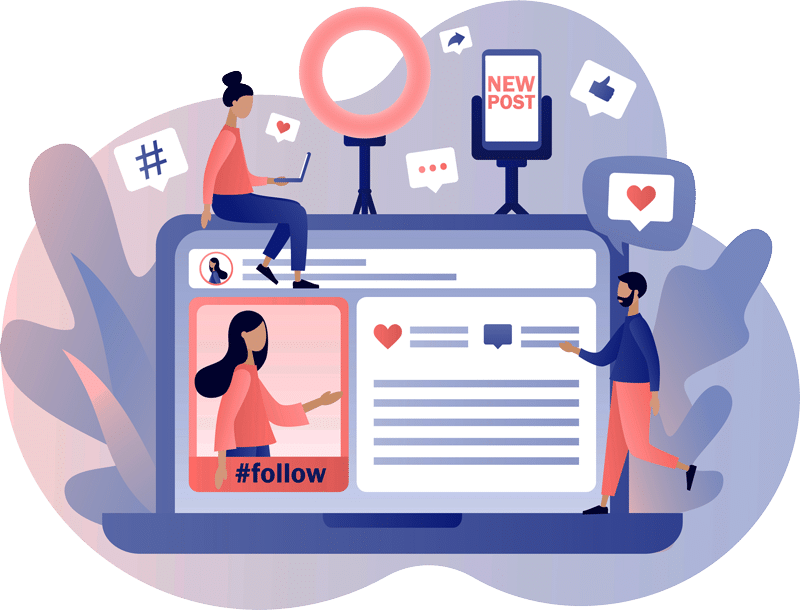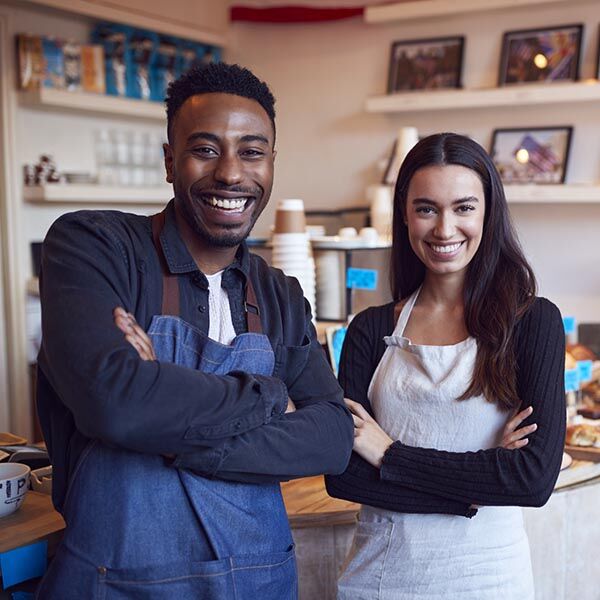 Certified by the best in the business.
We're a Meta Business Partner, Microsoft Elite Partner and Snapchat Marketing Partner. We're also thrilled to announce we're a 2022 Google Premier Partner – putting us in the top 3% of all Google Partners. A badge of authority that reflects our expertise and the outstanding results we achieve for our customers.
We're proud to be recognised
We're a proud bunch and these industry recognitions have been a result of our hard work, dedication and real results we have delivered for our clients.

Deliver your message where it matters.
With a little help from our ad network partnerships, we'll place your advert in the perfect location for your business with our geographic, demographic and behavioural-based targeting – whilst providing automatic performance and budget optimisation.
Our team of digital marketing specialists are on hand to help you with every detail of your campaign. From creating the right message, to eye-catching visuals, we'll ensure your advert engages your desired audience and turns their browsing into buying.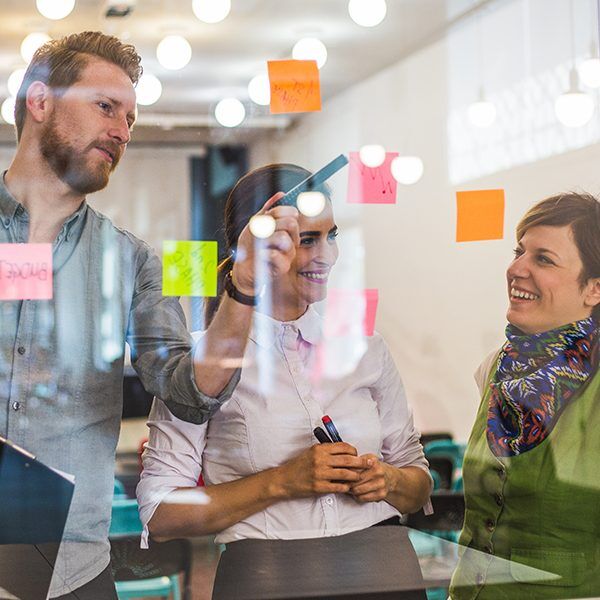 Enjoy full control over your campaigns.
We believe in transparency and to help you feel safe with your investment, we've created our Client Centre, where you can see campaign reporting, view real-time results, and listen to phone calls from prospective clients.
View your leads in a single, easy-to-use inbox
Listen to customer and prospect calls
Review dashboards and concise reporting
Automate your marketing efforts and much more
Our latest case studies:
We're proud to contribute to your success – explore our case studies and see how we've helped various companies across the UK, offering expert advice every step of the way. Contact us to find out more.
SEO – it's all in the details.
Every keyword counts – see how our client achieved a £4500+ ROI when we implemented a fully-optimised search campaign.
Ultimate brand awareness.
We thrive in supporting local business – discover how we attracted 100 customers to their retail outlets in only 4 months.
High impact digital display.
Uncover how we enhanced our prestigious client's brand, online presence and reputation with our premium digital creatives.
Our display advertising resources.
Discover our latest display advertising resources below – explore the many ways to promote your business and how to effectively build your brand online for free with LOCALiQ.
BLOG
What is display advertising?
BLOG
How can geofencing help?
What is display advertising and how does it work?
Display advertising is a form of online advertising combining text, images, and a URL, encouraging a user to click-through to a landing page and take a specific action (make a purchase or learn more about your services and products).
There are many different ad formats, including banner, interstitial, rich media, video and remarketing ads, charging you on a cost-per-click (CPC) basis each time a user clicks on your advert.
Which display advertising networks do you use?
LOCALiQ's display advertising service enables you to reach Newsquest's online audience on desktop and mobile in your local area, covering regional, national and international campaigns.
We also partner with Google and offer access to the Google Display Network, covering the UK and your local area, so you'll always be in front of your desired audience.
What is geofencing marketing?
Geofencing marketing is a form of real-time, location-based marketing which targets users within a certain area, delivering content based on where they are or locations they've visited.
This is an especially useful tactic to help drive potential leads to your locations by adding POI (Point of Interest) geofences, targeting customers at your competitors' address and remarketing to customers who have visited a specific area or interacted with your campaigns.
What is remarketing?
Remarketing, commonly known as retargeting, is a popular form of digital marketing where you send ads to users who previously visited your website. It's a great way of targeting potential customers who have already shown interest in your business, serving ads based on the content they recently viewed.
What are marketing skins?
Skins are a form of display advertising, taking over the homepage of a desired website through a mix of high-quality JPEGs and animated HTML5 banners. They're a superb tool for raising your brand awareness and advertising to a large target audience over a short period of time.
Start simplifying your digital marketing today. Get in touch to discuss how we can help you.