Listings Management
Build Your Presence
Visibility is just around the corner.
Listings management will get you there.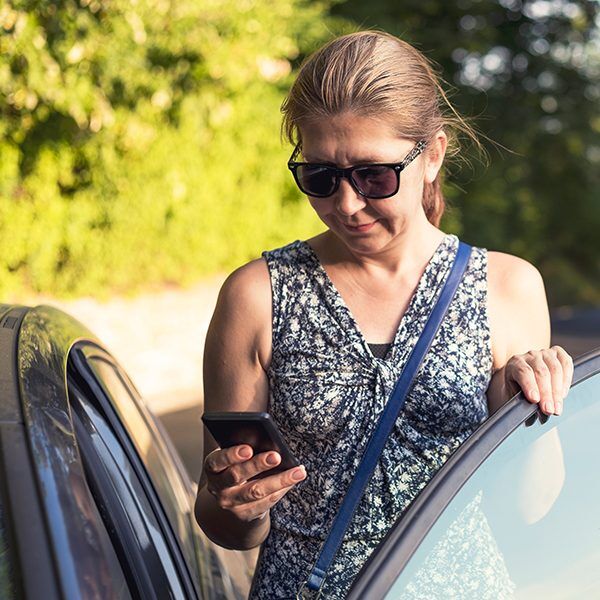 List Your Business Locally.
Don't play hide and seek with potential customers, make sure your business information is easily found online.
It may seem like a simple enough concept to get your contact information online, but for a lot of businesses it can be a time-consuming task. LOCALiQ's Local Listing solution utilises a unique system that will ensure your business is listed accurately on the web.
Our trusted partnerships with directories such as Google My Business, Bing and Facebook give you a wider range of ways for customers to find your business.
Keep Your Local Directory Listings Up To Date.
Most businesses have some out of date information on the internet, but even if you're confident it's all correct, something as simple as a typo could stop you getting found by potential customers searching for businesses like yours.
Our Local Listings technology allows us to check this for you and ensure it's exactly as it should be. Benefit from our relationship with Google Maps, Bing and other major listings sites to get noticed by consumers in your community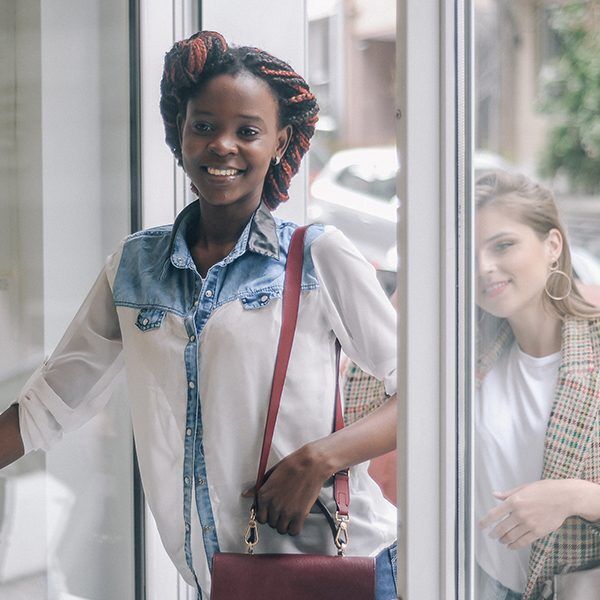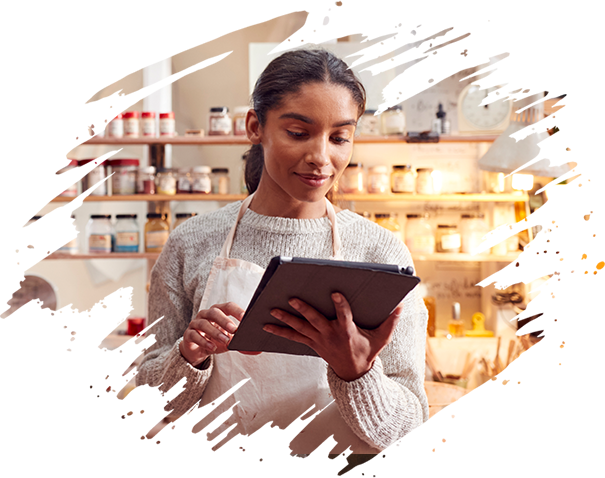 LIVE WEBINAR | Grow with LOCALiQ
Get Started With SEO: 3 Things Your Business Should Know.
Wednesday, June 8th, 2022 | 12:00 - 13:00 (BST)
In this live webinar, you will gain an understanding of:
Understand how a SEO strategy can help your business grow.
Identify steps your business should take to implement & measure the effectiveness of your local SEO strategy.
What local Search Engine Optimisation (SEO) is
Bonus: 10 Local SEO Tips Your Business Can Implement for Free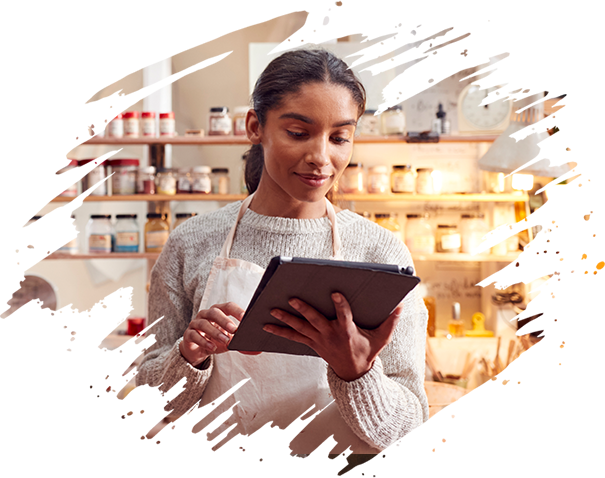 96% of business locations aren't 'Voice Search Ready' mostly due to inaccurate business information across online directories.
Uberall Voice Search Readiness study, April 2019
Getting Customer Reviews.
Reviews are a now a vital factor in a lot of businesses online reputations, with many small businesses relying on good reviews to bring in new business. That's why having your local listing is so important, you need to be listed online in order for you to get reviewed. Keep an eye on what your customers are saying and responding to reviews is a great way to showcase your customer service and show customers you care.
Effective Listings Management.
You can update and review your online information in the Client Centre. Things like special hours and new addresses can all be controlled with the click of a button. The dashboard also makes it easy to get an overview on your listings activity, so you're always in control.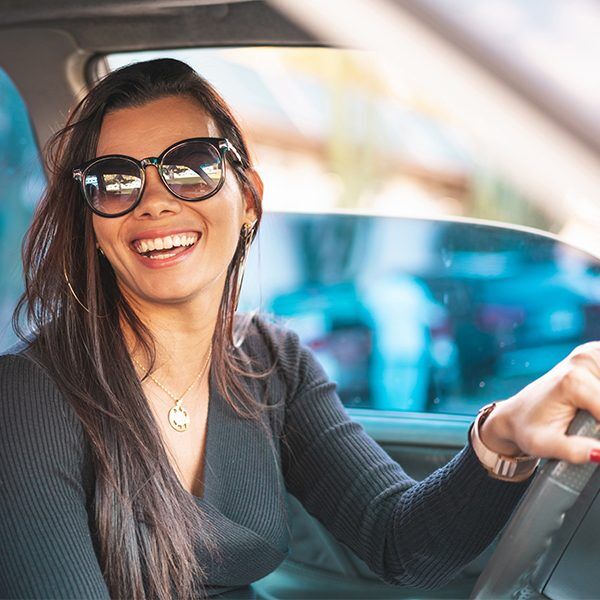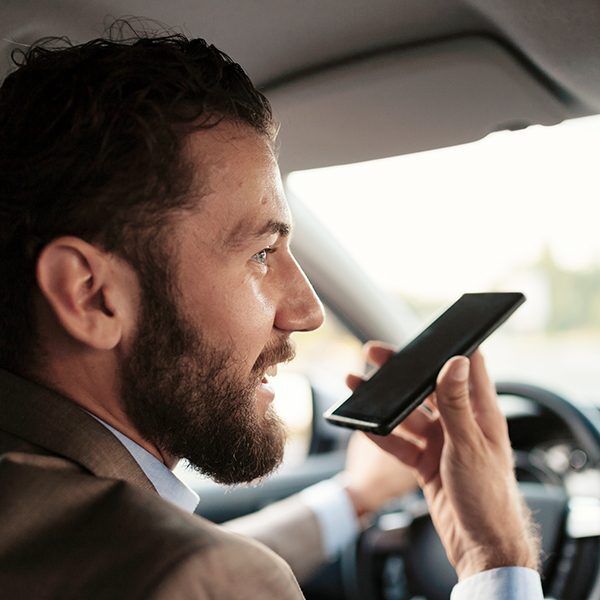 Local Listings Management by LOCALiQ.
We manage thousands of local listings across the UK. Each month our software reviews and optimises every single one of those listings, so our clients know their listings are always correct in the directories that matter the most.
Local Listings & Your Local SEO Strategy.
Your local listing forms the foundation of your search engine presence. It's vital that you have consistent, correct information across multiple directories to create a unified presence. It means it'll be easier for potential leads to find your business online.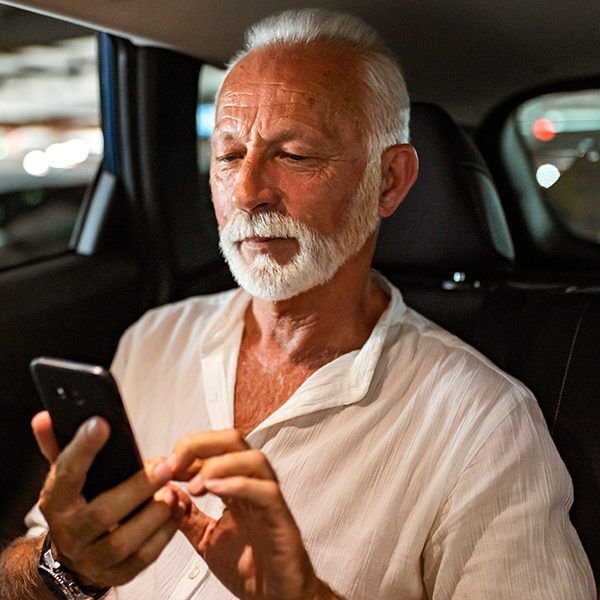 Start simplifying your digital marketing today. Get in touch to discuss how we can help you.