At the heart of Brighton.
Brighton has to be East Sussex's most vibrant city. With a thriving arts and culture scene, and a gorgeous coastline, there is never a dull moment in the city. Being only 47 miles from London, many tourists flock to Brighton to get away from the big city. This offers unique opportunities for local businesses.
As the city is attracting more and more visitors, new businesses, restaurants and shops are popping up across the area, these businesses believe in Brighton just as we do.
We are able to build strategic marketing strategies with our leading digital marketing solutions in Brighton to deliver results. Using market intelligence wrapped in an excellent client experience, we are the digital marketing agency in Brighton and the surrounding area you can trust to grow your business.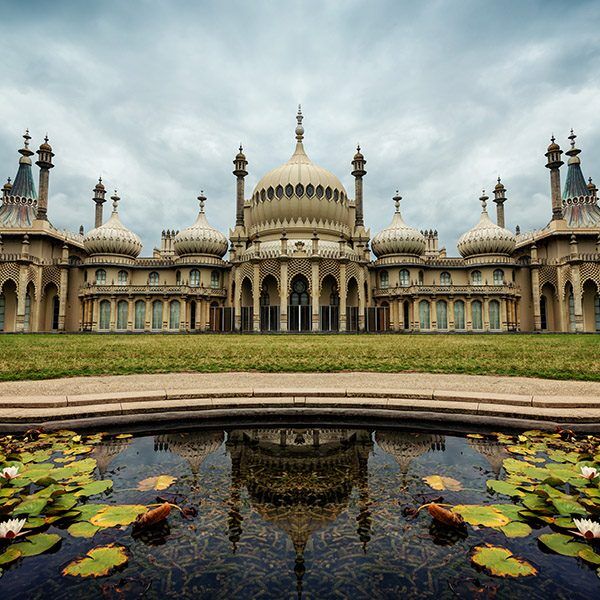 Meet our unique LOCALiQ grader.
Our team of marketing experts in Brighton will use the Grader to compare how you look in front of the competition. We'll then analyse the data and insights, and create a digital marketing strategy to enhance your local marketing plan.
Build your Presence

Drive Leads and Awareness

Get Results with Technology and Insights

Grow your Audience and Connect
Improve your online visibility.
It's challenging to understand what local marketing tactics you should use based on your business goals. Whether you want to focus on getting back in front of valuable customers, finding new customers, or focusing around certain products or services – LOCALiQ Brighton can help you think through that and simplify your marketing.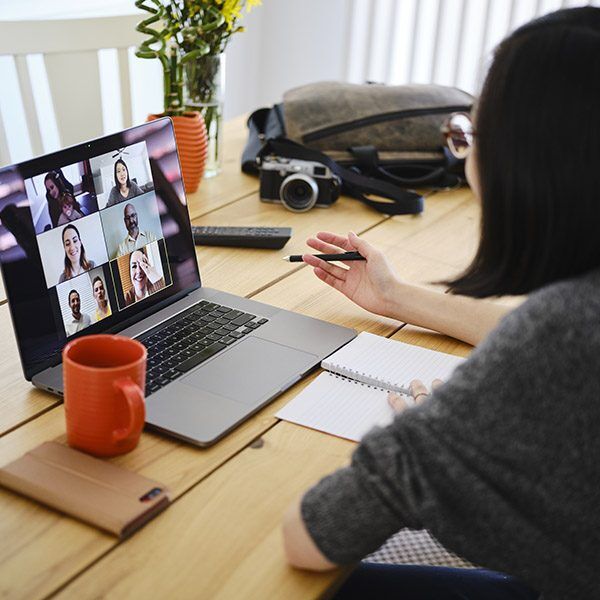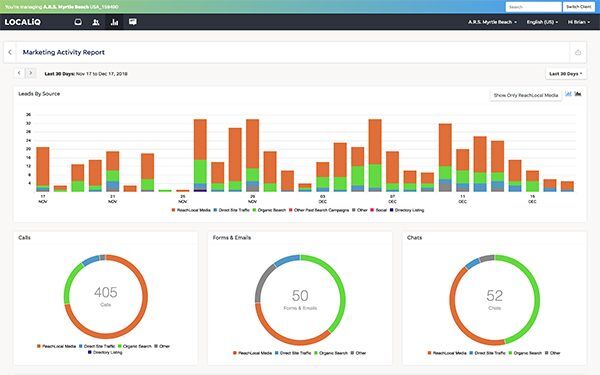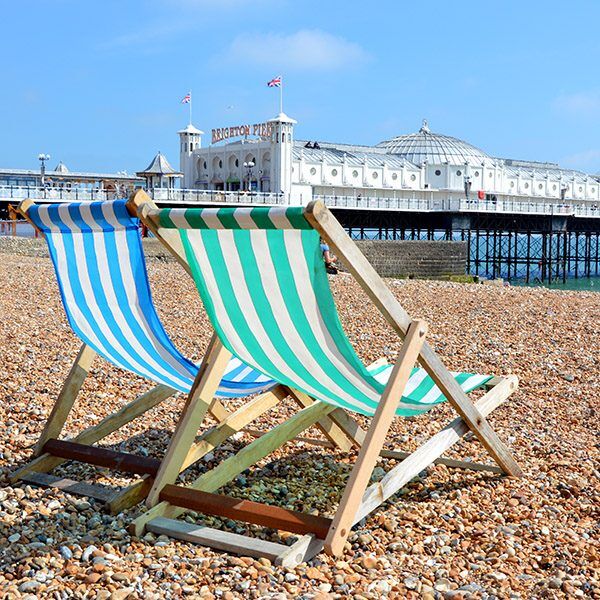 Reach unique audiences  in Brighton.

From print advertising to targeted display, we'll help you deliver your message through the right format.
The Argus has been serving Brighton and local areas since 1880. With a loyal online audience and print readership, we can help your business connect with them in print and online. Alongside print advertising, we offer a wealth of digital marketing solutions for businesses in Brighton and the surrounding area.
Your local marketing experts.
We love being part of the Brighton community, and working to help connect businesses with new customers across the local area. Take advantage of our marketing experts and professional solutions to create a buzz for your business.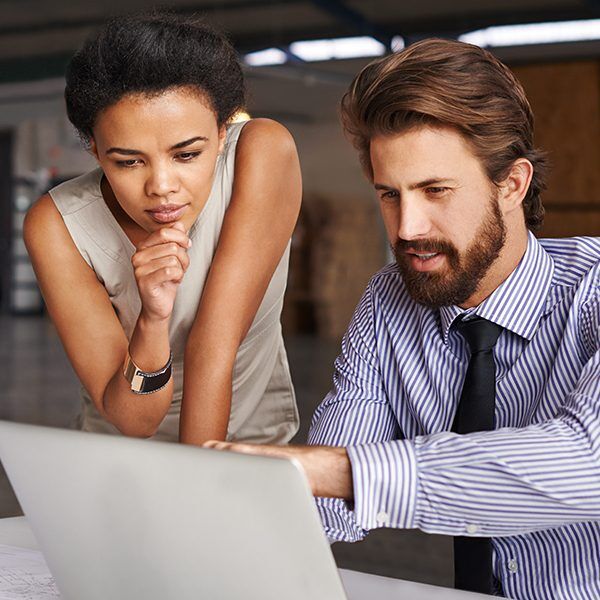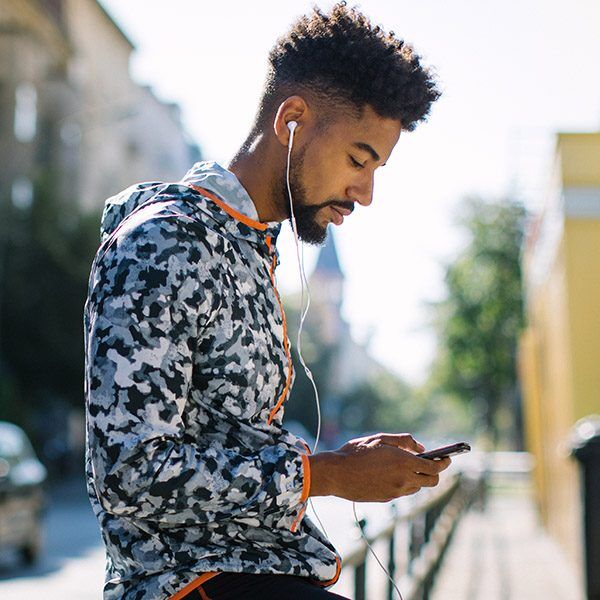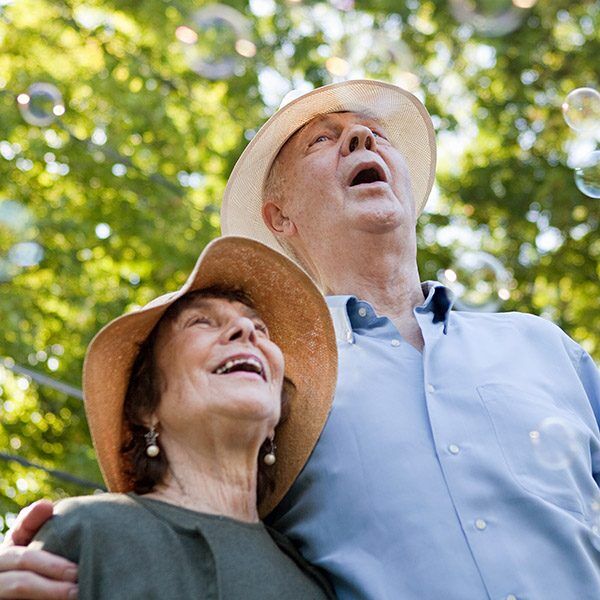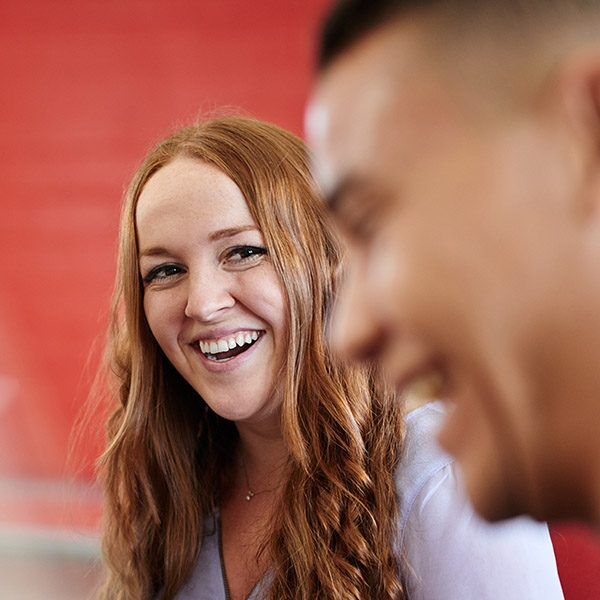 We work with key trusted partners.
We work with key digital partners to make sure your business receives the most effective results, and not only do we serve Brighton and the wider South East area, but we can reach audiences across the nation and beyond if you so wish. Get in touch with Brighton's leading digital marketing agency today!
Get started with digital marketing strategies to grow your business.
Get moving!
LOCALiQ Brighton
32-33 Bond Street,
Brighton,
BN1 1RD
01273 021446