Proud to be part of the Oxford community.
Oxford is a world-renowned city with thanks to the prestigious University of Oxford, and its historic architecture and attractions, each of which make Oxford a tourist hotspot. This provides businesses in and around Oxford with vast opportunities to generate increased awareness from local and global audiences.
At LOCALiQ, we're here to help your business generate greater visibility across Oxford and surrounding areas. Our marketing professionals in Oxford have the skills and experience to help your business reach its marketing goals, paving the way for increased customers and business growth. With a variety of digital marketing solutions available, from search engine optimisation to social media marketing, you can trust us to create engaging content delivered to your desired audience.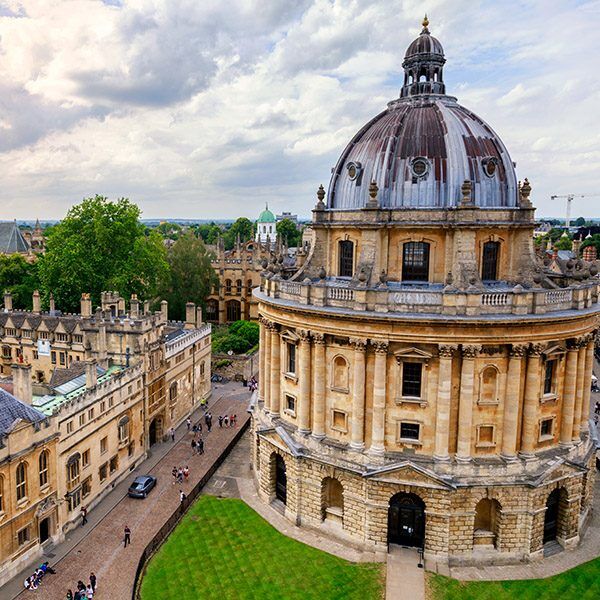 What's your business' digital score?
The LOCALiQ Grader gives your business a score based on its digital presence. Offering a thorough report based on this information, you're clearly able to see any areas of your digital presence that might need improving, allowing you to focus your marketing efforts in the places that need it most. Our marketing specialists in Oxford will also be on-hand to answer any questions you may have and offer professional advice.
Build your Presence

Drive Leads and Awareness

Get Results with Technology and Insights

Grow your Audience and Connect
Our experts work with you.
Our team of experts at our digital marketing agency in Oxford work closely with your business, understanding everything they need to know to create successful strategies that gives you the edge on your competitors, and giving you full insights on how campaigns are going. Our professionals have the knowledge required to give you helpful advice on which marketing tactics will best suit your business and meet the aims you want to achieve. We're a marketing partner you can trust.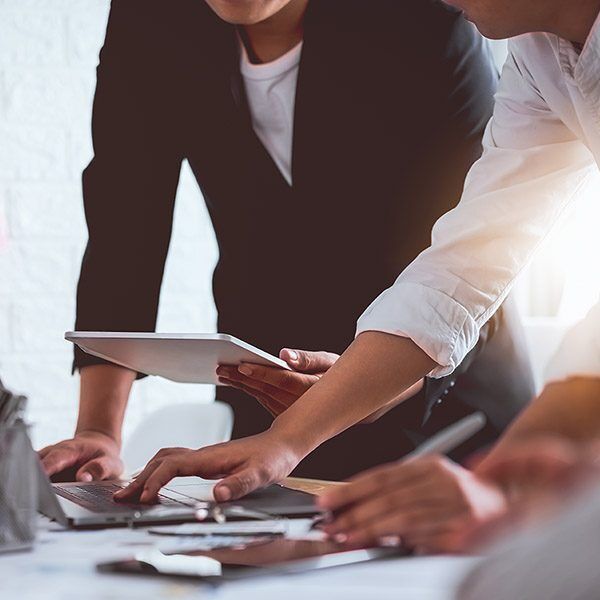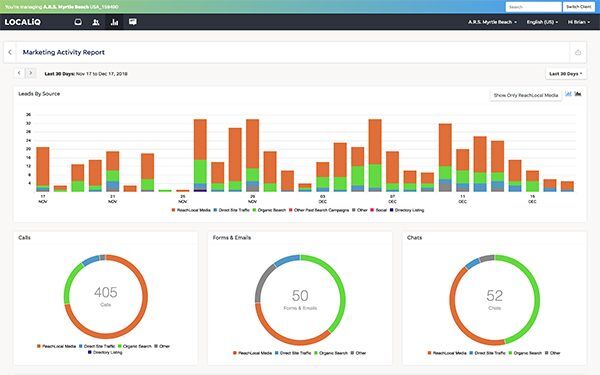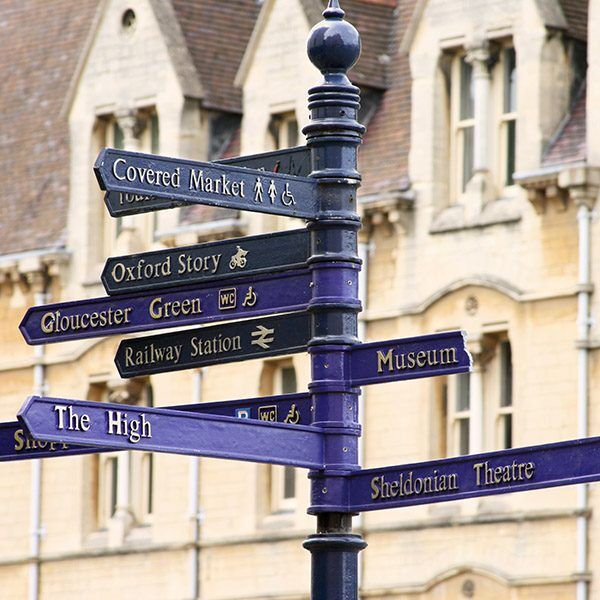 We have the reach to get your business known.

We can help you meet your audience in the places they engage with most.
The Oxford Mail was founded in 1928, and has provided the communities of Oxford and its surrounding areas with leading journalism ever since. We pride ourselves with the quality of publications at our finger tips, and the Oxford Mail is a great resource that offers businesses the opportunity to promote themselves to the communities that matter most to them. Our digital marketing agency is owned by Newsquest.
As a digital marketing agency in Oxford, we can help connect local businesses to the audiences that matter most to them. We work hard to make sure your business gets the awareness it deserves, by connecting it with our reputable news outlets.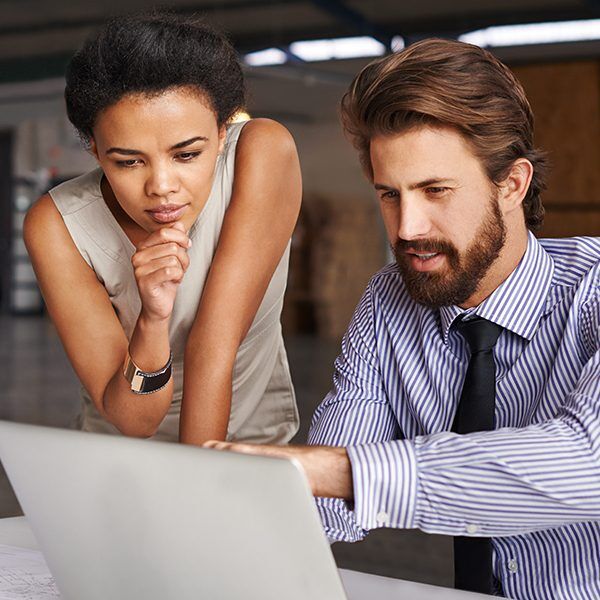 How to contact LOCALiQ Oxford:
Address:
LOCALiQ Oxford
5 Kings Meadow,
Ferry Hinksey Road,
Osney Mead,
Oxford,
OX2 0DP
Telephone:
01865 425522
Email:
oxford@localiq.co.uk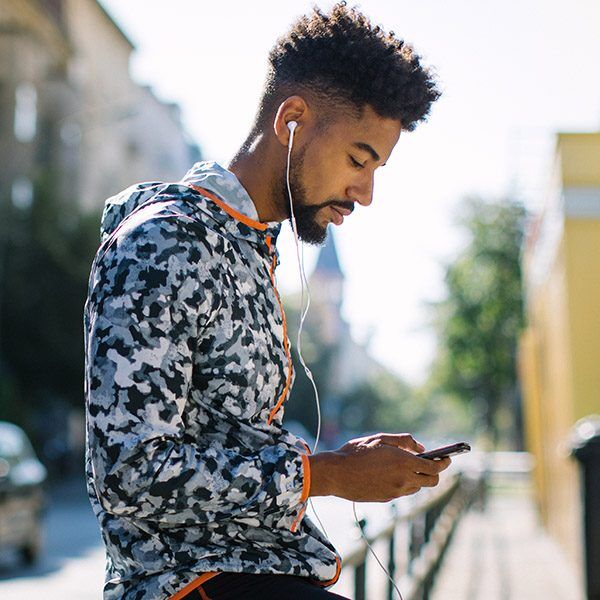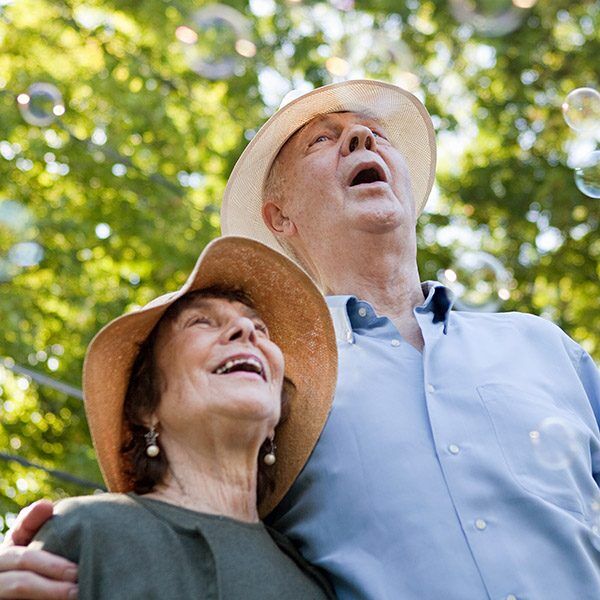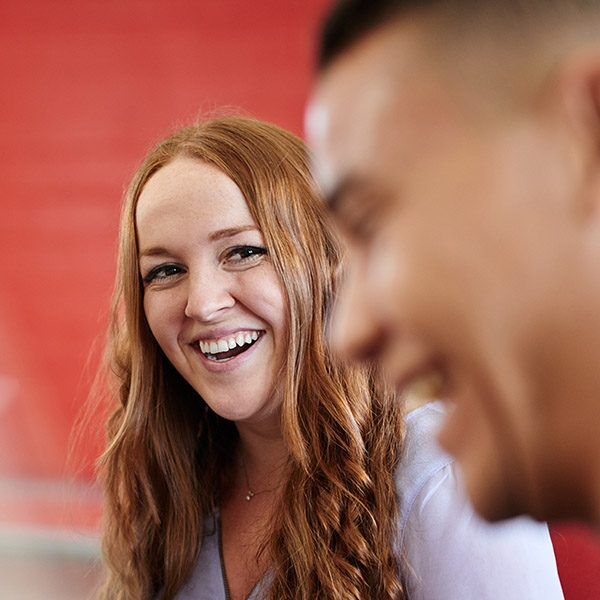 Professional partnerships that benefit you.
As a leading marketing agency in the U.K, we only work with the best to make sure every campaign is of high quality and provides top results for your business. LOCALiQ are a Google, Facebook and Microsoft partner, and our connections can elevate your marketing tactics to a new level.
Get started with digital marketing strategies to grow your business.
Get moving!
LOCALiQ Oxford
Newspaper House,
Osney Mead,
Oxford,
OX2 0EJ
01865 425522