Digital marketing solutions for local businesses in Haverfordwest
Haverfordwest is a pleasant, attractive town situated in scenic Pembrokeshire.
Nearly 1000 years old, Haverfordwest has an extensive history and is six miles from the beautiful Pembrokeshire coast, and is part of Pembrokeshire Coast National Park. Historic sites of interest include Haverfordwest Castle, Haverfordwest Museum, and St. Marys church.
For fresh, local produce, Haverfordwest's Farmers Market is an award-winning exhibit where you can source fresh fish, seafood, organic meat and vegetables as well as artisan cheese and cake.
The town is surrounded by stunning countryside and has an array of eateries and interesting shops to explore.
Find out more about our Haverfordwest digital marketing agency.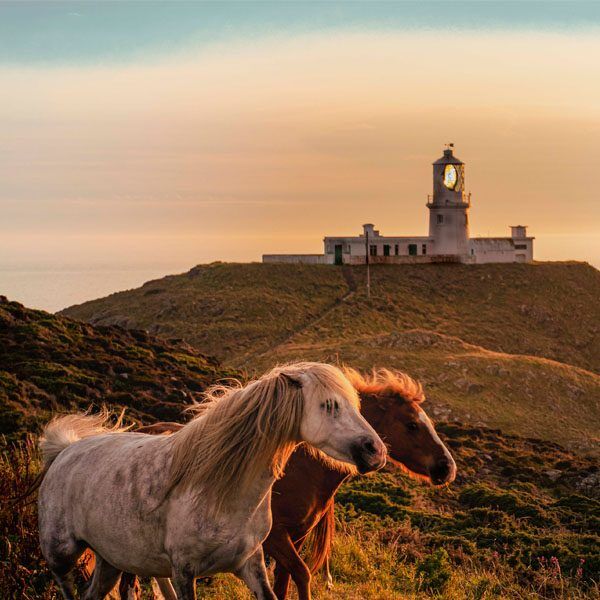 How does your business fare online?
Our Grader tool, unique to LOCALiQ, analyses your digital profiles and online presence across every platform and profile your business is situated on across the internet – and returns with an overall score, and an in-depth report. See how you compare to your competitors, discover where your online marketing needs improvement, and learn what is working well. We can give you a thorough look at how your website is currently performing, with essential tips on what you need to do to improve it.
Build your Presence

Drive Leads and Awareness

Get Results with Technology and Insights

Grow your Audience and Connect
Utilise our Client Centre to make data-driven decisions.
With LOCALiQ's Client Centre you don't have to wait until the end of the month for a report, as you would with other agencies. Our digital marketing agency in Haverfordwest use Client Centre, giving all of our businesses 24/7 access to real-time data and analytics from their marketing campaigns. You will have full visibility on your leads and conversions and can use our innovative, functional platform to nurture leads and convert sales. It's simple stuff, really – we're just providing you with insights all businesses need to grow.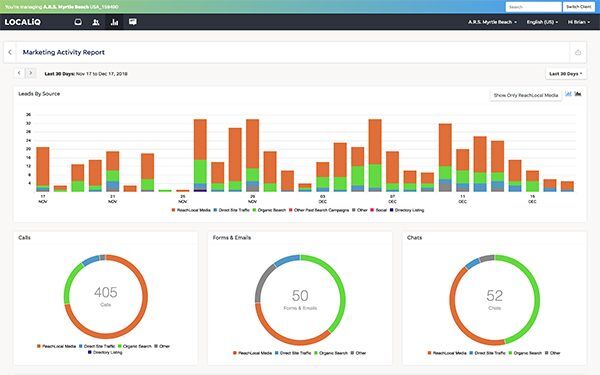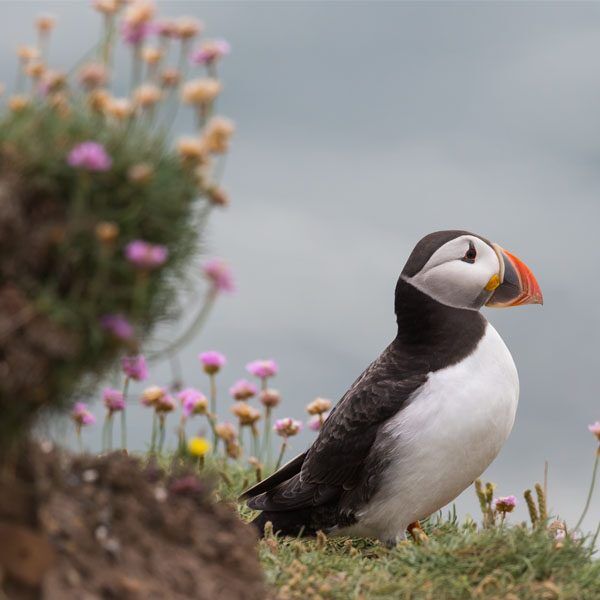 We'll help you reach your target customers in Haverfordwest and further afield.

Our impressive print portfolio compliments are effective digital marketing solutions.
Western Telegraph is a successful, regional Welsh newspaper covering Pembrokeshire and the Carmarthenshire borders. Formerly Haverfordwest & Milford Haven Telegraph, the weekly newspaper was founded in 1854 and now circulates online whilst retaining a large, loyal print readership.
We also publish glossy magazine West Wales Living, a luxury brand covering lifestyle, fashion, food and interiors on a regional scale. The magazine is distributed to a number of high-end outlets across West Wales.
We are an established and successful digital marketing agency in Haverfordwest.
LOCALiQ can help you boost your marketing efforts in Haverfordwest and beyond.
We love our part of the world and our digital marketing agency works closely with businesses across West Wales and beyond, boosting their business' with print advertising and digital marketing strategies.
We have our pulse on local life, and we understand what our local communities love and enjoy about Haverfordwest and Wales.
We fuse local expertise and vast marketing knowledge to create successful, knock-out print and digital marketing campaigns for businesses of all types and sizes.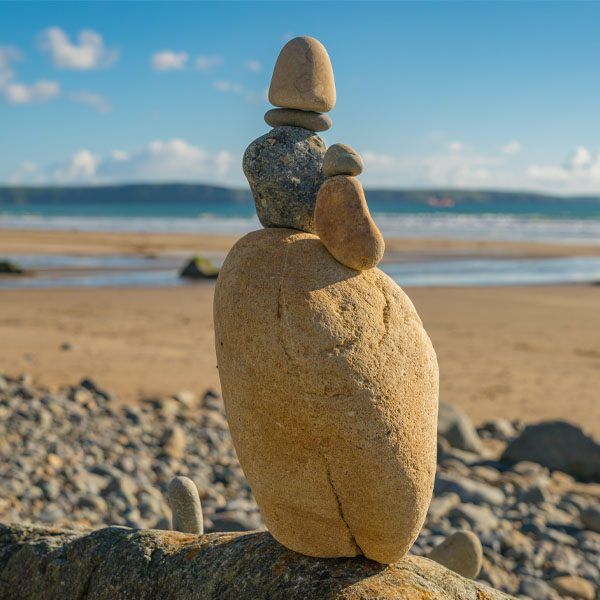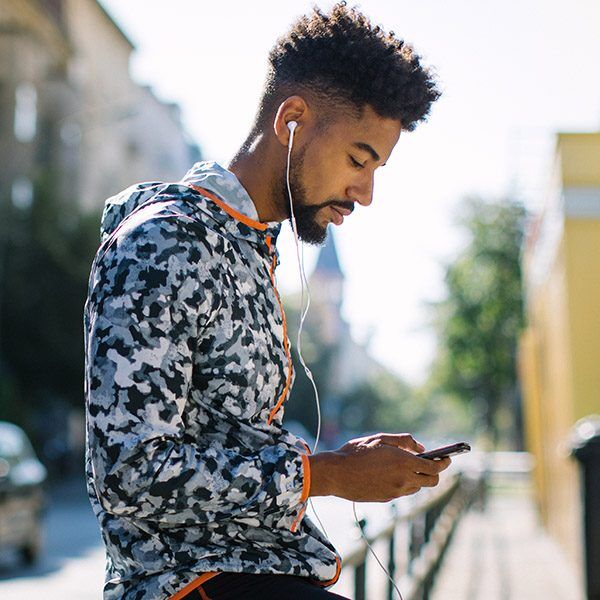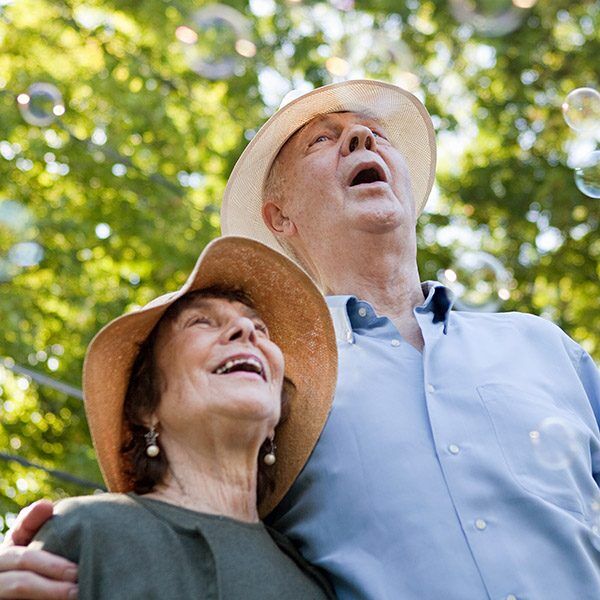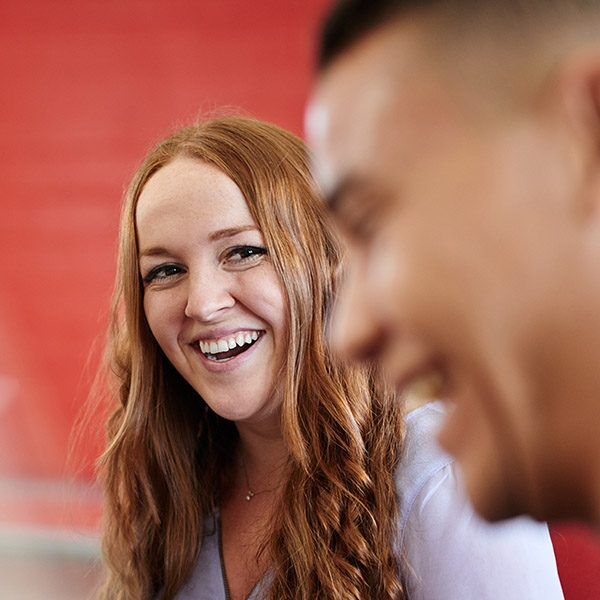 Experience hassle-free marketing
At LOCALiQ we understand how time-consuming and challenging marketing can be – it's difficult to determine where your marketing budget is best placed, which marketing channels you should focus on, and how you should be promoting your business. Let our team of digital marketing experts, who are highly qualified, experienced and specialised in all areas of marketing. We work closely with businesses in and around Haverfordwest to deliver the best digital marketing results and performances possible – and your results are completely transparent. We partner with industry leaders, ensuring you receive the best service.
Get started with digital marketing strategies to grow your business.
Grow your business today with LOCALiQ's digital marketing in Haverfordwest.
Western Tangiers
Fishguard Road
Haverfordwest
SA62 4BU
01437 765000