Digital marketing solutions for local businesses in Newport.
LOCALiQ digital marketing agency is uniquely positioned to bring your business unrivalled reach in Newport. If you're looking for a digital marketing partner that can do it all, look no further. Not only can we provide powerful solutions to help build your presence online, but we can also provide a multi-media campaign that encompasses print advertising too via the South Wales Argus. Whether you want to grow your business locally or nationally we can help.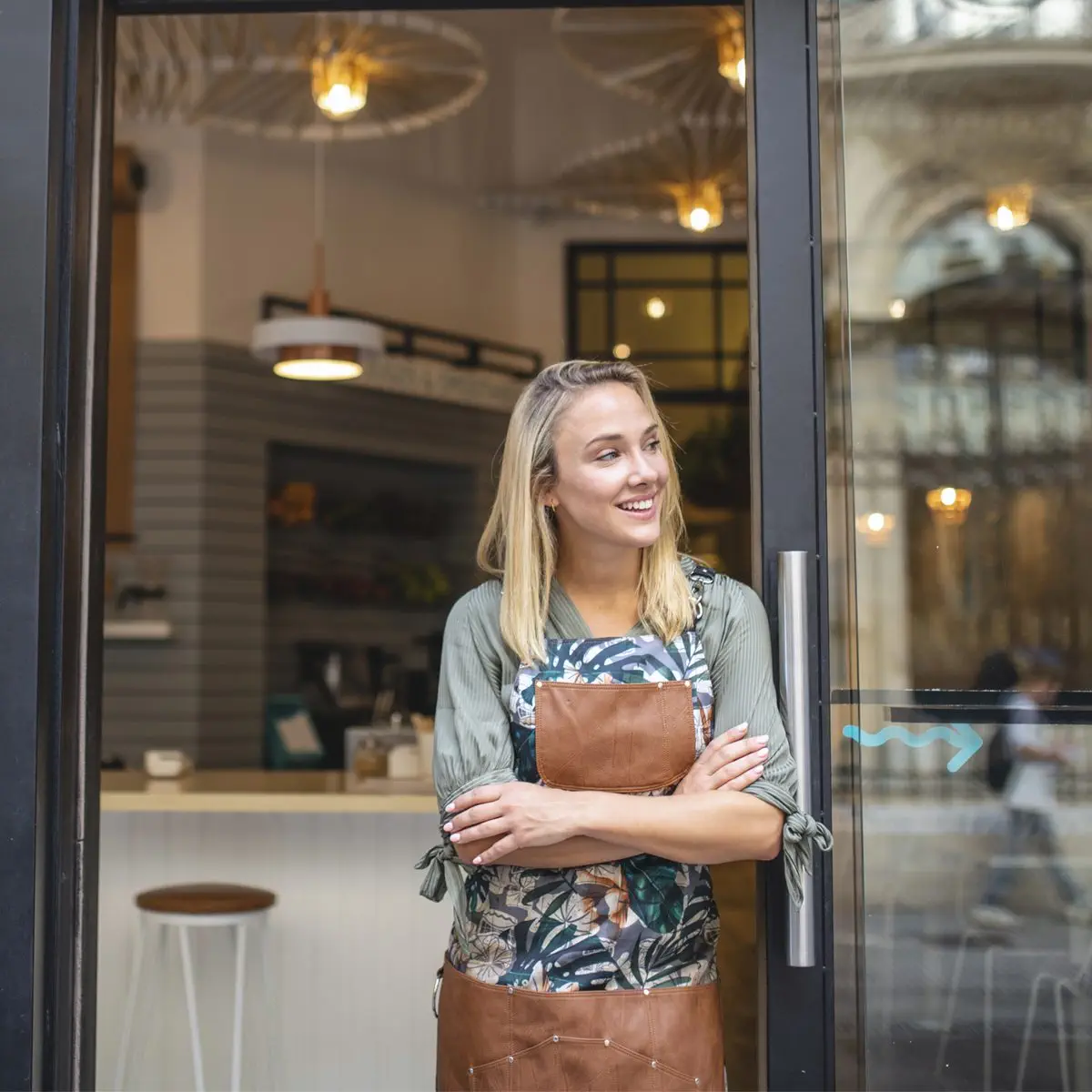 Utilise our Client Centre to make data-driven decisions.
With LOCALiQ's Client Centre you don't have to wait until the end of the month for a report. You'll have 24/7 access to real-time data and analytics. Providing you with the insights you need to grow your business.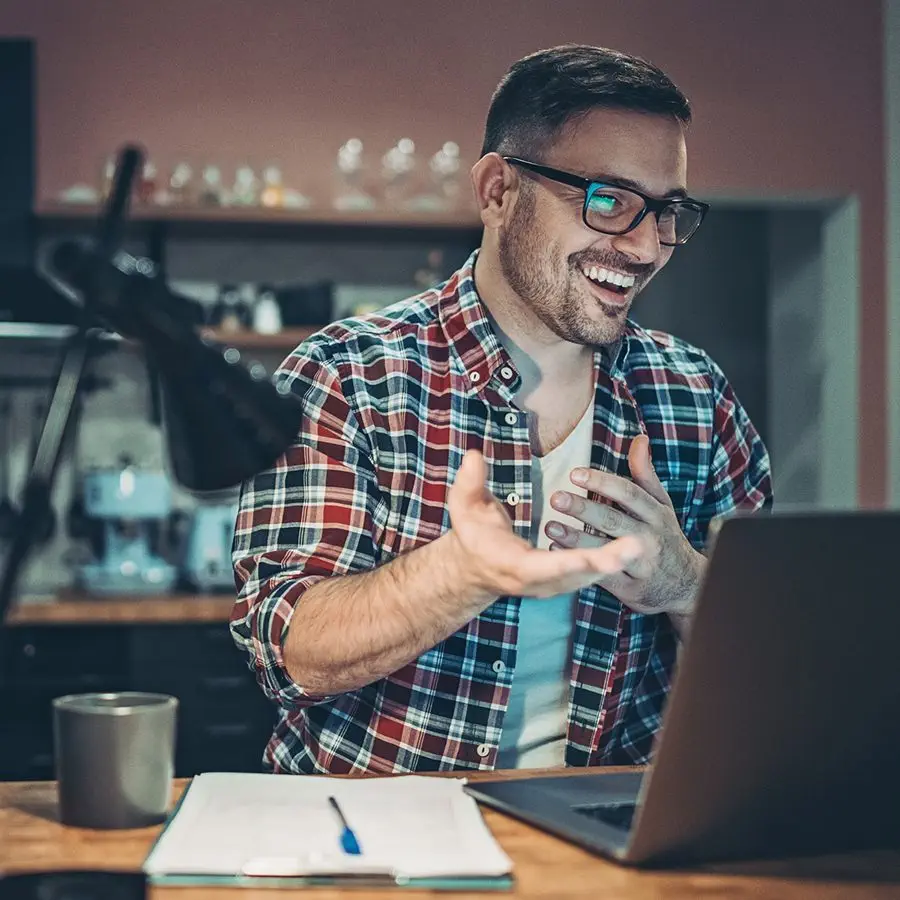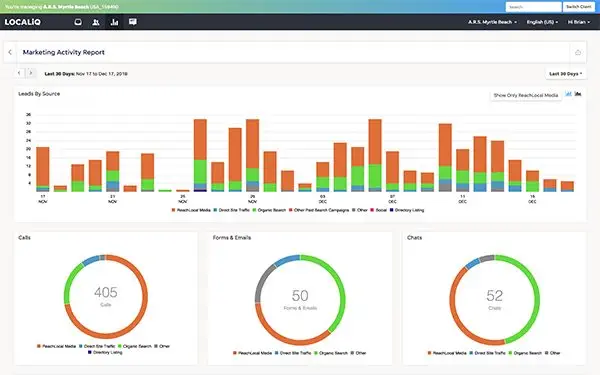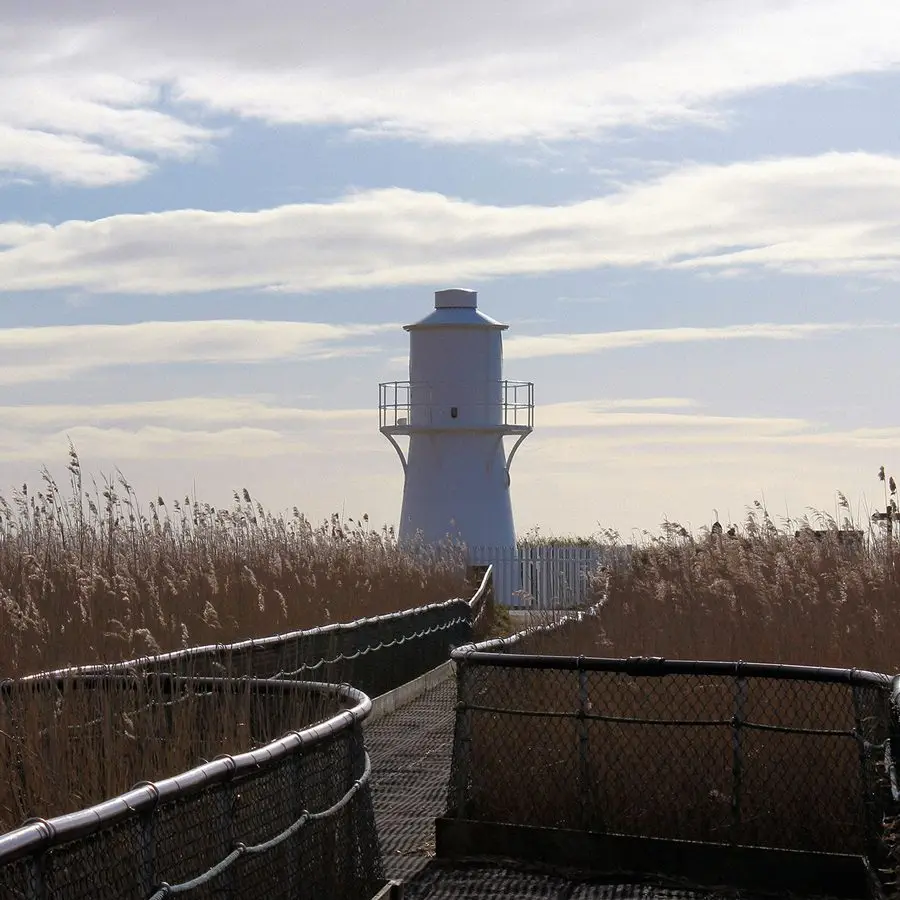 We'll help you reach your audience in Newport.

Deliver your message in print via the South Wales Argus, as well as across the web.
The South Wales Argus was founded in 1892 and continues to provide daily news across the South Wales area, including Newport, Caerphilly, Torfaen, Monmouthshire and Blaenau Gwent county boroughs to this day.
We are now a successful and established digital marketing agency in Newport.
LOCALiQ can help you boost your marketing efforts in Newport.
Whatever your goals are, we've got a team of digital marketing experts in Newport that can help you achieve them. Whether you're looking to improve brand awareness or create bespoke targeted ad campaign, we've got the solutions to ensure you get the results you deserve.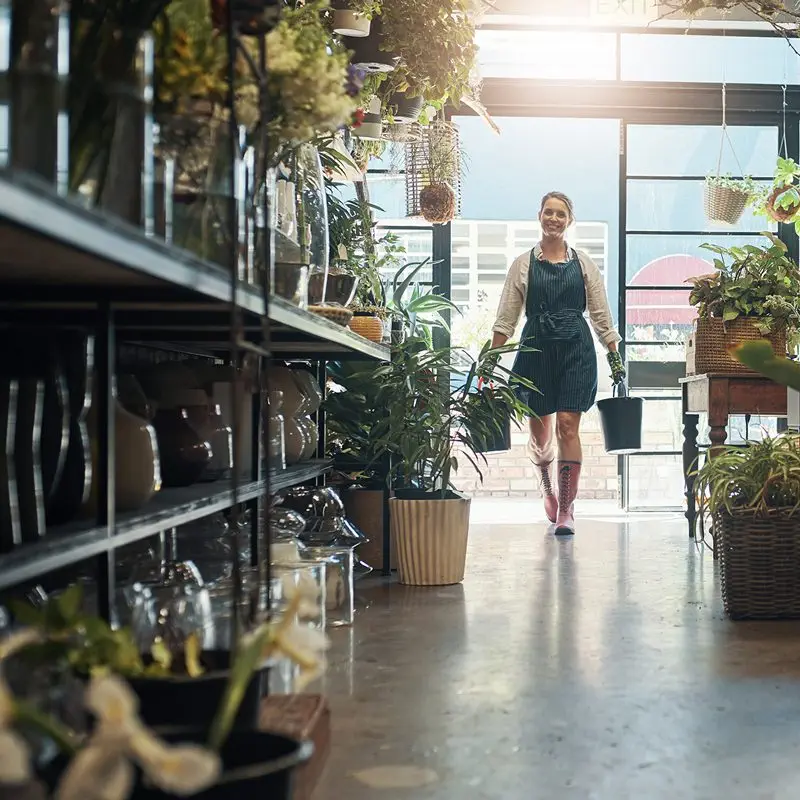 Address:
LOCALiQ Newport
1st Floor, Chartist Tower
Upper Dock Street
Newport
NP20 1DW
Telephone:
01633 777347
Email:
newport@localiq.co.uk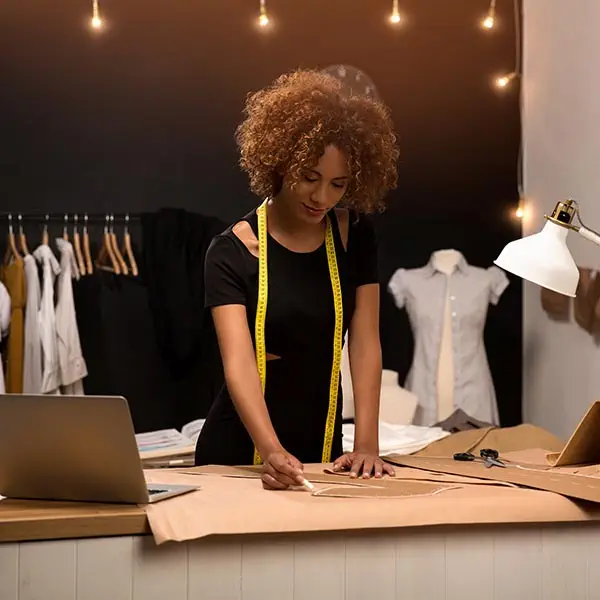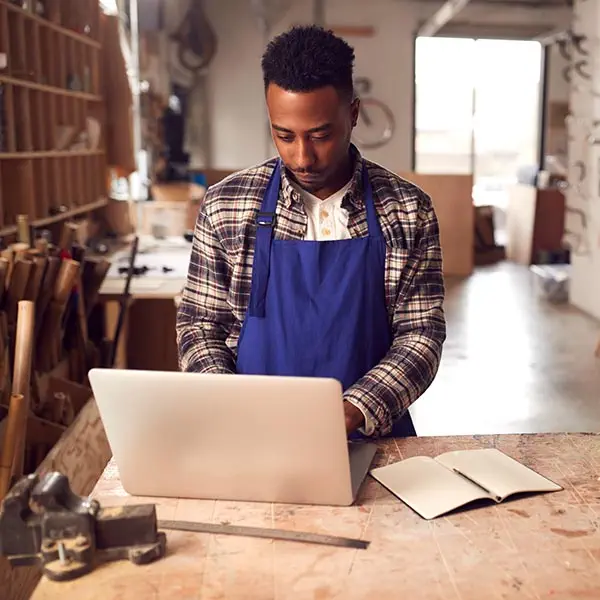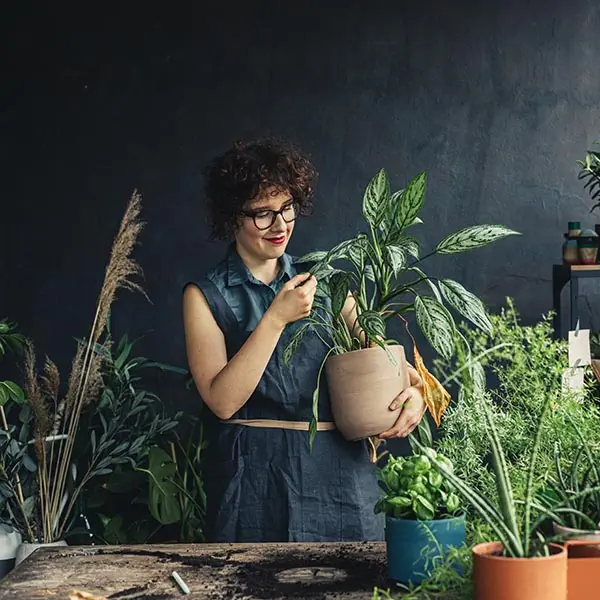 Certified by the best in the business.
We're a Meta Business Partner, Microsoft Elite Partner and Snapchat Marketing Partner. We're also thrilled to announce we're a 2022 Google Premier Partner - putting us in the top 3% of all Google Partners. A badge of authority that reflects our expertise and the outstanding results we achieve for our customers.
Start simplifying your digital marketing today. Get in touch to discuss how we can help you.