Digital marketing solutions for Stourbridge businesses.
Stourbridge is a market town, situated on the river Stour in the West Midlands and is renowned for it's glass production that has been manufactured since the early 1600s. LOCALiQ are uniquely positioned to offer businesses local to Stourbridge opportunities to raise brand awareness and drive leads. Utilising publications including the Stourbridge News, we can offer bespoke traditional and digital marketing campaigns aimed at your target audiences. Whether your goals are to generate greater interest in a particular product/service, or to double revenues in the next five-years, we have the solutions to help you achieve them.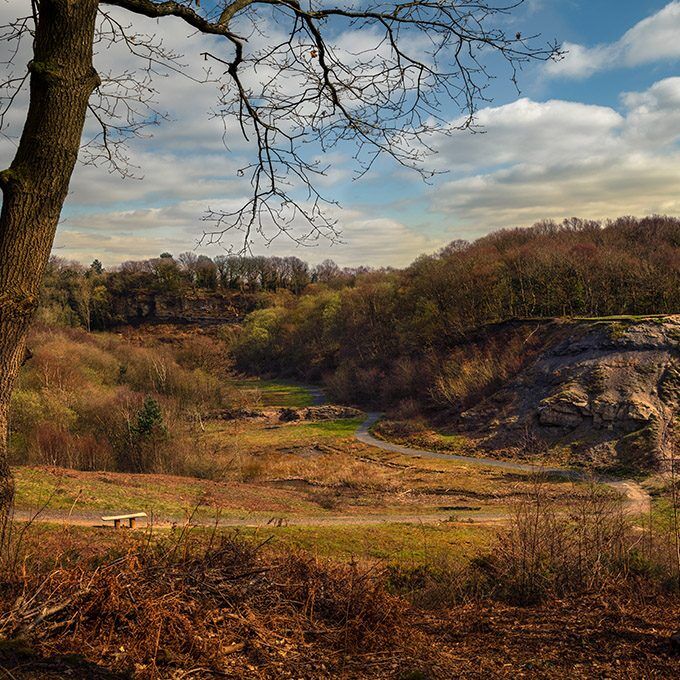 What's your digital score?
Get your free digital score with the LOCALiQ Grader. Benchmark yourself against competitors, and understand what digital marketing methods are working best for your business. With in-depth data and analysis, you can better understand the areas where your budget is best placed, along with insights about how you might improve your score.
Build your Presence

Drive Leads and Awareness

Get Results with Technology and Insights

Grow your Audience and Connect
The Client Centre – not your typical lead management platform.
The LOCALiQ Client Centre does so much more than simply housing leads. With real-time data and analytics, at a glance you can understand which marketing methods are working for your business, and which may need tweaking. Understanding where your leads are originating from, and how they're interacting with your website are just a couple of examples of insights the Client Centre offers. Our experts will be on-hand to answer any questions you may have, and offer advice on how best to utilise the software.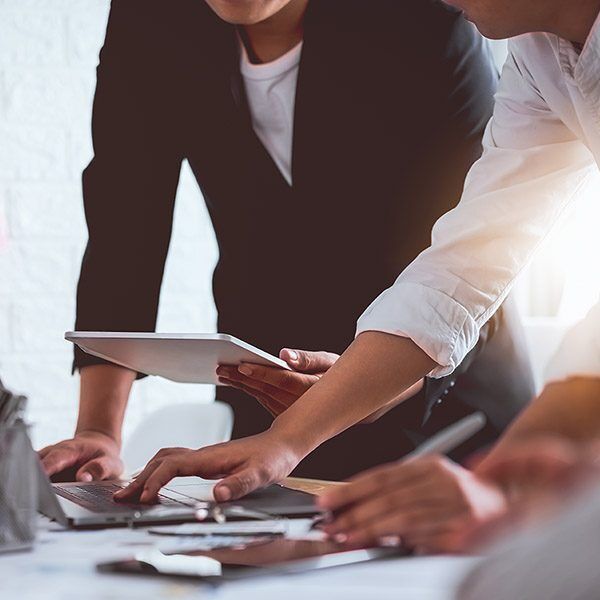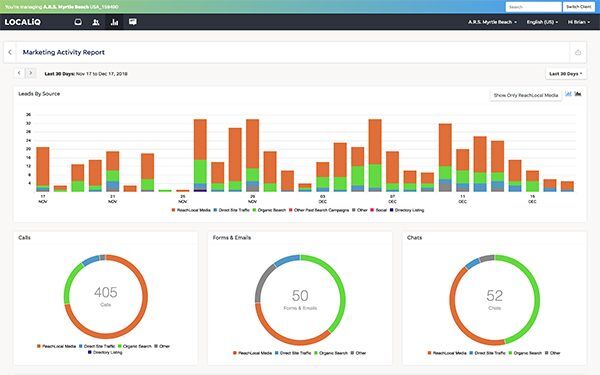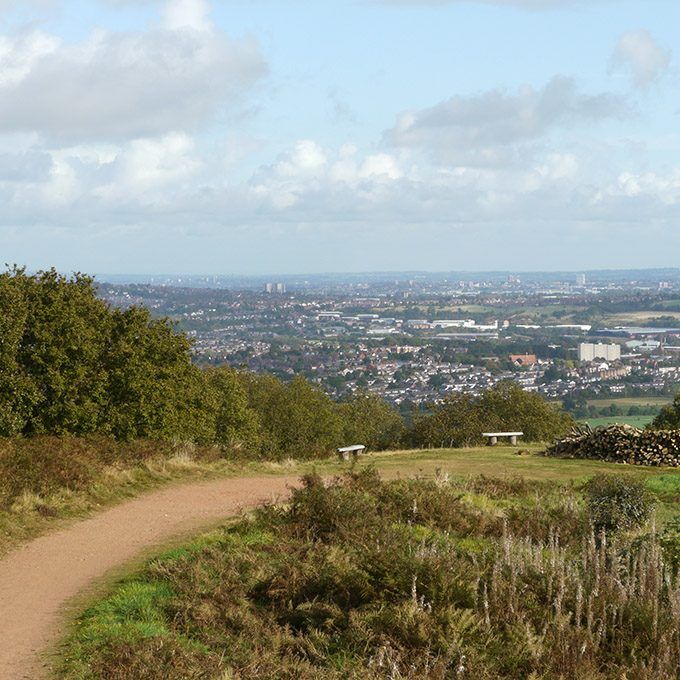 Helping you reach audiences across Stourbridge

Deliver your message in-print or online, using the reputation of the Stourbridge News.
The Stourbridge News is a local paper circulated to the communities in and around Stourbridge in the West Midlands. With dedicated quality journalism, the Stourbridge News is a valuable resource that offers businesses the opportunity to broaden their awareness within the communities that matter most.
A local partner you can trust.
We love being part of the Stourbridge community, and working to connect local businesses with local audiences. Our marketing experts work hard to promote your business' message across the area, maximising awareness and encouraging sales.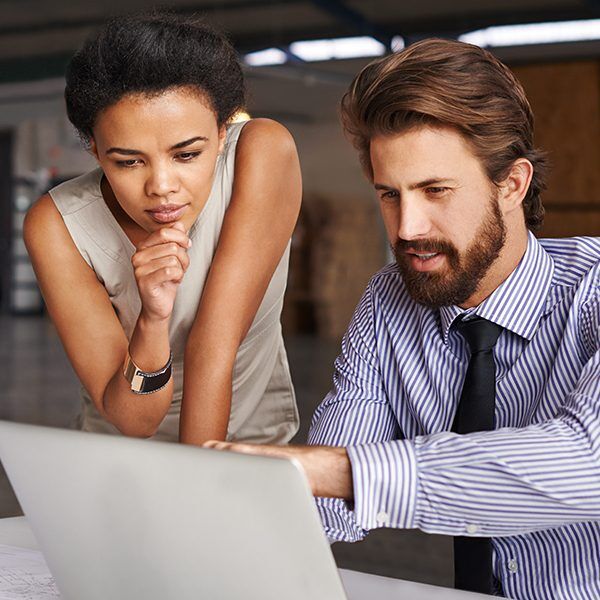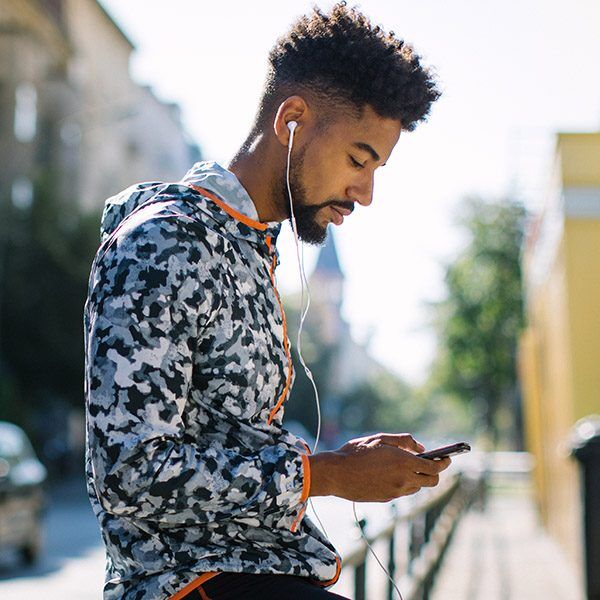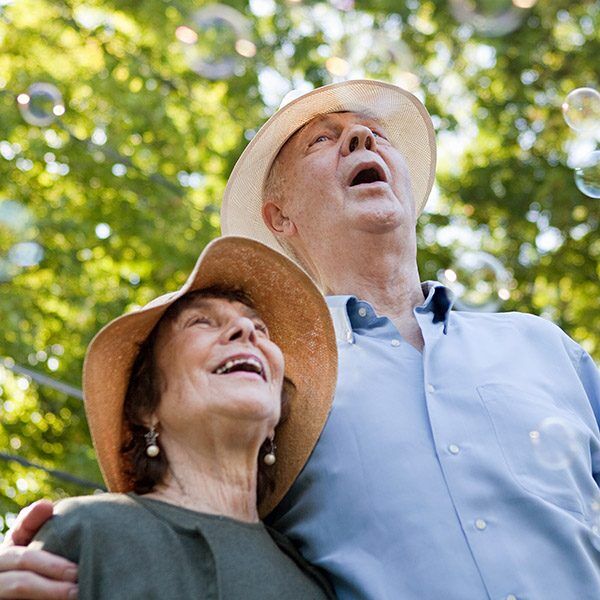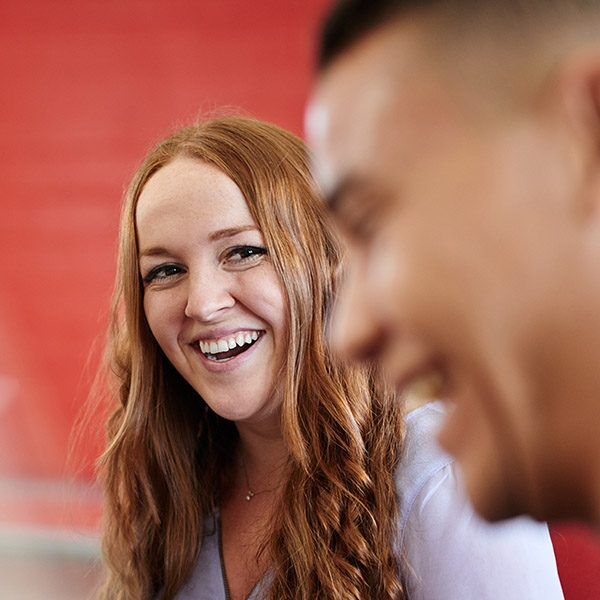 Our partners are your partners, and we work with the best so you can be assured that the quality of your campaign is the highest it can be. As a Google, Facebook and Microsoft partner, we can help your business stand-out from the crowd.
Get started with digital marketing strategies to grow your business.
LOCALiQ Stourbridge
2nd Floor, Copthall House
1 New Road,
Stourbridge,
West Midlands,
DY8 1PH
02030 921471