Your community is our community
As the historic cathedral city and county town of Worcestershire, Worcester offers so much to residents and tourists alike. From Tudor houses to picturesque riverside walks along the Severn, Worcester is a thriving city and a perfect place for people seeking somewhere new to explore.
Local businesses in Worcester are perfectly situated to attract customers from local residents to visiting tourists, ideal audiences for boutique retail and hospitality establishments, as well as businesses that offer unique experiences.
Let's find out more about digital marketing in Worcester and the surrounding area with LOCALiQ.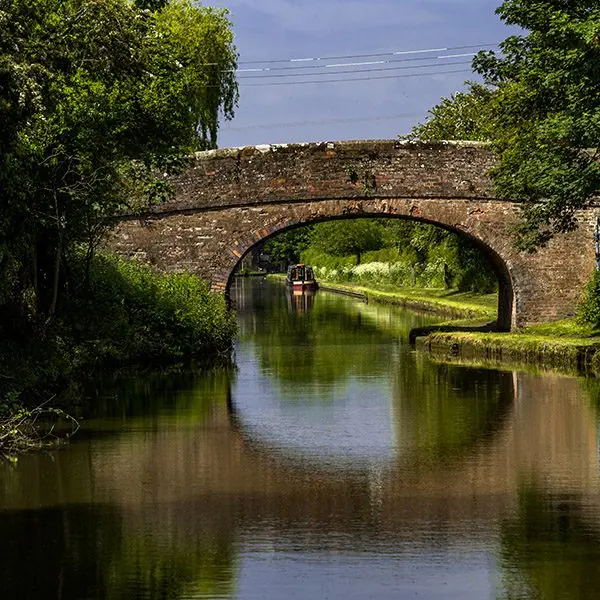 Check your digital score with the LOCALiQ Grader
If you want to know how well your business is doing digitally, and whether there may be areas that can be improved, check out the LOCALiQ Grader tool! This tool offers you a score based on your business' digital presence, which is then broken down into areas that are doing well, and others which may need a bit more focus. A full report will be given to you highlighting all of this important data, and much more, with our digital marketing specialists in Worcester on-hand to talk through any questions you may have, and offering advice on how to progress.
Build your Presence

Drive Leads and Awareness

Get Results with Technology and Insights

Grow your Audience and Connect
We work closely with your business
At LOCALiQ Worcester, we understand that in order to create a campaign that will exceed expectations for your business, we need to learn about how your business operates and your goals for the future. Our team of marketing experts in Worcester work closely with you to discover the marketing challenges you're facing, to offer the best solutions that suit your marketing needs. They'll be by your side throughout the process to share knowledge and answer your questions. Trust our Worcester-based digital marketing agency to deliver your next campaign throughout Worcester and the wider community.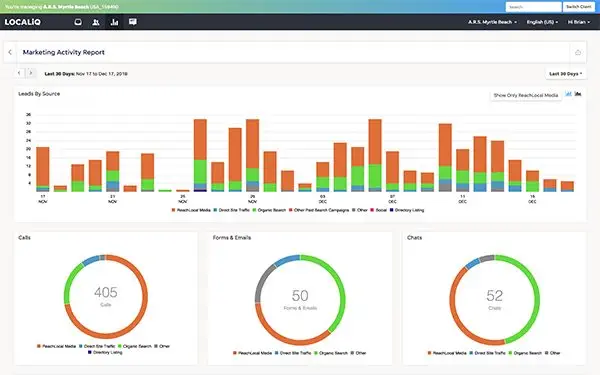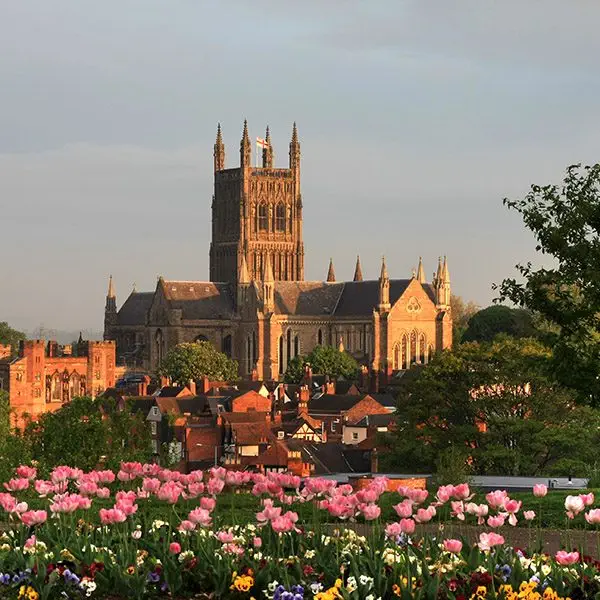 We know what it takes to get your message heard

We can maximise reach for your business with a little help from the Worcester News
The Worcester News is the only daily newspaper in circulation for the city of Worcester. Founded in 1935, the Worcester News has provided quality breaking and local news to the communities it serves for over 85 years. With accolades that include being named 'Midlands best local newspaper', we can help connect your local business to a variety of audiences throughout Worcester. Whilst we continue to run our successful daily newspaper, we are an ever-evolving innovative digital marketing agency serving Worcester and the region.
A local partner you can trust
Your community is our community. We pride ourselves for helping local businesses thrive throughout Worcester, giving them access to bigger audiences they may not have otherwise had access to. Whether you want to build your presence, increase leads, or connect with audiences through personalised content, our digital marketing agency can help distribute your message across the city and beyond.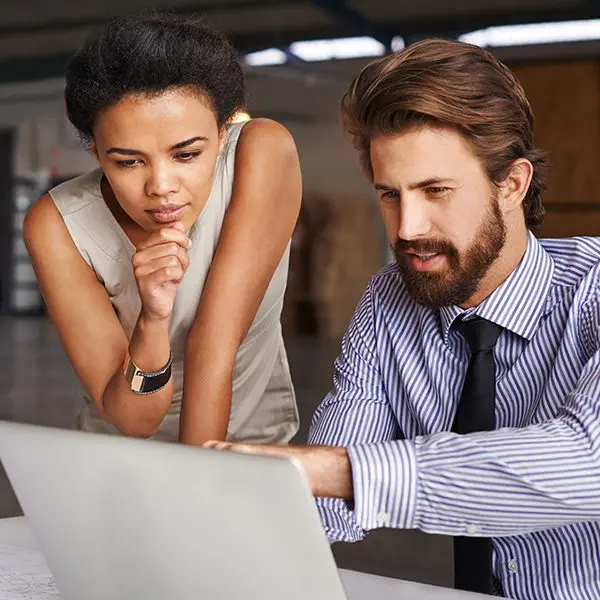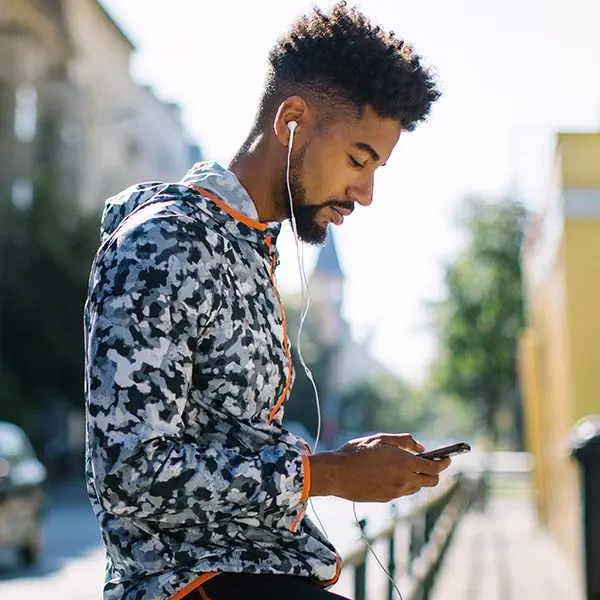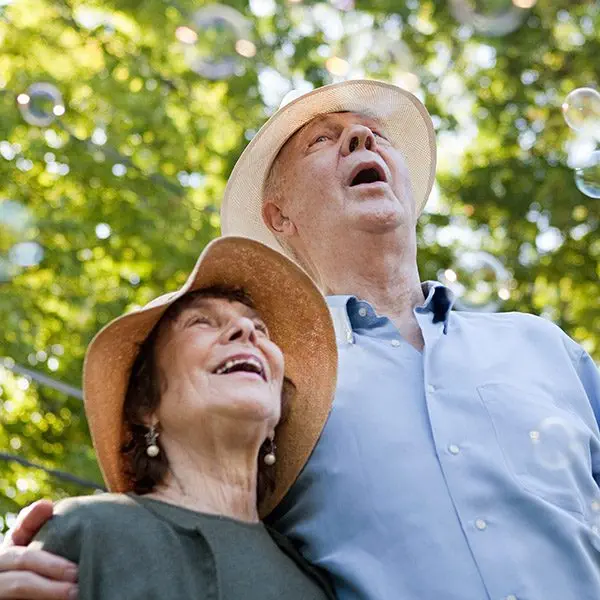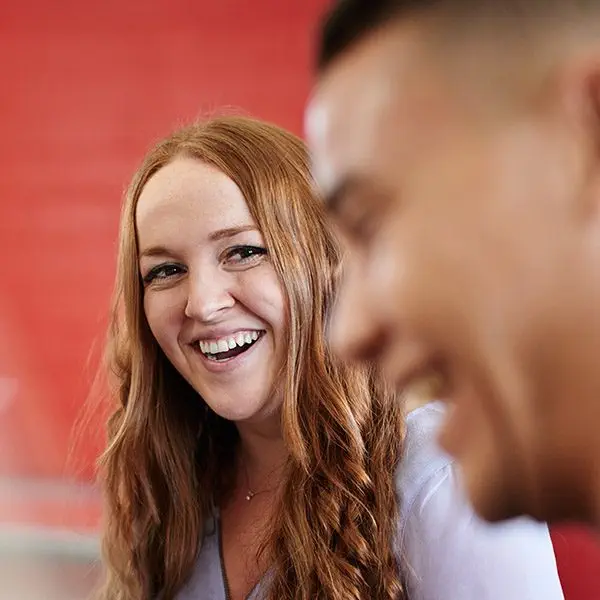 Our partnerships help guarantee quality campaigns
We work alongside our industry-leading partners to ensure each campaign meets quality standards that will achieve outstanding results for your business. As a Google, Microsoft and Facebook partner, you can trust our digital marketing agency to raise your marketing efforts to a new level.
Get started with digital marketing strategies to grow your business.
Find out more about digital marketing in Worcester.
LOCALiQ Worcester
Redhill House,
227 London Road,
Worcester,
Worcestershire,
WR5 2JG
01905 742399