At the heart of Bradford.
From an entrepreneurial city centre to stunning landscapes and historical towns, Bradford district is a fast-growing and vibrant place.
The district houses the headquarters many significant companies including PwC, Morrisons and Yorkshire Water.
The city's beautiful, listed buildings reflect our industrial heritage, yet Bradford has a growing young population and is a flourishing, modern place to work and do business.
We also have the fantastic Yorkshire Dales with the market towns of Skipton and Settle where rural life is still at the heart of these towns.
Let's find out more about LOCALiQ digital marketing agency in Bradford.
What is it like working for LOCALiQ Bradford?
We embrace our employees' diverse opinions, backgrounds and experiences, enabling us to meet our full potential as a company. Hear what makes LOCALiQ special and what we have to offer from their perspective.
Digital marketing services LOCALiQ provide in Bradford:
Analytical solutions designed for your business.
Our digital marketing specialists in Bradford and Skipton work closely with local businesses to provide marketing advice across multiple platforms all backed up with reports that provide a real insight into the impact of our campaigns, allowing us to build great partnerships with our customers.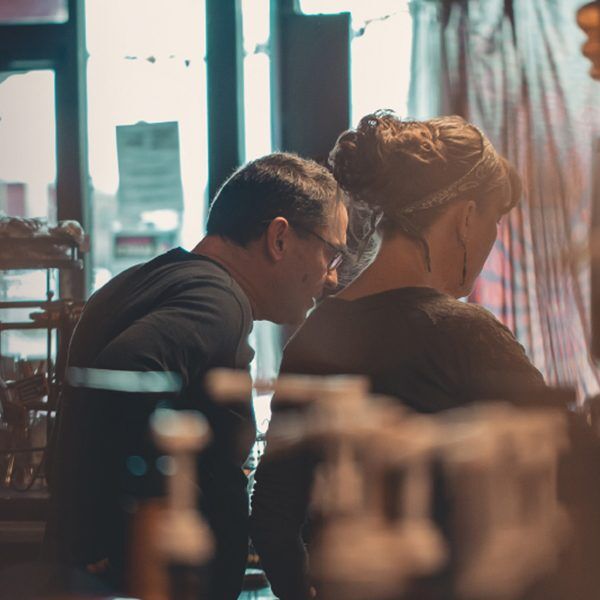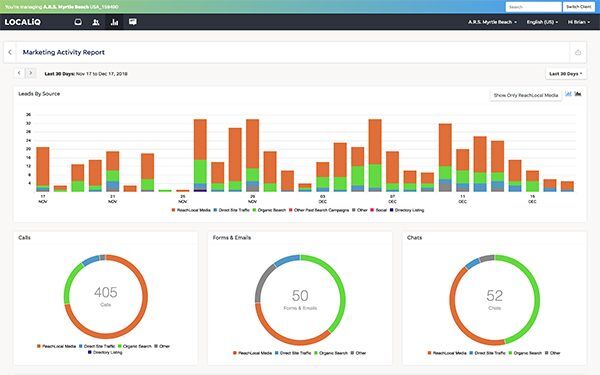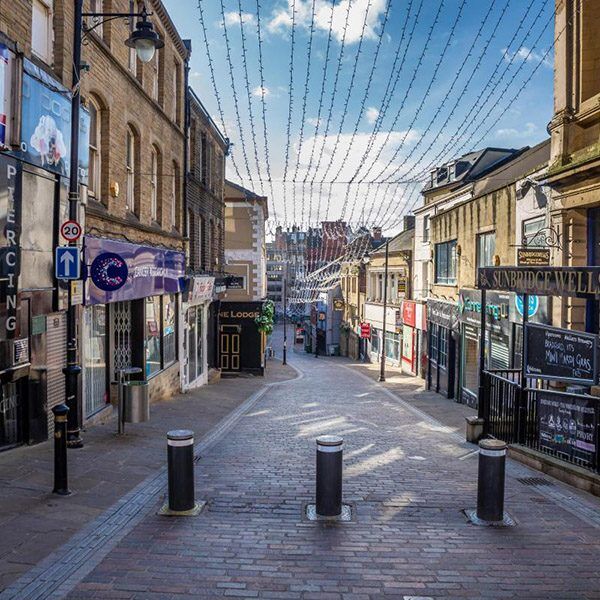 Reach new customers
in Bradford.

Multi-channel marketing made easy.
The district is served by the daily Telegraph & Argus that covers the whole district, whilst local news brands Crave Herald, Keighley News and Ilkley Gazette offer a weekly look at local town life. All are an integral, important part of the LOCALiQ family in the area.
Whilst we continue to publish long-standing, award-winning news brands, we are a dynamic and diverse digital marketing agency in Bradford that continues to break boundaries and achieve for our clients.
We share the same community.
Our local news brands in print and online are an integral part local life, whether the matters important to a big urban area like Bradford, through to reflecting local life in the villages and towns such as Skipton and Ilkley. Talk to our local marketing specialists in Bradford, Skipton and the surrounding areas today.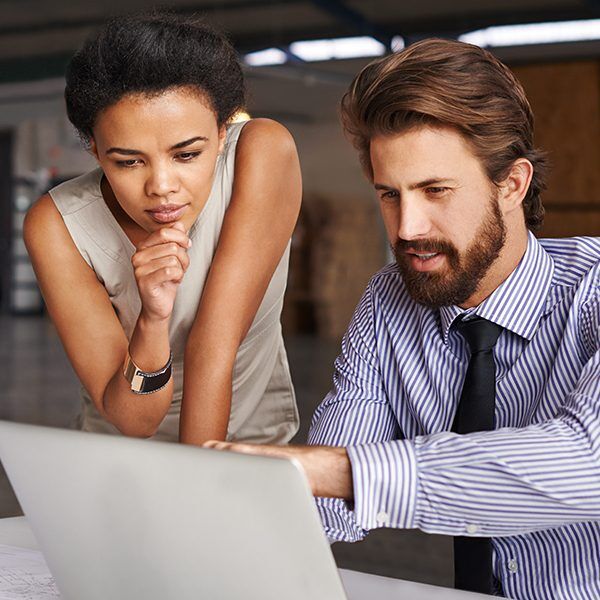 Address:
LOCALiQ Bradford
The West Wing,
Newhall Way,
Bradford
BD5 8FF
Telephone:
01274 705373
Email:
Bradford@localiq.co.uk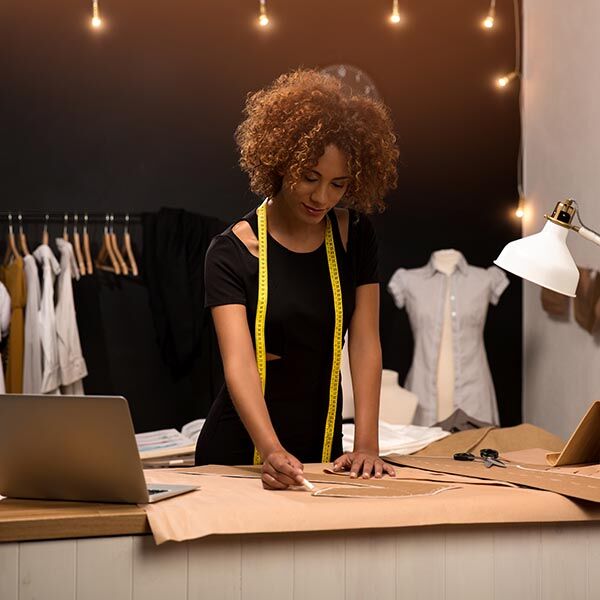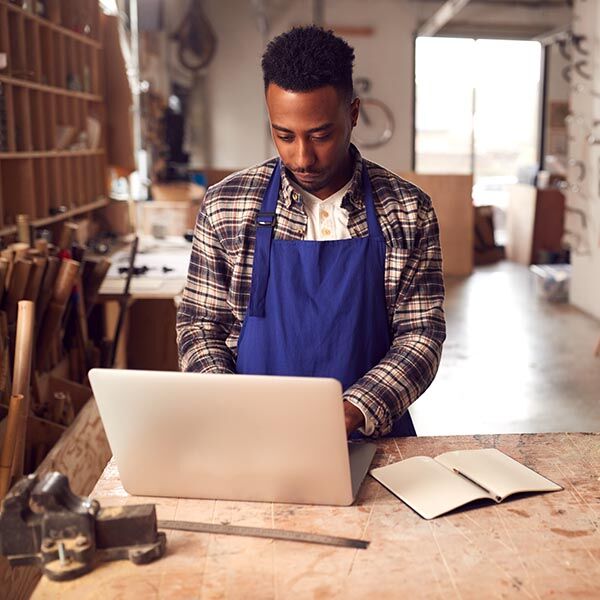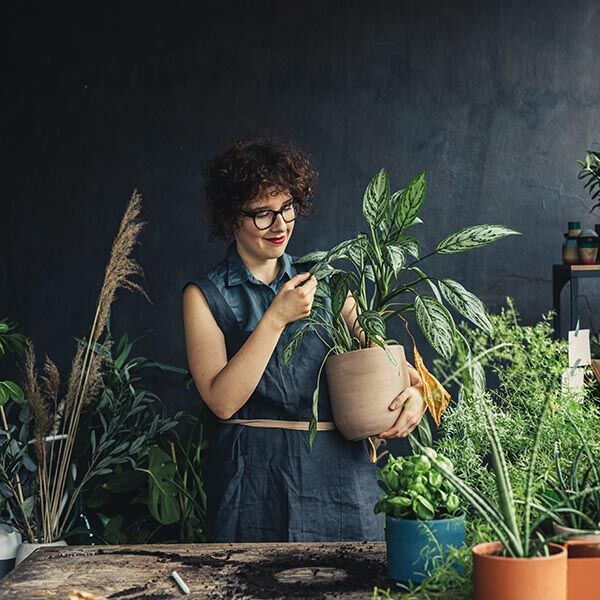 Certified by the best in the business.
We're a Meta Business Partner, Microsoft Elite Partner and Snapchat Marketing Partner. We're also thrilled to announce we're a 2022 Google Premier Partner - putting us in the top 3% of all Google Partners. A badge of authority that reflects our expertise and the outstanding results we achieve for our customers.
Start simplifying your digital marketing today. Get in touch to discuss how we can help you.