Targeted Display Advertising
Build Your Presence
Ensure your message is delivered to the
right audience.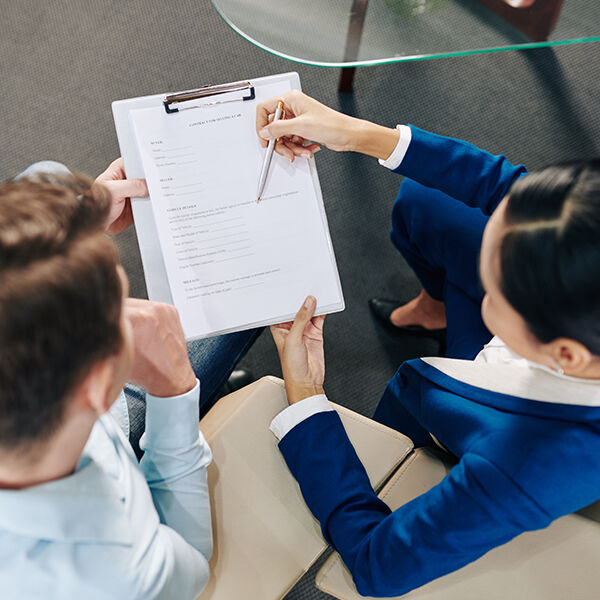 Grow your business locally and nationally.
Reach a huge digital audience throughout the UK, allowing car buyers to see your business no matter where they are.
Our digital audience is hard to beat.
Through our network of over 160 news brands we can help you reach an audience of over 45 million digital users every month and 9 million monthly print readers.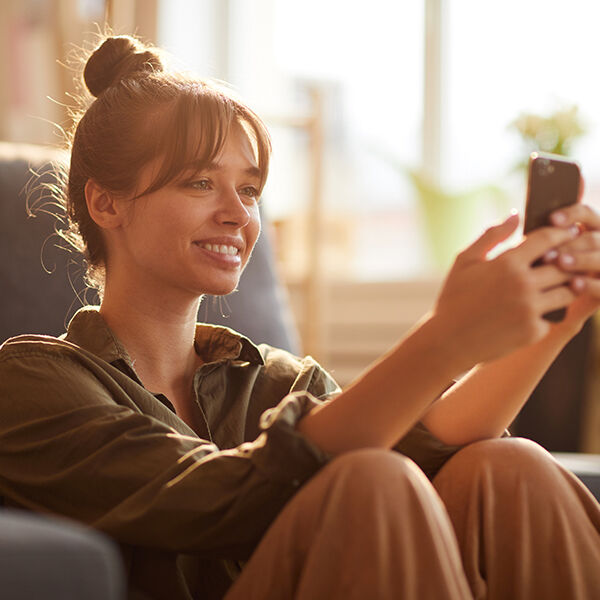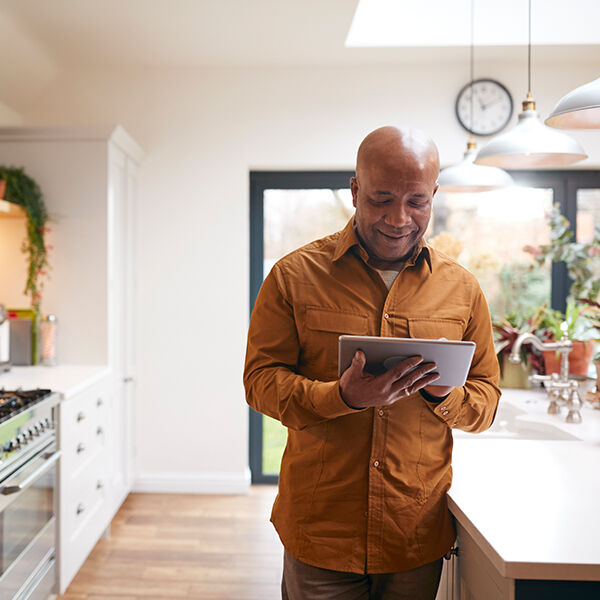 With our dedicated motors platform, Exchange and Mart, you can reach over 500,000 active car buyers every month.
Go even further with our partnerships.
In addition to our own network audience, our partnerships allow us to boost your presence even further.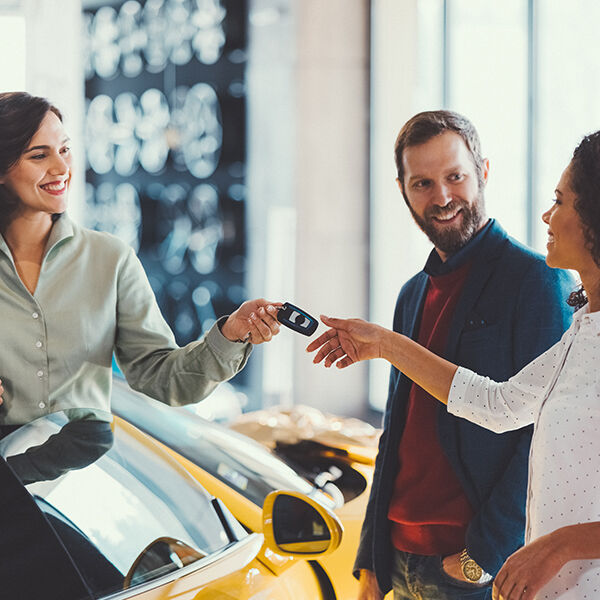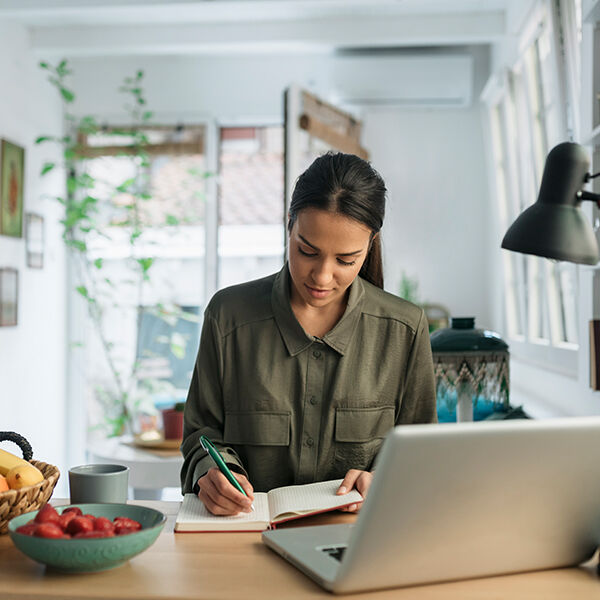 Our team of experts know how to make your business stand out, from the right message to eye-catching visuals. We'll turn our passive audience into active car buyers and loyal customers. 
Start growing your business today. Chat to us to learn more about how we can help you achieve your marketing goals, we're only a click away.