Dunfermline is a large town in Fife, with a very rich royal and monastic history.
Formerly the capital of Scotland, historical attractions include Dunfermline's 12th Century abbey, the 15th Century Abbot House, St. Margaret's cave and a royal palace.
In and around Dunfermline are plenty of wonderful countryside and green areas to be explored, such as Pittencrieff Park, Calais Muir Wood and Townhill Country Park.
Dunfermline Abbey is the final resting place of King Robert the Bruce as well as eleven other Scottish Queens and Kings, and the town is also the birthplace of world-famous philanthropist, Andrew Carnegie.
Dunfermline also has a vibrant live music scene and plenty of theatre to enjoy.
Find out more about our digital marketing agency in Dunfermline.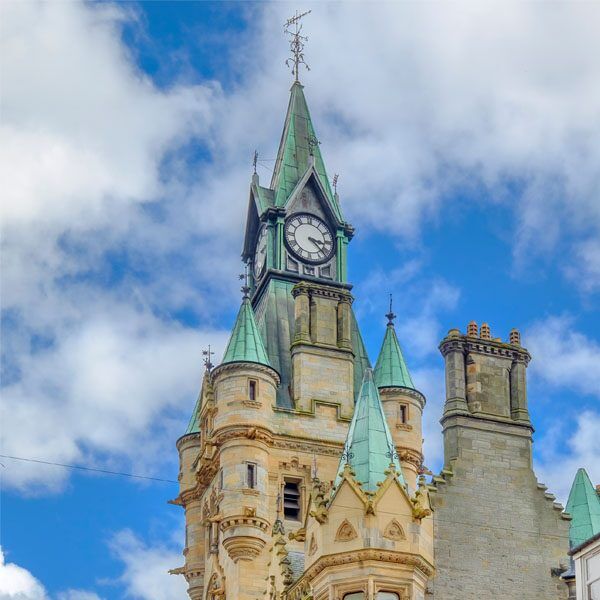 Digital marketing services LOCALiQ provide in Dunfermline:
LOCALiQ Client Centre provides businesses with a functional CRM and 24/7 campaign analytics.
Giving our clients access to their real-time results 24/7, we provide full visibility and transparency to our marketing campaigns for businesses, making us all the more customer-centric. Your results are always accessible, an advantage we believe all businesses should receive as part of any digital marketing service.
Furthermore, Client Centre is an agile, instant tool for lead nurture. The centre allows you to follow up leads automatically, nurture potential customers, and convert your leads into sales. No more fumbling through forgotten emails and locating lost leads – your leads are all in one place within our Client Centre.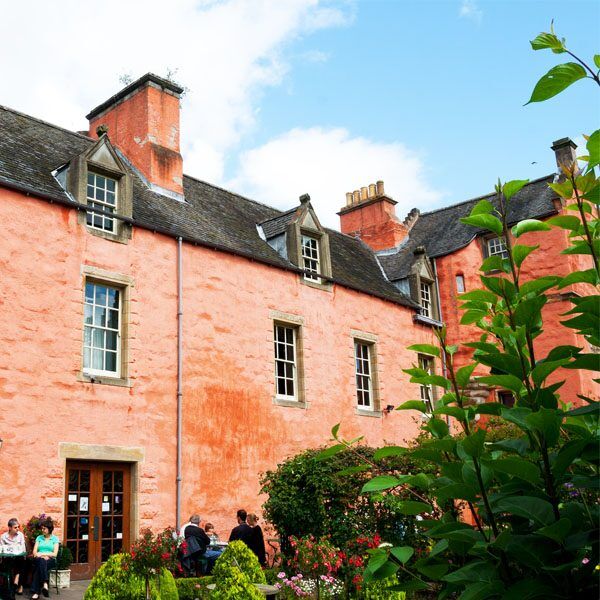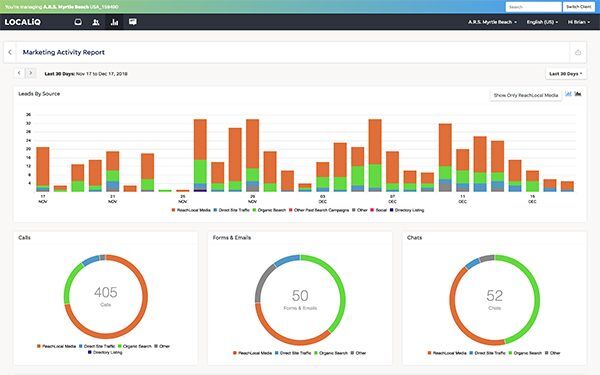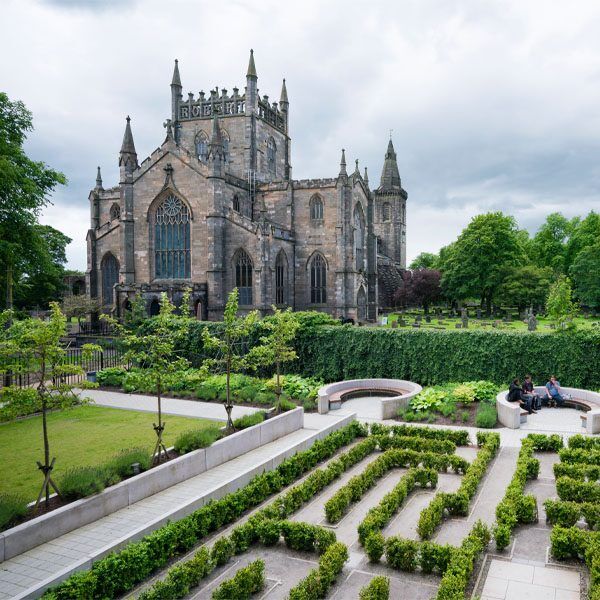 Reach new customers in Scotland and beyond.
Our long-standing, reputable news-brands compliment our extensive digital marketing agency offerings.
Founded in 1859, Dunfermline Press and West of Fife Advertiser is a weekly newspaper, covering Dunfermline and the surrounding areas. Our historic, long-established and reputable newspaper features high-quality journalism and local news, and is a solid part of Dunfermline's community, with a loyal online readership which continues to grow. Many years have passed since the newspaper was first printed, yet it continues to thrive in the digital age. We are now a successful, dynamic and expanding digital marketing agency serving Dumferline, Scotland, and the rest of the U.K.
A loyal, local marketing partner who operates on a large scale.
We are proud to be part of Dunfermline and are even prouder to have fantastic relationships with businesses in our local community.
We have worked with many businesses over the years to execute effective advertising and marketing campaigns, so we understand their struggles and challenges, and we support and encourage them, whilst cheering for their successes.
If you would like to work with us, we would love to partner with you and help you grow your business without breaking the bank.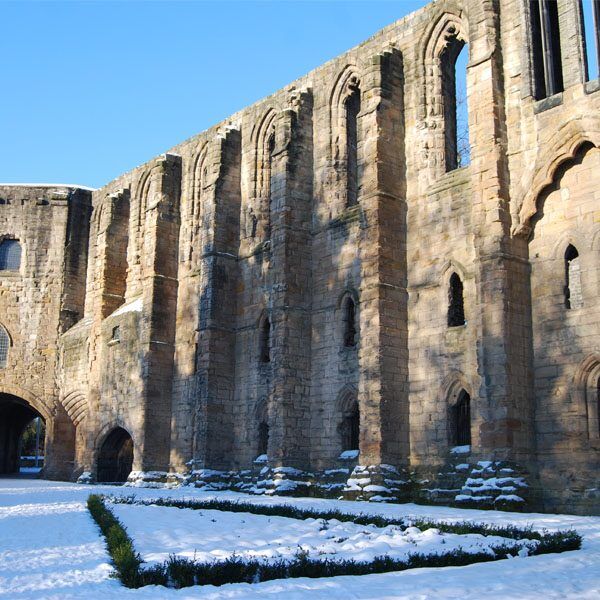 Address:
Forsyth House,
Pitreavie Business Park,
Pitreavie Dr,
Dunfermline
KY11 8US
Telephone:
01383 747500
Email:
Dunfermline@localiq.co.uk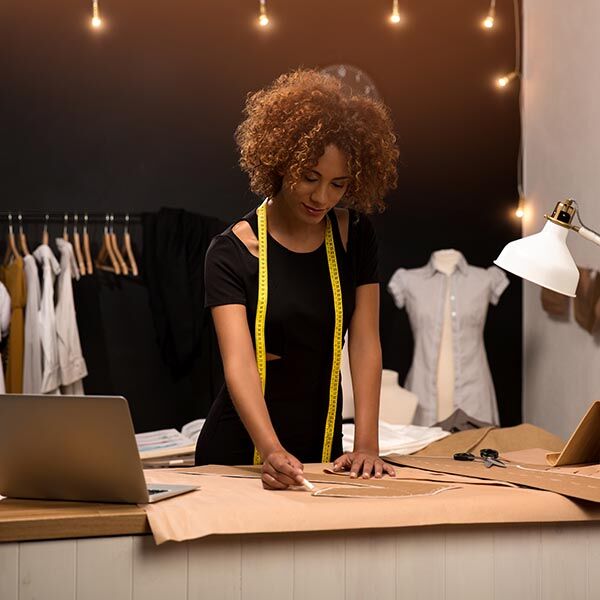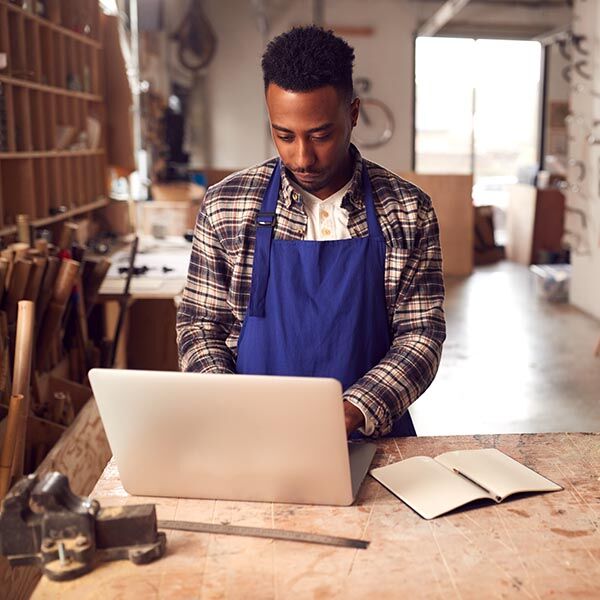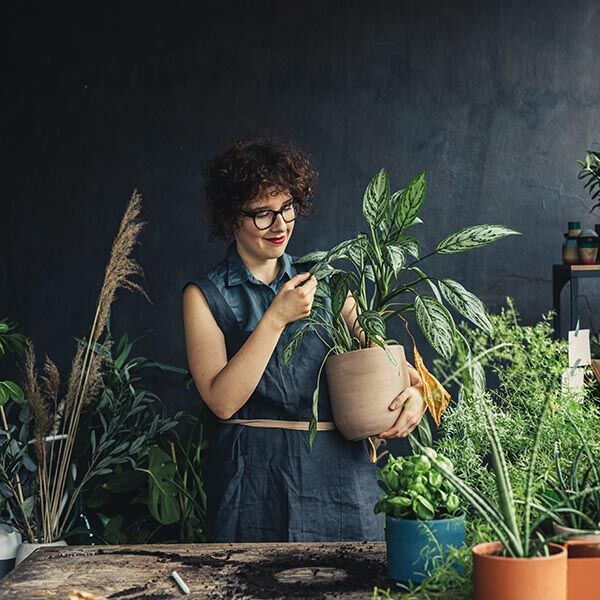 Certified by the best in the business.
We're a Meta Business Partner, Microsoft Elite Partner and Snapchat Marketing Partner. We're also thrilled to announce we're a 2022 Google Premier Partner - putting us in the top 3% of all Google Partners. A badge of authority that reflects our expertise and the outstanding results we achieve for our customers.
Start simplifying your digital marketing today. Get in touch to discuss how we can help you.