Glasgow is one of the most exciting cities you'll ever come across.
Glasgow is a vibrant city in Scotland. It offers a lively, active atmosphere, unique and full of personality, where you're bound to get a warm welcome.
Within this exciting environment, you have the perfect mix for your business to grow, and with LOCALiQ digital marketing agency, you have the perfect partner to help you get in front of the right audience around Glasgow. We can build a digital marketing roadmap and strategy to increase your SEO and digital marketing exposure, ensuring you gain more visibility around your community.
Digital marketing services LOCALiQ provide in Glasgow:
Our Client Center gives you advanced tracking and analytics for data-driven decisions.
We are a digital marketing agency making smart marketing decisions with data. Our advanced campaign tracking and analytics tools help you make informed decisions.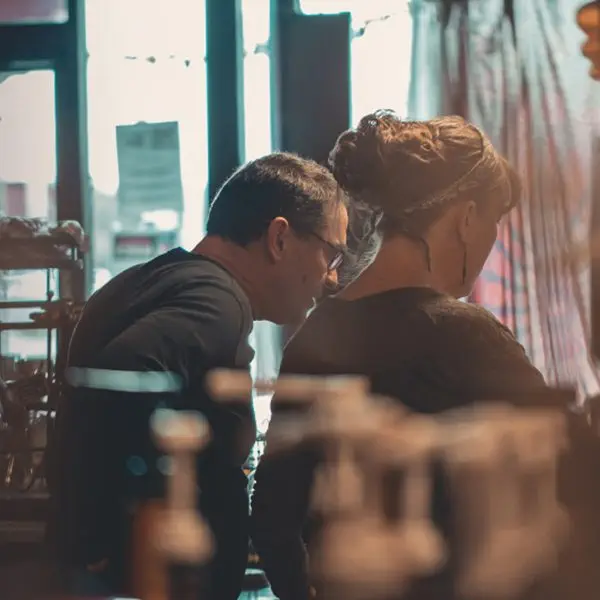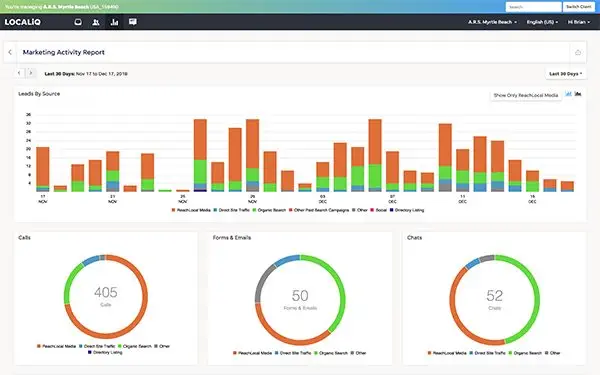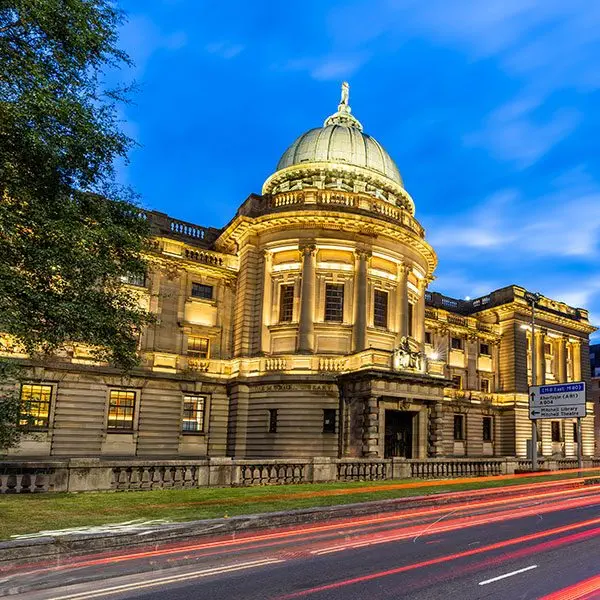 Discover new ways to reach customers in Glasgow.
From print advertising to targeted display, we'll help you deliver your message through the right format.
We pride ourselves on making the Glasgow community stronger, with three key newspapers providing Glasgow and surrounding areas with leading journalism both locally and nationally; the Herald founded in 1783, the Glasgow Evening Times founded in 1876, and the National founded in 2014, each offer distinct content for its audiences.

Choose a marketing partner local to your business.
We're part of Glasgow, so we're part of your community too. As a digital marketing agency in Glasgow, we're completely invested in the success of local businesses. That's what drives us to ensure we're providing the expertise, insights, and marketing solutions to support local commerce.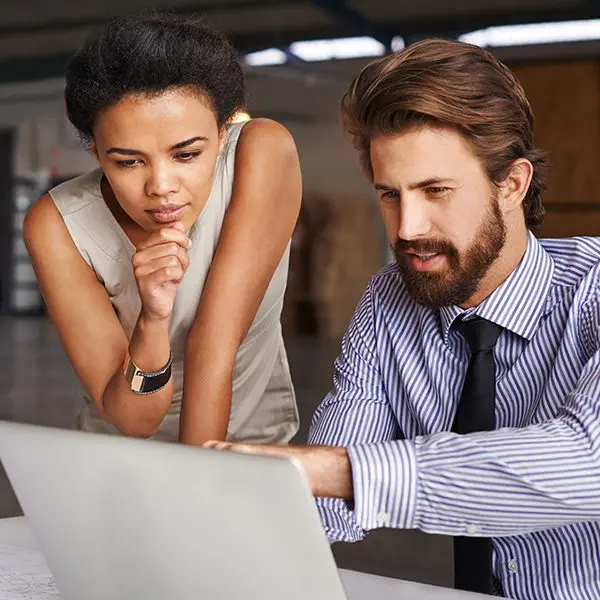 Address:
194 Bath St,
Glasgow
G2 4LE
Telephone:
01325 505321
Email:
Glasgow@localiq.co.uk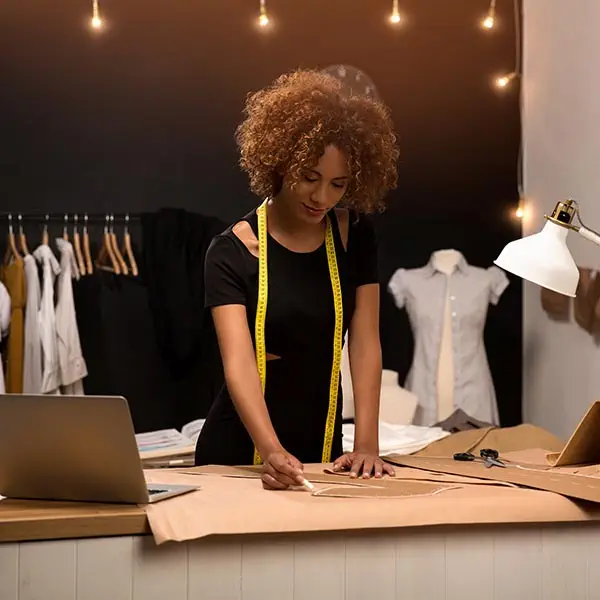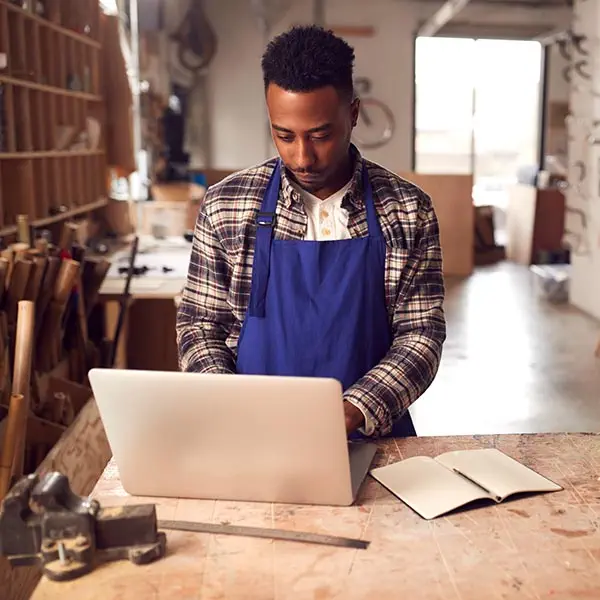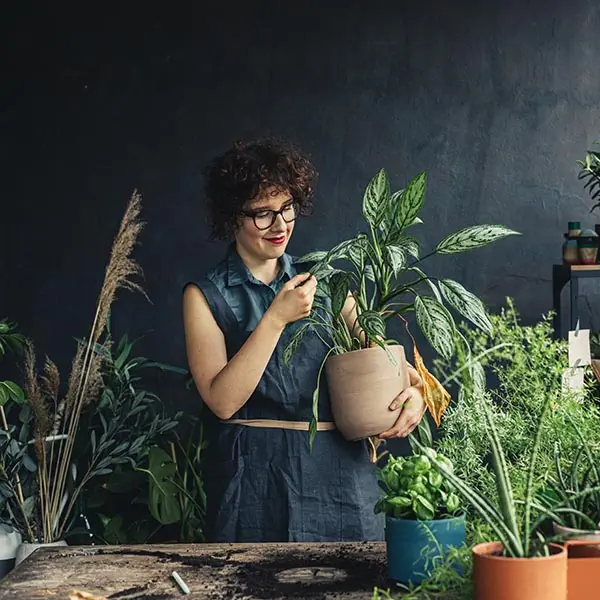 Certified by the best in the business.
We're a Meta Business Partner, Microsoft Elite Partner and Snapchat Marketing Partner. We're also thrilled to announce we're a 2022 Google Premier Partner - putting us in the top 3% of all Google Partners. A badge of authority that reflects our expertise and the outstanding results we achieve for our customers.
Start simplifying your digital marketing today. Get in touch to discuss how we can help you.