Greenock is a stunning Scottish town steeped in history and heritage.
Greenock is a town situated on the scenic Scottish west coast. A historical industrial town with a heritage of fishing, Greenock is 25 miles west of Glasgow and is brimming with archetypal, old buildings and Victorian architecture, including the impressive yet incomplete 245 foot Victorian tower, Town Hall, Custom House, churches, Sheriff Court, various mansions and the Watt Monument Library.
The town has nine railway stations, making getting around simplistic and easy, and the town is a popular stop for cruise ships. If you're stopping by, make sure you visit Underheugh Cottage – it's here you can undertake fun outdoor activities such as nature walks, gardening, pig-keeping lessons and dressing like an ancient Scot!
Find out more about digital marketing in Greenock with LOCALiQ.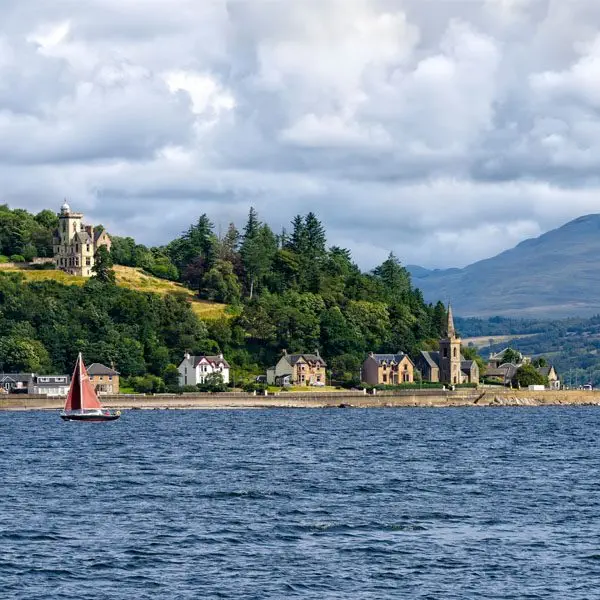 Digital marketing services LOCALiQ provide in Greenock:
LOCALiQ Client Centre gives you advanced 24/7 campaign tracking and measurement for data-driven decisions.
Our advanced campaign tracking and analytics tools help you make informed decisions regarding your advertising and marketing.
Furthermore, Client Centre operates as a lead nurturing, CRM system for our clients. It's functional, easy-to-use and accessible 24/7 for all of our clients, giving you complete transparency into your marketing campaigns, at absolutely no extra cost. And what's marketing without data, anyway?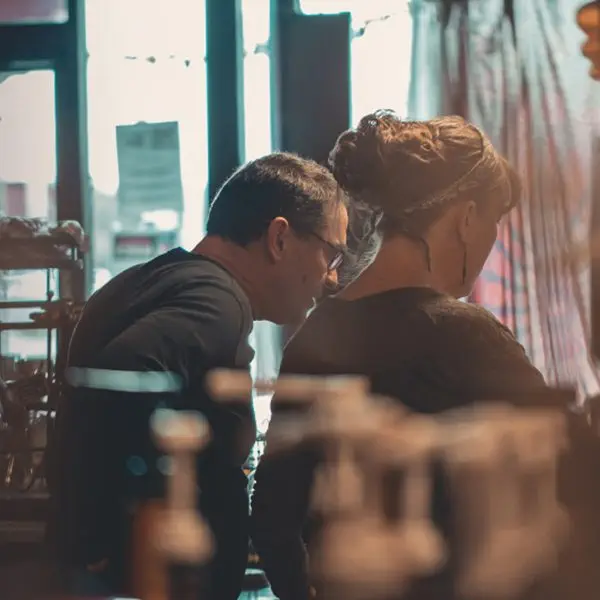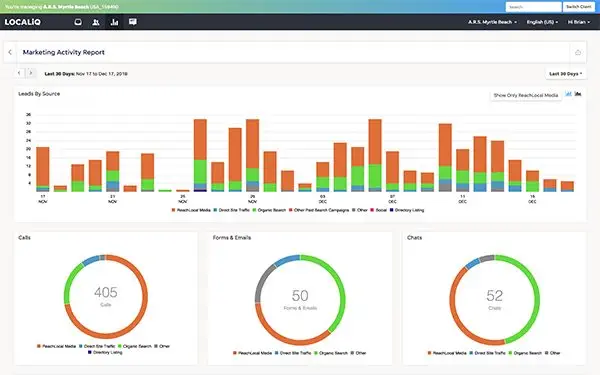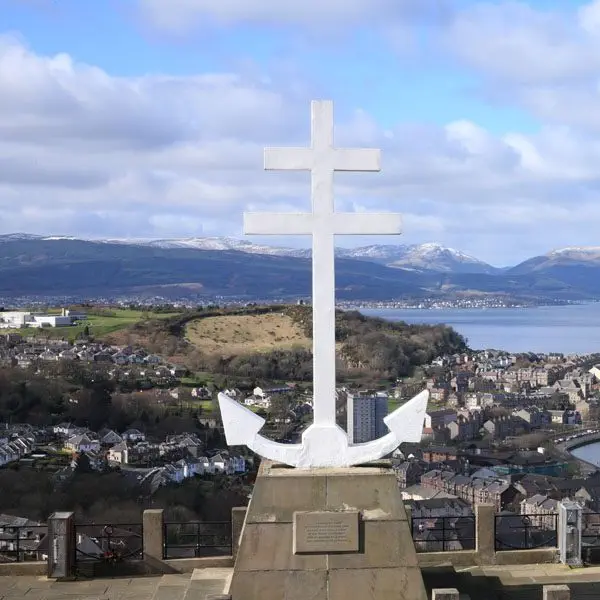 Discover new ways to reach customers in Greenock and beyond.
We offer print advertising and online digital marketing solutions alongside our long-standing, authoritative news-brands.
The Greenock Telegraph was founded in 1857 and is a local daily newspaper serving Inverclyde, Scotland. It was the first halfpenny daily newspaper in Britain! Formerly, the newspaper was known as Greenock Telegraph and Clyde Shipping Gazette, due to the volume of maritime traffic passing through Greenock's harbours. We also publish Ayr Advertiser, founded in 1803, which is Scotland's oldest weekly newspaper and covers Ayrshire.
We are now an established digital marketing agency in Greenock serving businesses in and around our area.

Choose a locally orientated marketing partner than operates on a national scale.
We are proud to be part of our Greenock community, we love our people and local businesses – they're what makes Greenock the place it is. This means that as a digital marketing agency in Greenock, we're completely invested in the success of local businesses, and we also understand their daily challenges. We will only provide our clients with the best solutions for them – because every business is unique. Chat to us today to see how we can help you take your company to the next level and get more customers,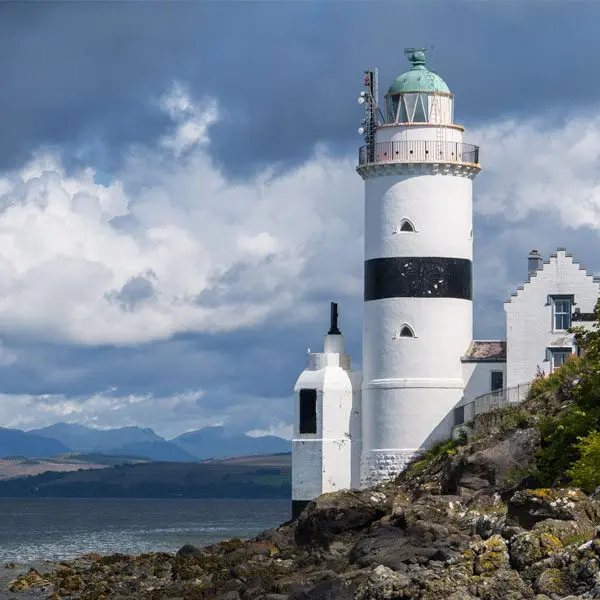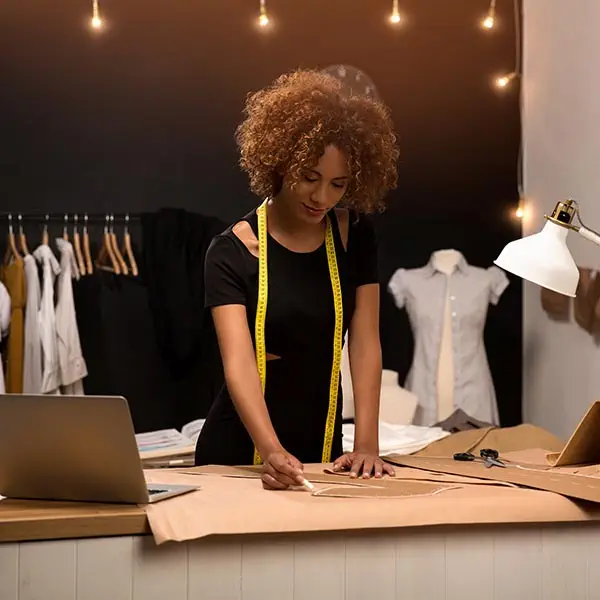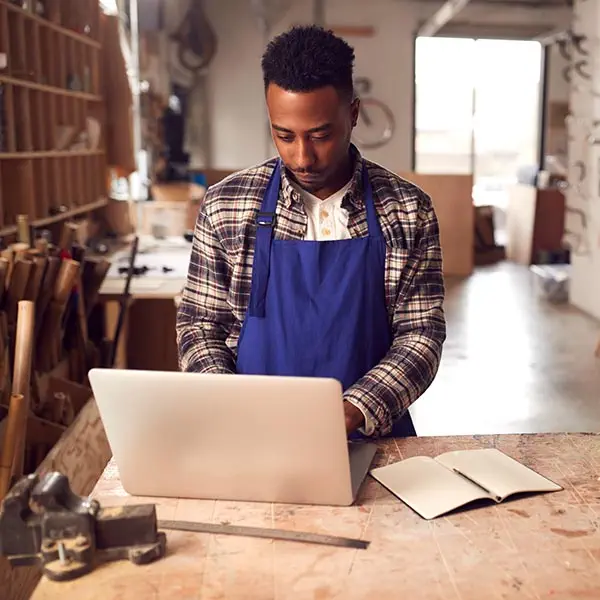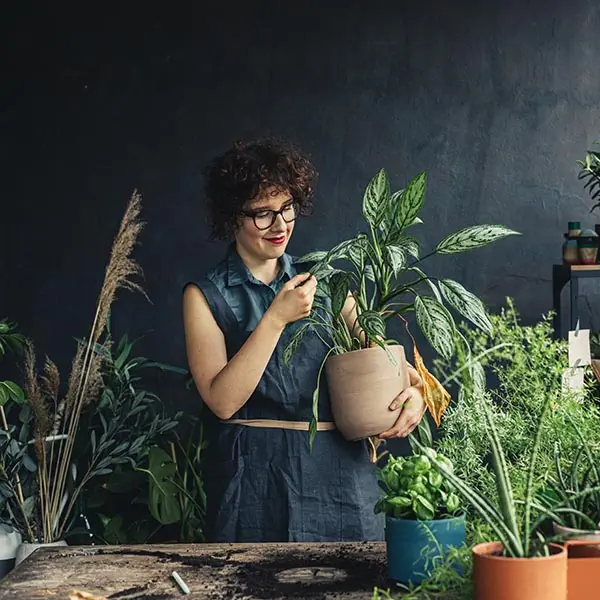 Certified by the best in the business.
We're a Meta Business Partner, Microsoft Elite Partner and Snapchat Marketing Partner. We're also thrilled to announce we're a 2022 Google Premier Partner - putting us in the top 3% of all Google Partners. A badge of authority that reflects our expertise and the outstanding results we achieve for our customers.
Start simplifying your digital marketing today. Get in touch to discuss how we can help you.