Part of the South-West community.
Located in the stunning county of Cornwall, Falmouth is a creative, scenic town by the sea with a rich maritime history. Home to beautiful sandy beaches and smugglers coves, Falmouth has plenty of water-based activities to enjoy, such as sailing, wildlife cruises, diving, surfing and kayaking. The town also has a focus on sustainability with a Green Tourism Business Scheme and a park and float scheme! Falmouth loves food, with local farmers markets and food and drink festivals. There are plenty of quirky book, Music and antique shops and flourishing Art galleries to explore, and we know that it is a cracking place to pick up a pasty.
Let's find more about our digital marketing services in Falmouth.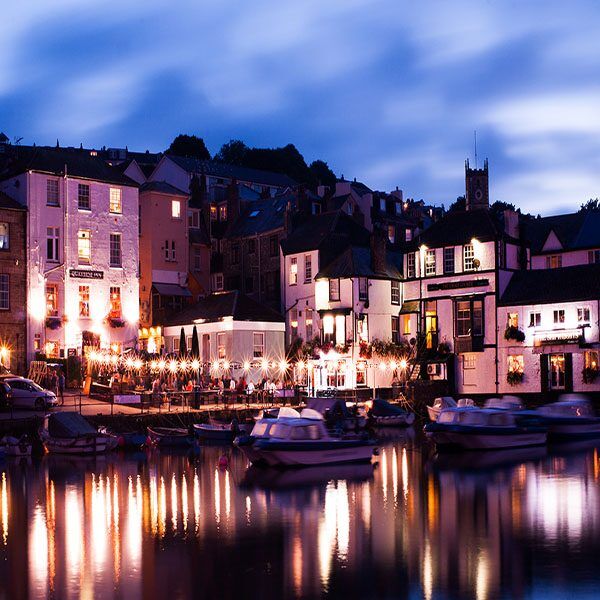 How is your business performing online?
How does your business measure up digitally? Uncover your digital score with LOCALiQ Grader. Based on your digital presence, the LOCALiQ Grader provides businesses in Falmouth with an in-depth report regarding where your digital marketing is performing well, and highlights the areas needed for improvement. If you want to know more about LOCALiQ Grader and the data it provides, chat to our marketing experts in Falmouth today.
Build your Presence

Drive Leads and Awareness

Get Results with Technology and Insights

Grow your Audience and Connect
Marketing experts you can trust.
Our fully qualified marketing specialists in Falmouth are experts in their field. We work with our clients to deliver effective, impactful marketing campaigns and drive measurable results. Our functional and practical Client Centre offers our clients full transparency on their results, analytics and data. Client Centre tracks leads and traffic so you can see how impactful your marketing campaigns are, from anywhere, at anytime. Every client we work with in Falmouth and the surrounding area has their very own Digital Marketing Consultant and Digital Account Manager dedicated to their campaigns.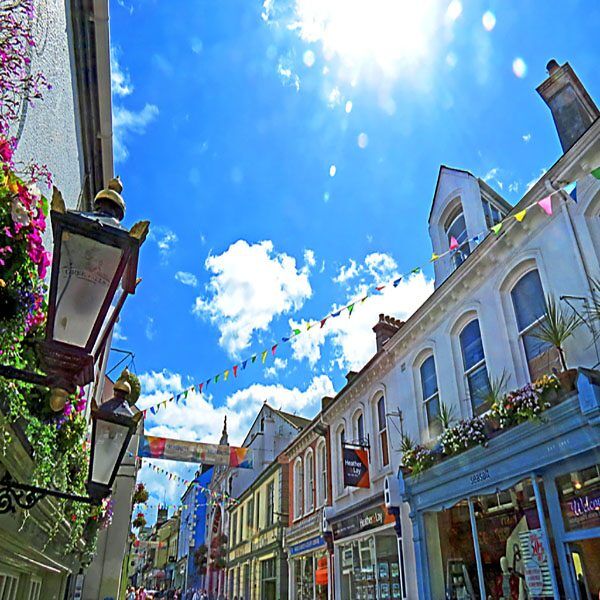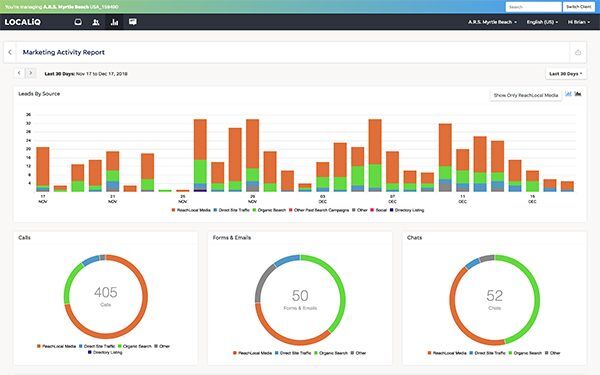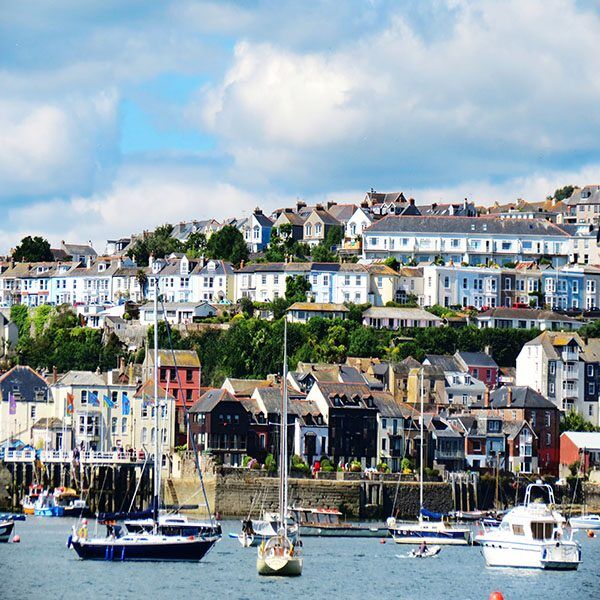 We have a loyal, engaged, large audience on and offline.

We can help you reach your target audience segments and drive new leads.
The Falmouth Packet covers Cornwall and the surrounding area. Our much-loved weekly paper has been serving the county since 1829, making us wonder how many pirates have picked up a copy over time! The news brand also operates online with an avid readership and publishes Cornwall Home & Garden. As a digital marketing agency in Falmouth, we have a heavy involvement with our local Cornish community, and we love Cornwall and Falmouth as much as they do.
We are a reputable, established agency you can trust.
Using a variety of powerful digital strategies and solutions and our impressive print portfolio, we can target niche audiences and demographics to bring you the results you are striving for. We produce tailored marketing campaigns and digital marketing services in Falmouth for our clients with innovative technology and forward-thinking ideas. Through our cutting-edge marketing solutions, you will achieve increased visibility, awareness, engagement, presence, leads and conversions.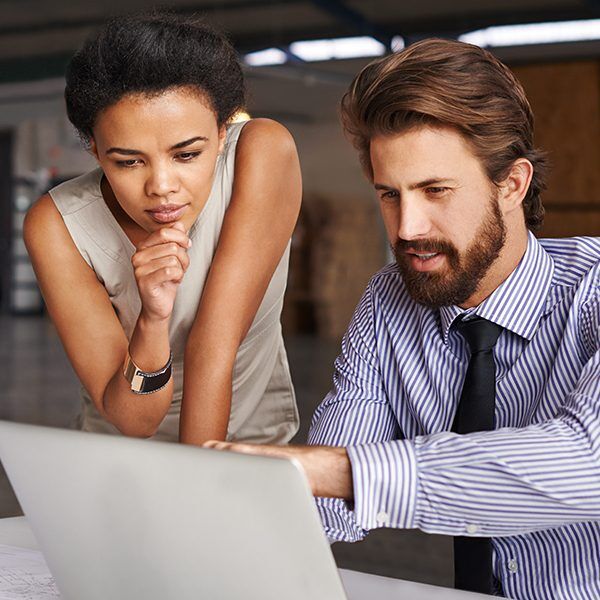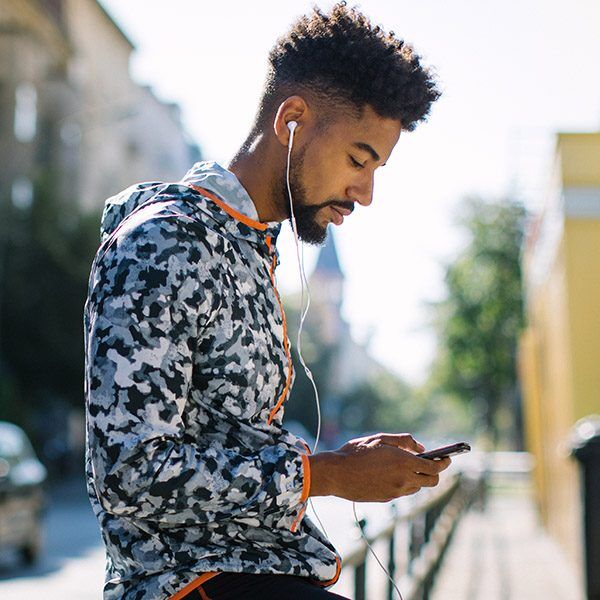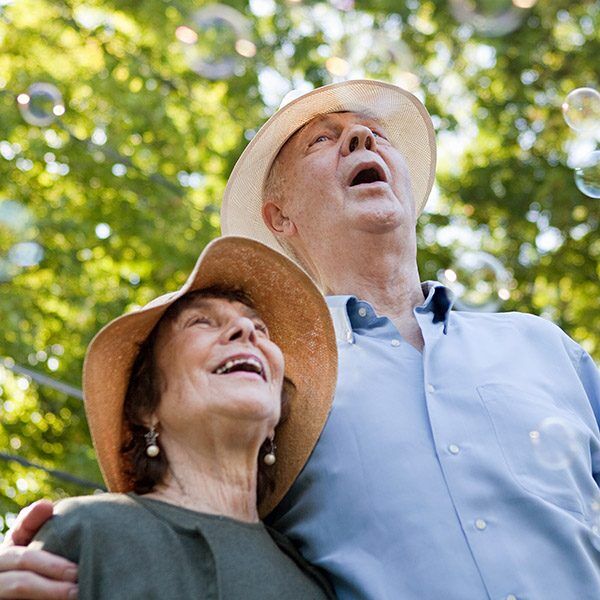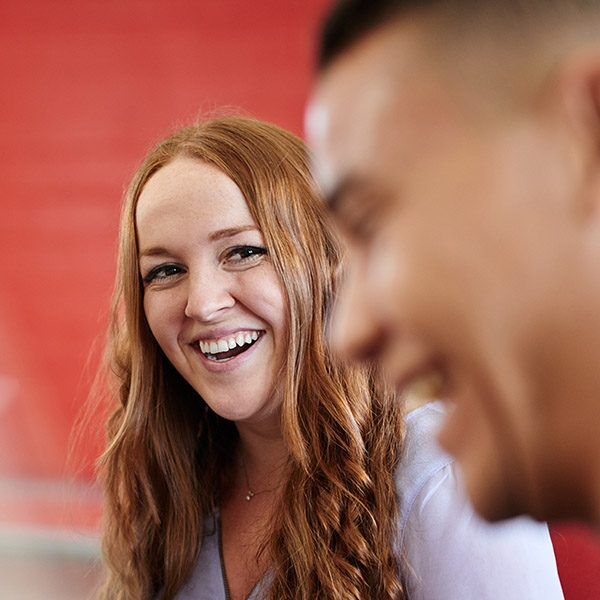 We only partner with industry leaders.
As a Google, Facebook and Microsoft partner, our networks can raise your marketing tactics to a new, unprecedented and unrivalled level. We work with the best in the industry to ensure  every marketing campaign we deliver exceeds your expectations and drives maximum results for your business.
Get started with effective digital marketing solutions and grow your business today.
LOCALiQ Falmouth
Office S34
Tremouth Innovation Centre
Penryn
Cornwall
TR10 9TA
01326 213333