Proud to be part of the Isle of Wight.
Home to rare red squirrels, one of the UK's biggest music festivals, prehistoric dinosaur sites, Britain's oldest pier and theme park, and a vibrant, scenic and diverse array of landscapes, the Isle of Wight has everything and more to offer its visitors and is often described as 'England in miniature.' The Isle of Wight is a UNESCO site and has a mild, warm climate and spectacular beaches, so it is easy to see why the island was a favourited holiday destination of Queen Victoria, Charles Dickens and John Keats and continues to be one of the most chosen locations for British beach breaks. In the Isle of Wight, you can take the famous chairlift over the county's iconic white Needles rocks, ponder over ancient fossils at Compton Bay, have a go at water-sports and horse-riding, and enjoy an astronomical night out stargazing at some of the UK's darkest skies.
Let's find out more about our digital marketing agency in Isle of Wight.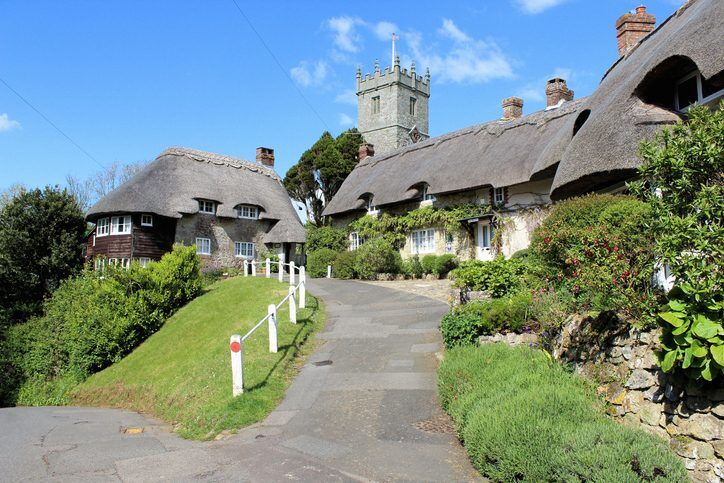 Digital marketing services LOCALiQ provide in Isle of Wight:
Results you can see for yourself, in real-time.
One of our most coveted features, is our cutting-edge Client Centre. Client Centre is accessible to all of our clients, and offers full transparency on your digital marketing campaigns, measuring and tracking your results in real-time. You can see and nurture all your leads from our functional and practical Client Centre – it is effective client management, made easier.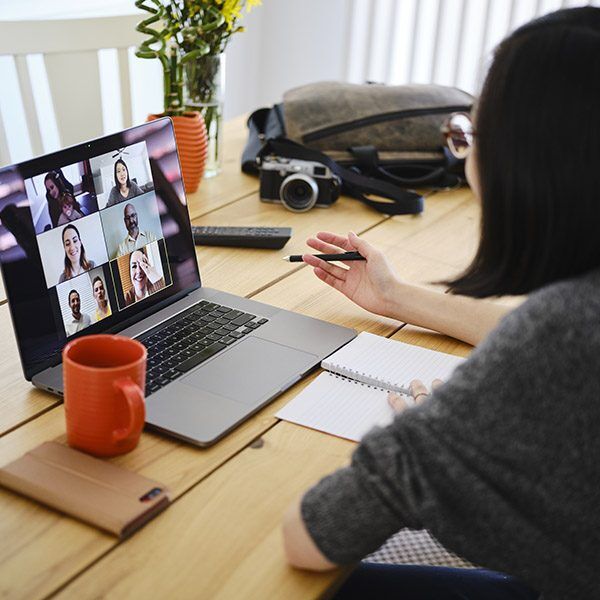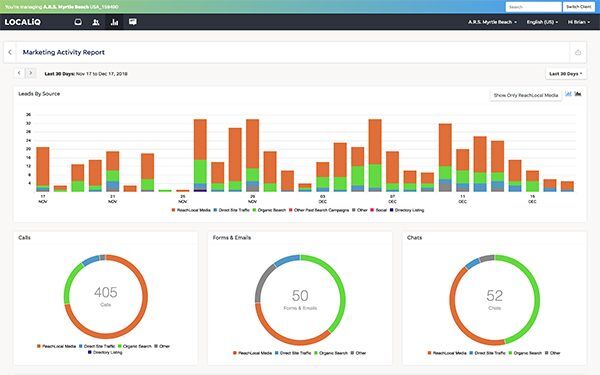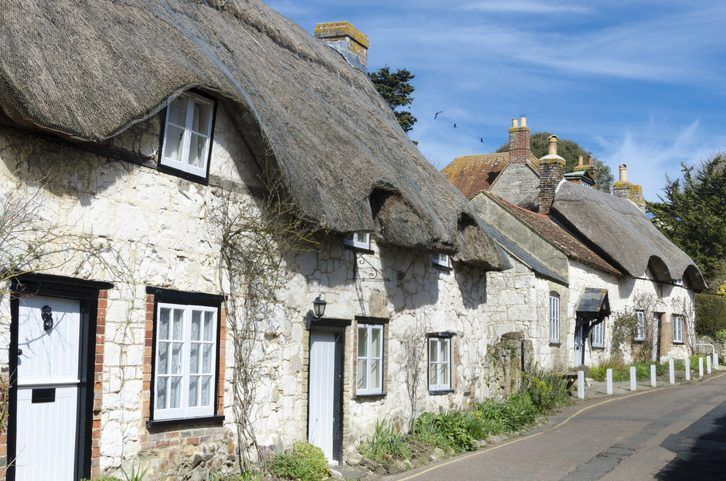 We develop and grow businesses in the Isle of Wight and beyond.

Build your business with our reputable online and print brands.
We pride ourselves on our print brands and our strong, engaged readership. First issued in 1884, The Isle of Wight County Express is our long-standing weekly newspaper, with coverage across the island, high-quality journalism and a large, loyal readership on and offline. We also offer our luxury, monthly glossy, Isle of Wight Living, in our impressive portfolio. If you would like to work with our news brands and promote your business via print and digital advertising, you can reach out to our marketing specialists in Isle of Wight today.
Let's take your brand to the next level.
We have fantastic, skilled digital marketing specialists and client account managers working from our Isle of Wight office. Our Isle of Wight team know what gives a business the edge over competitors and they have a vast knowledge of digital marketing practices. We know our area inside out and we pride ourselves on our close working relationships with local businesses.
Find out more about how our marketing experts in Isle of Wight can help you grow your business today.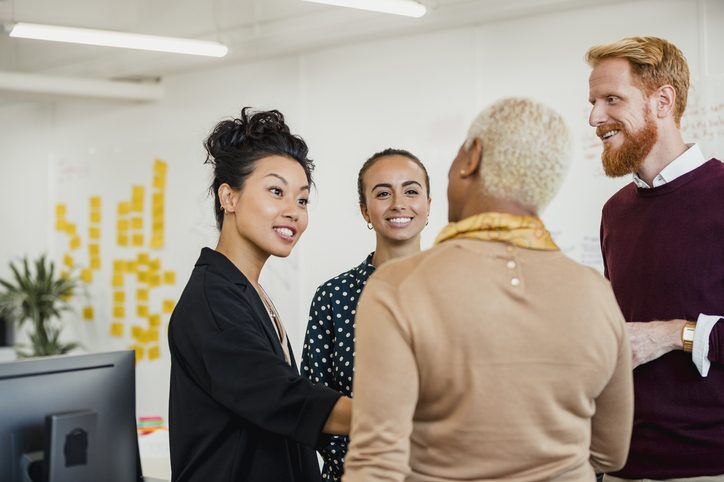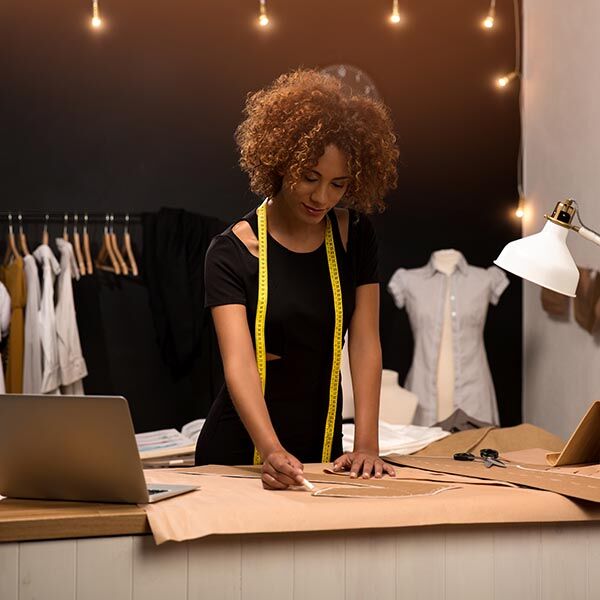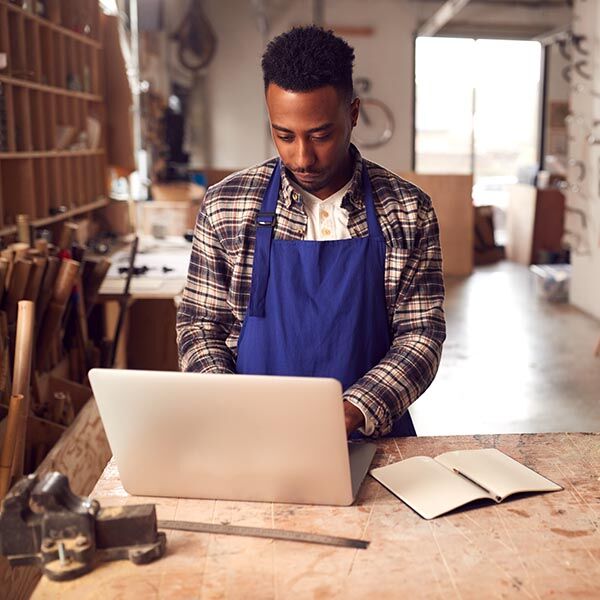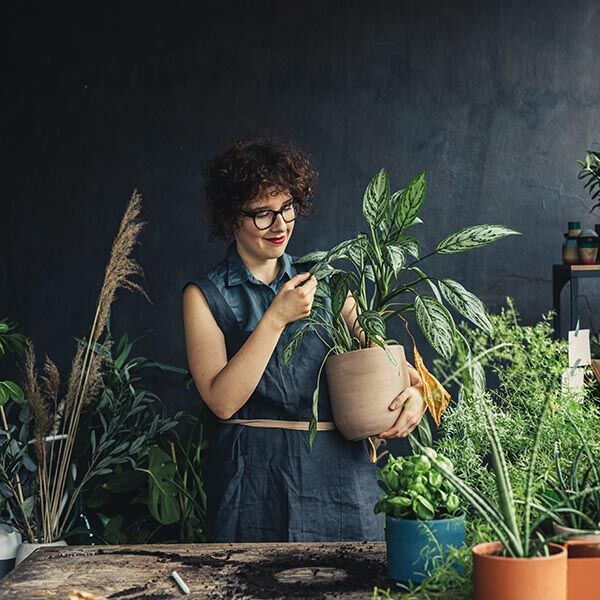 Certified by the best in the business.
We're a Meta Business Partner, Microsoft Elite Partner and Snapchat Marketing Partner. We're also thrilled to announce we're a 2022 Google Premier Partner - putting us in the top 3% of all Google Partners. A badge of authority that reflects our expertise and the outstanding results we achieve for our customers.
Start simplifying your digital marketing today. Get in touch to discuss how we can help you.