Digital marketing solutions for businesses in Southampton.
At LOCALiQ, we're here to help you grow your business in Southampton and the surrounding areas. We've got a team of digital marketing experts in Southampton that are on hand to help your business achieve its marketing goals, creating bespoke marketing strategies that utilise search engine optimisation, paid search, social media marketing and more. You can trust us to create engaging content and deliver it to your desired audience.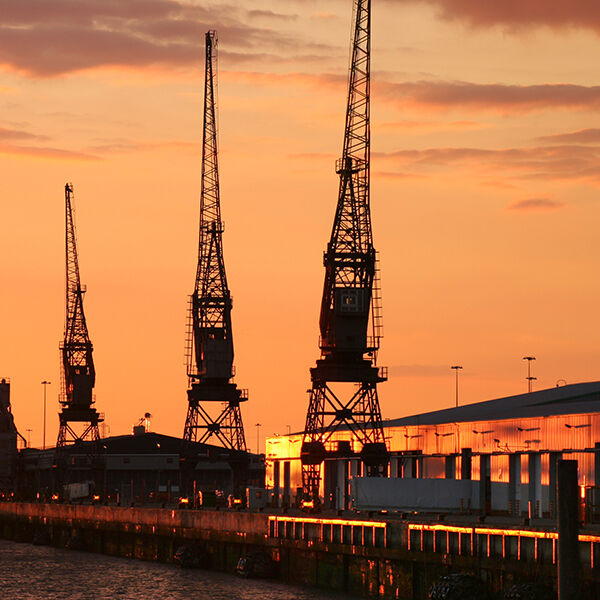 Digital marketing services LOCALiQ provide in Southampton:
Our experts work with you.
Our digital marketing professionals have the knowledge required to give you helpful advice on which marketing tactics will best suit your business and meet the aims you want to achieve. We're a marketing partner you can trust.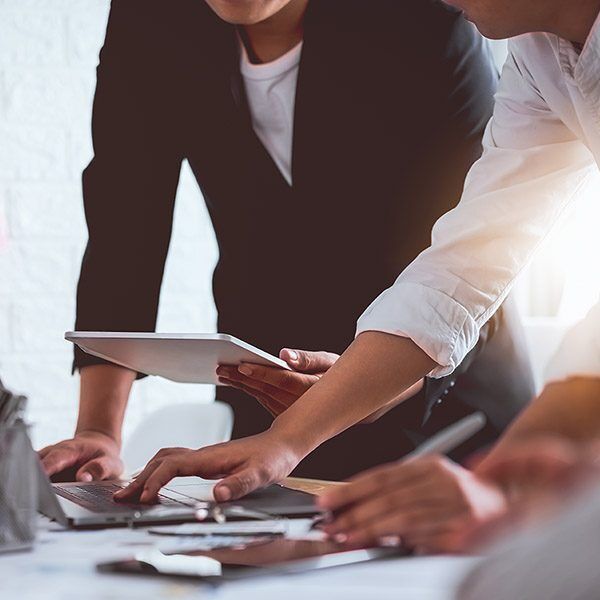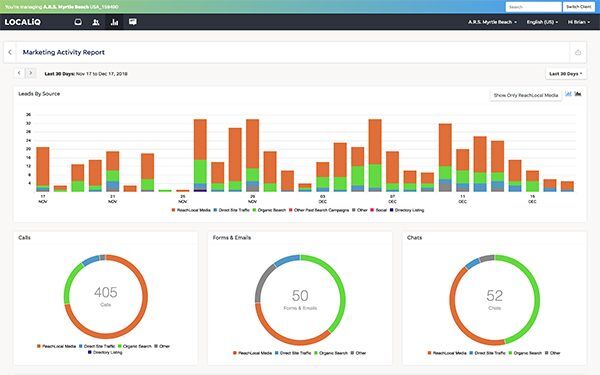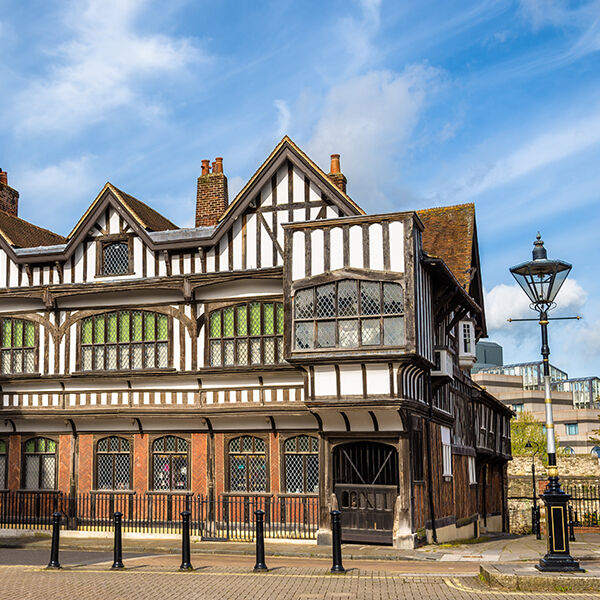 Reach a wider audience in Southampton.

We can help you meet your audience in the places they engage with most.
The Southern Daily Echo was founded in 1888 and remains the go to local news-brand in the area. It is a powerful force for our loyal followers seeking trusted local news content all day long. Whether reading their weekly print copy, checking our social media channels at lunchtime, or browsing our up-to-the-minute website we're here for our readers 24/7.
Southampton's local digital marketing partner.
As a digital marketing agency in Southampton, we can help connect local businesses to the audiences that matter most to them. We work hard to make sure your business gets the awareness it deserves, by connecting it with our reputable news outlets.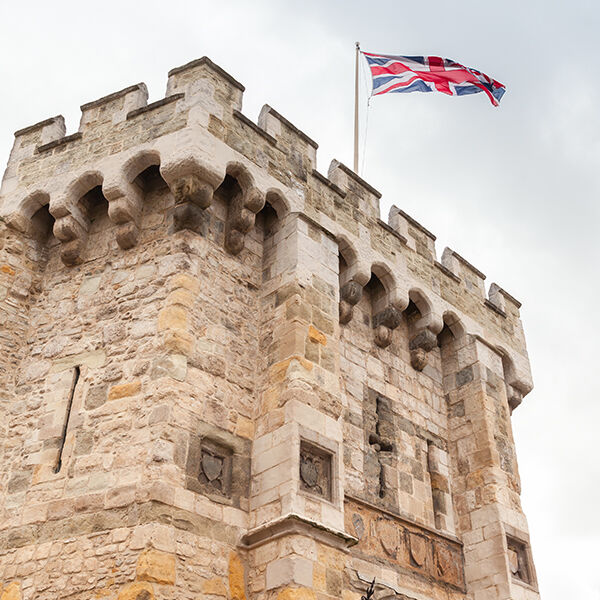 Address:
LOCALiQ Southampton, 3rd Floor, The Quay, 30 channel way, Ocean Village, Southampton, SO14 3TG
Email:
southampton@localiq.co.uk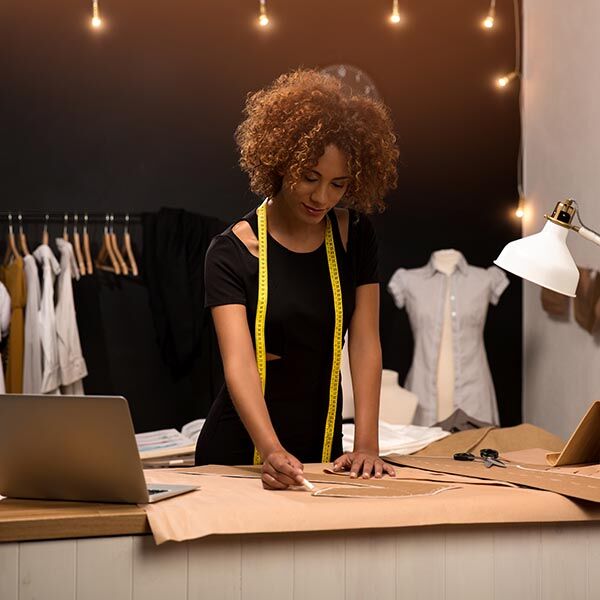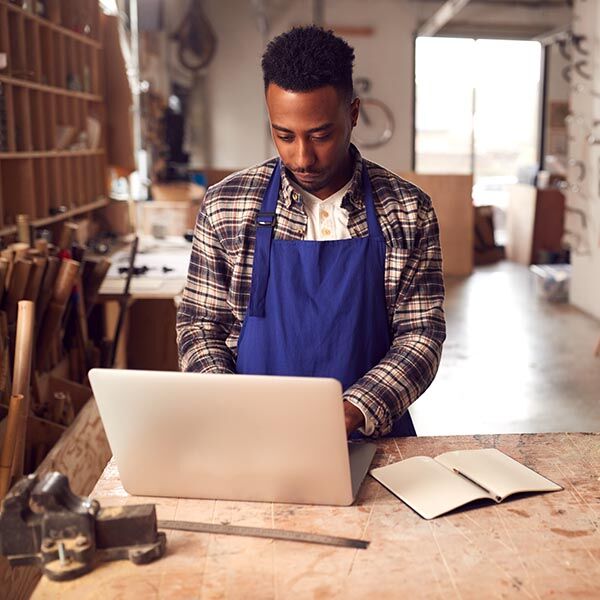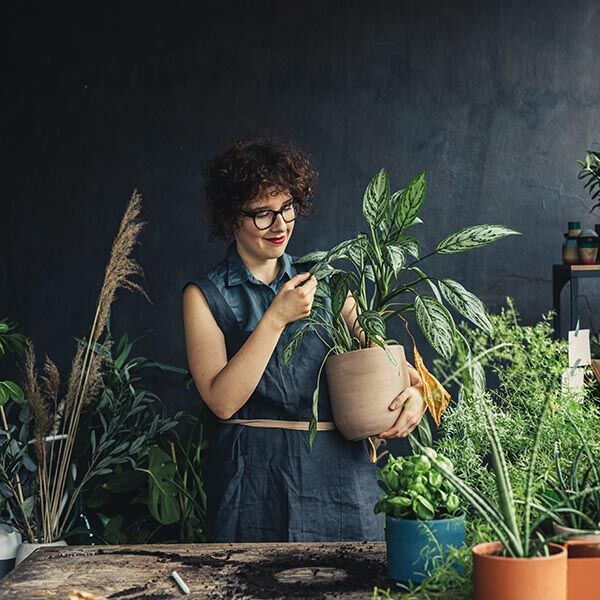 Certified by the best in the business.
We're a Meta Business Partner, Microsoft Elite Partner and Snapchat Marketing Partner. We're also thrilled to announce we're a 2022 Google Premier Partner - putting us in the top 3% of all Google Partners. A badge of authority that reflects our expertise and the outstanding results we achieve for our customers.
Start simplifying your digital marketing today. Get in touch to discuss how we can help you.