LOCALiQ look after businesses in and around Taunton.
Located in Somerset
 near the stunning Quantock hills
, Taunton is a
n Anglo-Saxon
town 
which is home to
England's newest racecourse
, a steam railway
, a theatre, an Arts centre, 
a historic cider farm, 
many established independent
 shops
 and plenty of green open spaces.
If you're thinking about visiting, you should do so, purely based on the wealth of eateries and local produce Taunton has to offer. 
Taunton is delightful to explore – you can follow the town's Heritage Trail and see the fantastic architecture and delve into its dynamic history.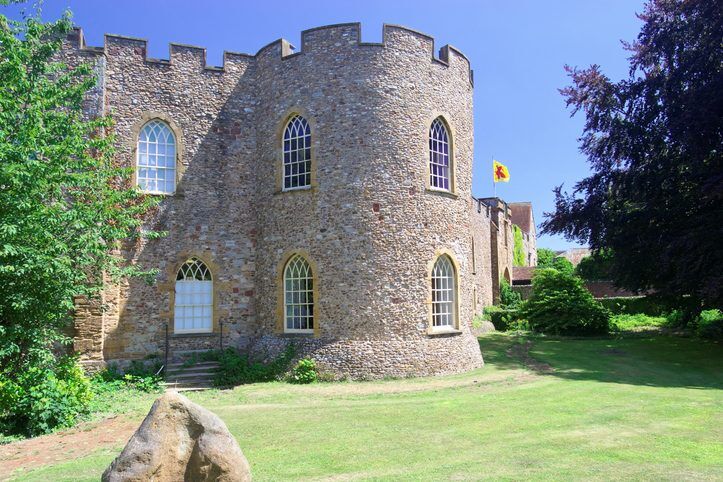 Get your in-depth report analysing your online presence.
LOCALiQ are the proud owners of an innovative digital tool, Grader. We invite businesses to use Grader to analyse their online presence and digital performance, and discover how your business measures up to your competitors online. You will be given a thorough, analytical report regarding your online performance so you can see what you are doing well, and which areas of your digital marketing strategy need improvement.
Build your Presence

Drive Leads and Awareness

Get Results with Technology and Insights

Grow your Audience and Connect
Track and monitor your marketing campaign's performance.
One of our most impressive marketing solutions is our user-friendly Client Centre. Full Client Centre access is granted to all of our digital marketing clients, and is an online hub which provides your campaign results anytime, anywhere. This gives you full transparency, and your analytics are measured and tracked in real-time. There is no need for additional CRM systems – all of your leads can be communicated with and nurtured from our Client Centre, which offers multiple, practical features.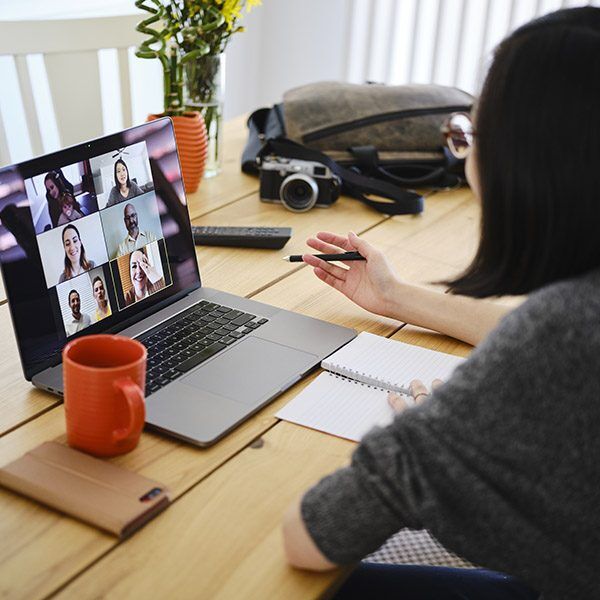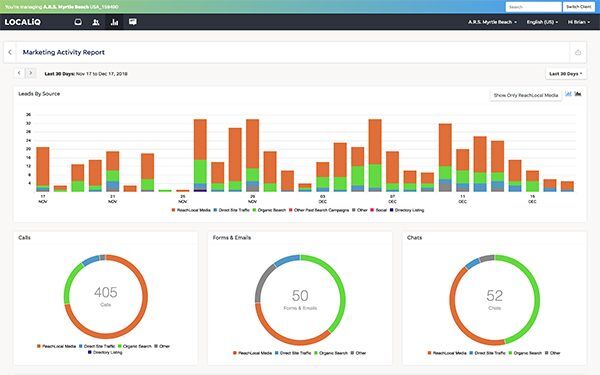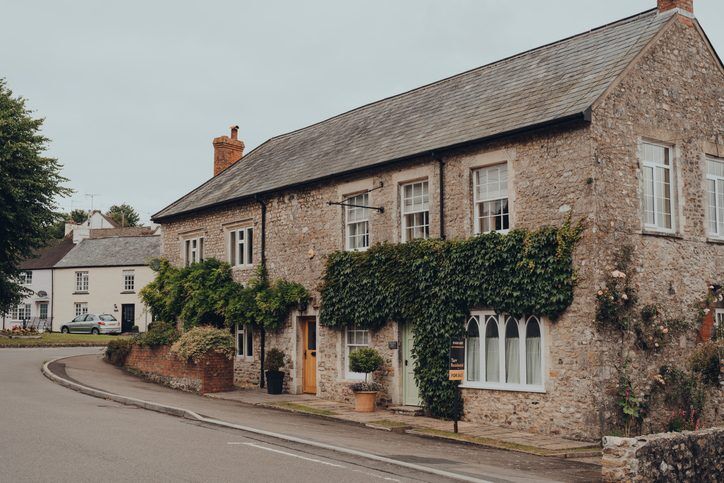 We can transform your business and connect you with your target audiences in and around Taunton.

Work with our reputable online and offline news brands, today.
Our print brands are long-established and have unrivalled reputations. First published in 1836, Somerset County Gazette is our long-standing weekly tabloid newspaper, covering Taunton and the South-West. We have a vast, loyal readership both on and offline. We also offer our premium, monthly glossy magazine, Somerset Living, in our large and impressive portfolio. If you would like to work with our award-winning news brands and reach our huge readership, reach out to us today.
Are you ready to take your business to the next level?
We have digital marketing experts and consultants based in our Taunton office. Between them, they have years of professional experience in digital and display marketing. Our Taunton based marketing and advertising teams will work closely with you to develop a tailored, agile marketing strategy that is perfectly suitable for your business. As Somerset locals ourselves, we know our local area very well and we pride ourselves on our close client relationships.
Discover how our marketing professionals in Taunton can help you boost your brand today.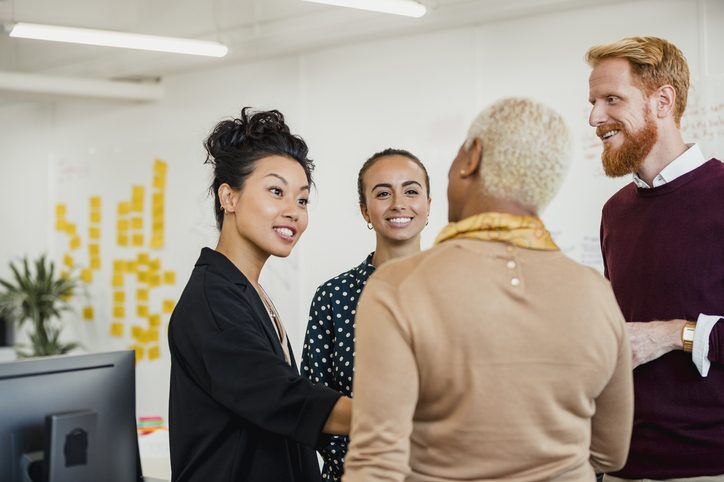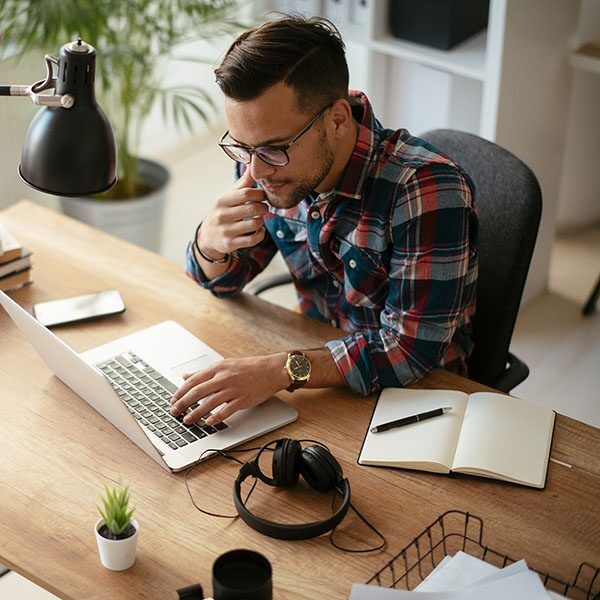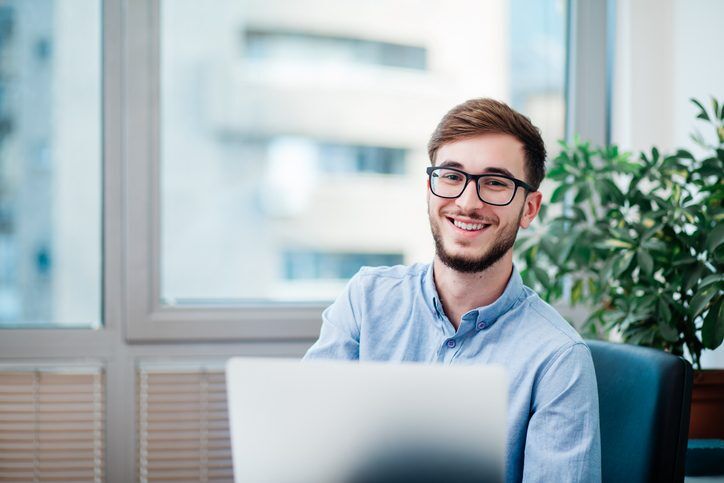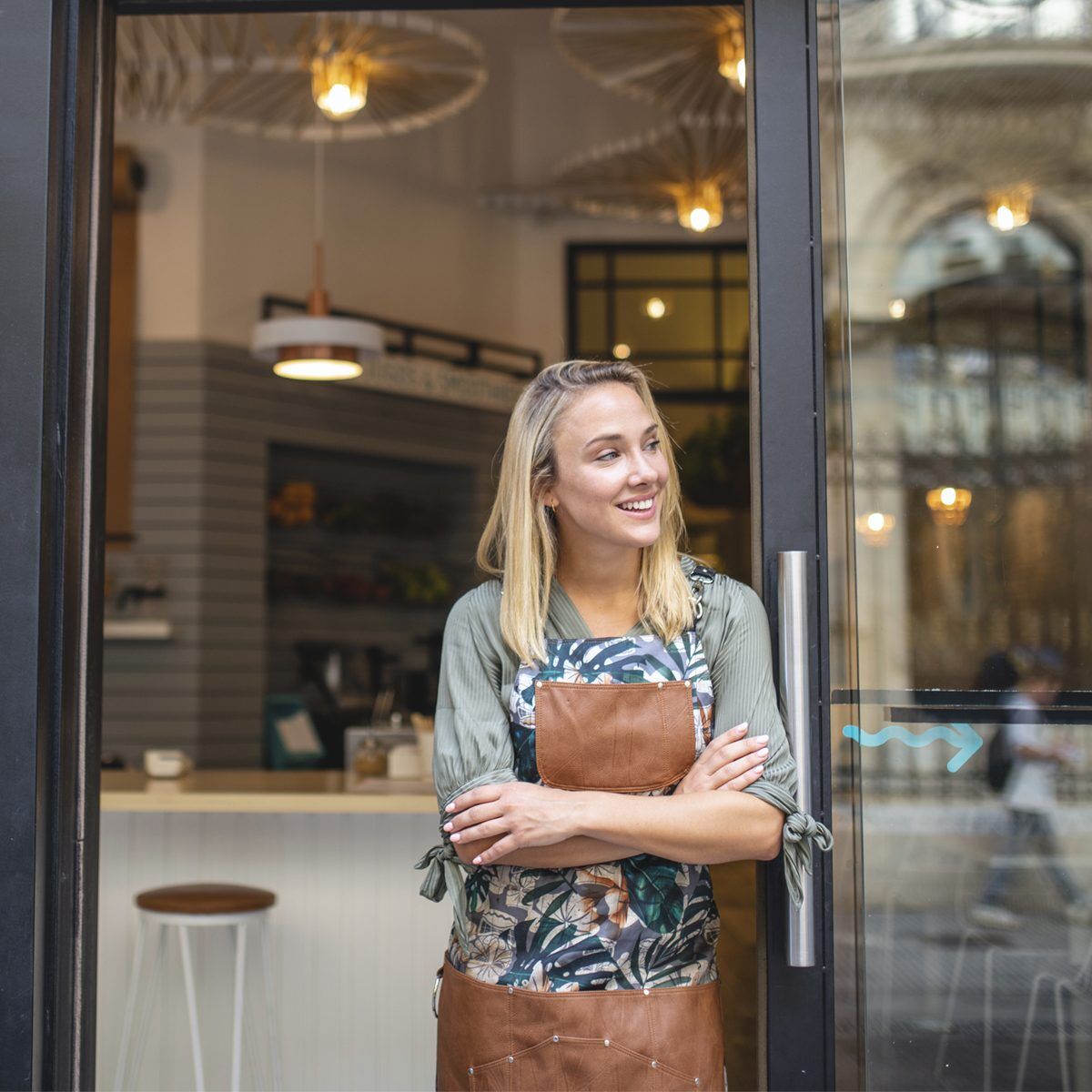 We are selective in our digital partnerships.
Our  digital marketing partners are one of the many things that give us the edge over other digital marketing agencies. We have partnered with Google and Facebook, who are at the forefront of the marketing industry. We are ahead of the game with the latest industry insights and leading technologies. Our LOCALiQ marketing teams are all fully certified in Google Ads, Facebook Ads and more, and they work with such platforms daily, so they know their stuff.
If you are unsure where to start with a digital marketing campaign or strategy, we can certainly point you in the right direction. Perhaps you already have a clear vision in mind – we can help you achieve your goal. Read our marketing campaign case studies to see how we have helped other businesses just like yours.
If you're ready to grow your brand online and achieve real results, contact our friendly team today.
LOCALiQ Taunton
2, Tangier Central
Castle Street
Taunton
Somerset
TA1 4AS
01823 365000