LOCALiQ look after businesses in and around Taunton.
Located in Somerset
 near the stunning Quantock hills
, Taunton is a
n Anglo-Saxon
town 
which is home to
England's newest racecourse
, a steam railway
, a theatre, an Arts centre, 
a historic cider farm, 
many established independent
 shops
 and plenty of green open spaces.
If you're thinking about visiting, you should do so, purely based on the wealth of eateries and local produce Taunton has to offer. 
Taunton is delightful to explore – you can follow the town's Heritage Trail and see the fantastic architecture and delve into its dynamic history.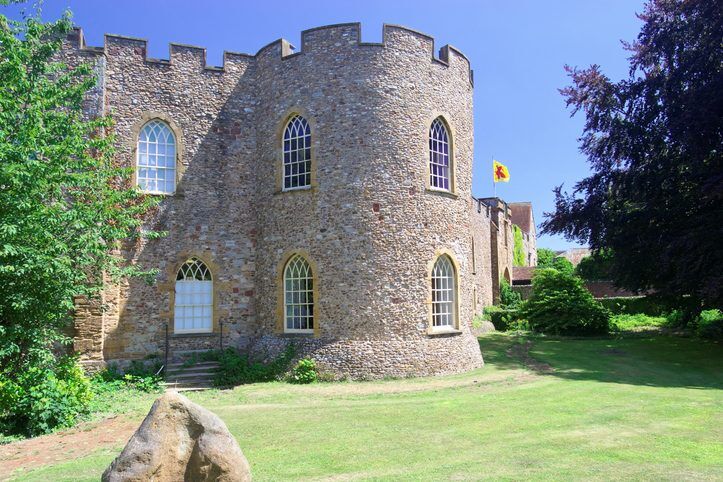 Digital marketing services LOCALiQ provide in Taunton:
Track and monitor your marketing campaign's performance.
One of our most impressive marketing solutions is our user-friendly Client Centre. Full Client Centre access is granted to all of our digital marketing clients, and is an online hub which provides your campaign results anytime, anywhere. This gives you full transparency, and your analytics are measured and tracked in real-time. There is no need for additional CRM systems – all of your leads can be communicated with and nurtured from our Client Centre, which offers multiple, practical features.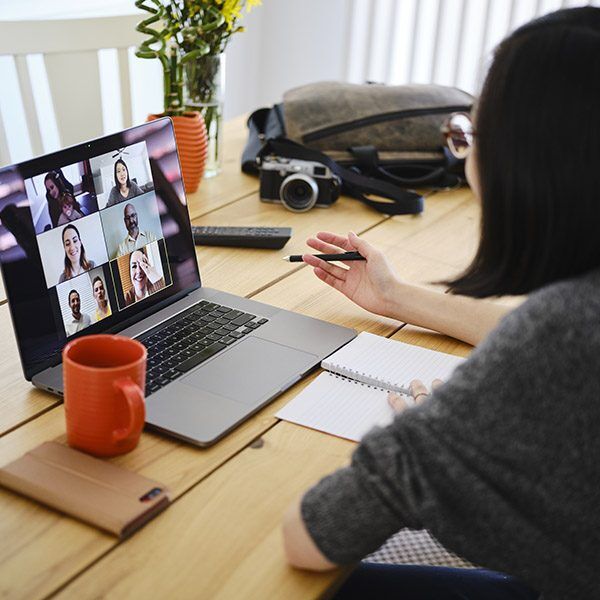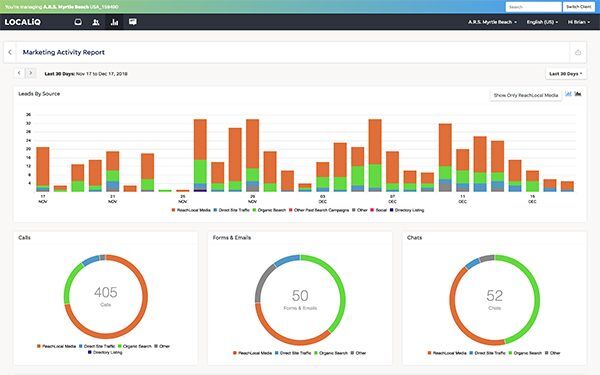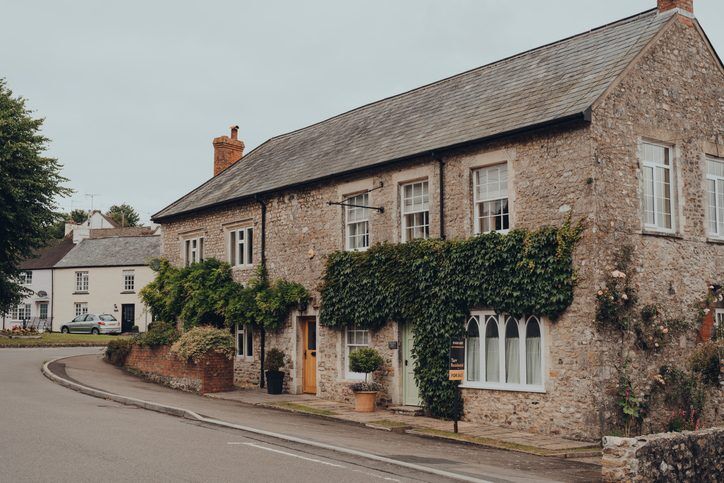 We can transform your business and connect you with your target audiences in and around Taunton.

Work with our reputable online and offline news brands, today.
Our print brands are long-established and have unrivalled reputations. First published in 1836, Somerset County Gazette is our long-standing weekly tabloid newspaper, covering Taunton and the South-West. We have a vast, loyal readership both on and offline. We also offer our premium, monthly glossy magazine, Somerset Living, in our large and impressive portfolio. If you would like to work with our award-winning news brands and reach our huge readership, reach out to us today.
Are you ready to take your business to the next level?
We have digital marketing experts and consultants based in our Taunton office. Between them, they have years of professional experience in digital and display marketing. Our Taunton based marketing and advertising teams will work closely with you to develop a tailored, agile marketing strategy that is perfectly suitable for your business. As Somerset locals ourselves, we know our local area very well and we pride ourselves on our close client relationships.
Discover how our marketing professionals in Taunton can help you boost your brand today.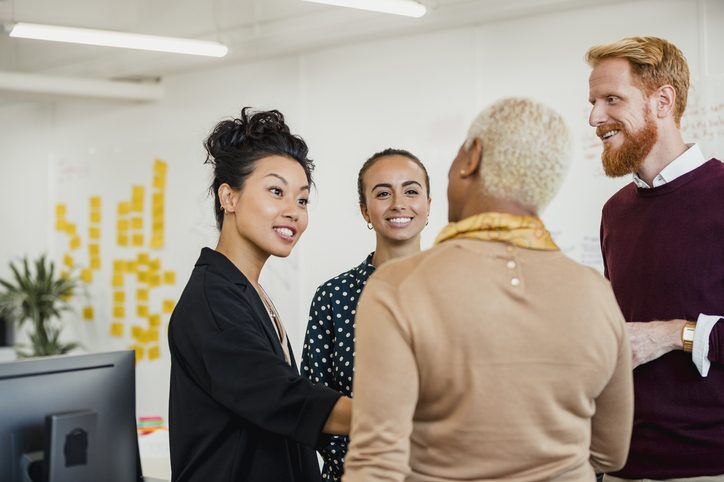 Address:
LOCALiQ Taunton
2, Tangier Central,
Castle St,
Taunton
TA1 4AS
Telephone:
01823 356026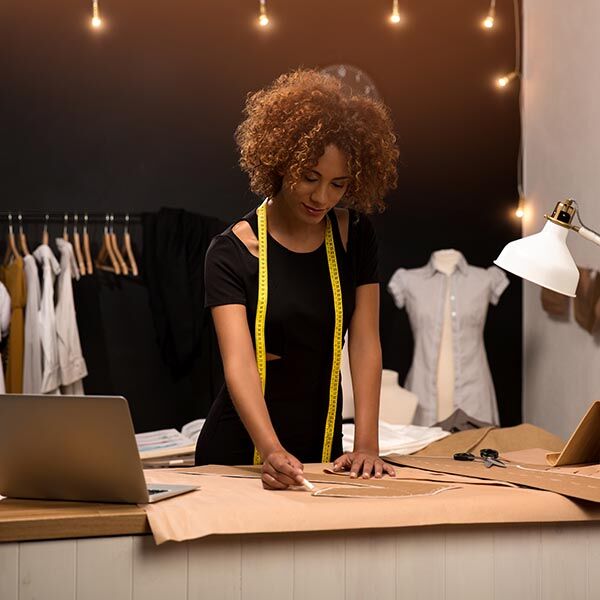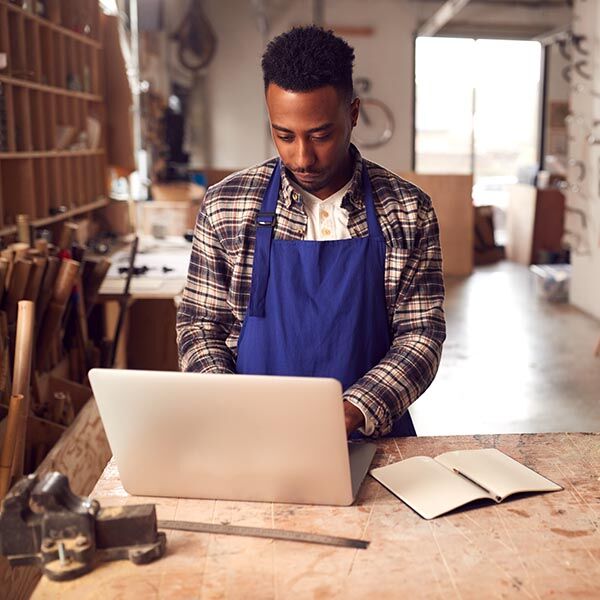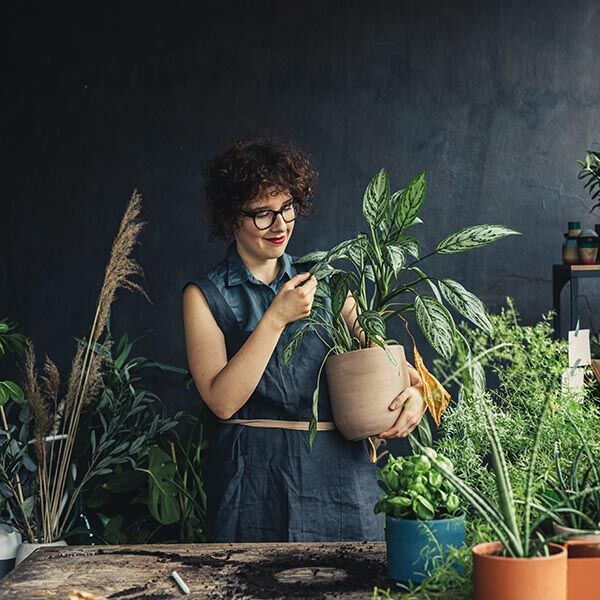 Certified by the best in the business.
We're a Meta Business Partner, Microsoft Elite Partner and Snapchat Marketing Partner. We're also thrilled to announce we're a 2022 Google Premier Partner - putting us in the top 3% of all Google Partners. A badge of authority that reflects our expertise and the outstanding results we achieve for our customers.
Start simplifying your digital marketing today. Get in touch to discuss how we can help you.