Looking after businesses in and around Weymouth.
Weymouth is home to a blue flag beach which regularly gets listed as one of Europe's top ten beach destinations. The Georgian seaside town offers a rich history with its Wartime underground passages, smugglers coves and historic sites, and a fascinating exploration of animals, wildlife and nature with surrounding countryside and an exciting sea life centre. A family favourite, Weymouth is visited and enjoyed by tourists and locals all seasons of the year. Our marketing experts in Weymouth can help you make the most of this fantastic location and drive new clients to your business.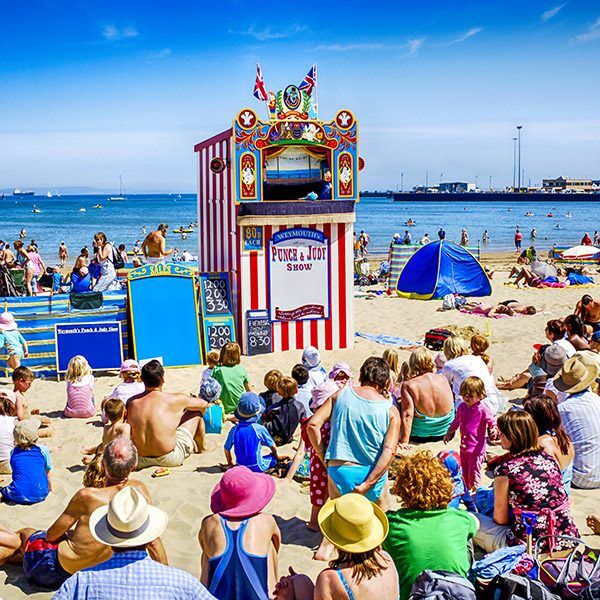 Build your online presence.
Check out our innovative Grader tool and see how your business measures up online to your competitors. We will provide you with a thorough, in-depth dive into your website's performance and your online presence, with advice on what you can do to improve it. 
Build your Presence

Drive Leads and Awareness

Get Results with Technology and Insights

Grow your Audience and Connect
Full visibility in our Client Centre.
Our cutting-edge client centre measures and tracks where all of your online visitors are coming from and how they are finding you. It's digital marketing, made simpler. Within client centre, you have full transparency on your campaign analytics and results, and you can access your data anywhere, at anytime.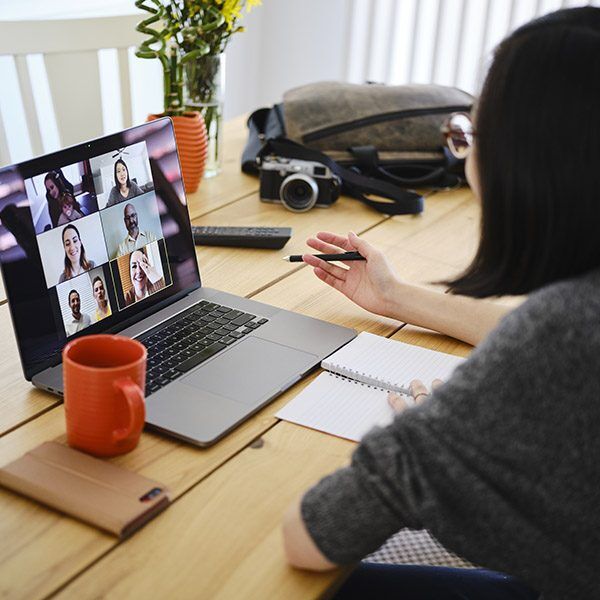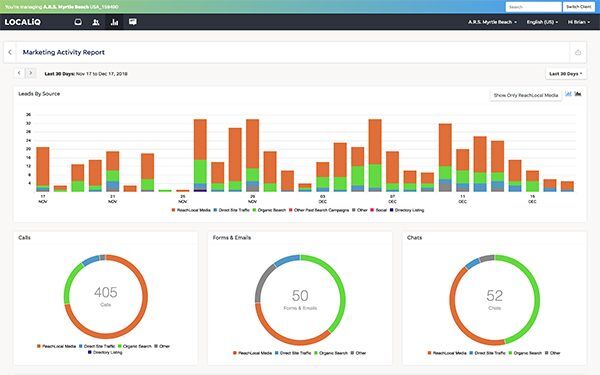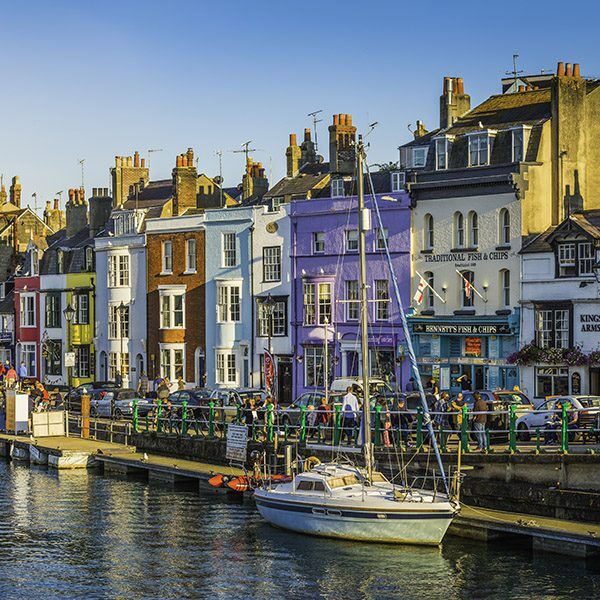 We work closely with businesses in and around Weymouth and the South-West.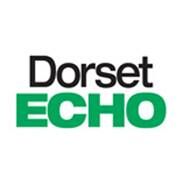 LOCALiQ Weymouth will connect your business with a large, engaged audience.
Our reputable and renowned flagship daily newspaper, The Dorset Echo, serves Weymouth, Portland, Dorchester, Bridport and West Dorset, both on and offline. 
Our marketing specialists in Weymouth love being part of the community and work closely with local businesses in and around Weymouth and Dorset. LOCALiQ Weymouth's marketing and advertising experts offer a wealth of skills and knowledge. Find out more about how you can reach our large, invested local audience today.
Weymouth has so much more to offer than its amazing, family-friendly beaches and our marketing experts know that. Get in touch with your local office and let us help you convert and increase your sales in our area.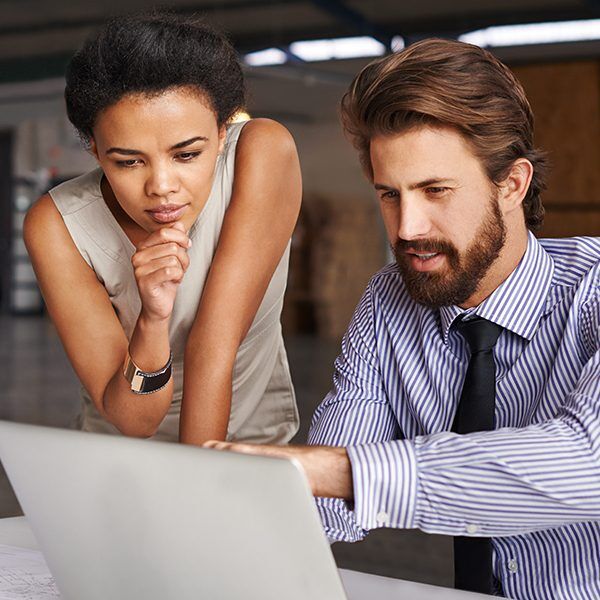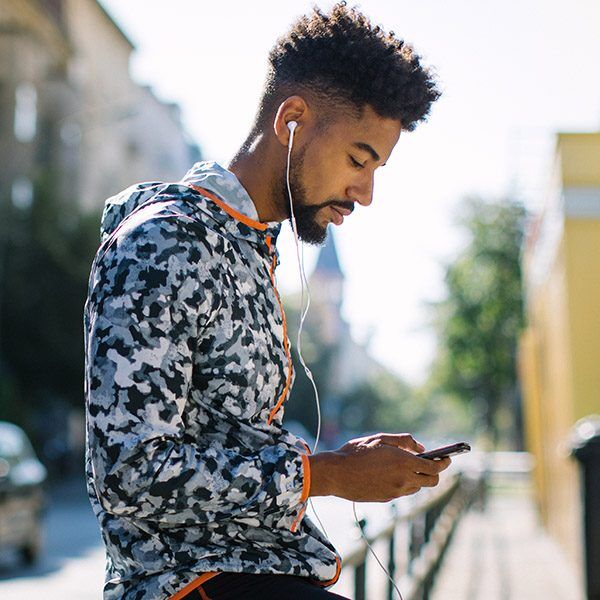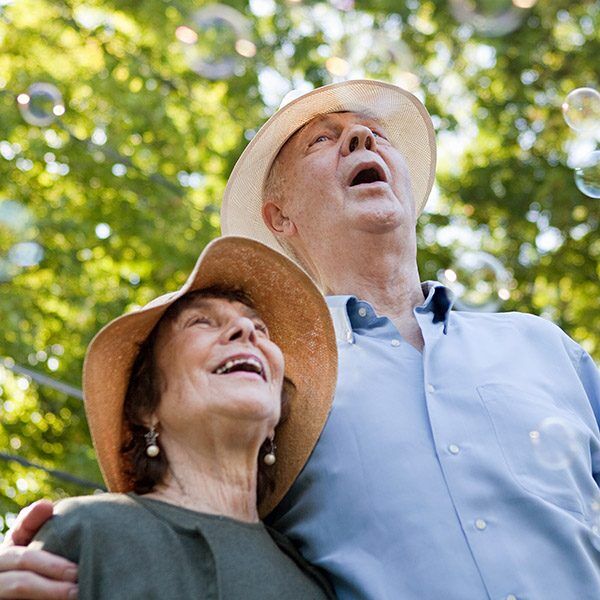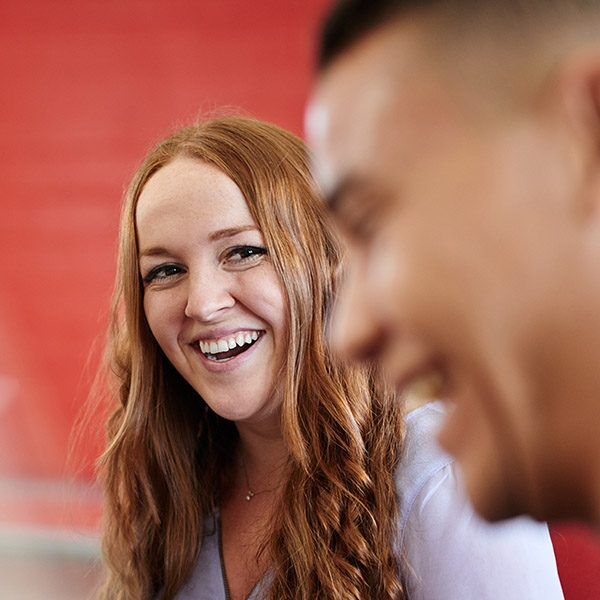 We work with key trusted partners.
We are proud to have innovative digital partners who are at the forefront of digital marketing. Our award-winning key partners are experts in their field. Although we serve Weymouth and South West England, we also work with businesses on a national level, and we can promote you anytime, anywhere, to your target audiences. Join our marketing agency in Weymouth today.
What are you waiting for?
Reach out to us for digital marketing advice.
The Print Centre,
Fleet House,
Hampshire Rd,
Weymouth
DT4 9XD